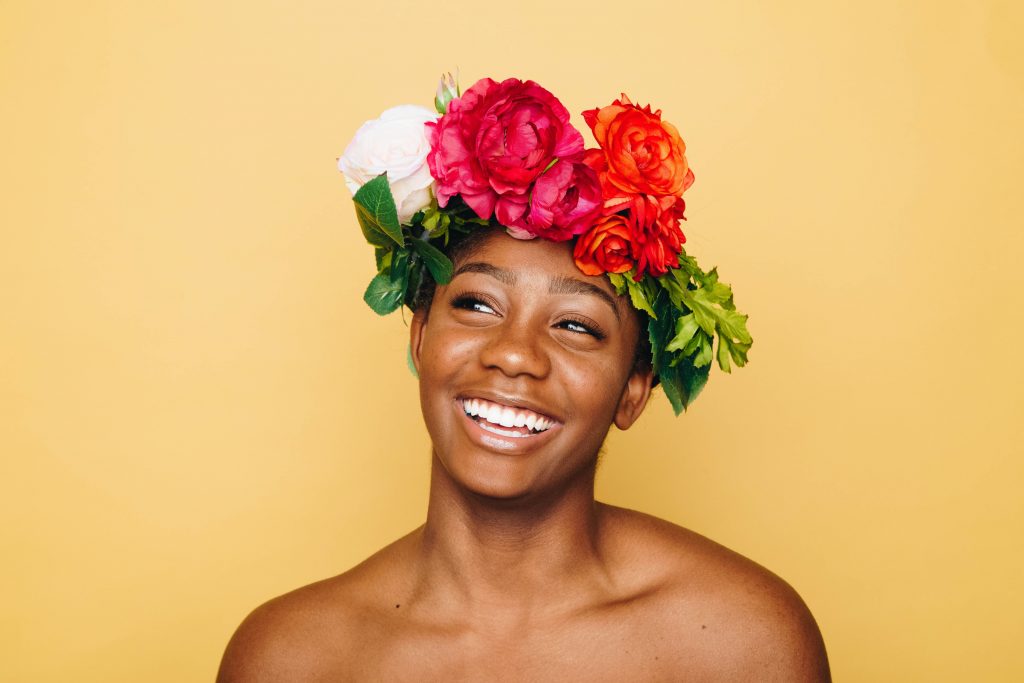 Even the most beautiful and confident people in the world have their off days. It's absolutely ridiculous to expect yourself to always be full of self-confidence and feel your best. So on those days that you wake up and feel less than 100%, cut yourself some slack. It's okay. There's an old saying that you should keep in mind, "Fake it 'til you make it." Here are some tips to help boost your confidence and make you feel beautiful.
1. Stop the negative self-talk
One of the best and quickest ways to feel confident is to just stop the negative self-talk! However, that's so much easier said than done. You are the only person who has to listen to your inner voice. That never-ending monologue going on inside your mind, the one that says really mean things and talks down to yourself has a bigger effect than you think. Negative talk can affect more than just your confidence, but your overall health too.
Start with baby steps. Write down affirmations on post-it notes and put them where you'd seem them daily. When a negative thought pops into your head, switch your perspective. Instead of thinking, "I have no idea what I'm doing," change it to "I have an opportunity to learn something new." Before you know it, you'll be feeling so much more confident in yourself.
2. Get dressed up
Remember that fun, exhilarating feeling you'd get from playing dress-up? If you wake up and find yourself having a bad body image day, or just feeling down on yourself, you can quickly flip the switch on your mood by dolling up! Grab that outfit that makes you feel like a million bucks, the shoes that say "get out of my way," and do your makeup.
Try out magnetic eyeliner lashes and be prepared to have your life changed. It'll make doing a full face of makeup so much easier. Application is super easy, and you'll never buy another pack of false eyelashes again. Simply shake the bottle, apply the liner to your lid, making sure to start where your natural lashes begin and ending where they end, and then attach the lashes! A few tips: bend the lashes before applying to loosen them up, and make sure the eyeliner you apply to your lash line is as thick as the magnets on the magnetic lash. Kiss that lash glue goodbye and say hello to a new high-quality lash system.
You should feel beautiful when you dress up, as we mentioned before it's easy to talk negatively to yourself about your looks or other imperfections, don't let it get you down! No one is perfect, but we can all use some help looking good. If you feel self conscious about something on your body consider what you can do to help feel better about yourself. If you need to lose some weight, try the gym. If you need to fix your teeth maybe talk to a dentist to see what can be done. If you have scarring on your face perhaps consider looking into rejuvenating your skin, a place to start would be checking out these Dermal Repair Complex reviews online. Whatever helps you be you, get started somewhere!
3. Get moving
Exercise creates endorphins, and endorphins make us happy! The chemicals that course through your body after a great sweat session are scientifically proven to boost your mood. Not only will you feel better afterward, but you'll be reminded of just what your body is capable of doing. That alone is a great confidence booster. All it takes is 30 minutes a day and you'll be feeling on top of the world.
4. Treat yourself
A little retail therapy can cure any bad mood. Treat yourself to something you've been wanting but couldn't justify buying. If you're someone who is constantly taking care of everyone else but forgets to take care of yourself, this is an important tip. Even if you're just buying yourself a coffee, you'd be surprised how much happier you'll feel afterward. You can even splurge and get yourself a new piece of handmade gemstone jewelry.
Given the country's current situation, supporting small family-owned businesses is more important than ever. Chinchar Maloney Jewelry handcraft all their jewelry in a studio located in Portland, Oregon. They use rustic diamonds and create one of a kind gemstone rings, bracelets, and other jewelry you won't find anywhere else in the world. You'll find a piece of jewelry as unique as you, and you'll feel more beautiful than ever wearing it.
5. Fake it 'til you make it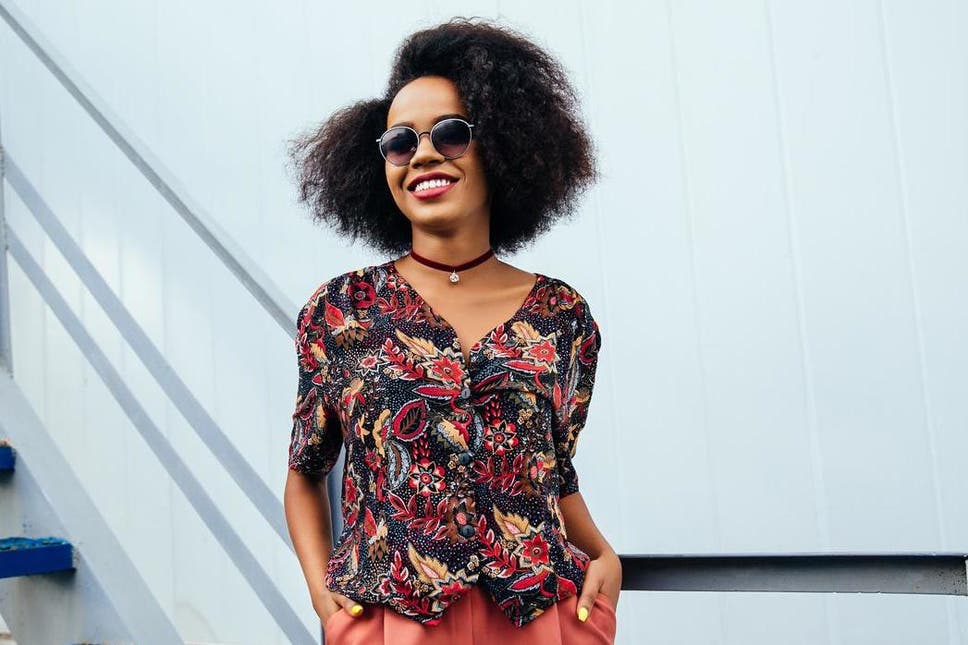 Even if your smile is fake, your brain doesn't know the difference and still releases endorphins! So go ahead and fake that confidence. By pretending that you're more confident, you'll actually feel more confident. Stand up straight, look people in the eye when talking to them, and smile. Your body will take these cues as real and respond accordingly.
Try these tips out and feel more beautiful and confident in your skin!