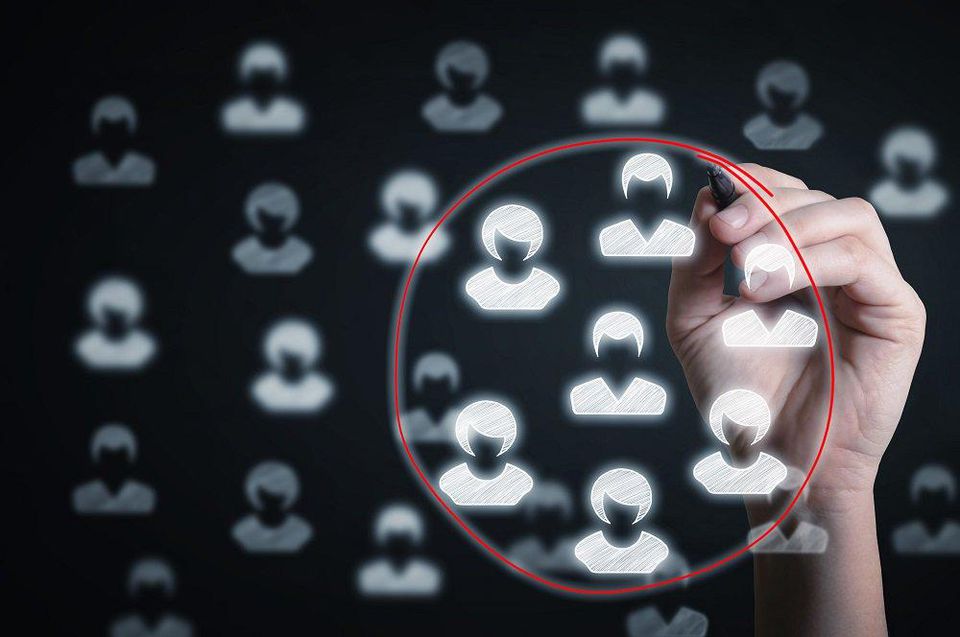 What is ABM? We'll explain all you need to know in this guide about account-based marketing and when to use it. Stop wasting time and start learning today!
Roughly 90 percent of marketers say that account-based marketing (ABM) is an essential strategy for every business. 
And yet, just 20 percent of businesses have introduced programs which concentrate on ABM. 
Too many businesses fail to take advantage of the strategy to boost sales. Do you know exactly what is ABM? Have you ever wondered when to use ABM?
We'll answer these questions and more below. Do you want to know more? Let's get started!
What Is ABM?
ABM is a targeted marketing technique in which a customized campaign is used to appeal to a particular account. This is contrasted with a blanket marketing campaign which promotes a company more broadly.
It's not always easy to identify when to adopt ABM strategies. Check out when to use ABM or read more about account based marketing. 
1. When You're on a Tight Budget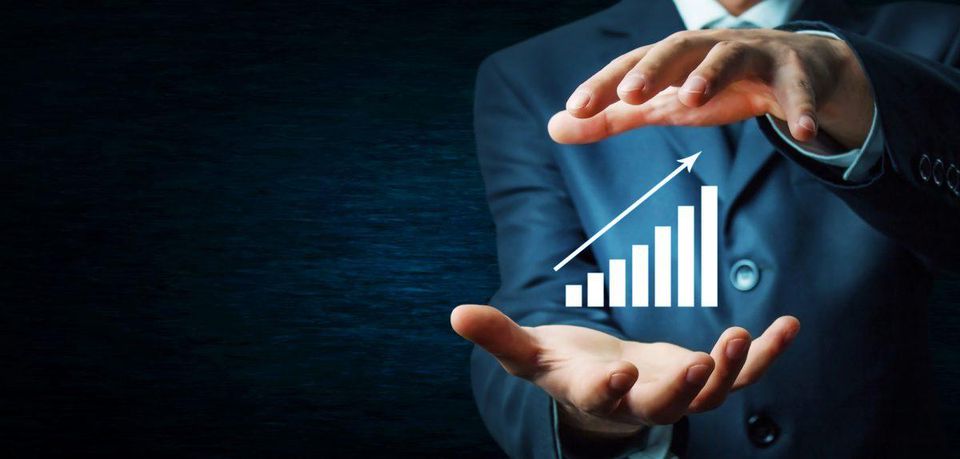 How Account-Based Marketing (ABM) Can Significantly Grow Your Business Revenue
When your company is on a tight budget, your marketing expenses are squeezed. You need to be able to show results with your marketing investments. 
Compared with other B2B marketing techniques, ABM gives you the best ROI. Therefore, if you want to get the most for your money, ABM is the right choice.
2. You Need to Target a Big Account 
If you have an especially important account which you need to win over, then you cannot afford to risk a blanket campaign. You need to pull out all the stops to get the account over the line.
This could be "make or break" for your company. Therefore, a personalized marketing message is the optimal approach to getting the account in the pocket. 
3. You Want to Align Sales and Marketing
Many companies are waking up to the advantages of aligning sales and marketing together. The two efforts help each other. When you adopt the ABM strategy, you automatically bring together your sales and marketing team anyway. 
4. You Need to Track Your Marketing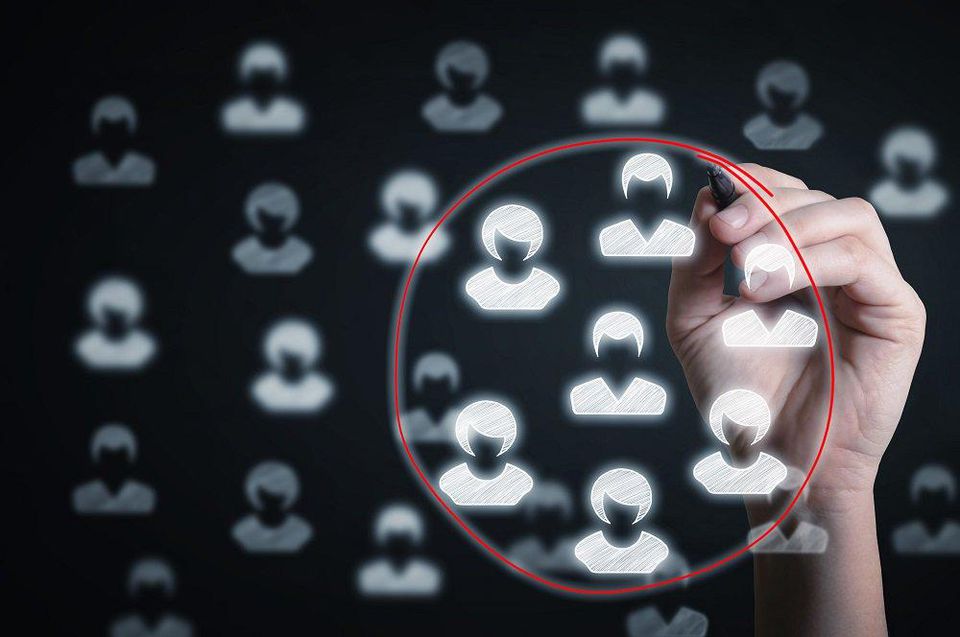 There Are More Niche Markets Than Ever, And That's A Great Opportunity For Your Business
More and more companies want to track and measure marketing efforts. If you cannot measure it, it's not worth doing.
ABM is really easy to track. It is well-positioned for an analytical approach. You only have a small group of targeted accounts rather than a large database of targets.
5. Demand for Personalized Approach
The ABM strategy is also part of a general trend. Many brands are taking personalized marketing to the next level.
Whether you want to appeal to other companies or consumers, you need to show a personalized approach. 
Nobody wants to be treated the same as everyone else. If you show that you can appeal to your clients in a customized manner, you'll bring in new companies.
Account Based Marketing Strategies 
Next time someone asks you "what is ABM?" you know the answer. But, it's important to pick the right time to use ABM to win over big accounts. 
Did you find this article helpful? Share the link on your social media to spread the word about the benefits of account-based marketing.