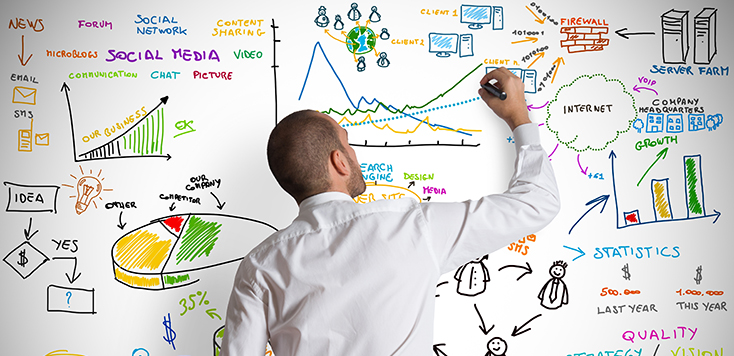 We all know that marketing is vitally important when it comes to starting your online business or a freelance career. You need to get your name out there so that people know what you have to offer and exactly why they should come to you above everyone else. When people are first starting out, they tend to do a lot of the leg-work themselves, but unless you're experienced in marketing, it can be difficult to know where to start.
Outsourcing your marketing to an outside agency may seem like a big cost commitment, but the right marketing campaigns should provide you with a healthy return on your investment. Many online business owners or freelancers outsource their marketing needs once they have already made a name for themselves and want to reach the next level. If you have a business of a reasonable size, outsourcing your marketing can cut down on overheads. Many marketing agencies can also attract the most talented professionals in this field.
Here are three tips for outsourcing your marketing needs.
Find the agency that best suits your business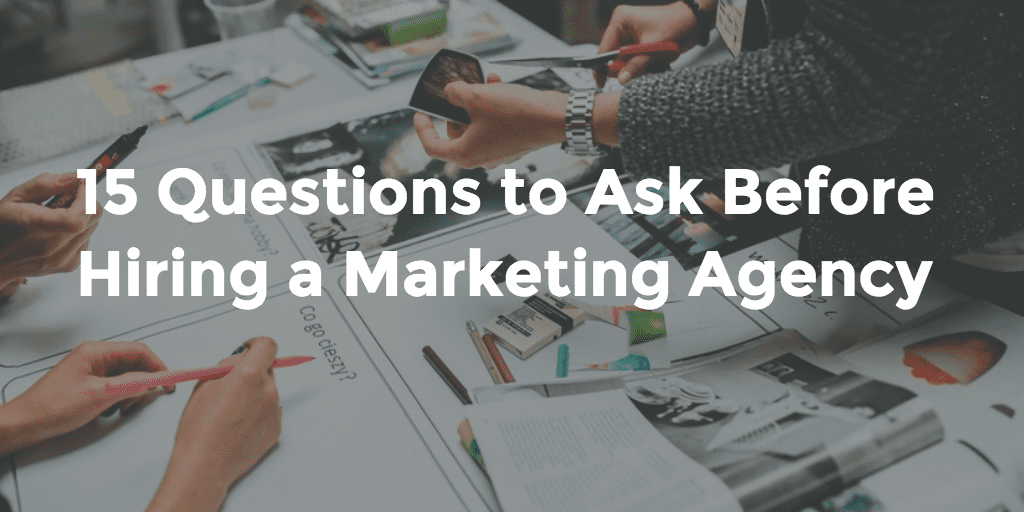 15 QUESTIONS TO ASK BEFORE HIRING A MARKETING AGENCY
Most successful online businesses have found a niche area to focus on, and it is the same with marketing agencies. Try to find one that has specific experience in your field, which will give them a head-start on creating a campaign that perfectly suits your business. For example, if you are a home care franchise, you will need to find an agency that has experience in this particular area and will best be able to provide you with a marketing strategy that works.
Give a detailed brief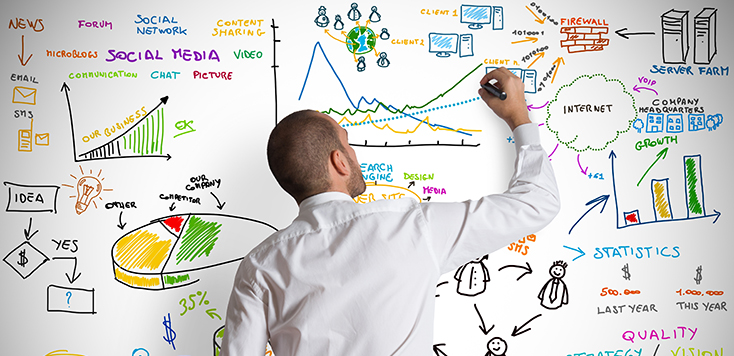 Top Tips For Outsourcing Your Marketing Strategy
We've all experienced a bad brief (more that one I imagine!) and know the problems this can cause when you are constantly trying to second-guess your client. Just as you are more likely to get it right when your client is clear with what they are looking for, your marketing agency will work best when they know what you are trying to achieve and who you are trying to target. This information will allow them to tailor their approach specifically to your business, and give them an increased chance of getting it right first time.
Provide constructive feedback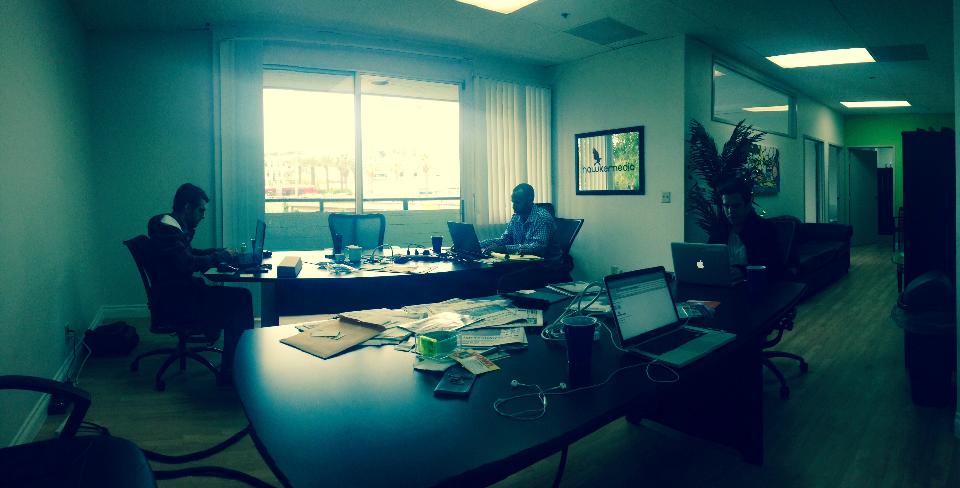 Leave It To The Experts: Should You Outsource Your Marketing?
If the campaign that your agency has created simply isn't what you were looking for, they need to know but more importantly – they need to know why. As they are the experts, sometimes it may be best to trust their approach as that is what you're paying for. However, constructive feedback is important in all areas of business and marketing is no different so providing your own thoughts and opinions clearly should never do any harm.
Following these three steps will help your marketing agency create the strategy that is right for your company. As with other areas of business, it is not an exact science but taking the time to choose the right agency and make sure they are on the right track will significantly increase your chances of achieving your goals.