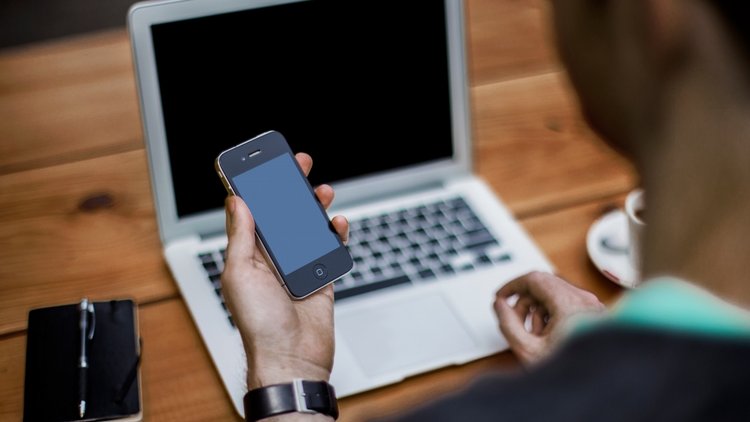 The story behind most successful businesses began with motivation. However, being inspired is not the only factor needed when starting your entrepreneurial journey. Over the last few years, the global tech industry has seen tremendous growth in the number of start-up companies. The UK tech industry for example, has recorded a 28% growth as compared to the other sectors, meaning an increase in competition. So, how can you set up a successful tech company? Here are a few tips you should consider.
Build a brand
Within the tech industry, creating a brand identity is as equally important as your product quality. To create a successful business, you should invest in marketing your brand instead of focusing solely on your services. If your brand doesn't stand out, customers won't be interested in purchasing your products. A great way to build your brand is by utilising social media. With over 45 million social media users, it is compelling to create engaging content and a good brand impression on existing and potential customers.
Be ready to learn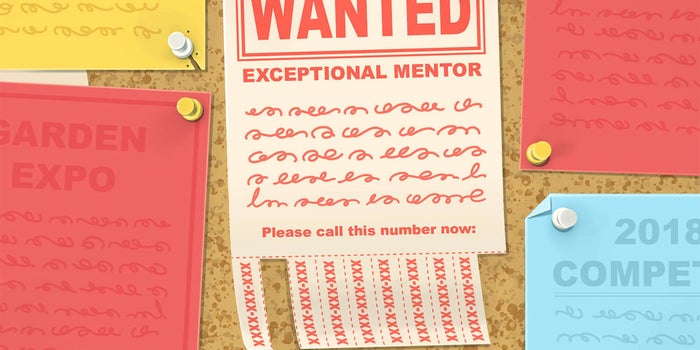 Starting your business is one thing while sustaining it requires a whole set of ideas. Statistics show that with over 600,000 new businesses each year, 60% fail after just three years. It is common to get stuck in complacency after a good few months. Unfortunately, what is working for you today may become obsolete the next day, and you don't want to be left drifting behind. Therefore, you should constantly learn about your industry and competitors. You should also conduct industry studies, train your staff regularly, and update yourself on new approaches or devices.  
Build your team 
Your employees come together to form a team for your company and play an integral role in your business' success and failure. However, after working in the company for a while, work becomes monotonous, and things may feel "outdated." This may cause a loss of motivation, which leads to a decrease in employee performance. Therefore, it is essential to keep your team in high spirits and inspire them to give out their best. Provide regular training sessions for them to gain new skills and brush up on the old ones. You can make productively tools available as well.
Utilise tech partners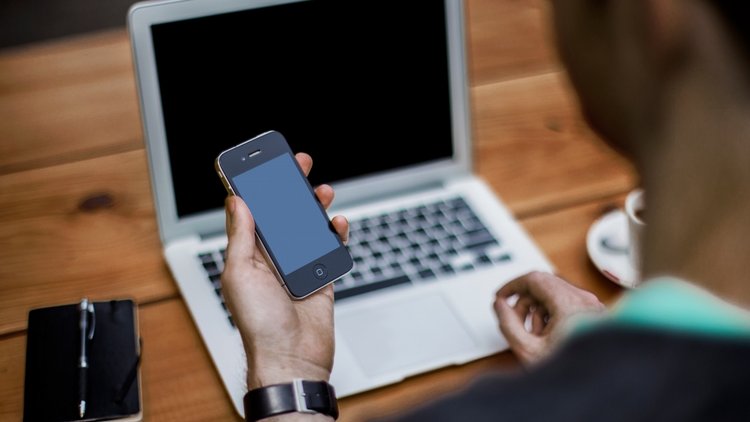 The ecosystem of successful tech businesses who are willing to collaborate is enormous. New companies are missing out on great potentials due to their reluctance in building partnerships. Although you have a stand-alone business vision, several companies are breaking new grounds due to partnership with other companies to attract customers that are above their weight class. For example, are you in the virtual retail market and wondering how to trade in cryptocurrency? Blockchain technology, which is the success foundation for cryptocurrencies, has become a popular name among IT start-ups and even entrepreneurs outside the industry. Interestingly, financial institutions are leading the pack of companies and start-ups who are embracing blockchain technology in their software. 
It takes a lot to build a successful tech business which makes the story behind every one unique. These tips should help you develop a strong foundation for building the next tech giant.