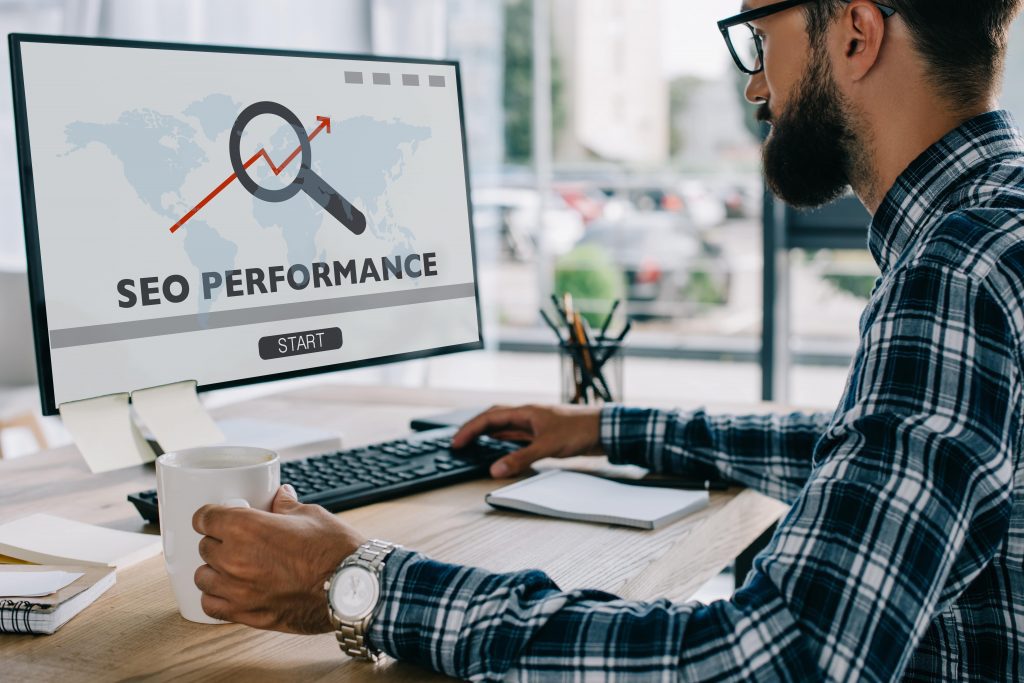 A lot of marketers and business owners know that SEO or search engine optimization is a crucial part of online marketing. Aside from enabling you to rank higher on Google, you may be unfamiliar with the ways in which SEO helps your business.
While improved search engine rankings are considered to be the most beneficial services offered by SEO companies, there are other ways in which SEO can benefit your business. These include the following:
Drives Your Long-Term Success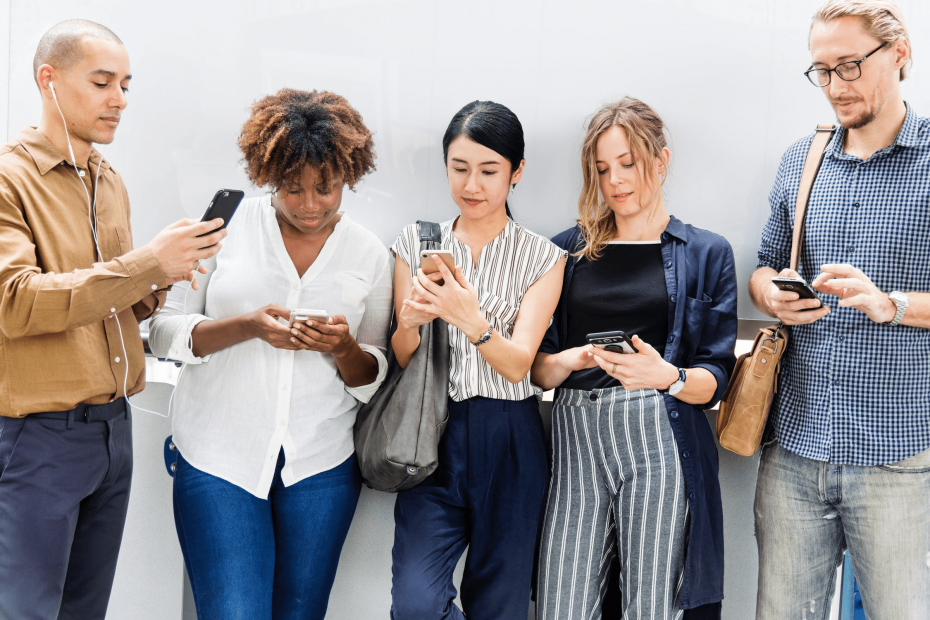 When compared to traditional marketing efforts, SEO is an ongoing strategy, which means that your business will continue to see the perks years after the initial investment. For this reason, it's important to consider SEO a long-term investment.
SEO is something that your business invests in every year. To keep consistently high in the rankings, and evolve with the changing search algorithm updates, always include SEO in your budget. With a long-term commitment to SEO and digital marketing, you can maximize your ROI, improve your brand awareness and generate more leads.
Helps You Attract Local Customers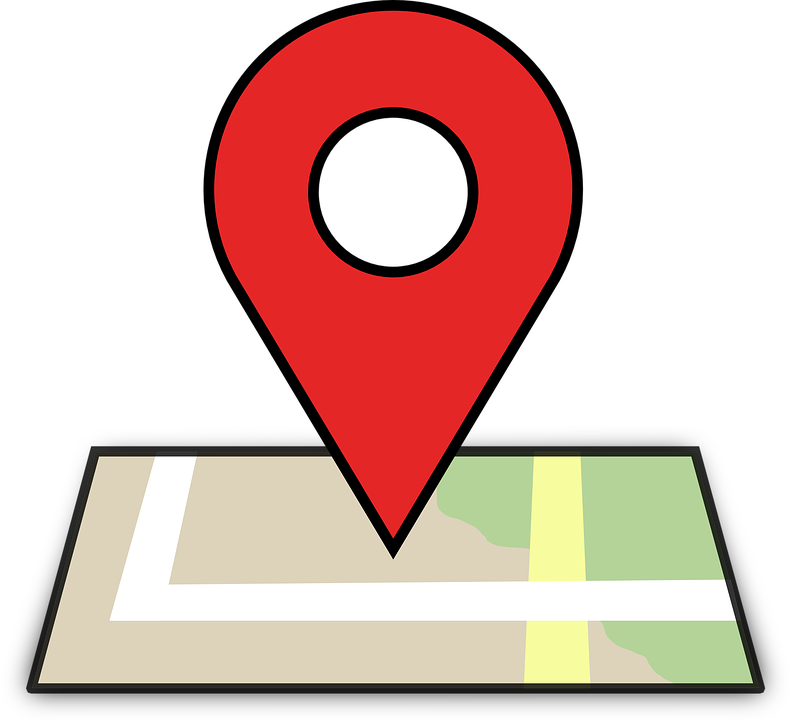 Local search often focuses on local business listings, and geo-specific searches. It's essential for medium-sized and small businesses to have their website optimized for the area in which they operate.
With a well-optimized Google My Business profile, tailoring your website content to answer local search queries and having more reviews from the locals can help you attract more customers locally.
Increases Your Brand Visibility
If your search engine ranking is high, you'll stand out more compared to your competitors, which can increase your brand awareness and website visibility in no time. SEO can help you to sustain the online buzz around your brand, which promotes brand recall.
With SEO, you can create a standout and definitive brand voice that will help you to connect with your user demographic. It'll also help you widen your customer reach, as your brand becomes visible and accessible to more people.
Maximizes Your Conversions And ROI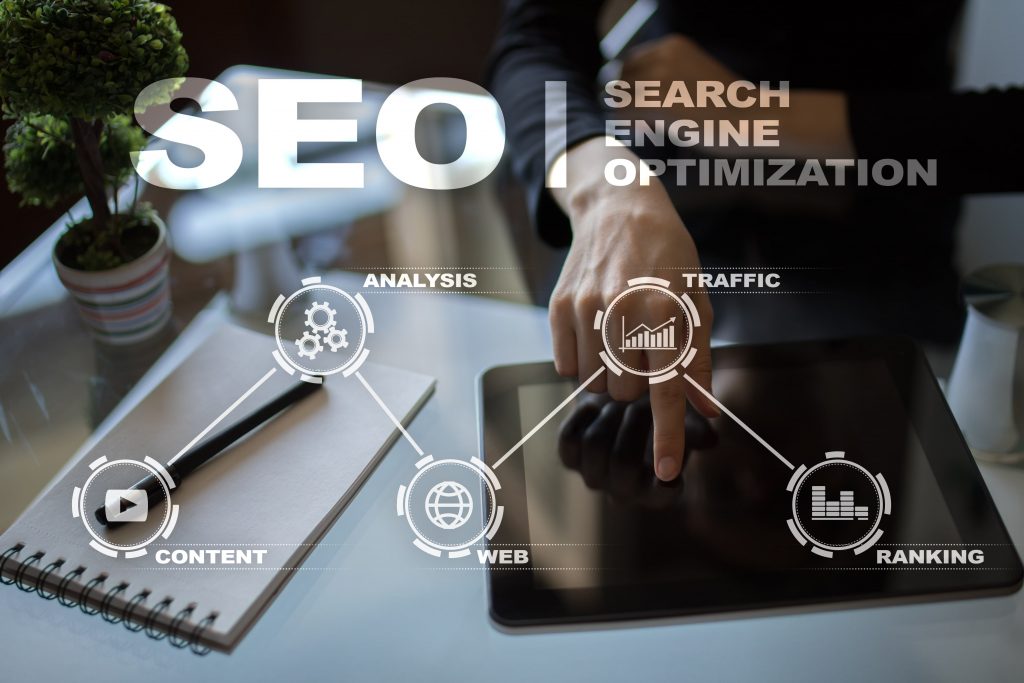 SEO plays an important role when it comes to website traffic. If your website traffic is high, it will result in more conversions. Whether you want to get your website visitors to make a purchase, share your content on their social media accounts or subscribe to your newsletter, SEO will pave the way for it all.
SEO is very quantifiable; Google Analytics can provide an exceptional insight into the small professional actions that you take, and will tell you what's working and what's not. Since SEO is more affordable than almost all other digital marketing methods, its ROI is considerable as well.
Builds Trust And Brand Credibility
Being featured on top of search engine results pages basically means that search engines consider you as a genuine, relevant and useful source of content or information. SEO helps you to establish your website's authority through different practices such as:
Identifying broken links and crawl errors
Optimizing on-page website content
Getting backlinks from known websites in your niche
Improving the user experience of your website.
While leading web users to your site is one thing, making them stay or come back is a whole other story. With SEO, you can achieve these goals and work wonders for the reliability and credibility of your brand. However, as is the case with many good things, it can't happen overnight and will require continuous effort from you.
Makes Your Digital Marketing Strategy Much Stronger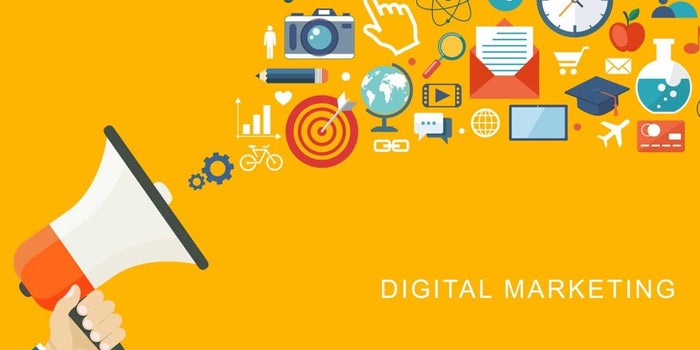 If you want to invest in digital marketing, SEO should be a big part of your strategy. It strengthens your campaign in many ways, and improves additional marketing focuses such as social media, video and content.
By creating a durable and comprehensive digital marketing strategy, you're also increasing your level of competitiveness online. This may serve as an advantage when you're up against rivals with more available resources. However, no matter who comes out on top, stronger digital marketing strategies result in bigger return on investment.
With better return, you may reinvest in the success of your company. Whether you decide to boost your SEO strategy or your company resources, you should use these funds to make your business better for consumers.
Conclusion
Your business may have the best service or product offerings in the market, but it's of no use if your target audience doesn't know about it because you're not online. So make sure to incorporate SEO as soon as possible, and you'll see a major spike in revenue.
However, while you can start working on the SEO of your website by studying up on the basics, it's always a good idea to get professional help when you're planning on expanding to a bigger operation.