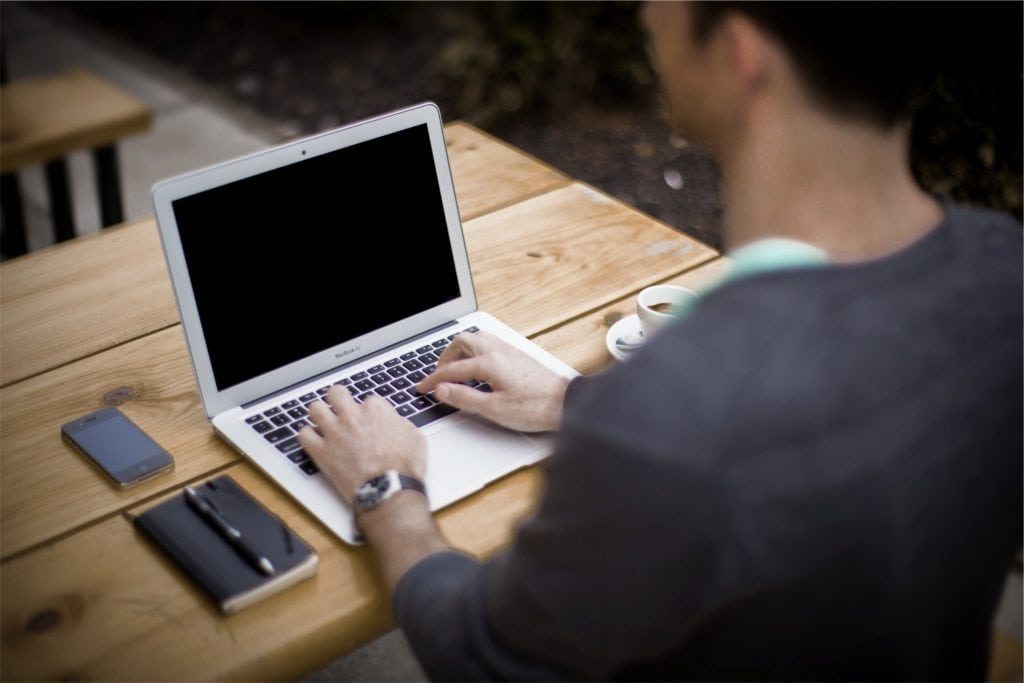 First impressions count, even online.
As an entrepreneur or freelancer, your professional bio is one of the most important assets in your business development arsenal. Sure, upon words lie the fate of your business or career.
So, whether it's is on LinkedIn, your online portfolio or personal brand, your professional bio is what visitors will read first to understand who you are and what you do. As such, it's imperative to craft an informative, and well-thought sales bio that will make customers go "wow."
It sounds easy, right?
Unfortunately, many marketers are yet to master the basics of writing a professional sales bio. In this tutorial, you'll learn how to write a winning sales bio for your personal brand.
Step 1: Style & Length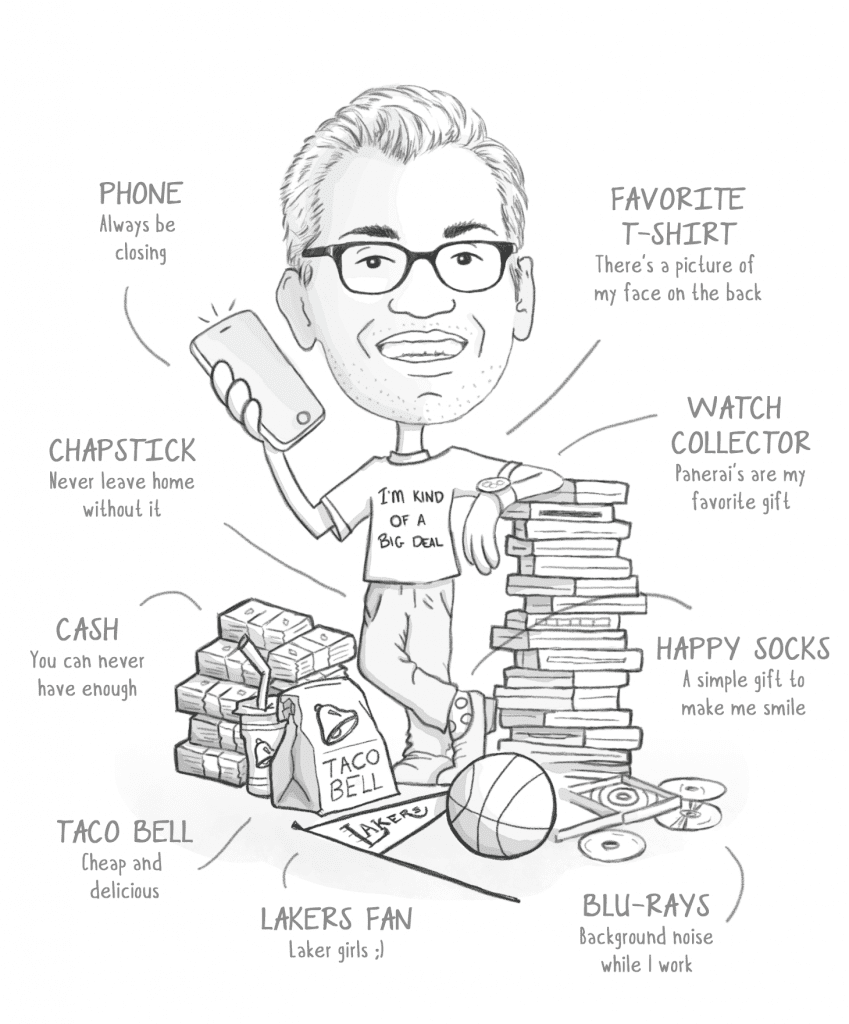 How to Create the Perfect About Page
A winning professional sales bio should be written in third-person narrative. Period!
Avoid starting your bio with dull platitudes such as, "Hi. My name is.." as this not only sounds promotional but also lacks the professionalism that a winning sales bio should exude.
Also, a good sales bio should be short and snappy. While there is no strict rule on word count, aim for 150 – 200 words for your full bio. Then create a short version of it; around 75 words for social networks like Instagram. According to Foundr, there is gold in your Instagram bio.  
Step 2: Add Your Title and What You Do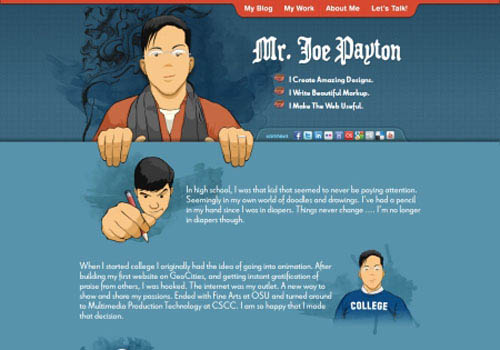 40+ Awesome "About" Page Designs for Inspiration
Include your name at the introductory sentence of your sales bio to give the reader a quick idea of what they are reading about.
Be sure to also explain your business or role within the first few sentences of your bio. Don't leave this section to later paragraphs as it may defeat the purpose of a sales bio, and make people lose interest.
Step 3: Add Relevant Skills & Professional Achievements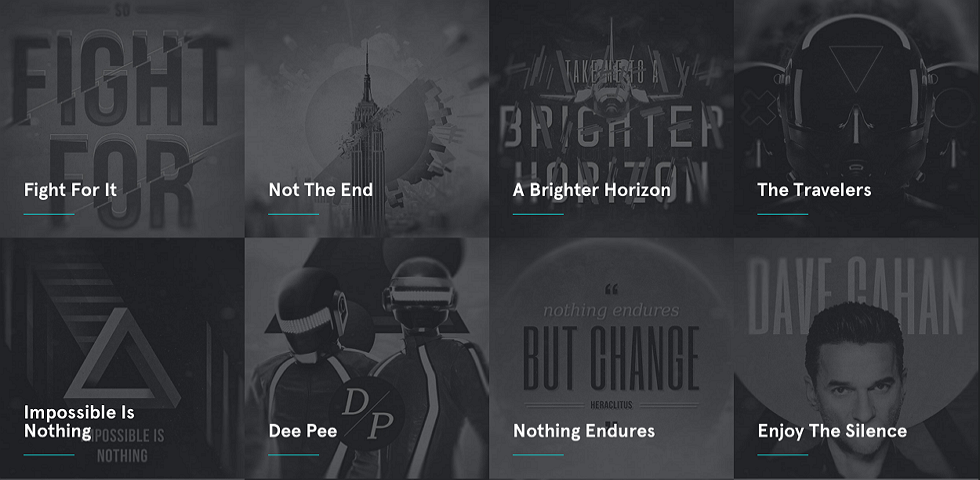 25 Best Personal Website Design Examples and Resources for Your Inspiration
What follows after your title and role is the meat of your story.
List your years in sales, largest accounts, and any awards and accolades you have earned. Include all the driving elements and top qualities that make you a superior salesperson, and as the Harvard Business Review says, "Don't throw in the kitchen sink."
For example, if you're in real estate, your real estate agent bio should summarize only your top accomplishments in that niche. A typical short real estate bio template should include your years of experience in that field, the number of houses sold, relevant realtor awards won, your position in the market (e.g. top 1% realtors of 2019) and related attributes.
Step 4: Add Education & Personal Interests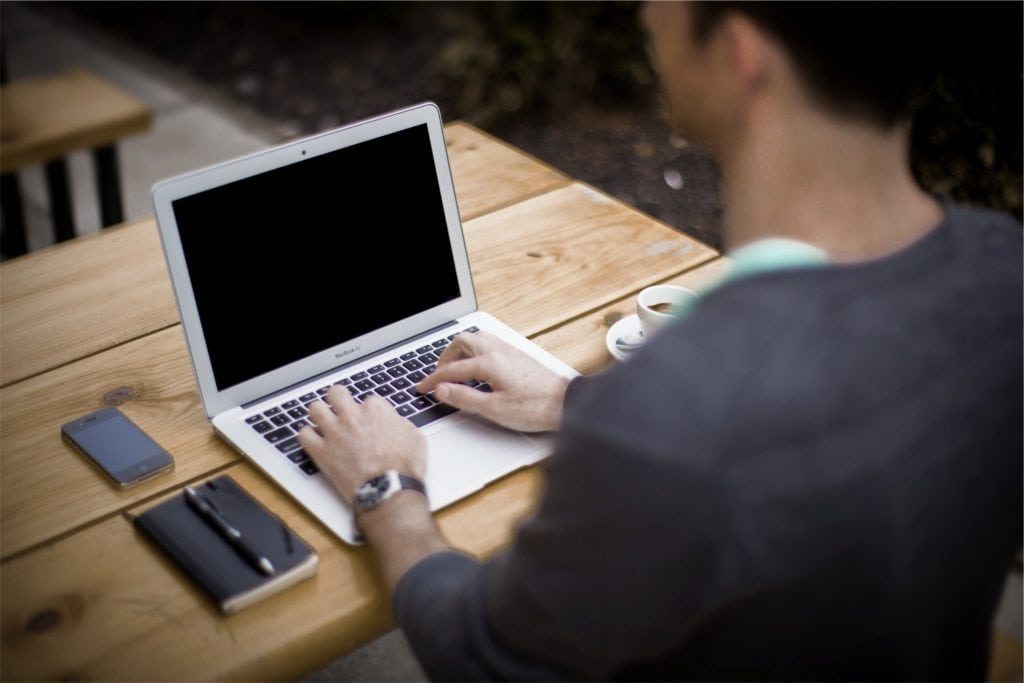 The 5 Keys to Building a Social Media Strategy for Your Personal Brand
This section should include a compelling mix of personal and professional attributes, woven together to convey exactly who you are and what makes you shine.
If you have any professional affiliations, include them here alongside your academic credentials. This section should also reflect your personality, and ability to work well with a diverse range of people.
Include your participation in voluntary work, community development projects, and affiliations with bodies such as church, government etc here. Don't be shy about letting people know about your role in society.
Step 5: Add Contact Details & a Call-to-Action (CTA)

21 Call to Action Examples in Writing and 3 Rules for Effective CTAs
Conclude with your contact info–preferably phone and email, and a simple CTA, asking people to get in touch with you. You can also include a link to your website and/or your favorite social network.
A professional sales bio is a part of your brand and should be crafted with purpose and personality. If done right, it can become the foundation of your sales strategy.