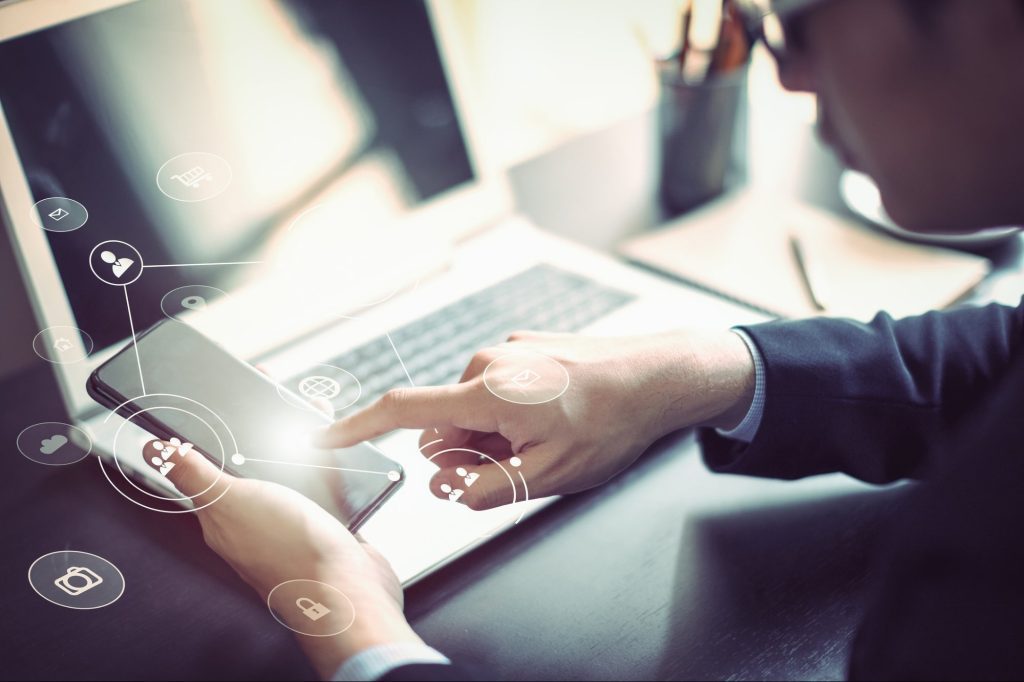 Now that you have a good foundation and your business starts to thrive, it is time to take it to the next level. By implementing these tips and tricks into your business, you'll reap the benefits of more customers and increased profits in no time at all.
1) Up-sells
Up-selling offers customers products for a higher price than the product they originally wanted to purchase. For example, you offer a customer a watch for $100 and then, after some negotiation, up-sell them a more expensive look that goes well with their original request. Up-selling is perfect for businesses because it brings in extra income, and if done correctly, it can have a significant impact on your revenue.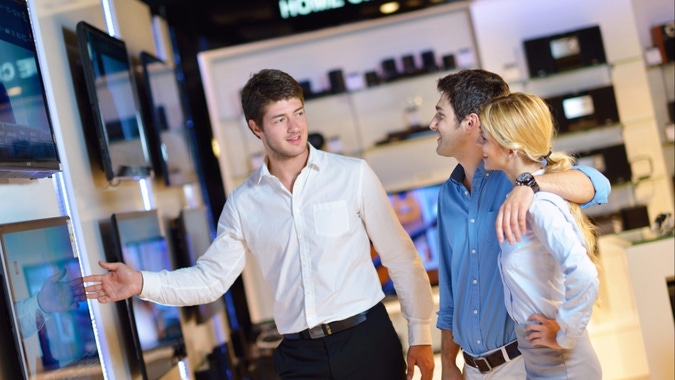 2) Cross-selling
Cross-selling is when you offer customers products that are related to the product they want to purchase. For instance, if a customer wants to buy a watch, you could cross-sell them with an extra strap or accessories for their watch. This is another effective way of bringing in revenue because all you have to do is offer a product related to the original purchase.
3) Customization
Customization is when you offer your customers a more personalized version of what they initially want. For instance, if a customer wants to buy a watch from your company, you could give them four different strap options and let them choose which one they want. This is an excellent way of increasing customer satisfaction and creating customers for life because it allows them to have a product that is genuinely tailored to their needs.
4) Loyalty Programs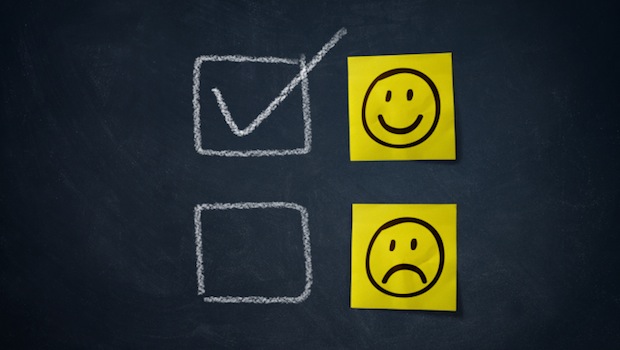 Loyalty programs are when you offer special discounts or bonus points to your returning customers. If you have been doing business with a customer for some time and love your product, a loyalty program is an excellent way of rewarding them. You can run these programs through coupons or unique bonus points that add up to discounts you'll give them in the future. This will give your customers an incentive to keep coming back.
5) Blogging
Blogging is one of the best ways to take your business to the next level. Blogging allows you to market your company and products without appearing too pushy or spammy. People love finding out about new companies and blogs through word of mouth, so blogging gives them a chance to discover you organically.
6) Social Media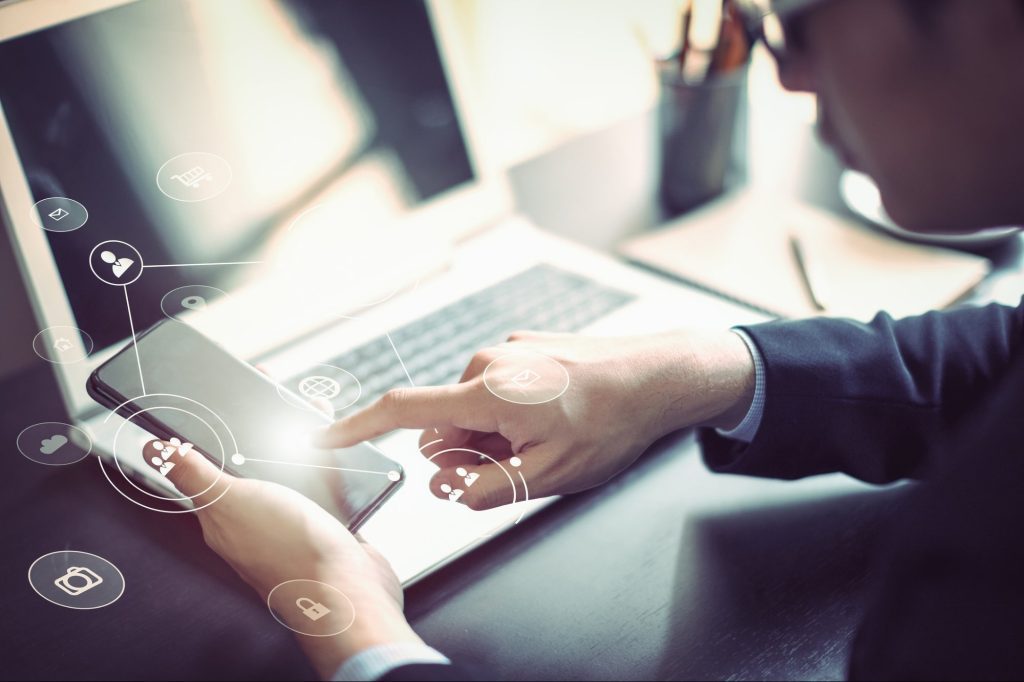 Everyone is on social media these days, and if you aren't utilizing it to market your business, you're missing out on a huge opportunity. Whether it be Facebook, Twitter, or Instagram, you can easily set up your account and start sharing content. You can post pictures of your products, share other company's posts, or even create live events to get people excited! Social media is the best way to engage with customers because it gives them a chance to communicate back.
7) Email Marketing
Email marketing is when you send out an email to your subscriber list every once in a while. It is most effective when done monthly or weekly, but it depends on what works best for your company. You can schedule emails ahead of time with tools like MailChimp, making it super easy to build an email list.
8) Bring in Consultants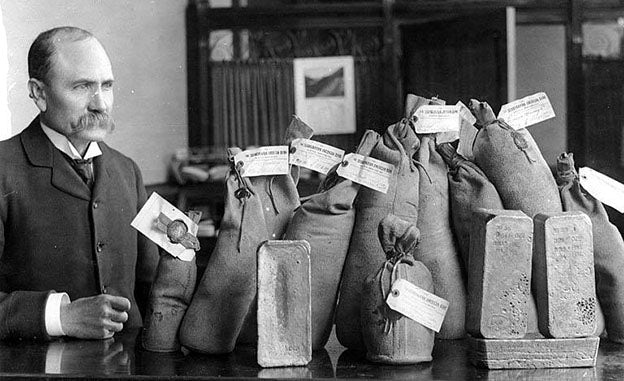 Everyone has areas where they could help, whether marketing or product development or reputation management services. Bringing in consultants is an effective way of taking your business to the next level because you get fresh, unbiased opinions on making your company better. You could share the benefits of working together!