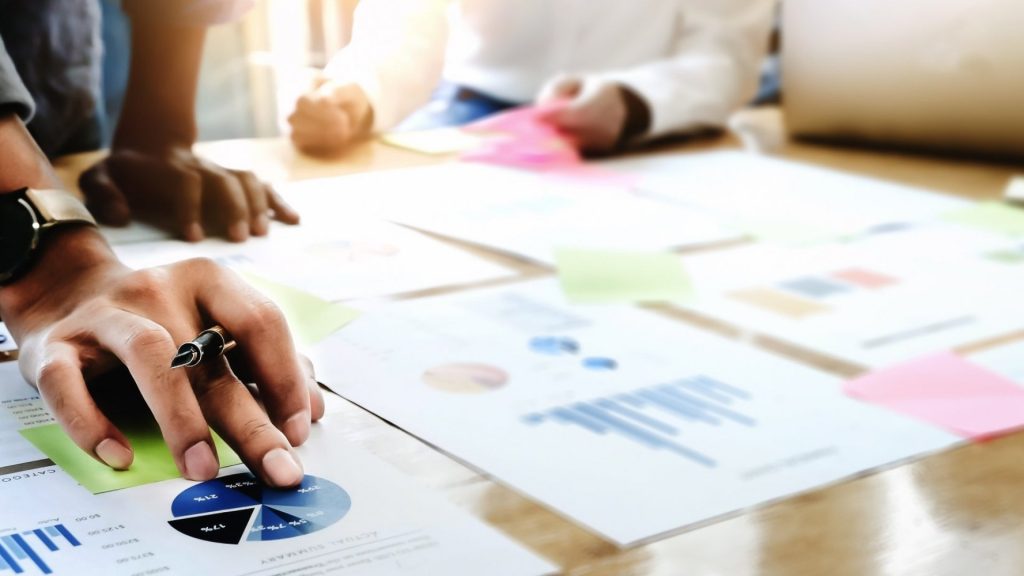 Project management is the process of planning, organizing, and controlling resources to meet specific business goals. It is a crucial skill in today's workplace. Project managers oversee the coordination of project activities with all stakeholders including clients, vendors, and other departments. While some people perceive project management as an easy job, it requires a lot of hard work to be perfect at it. 
The importance of project management is significant in the successful completion of any project. Effective project management will ensure that the workload is distributed effectively with respect to the number of people involved. A reliable project manager can also ensure that all stakeholders are satisfied and remain committed to the success of the project.
Pay Attention to Labor Productivity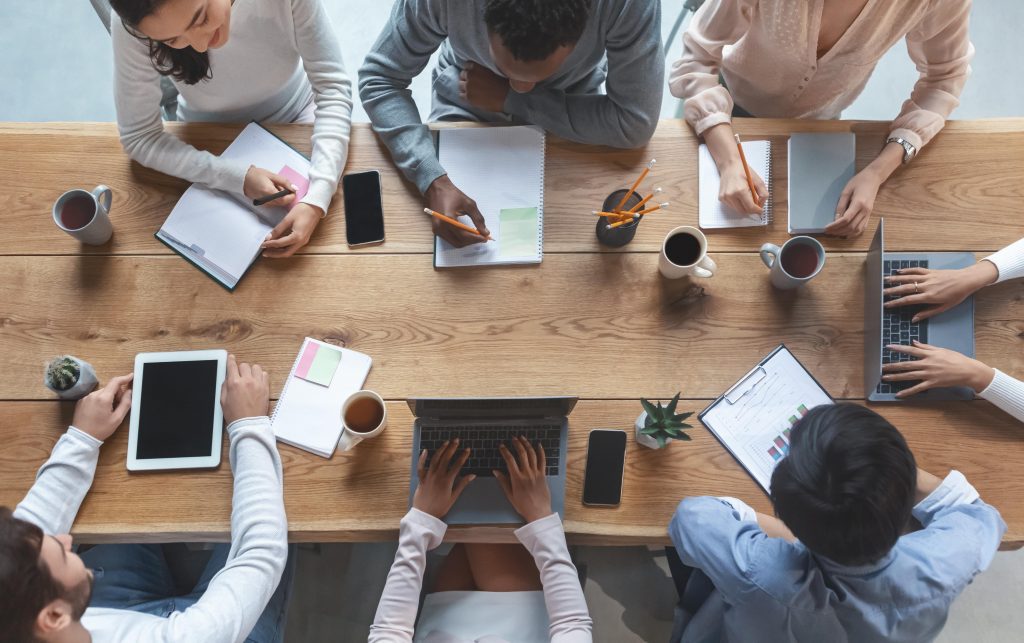 Labor productivity is the amount of output per unit of labor, or total production per person-hour, or output per hour. Productivity is not just about what employees accomplish. It also includes how efficiently they work and how well they are managed. When it comes to labor productivity, it is important for managers to pay attention to the following metrics: The days in process metric helps managers determine if their project has reached its goal.
If the number of days in process is lower than the number of days planned, then there may be room for improvement in terms of project management. The cost/h metric helps manage labor productivity by identifying where job costing can be reduced without sacrificing too much efficiency or quality.
Be Present in The Planning Stages
As the number of projects increases, it becomes important for us to make sure that we are taking care of all aspects of our projects. This includes planning and resource management. The planning stage is the most crucial part because it helps make sure that project deadlines are met, and needs are met. 
Many companies use project management software to manage their projects effectively. And with the use of these AI-powered tools, they can automate this process by tracking progress and managing resources efficiently.
Manage Time Wisely
Project management is a concept that has been around for centuries. The practices have changed over time, but the basic idea remains the same – managing a project will be easier if you have a better understanding of how long tasks take to complete. 
With construction project management, time management becomes very important because the nature of construction projects can change from day to day. It's also important to monitor resources and manage the budget accordingly.
Hold Regular Meetings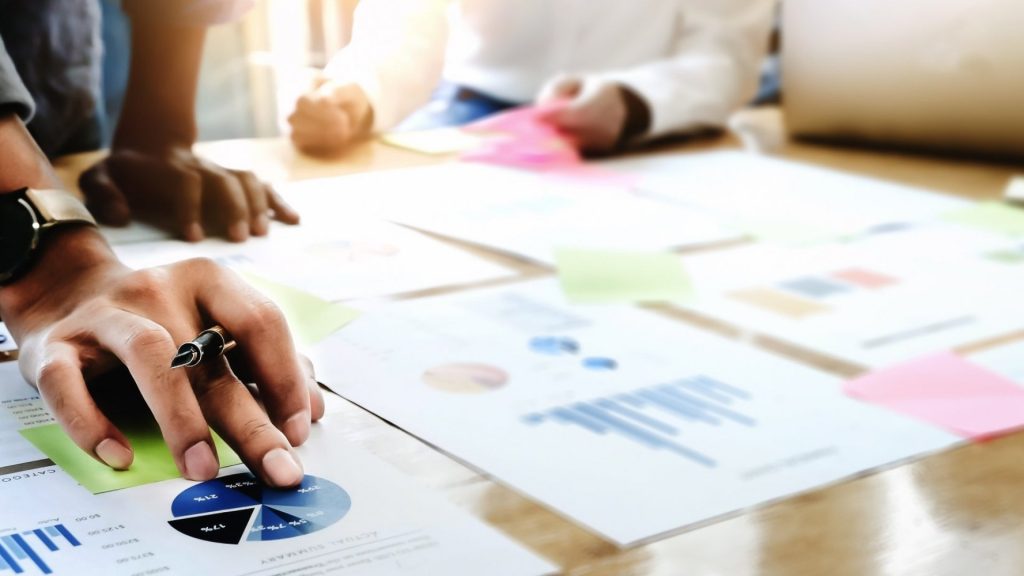 Regular meetings are an efficient way of keeping progress on a project on track. This is done by ensuring that the team has regular discussions about what is happening with the projects, whether it is progressing well, not progressing at all or if they need to make some modifications to keep things moving forward. Regular meetings help in efficient project management and keep the timelines on track. 
Implement Mobile Construction Software
A new mobile construction software has been developed to make the process of project management on the go. With this software, you can easily add a job on your schedule, add a task that needs to be done, and keep track of all your tasks in one app that will be accessible from anywhere. This is a helpful tool for businesses looking for more efficiency and cost-saving projects while still offering their customers a great experience.