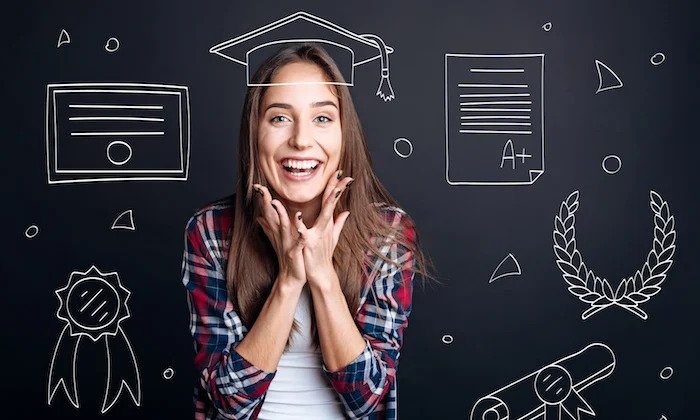 The digital revolution has transformed everything. It's revolutionized many different aspects of our lives from the way we work and learn to the way we play video games and order pizza. There's hardly an aspect of our day-to-day lives that hasn't been enhanced by the integration of digital technology into our lives. The digital realm has proven a great leveler. It has brought comfort and convenience to all. It has furnished us with guidance and support. It has put us in touch with online communities that share our passions and support us in our goals. It has given opportunities to those of us who might otherwise have spent our professional lives mired in frustration. 
If we want to take our careers to the next level, learn new skills, make new contacts, become part of a new online community and break ourselves out of frustrating career ruts and stagnation- the online realm can provide it. Whether you're currently in college looking to make money online, contemplating your career or tired of stagnating in a job you hate. E-Learning is the vehicle that can propel your career, your livelihood and your income to new heights. The barriers to success that have kept people from all walks of life from success as entrepreneurs and freelancers have been all-but eliminated by th democratized nature of online learning. 
Can I really start my own business in the current climate?
If you've always yearned to create a business of your own, there's no better time than now. And if you assumed that the global pandemic would prove a barrier to entrepreneurship, think again! Yes, the COVID-19 pandemic has created operational and logistical complications for businesses. Yes, it has made it challenging for businesses to engage their customers. But it has also brought with it a range of new opportunities upon which canny entrepreneurs can capitalize. 
People haven't stopped needing to make purchases. They've simply had to adjust their consumer behaviors and re-prioritize what's most important for them. And there's significant scope to engage consumers and build the kind of relationships that lead to long lasting success. In an era of great flux and change, you could be at the vanguard of a new breed of entrepreneurs.
Want to create a profitable business and a prosperous future? The tools are out there!
Whether we want to start out own business, learn to cook, trade stocks or bet on College Basketball, there are always online resources and communities to support us. But of course, the sheer bounty of the internet is both a blessing and a curse. There's a plethora of advice, guidance, tutorials, ebooks, podcasts and Youtube channels out there- all of them promising to give you the advice and insights that promise to help you to establish yourself in the business world, grow your brand and chart a course for sustainable growth. But with such a wealth of online learning and resources, how do you know who you can trust? 
Here we'll look at some of the courses and resources that could help you down the path of the aspiring entrepreneur…
Building your startup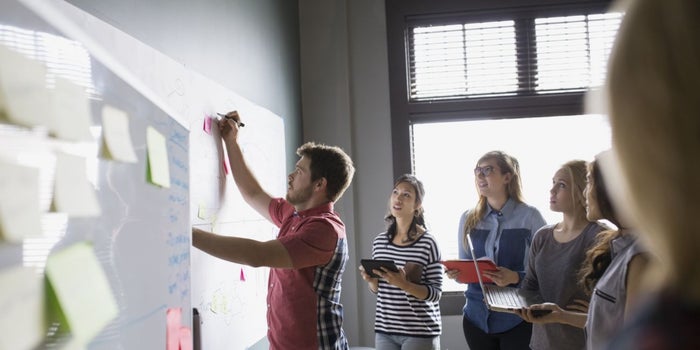 There are many different ways in which you can build a startup. Heck, you can find success as a freelancer and sole trader without necessarily needing to set up a company. But if you're determined to start a business of your own, you need to develop a portfolio of skills, knowledge and understanding in the many (and disparate aspects of creating and running a small business.
If you're looking for a course that covers all of the basics and will help you to put your best foot forward, we recommend Udacity's How to Build a Startup online course. This comprehensive course will give you the grounding you need to establish your business and start trading. It covers all the principles of building your startup and discovering the customers who will become your target audience. 
Some of the areas covered include;
Corporation history.
Developing a product.
Establishing your business model.
Identifying revenue streams
Customer development.
Resource management.
Common mistakes made by startups and how to avoid them.
Market types and prices.
The tenets of online and physical distribution.
Human Resources.
And much, much more.
.
If you want to approach the world of business with your eyes wide open, this is the best place to start.
Mastering your chosen platform
If you want to create a business, you may assume that you need to borrow a substantial amount of startup capital to cover your overheads. And while a business with a physical premises would typically require substantial spending and being tied into a 3 year lease, setting up an ecommerce business allows you to start trading with relatively minimal overhead costs. Especially if you're setting up a dropshipping business that requires no warehousing or storage costs. However, you will need to choose an ecommerce platform such as Shopify, Magento or Weebly. 
But whatever platform you choose, you may need a helping hand in using it to its full potential. Each platform will have dedicated help and support pages, blogs, infographics and other useful resources. It will also likely have a sizeable forum of veteran users and admins who will be able to answer your questions, allay your fears and help you get to grips with using your platform to its advantage.
However, there are also a number of platform-agnostic resources that may prove beneficial such as…
Gymnasium- A great source e-learning that can help you develop a host of coding skills to expand the potential of your chosen platform.   
Sharpen Design Generator– A useful tool to help you overcome some of the design limitations of ecommerce platforms.
Kern Type– A useful typography tool that has a range of challenges that will get you thinking about typography in different ways. This can potentially create more engaging and attention-grabbing pages and improve your product pages' conversion rates. 
Marketing your business and cultivating a following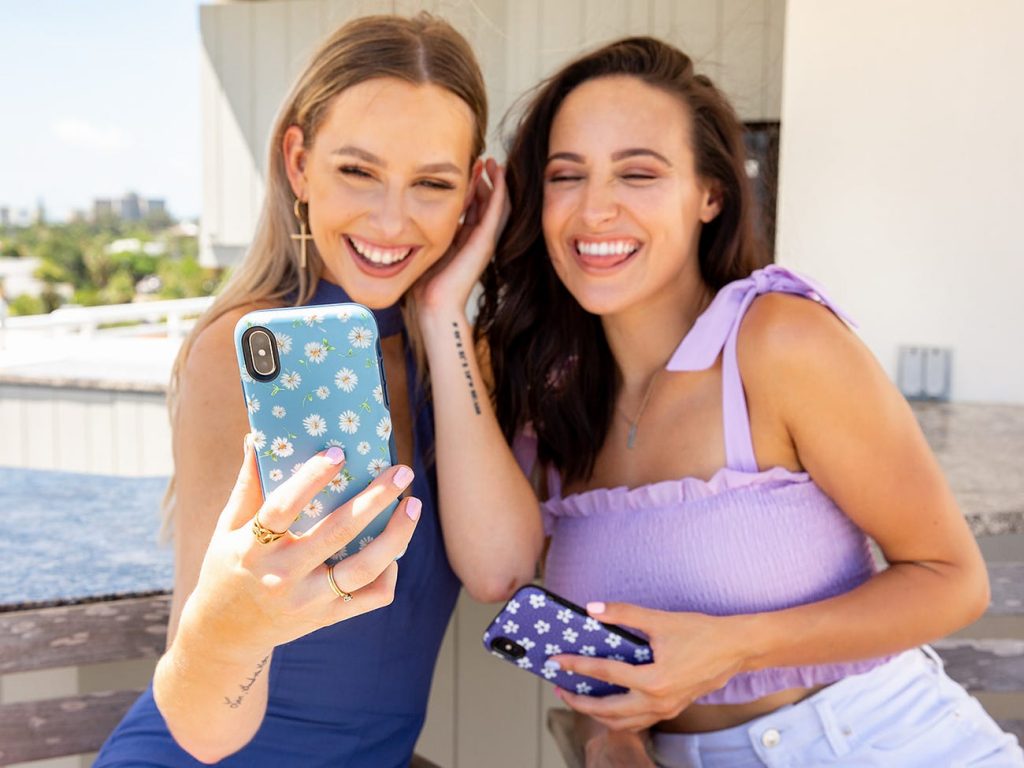 If you want to enjoy long term success in business, you need to be able to fight a war on two separate fronts. On one front, you'll need to work on customer retention- ensuring that the customers who use your business keep coming back to you for more, keeping your brand at the forefront of their minds so that they're never tempted to try out your competitors. On the other hand, you need to be able to engage new customers, ensuring that more and more people come to your business to see what you have to offer.
Fighting on the first front costs significantly less than fighting the latter, but you'll need to conquer both frontiers to find lasting success. But if you assumed that means funneling capital into paid ads on search engines on social media, you can expect to lose a lot of capital on your marketing costs with relatively little ROI.
Don't get me wrong. Paid ads are important. They can give you a useful shortcut, helping you to engage your target audience with precision much faster than engaging them organically. However, you need to be able to build on the momentum that paid ads generate with effective organic marketing methods. Using lead magnets, for instance, and keeping prospective customers coming back with relevant, useful content marketing materials.
Marketing is one of the most enjoyable and creatively rewarding aspects of running your business. But it's also equal parts art and science. While creative expression plays a huge part, there are a certain set of skills you'll need to master to market to your target audience effectively. The good news is that Hubspot has a great selection of free marketing courses that are available to help nascent entrepreneurs to get the knowledge and skills they need to engage and cultivate their audience.
Learning to sell and organize sales teams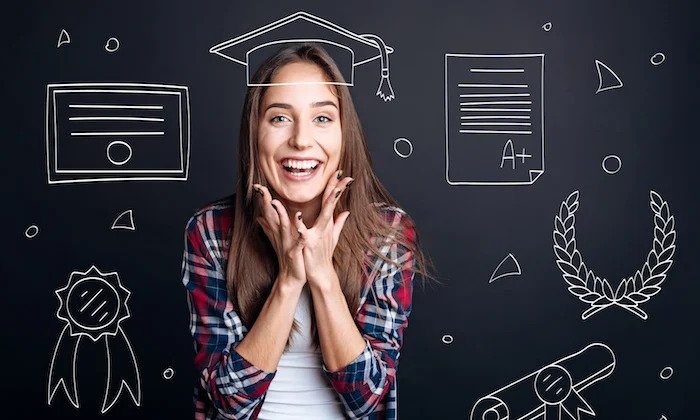 No matter how good your marketing is, you need to be able to sell in order to succeed in business. Marketing is a great tool for generating leads, raising awareness of your brand and making prospective customers warm to the prospect of buying from you. While selling is, to a certain extent, an art form it requires knowledge and understanding as well as intuition and talent to do it well.
Not only do you need to learn the skills to sell, you need to learn the skills necessary to marshall and motivate a sales team. One of the most popular courses for getting a comprehensive look at the sales process is Entrepreneurial Sales. It's a course that combines the tactical, the technical and the creative, enabling you to:
Organize a sales force.
Create a compensation system that motivates employees to sell.
Assign territories to teams.
Handling disputes and conflict resolution.
Customer service and building effective relationships.
Leveraging exciting new technologies
Finally, succeeding in business is all about developing an edge over your competitors, and identifying ways in which you can position yourself ahead of them. Technology will inevitably play a huge part in enabling you to do this. There are a number of courses that can introduce you to exciting technologies and help you understand how to leverage them for an edge in business. We recommend Udacity's Intro to Artificial Intelligence as a great place to get started. 
With the right courses you can go from ambitious and enterprising student to successful and pioneering entrepreneur.