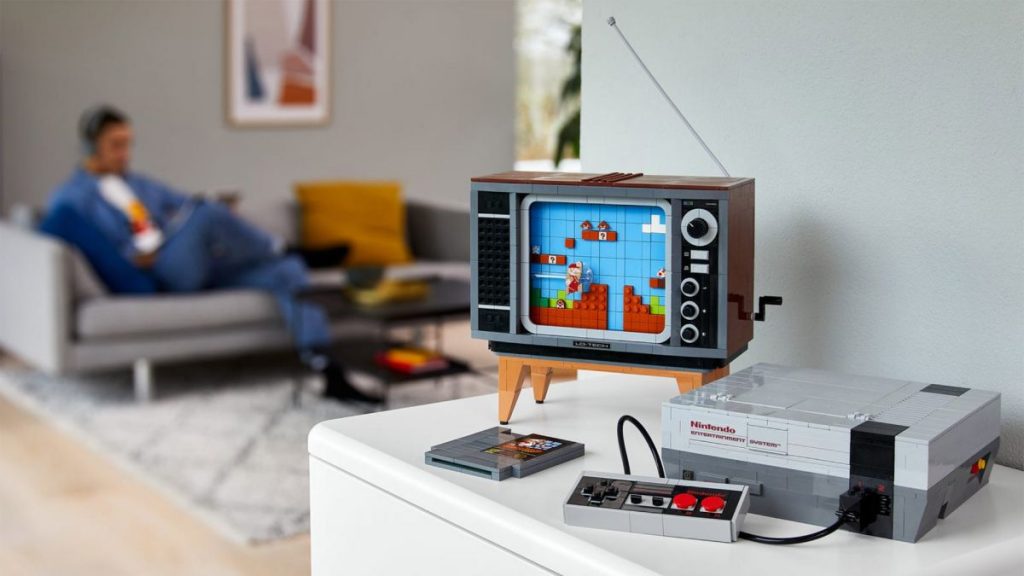 Finding the right gift for your tech geek friend can seem like an almost impossible task. They are experts in tech world and quite possibly have all the hottest new electronics and gadgets already. When seeking the perfect present, you need to think outside of the box – and probably pay a lot of attention to the items in their room, so that you won't duplicate any of them! But worry no more – we have 3 amazing gadgets that your geeky friend will absolutely love.
1. Ember 2 Mug
If you are friends with a tech geek, you have probably seen them spending hours in front of the screen, sipping on that cold tea they had made 3 hours before. What if we told you that you could now get them a special mug that will keep their drink nice and warm? Well, this is no joke! Ember 2 Mug is a temperature-controlled mug that looks just like any other mug in your cupboard but keeps the drink at the right temperature at all times. No longer you would have to worry about your friend that wastes their time on cold tea, coffee or cocoa – your present will allow them to enjoy their beverage no matter how long they spent at their desk.
The Ember Mug 2 comes with a charging coaster, which means no more coffee stains on the table. The mug is also synced with a mobile app that allows you to choose your preferred temperature. You can get the Ember Mug 2 in two sizes – 10-ounce version that will cost you $99.95, 14-ounce model or a travel mug in a price of $129.95.
2. DaVinci IQ2
If your geeky tech friend likes to vape, you shouldn't be looking further for the right gift. DaVinci has once again hit the market with an awesome new device that is growing in popularity within the vape community. The DaVinci IQ2 model is an upgrade to previous versions and its advantages definitely lay within the device's portability, but also the ability to fully customise the vaping experience.
This vape is straightforward to use, gives the user a possibility to tailor-fit their vaping sessions and is built and designed in a perfect manner.
3. Nintendo Classic Mini
This is an ideal present for someone who is can be super nerdy about video games! Nintendo Classic Mini allows its user to go on flawless nostalgia trip. This console has an exhaustive selection of games, and even though the system may suffer from the nostalgia-related issues, it's part of the old-school experience! The new Nintendo Classic Mini is packed with most of the console's greatest gems, has a beautiful design and few additions (like new "save state functionality") that will only enhance the gaming experience.
Your tech geek friend can once again play games such as Donkey Kong Jr., Super Mario Bros or The Legend of Zelda – don't say it's not a perfect trip to the good ol' days!
If you have a lot of friends into gaming AND LEGO then definitely check out this masterpiece – a LEGO NES with a LEGO CRT!