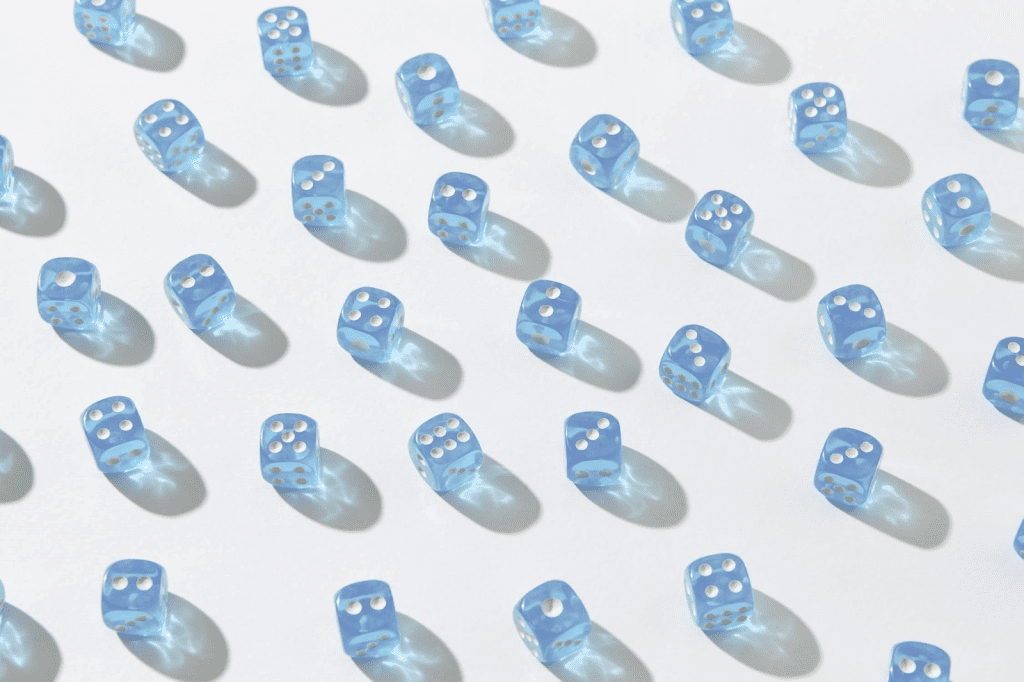 Image Source: Pexels
To get punters interested, all casino operators offer incentives that are often surprisingly generous, at least on the surface.
Of course you need to dig a little deeper to work out whether a reward is all that it seems, or if there's potentially a sting in the tail which might make it worth avoiding in favor of a different deal altogether.
So how can you extract maximum value from casino incentives, and what caveats do you need to keep in mind?
Look out for time-limited promotions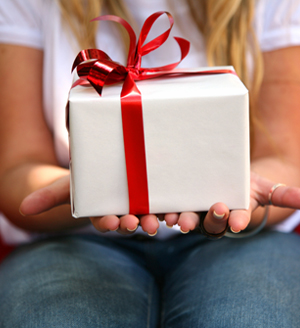 Casinos are similar to other businesses in that they tend to dream up seasonal deals to please customers. This means that if you get the timing right, you could net a sizable reward without needing to lift a finger.
Pay attention to major public holidays, and also look out for big sporting tournaments and other key components of any international calendar, to pinpoint appealing promos.
Find slots with free spin offers
Another popular casino site reward is to give players of a particular slot game access to a set number of free spins. This is sometimes done to draw attention to new releases, so bear this in mind when picking what to play.
Stick to reputable sites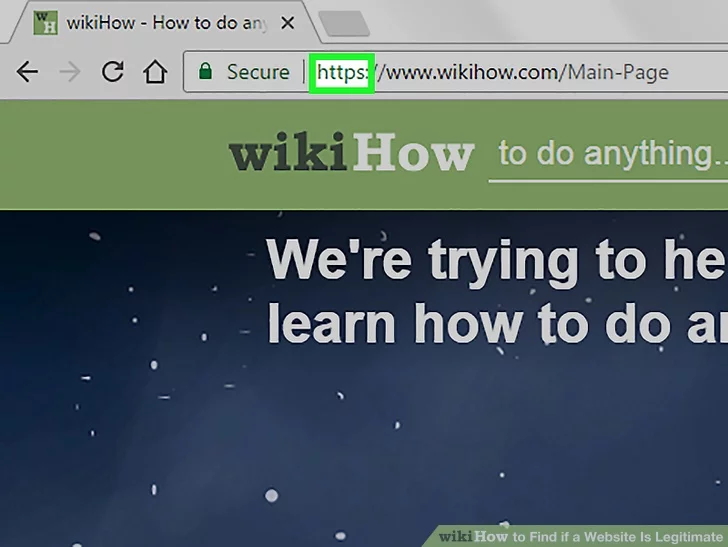 Fraud and identity theft are rife, and so it's important not to get lured away from tried and tested casinos by offers from lesser known brands that are too good to be true.
Rewards are the bait for lots of phishing sites, so if you aren't sure about an operator, it's important to stick to best practices for scam avoidance to stay safe.
Leverage welcome bonuses
A welcome bonus can make casino gaming far more affordable. So what is a welcome bonus? Put simply, it's a reward you'll receive when you sign up for a new account with a casino you've never played at before.
Welcome bonuses can come in the form of a free bet, a set number of free spins, or even a deposit matching offer that gives you an amount of additional credit to your casino account which can be used as you see fit.
Be warned that welcome bonuses are beholden to strict terms of use, and you won't be able to withdraw the bonus funds in most cases. Some casinos even have minimum wagering requirements that you need to meet before any kind of withdrawal is allowed.
Read about your obligations and know the risks involved, and you should be fine to enjoy the fruits of a hefty welcome bonus from a respected casino site. Ignore the small print, and you could feel hard done by if you go to cash out and you find that it's not possible.
Use bonuses that aren't deposit-based
Speaking of welcome bonuses, you might not realize that plenty of casinos are willing to reward players even if you don't want to deposit any cash immediately.
So called no-deposit bonuses are increasingly common, and are a risk-free way to take a casino site for a test drive.
You'll still need to meet certain eligibility requirements, of course, and the bonus might not be particularly big. But even so, it's nice to know that the competitiveness of the market is pushing casino sites to up their game in this regard.
Check which activities are covered by reward schemes
Customer loyalty initiatives are also widespread in online casinos, but what you might not know is that they tend to be conditional on the kinds of activities you participate in.
As such, it's worth checking to see what types of games and wagers will contribute towards your rewards track. You don't want to find that you've fallen short of unlocking new bonuses unnecessarily.