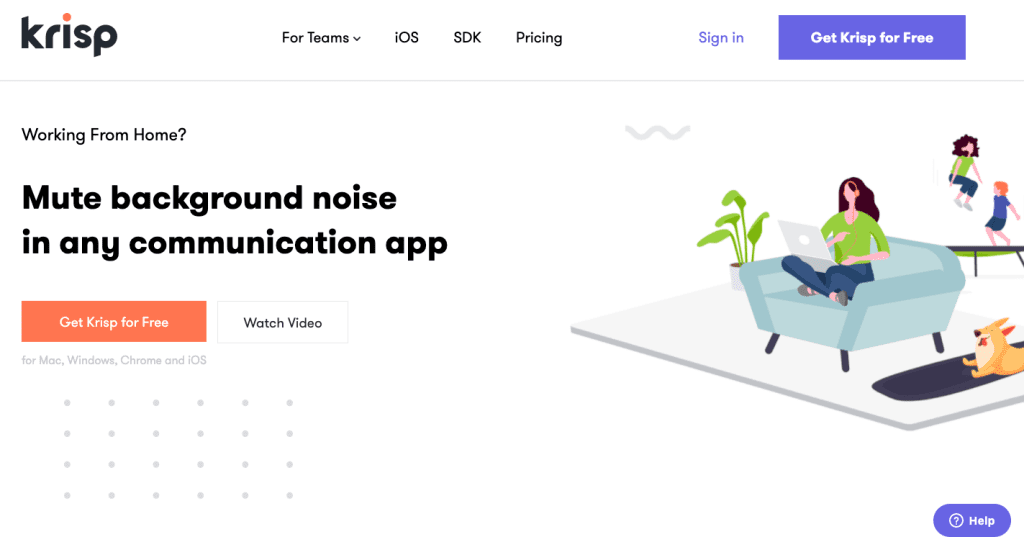 The pandemic pushed every business to its knees, and only those with the technology to adopt remote work models survived. During the pandemic, remote work became essential as people had to stay at home. But even after the pandemic, most companies are still using remote work models, and they might continue to do so in the future.
The sudden boom in remote work during the pandemic resulted in unlimited tools, such as technology, software, browser extensions, and apps for remote working. As an employee or manager responsible for running a remote team smoothly, it is crucial to equip yourself with the right tools. Freelancing is also on the rise; that's why every remote worker or head of a remote working team must have a proper toolkit for working remotely.
Here are six tools for a smooth remote working experience.
1. Remote Desktop Software:
With remote desktop software, you can connect your office computer to other devices or computers anywhere. So you can access and work on computers that are in the office, HQ, or someone else's home by sitting on your couch. This software is also good for troubleshooting purposes. Your IT team can help build a setup for you to connect your home computer to the office computer as a telecommuter.
Chrome browser has a 'Chrome Remote Desktop'; it is the simplest to use, and you can use the Chrome web store to find software extensions available to your computer. In Windows, it is Microsoft's built-in 'Remote Desktop Client'; Apple also has its own 'Apple Remote Desktop .'Another option is 'Team Viewer,' which is good for screen sharing and remote access to any device.
2. Dialpad: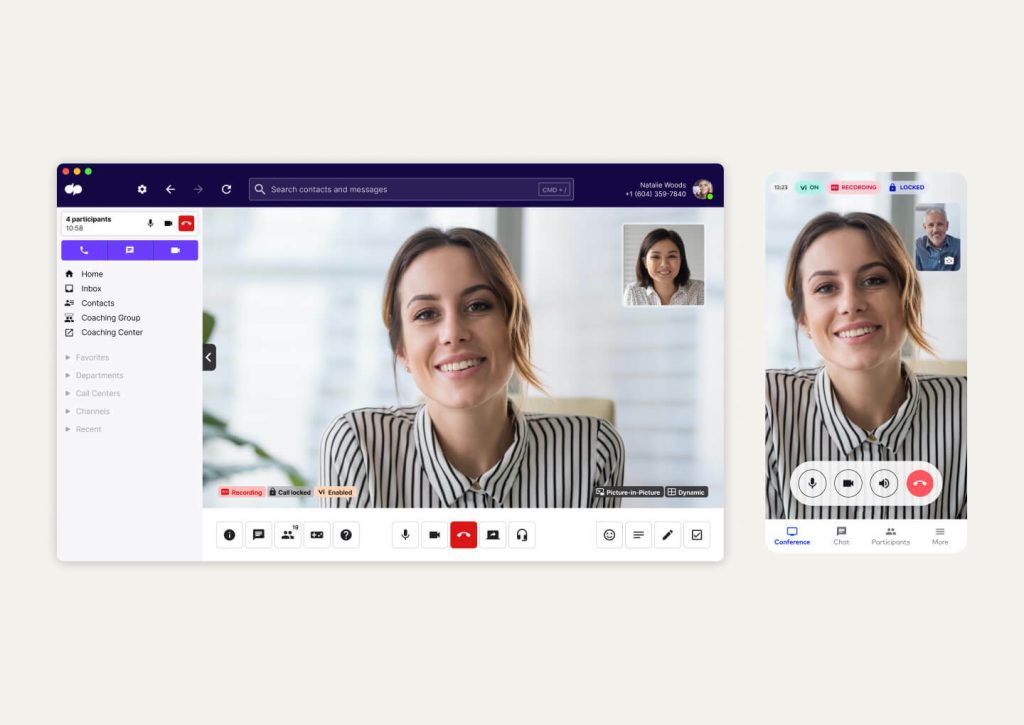 Dialpad has changed the game for virtual business meetings. It is a business communications platform with AI features. It helps you get the most out of your business meetings with the help of voice intelligence. Now, during your meetings, you don't have to worry about multitasking like listening, taking notes, and responding simultaneously. It will take the notes for you. You can focus on the conversation during the meeting.
As a manager, you won't need to worry about the employers forgetting a point; instead, this will increase their collaboration. As an employee, if you are unable to make it to the meeting, you don't need to panic. You can pull out the transcription of the meeting, and you will have all the details at your hand, missing nothing. To such teams who contact their international customers regularly, Dialpad has brought so much ease because you do not need to stick to a desk phone or call center if you use Dialpad.
3. Nuclino: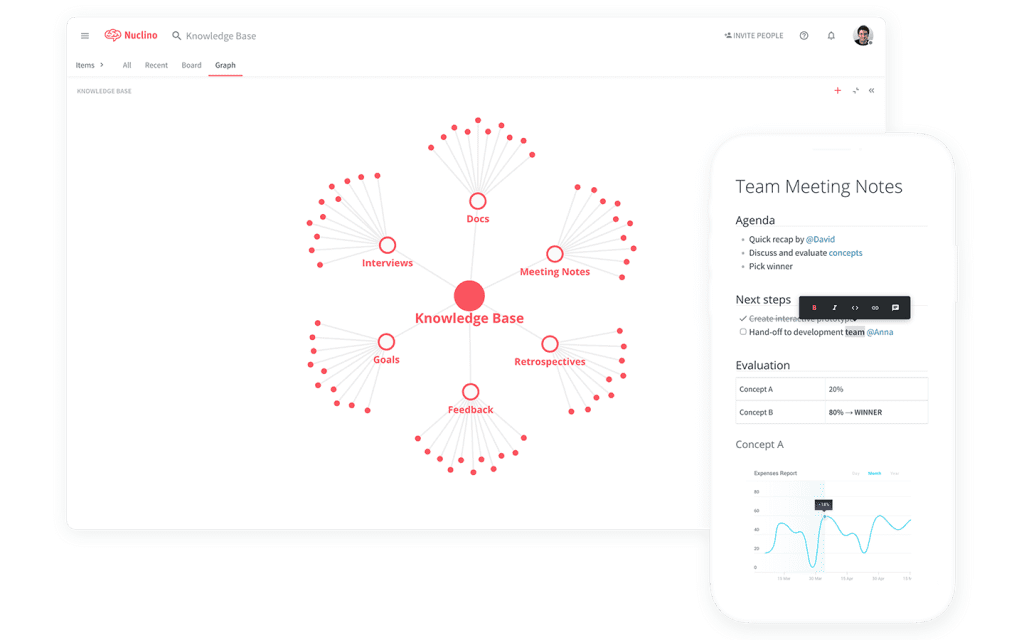 The idea behind Nuclino is of a team's collective brain. This is a unified workspace that allows the members of remote teams to bring all their projects, docs, and knowledge in one place. It has many features and can easily replace many other tools by bringing all their specifications into one place. With Nuclino, you can create and manage tasks and projects, build your company's wiki, welcome new employees onboard, share documents and work on them in real-time.
Its interface is clean, user-friendly, uncluttered, and fast. It eliminates the chaos of files and folders and presents everything in the form of graphs, boards, and lists, making it easy to find out basic information like progress and to-do lists, etc.; thus, it puts everything right in front of you. You can organize things as you prefer according to workflow. It does not have clunky menus or complex rare features that are never used. It has no virtual learning curve, meaning any new user can start using it with complete ease.
4. Time Doctor: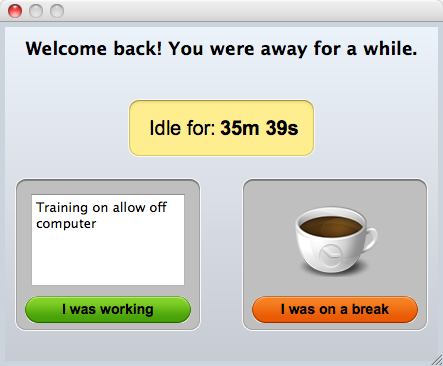 Productivity is the key to a business's success. With remote work, it can become difficult to manage your team's performance, working hours, and productivity. Time Doctor is here to help you with that. It has a wide range of remote working tools, including a time tracking tool, so you can manage your distributed team. It can help employees with its distraction management features.
Furthermore, it has a payroll module and chat monitor, among other tools. Its time management tool increases the productivity of remote teams by 22%. It allows you to monitor and track employee productivity, create web usage reports and projects, and make accurate timesheet billing information. It is an indispensable tool for remote working.
5. Krisp: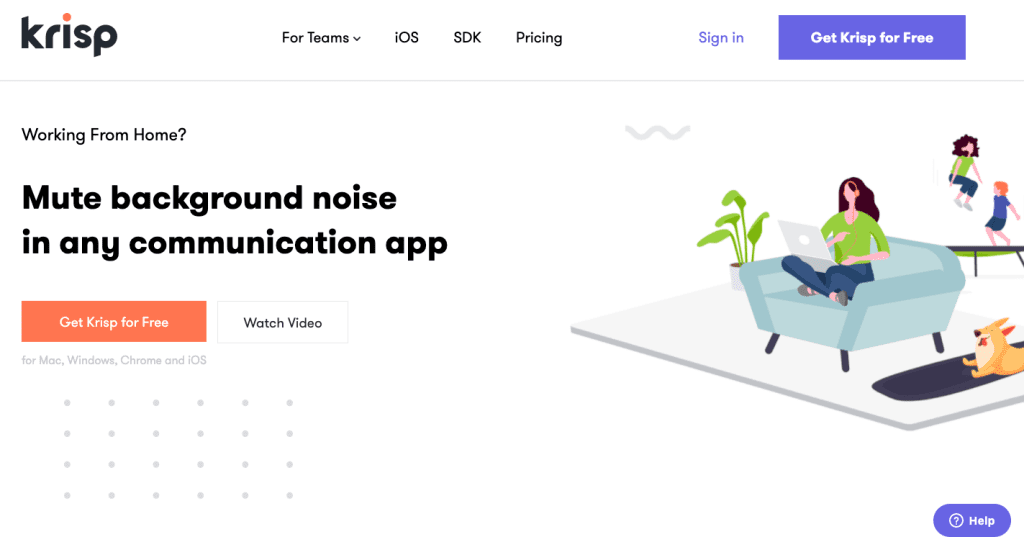 To say remote work mainly depends on calls might not be an overstatement. Constant communication is the key to working remotely for both employees and managers. Krisp is an app that can help you with clearer calls and communication. With flexible hours of working, it is a possibility that you might have to take a call or make a call at a random time and random place. Krisp can be seamlessly connected to any calling app and will cancel all the background noise from your calls in real-time. It uses AI-powered software to make the voice clearer.
You can further improve your communication and meetings because you can connect it to over 800 different apps. It supports all types of speakers, microphones, and headsets; you don't have to buy any new gadgets. Its other features are HD voice and acoustic echo removal.
6. NordVPN:
As a remote worker, you need to be on the internet more, and thus your online privacy is even more necessary. Moreover, you need to protect not only your own but also the company's information. That is why the internet's top-rated NordVPN is the best option for you. It hides your identity and changes your location. It will make web browsing more secure and safe for you.
When you go to a website, your internet service provider can see it, and not only that, an attacker can also see it if the connection is insecure. NordVPN provides encryption by tunneling traffic to its servers. This means that no attacker or even your internet service provider can see the websites you visited. NordVPN's another attractive feature is its speed. It will load videos quickly, which other VPNs might not. It does not slow down your internet speed, thus not slowing down your browsing.
Conclusion:
Remote work is the new normal. Technology has enabled every industry to adopt remote working models. Employees need to give their 100%, and managers want to run the team smoothly like always. For this, the right toolkit is essential, which is why we have mentioned six remote working tools that make it an efficient process.