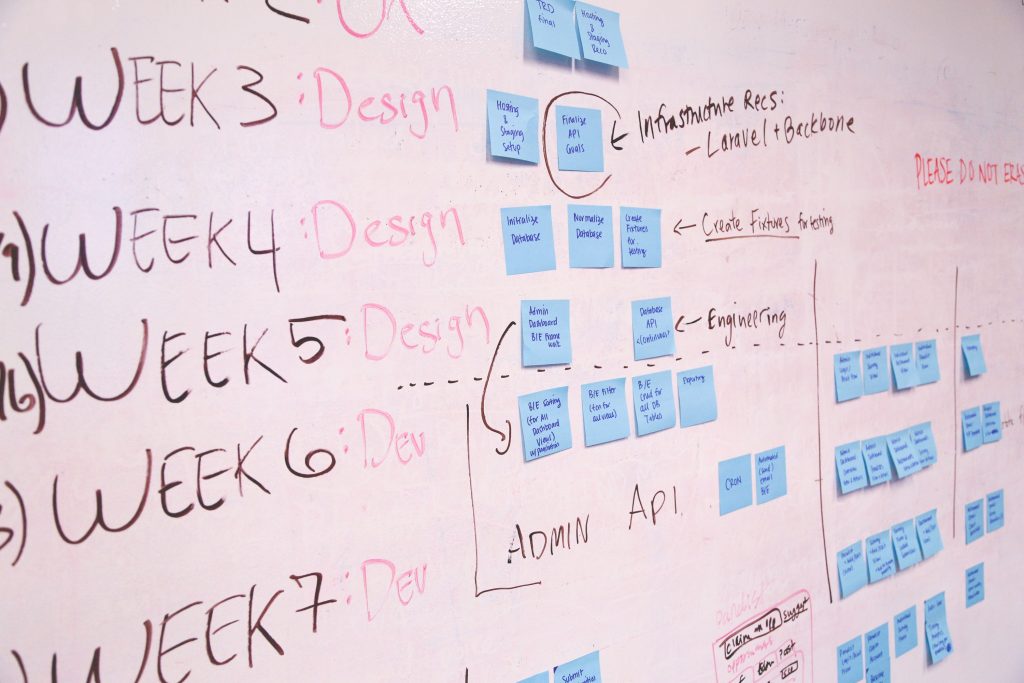 A Project Management Professional (PMP) Certification is one of the most in-demand certifications in today's business world. More and more employers are demanding for their employees to have this certification, and for good reason. If you are one of those who want to obtain a PMP certification, you might want to join a bootcamp.
Here's everything you need to know about what you should expect during your PMP training period from training providers such as Edwel Programs.
You can strengthen your knowledge on project management points
Even if you have already been in the profession as a project manager for many years, there are still aspects that you have to learn and unlearn. Remember that the trends and techniques in business are always changing and updating. For you to stay on top, you have to keep yourself updated as well. A PMP certification bootcamp will give you a refresher on the following areas:
Initiation
Planning
Execution
Monitoring
Controlling
Apart from just learning new things, you will also begin to unlearn certain aspects and tools of project management. There may be techniques that you continue to practice that aren't considered adequate anymore. Your facilitators during the bootcamp already have pre-determined drills and questions for all of you to undertake to test your experience, strengths, and weaknesses in project management.
You can prepare yourself sufficiently for the PMP exam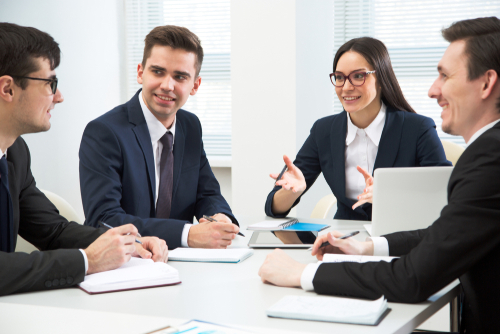 You cannot obtain a PMP certification without successfully passing the exam. However, the exam is a grueling one, composed of 200 multiple-choice questions. You do not want to enter into the battlefield without first equipping yourself with the right shield and techniques to win the same. More than just learning about the latest trends and techniques, your PMP certification will give you higher chances of passing the PMP exam.
You will have access to other learning materials outside of the PMP Exam Kit
Finishing the bootcamp will not only mean that you are an expert in the field of project management, but it will also allow you to have an increased awareness of all other matters relating to business development. Graduating from the bootcamp, therefore, makes you a better-equipped project manager, who can also handle tasks beyond the scope of project management. For example, you will learn about the following:
Leadership skills
Motivation skills and techniques for your workforce
You will have access to one-on-one coaching and mentorship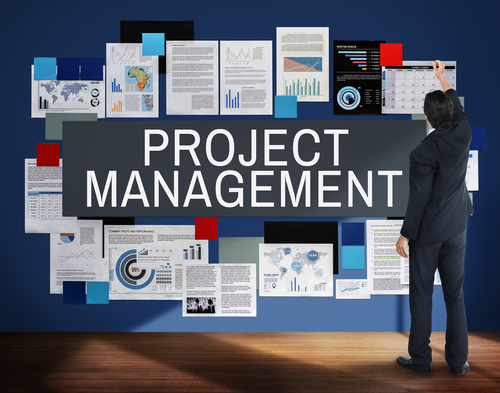 One of the best ways for anyone to learn is to be mentored by those who are considered experts in the industry. You will not have this one-on-one opportunity all the time; hence, it is to your advantage that you now have access to the same at the tip of your fingers. The coaching that you will receive will not only be limited to project management concerns, but it will also give you tips on how to survive the day of your PMP exam, and last-minute guidelines or materials that they can share with you.
You will have in-depth materials, handouts, and lectures concerning effective project management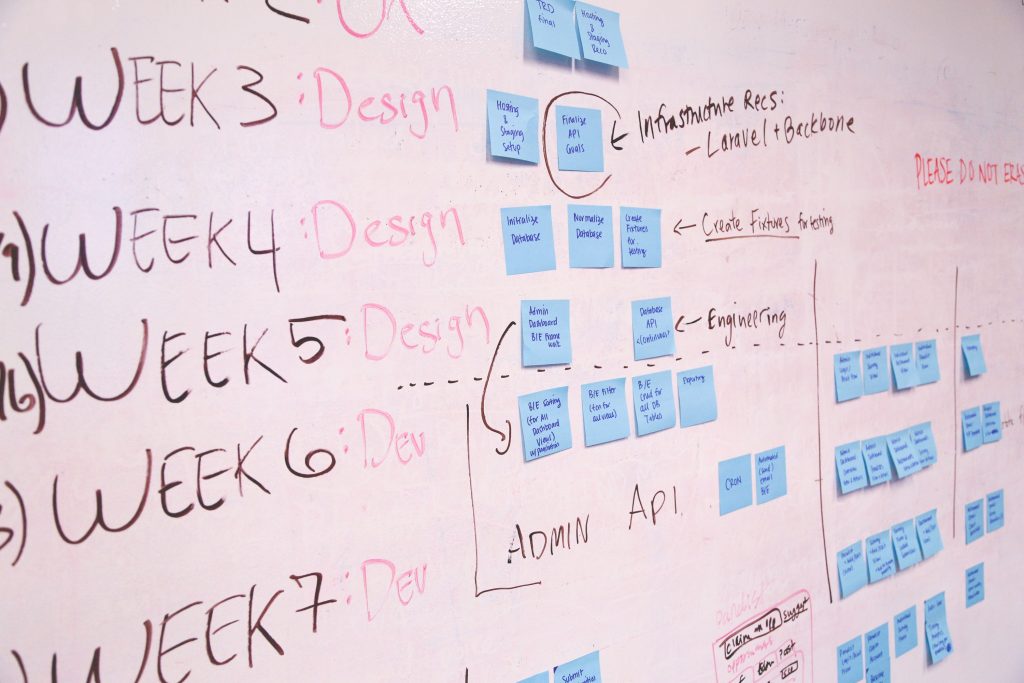 4 Project Management Tips To Deliver Large, Complex Projects On Time
This expectation is probably the most obvious out of all the rest. Being that you are going to a PMP certification, yes, you would expect to know the latest trends and techniques about project management. Even before the bootcamp starts, you may also be provided already with the handouts that you will need during the lectures so that you can give yourself room to study in advance. But what exactly are the specific topics that will most likely be covered during this PMP certification?
Project Integration and Scope Management, covering matters such as creating effective backup plans in case the original project plan fails, and how to fit this new plan within the same timeframe
Project Time and Cost Management, covering new techniques on time management, and how to calculate the costs of each project
Project Quality Management, including how to implement upgraded systems to best ensure the quality of a project, and tools and techniques to study
Project Human Resource, Communications, and Stakeholder Management, which will cover recent trends on developing the plan and forming the team best suited to accomplish the same, and effectively communicating with stakeholders
Project Risk and Procurement Management, which seeks to create new ways on how to assess project risks and prevent or prepare for the same, and tools procurement management
Conclusion
These expectations are not meant to scare you away but are meant instead to inspire and motivate you to go ahead with your plans of undertaking a PMP certification. Remember that before you can be labeled as certified, you will need to pass a rigorous exam, wherein this bootcamp will give you all the insights that you will need to know about. This list is also an assurance that the 35 hours you spend on your training will be worth all the additional learning you will gain from the same.