Social media has become an essential part of consumers' decisions these past few years. People spend several hours on social media channels engaging with each other and finding information. This is why marketers turn to social media marketing to promote products and services. You can also follow suit to grow your company.
Consider utilizing several social media channels when marketing your business, especially Instagram. You can use Instagram marketing to deliver promotional content to existing and potential customers.
If you're looking to grow your Instagram account, here are some effective strategies:
Find Instagram Growth Services
Like any other digital adverts strategy, Instagram marketing is an involved process. It will require you to spend most of your time creating and updating content. Failure to do so may result in lost followers who may opt to seek the information they need elsewhere.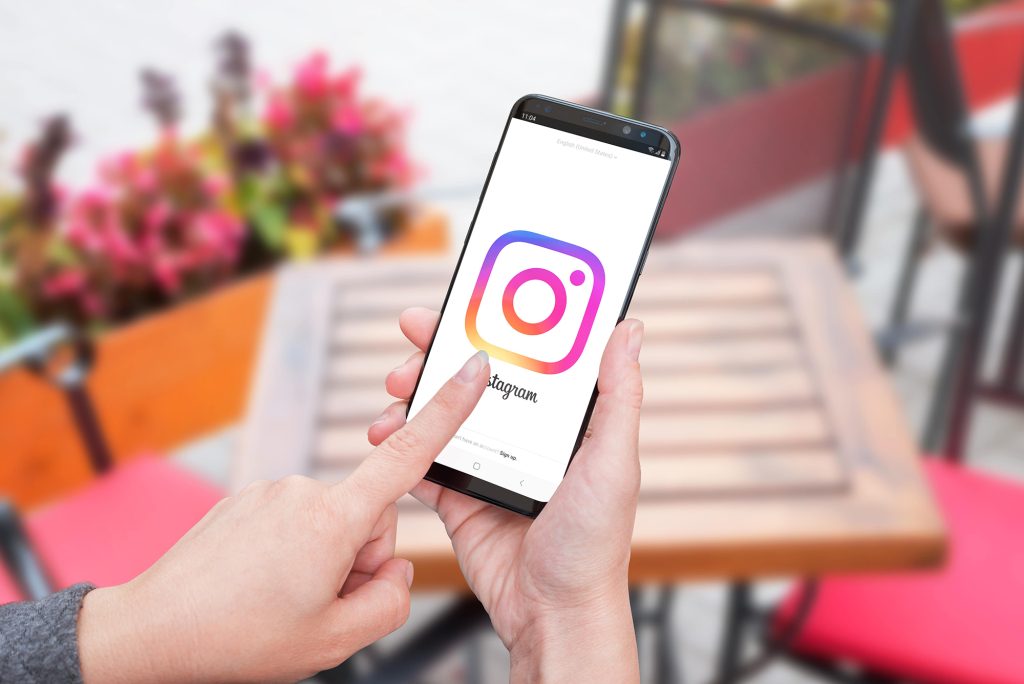 You're probably busy with many activities as a business owner. For instance, you may want to attend important meetings, respond to customer concerns, supervise your employees, and take care of other matters, all within the same day. That means that you don't have sufficient time to grow the Instagram account of your business. However, the good news is that you can streamline the process by finding an Instagram growth service provider that suits your needs.
The outsourced company will take full responsibility for your Instagram marketing. This ensures your brand connects with consumers continuously to generate followers.
Besides, hiring an Instagram growth firm allows you and your employees to concentrate on other critical business tasks. Ensure you choose the right provider that will boost your following so you can reach more people on Instagram.
Share Your Instagram Account On Other Platforms
Another way to grow an Instagram account is to make it easy for people to find you. In other words, your Instagram account should be easily discoverable. You can achieve that by sharing a link to your Instagram account on other platforms. This can enable you to increase your followers, thus growing your account.
Post Helpful Content
As noted earlier, Instagram is an app to share information with the audience. Therefore, you need to publish helpful content to keep them engaged.
You may have an eye-catching Instagram account, but no one will want to engage with it if it doesn't have informative or even updated content.
One of the best strategies to help you post informative content on your account is to determine the interests of your target audience. After that, try to develop content that directly addresses consumers' needs. With this, you may entice more consumers to follow your Instagram account.
Note that you can create and manage content on Instagram by yourself. However, you may also work with experts like Instagram growth services if you're preoccupied with other pressing matters. So, before you hire any company, you may first want to check online reviews to ensure you're on the right track.
Post Content At The Right Time
Posting valuable content is the best way to enhance your Instagram account engagement. However, it might not be of use if your followers can't see it or won't attract engagements on their end.
One reason people fail to interact with your content is the timing of your posts. Hence, you need to ensure you publish content when most of your followers have better chances of seeing it in their feed.
However, knowing which hour of the day to post content on your Instagram account might not be easy. Fortunately, you can utilize specific tools to help analyze the engagement of your content. The selected tool will let you know what time of the day consumers often engage with your content. That will give you an insight into the right time to publish content on your Instagram account.
The more people engage with your content, the more you'll likely continue reaching your target audience and increase your following. This goes a long way in boosting the growth of your Instagram account.
Hire Influencers To Promote Your Business
Another effective way to grow your Instagram account is by working with influencers. These are social media personalities or public figures with a large following. It's one of the modern ways to market a business.
Most social media personalities can influence how their followers make decisions. You may be surprised that even a single shoutout can result in new followers to your Instagram account. Make sure you identify a reputable influencer that can drive traffic to your account, thereby helping your brand.
Engage With Your Competitor's Followers
Lastly, you may want to engage with your competitors' followers to grow your Instagram account. By following them, liking their photos, and commenting on their posts, you'll know if these consumers might be interested in your products or services, too. Doing these may even lead to people following you back, thus growing your Instagram account.
Takeaway
Instagram marketing is one of the most effective ways to grow your business as it allows you to connect with millions of people worldwide. To ensure your marketing efforts don't go to waste, refer to the strategies in this article to boost the growth of your Instagram account.