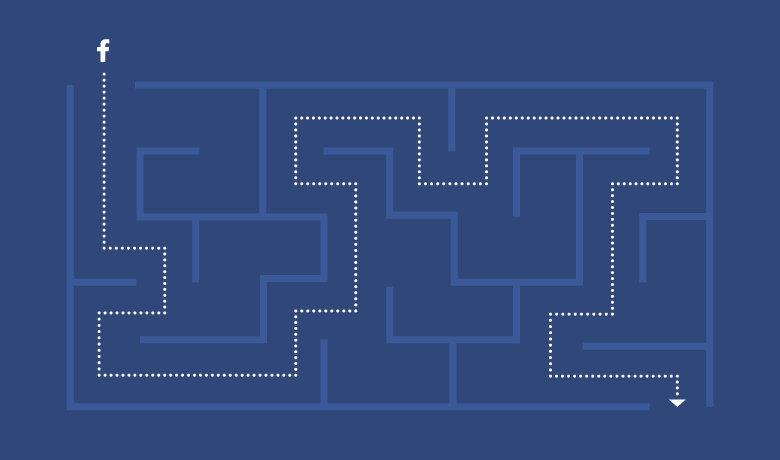 Failure is the biggest fear that business owners have. But failure comes in all shapes and sizes, which mean that failure happens all the time. Business is not measured by how little failure they go through, but as to how they can surpass each of them.
Some of the biggest challenges that entrepreneurs can face are the lack of capital, and the inability to make sales. Both of these, if left unaddressed, can be the end of one's business. It is therefore crucial that an entrepreneur comes up with a quick solution to solve these two before they lead to serious troubles.
To a certain extent, Facebook can help prevent business failure. Specifically, Facebook can help answer the two issues above in its little way. The following are how Facebook can help:
Facebook is a low-cost marketing strategy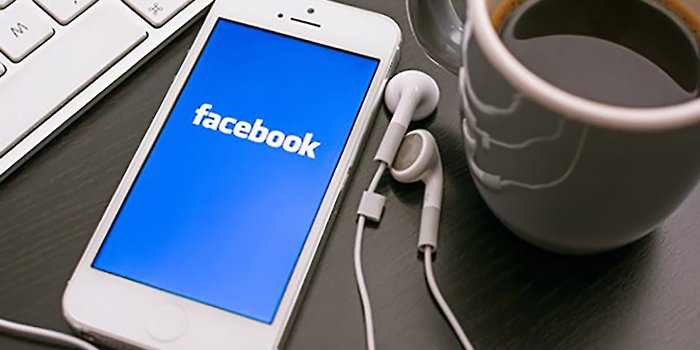 4 Tips to Save Money on Facebook Advertising
Among the many business processes that require funding, marketing can be one of the most demanding. And while it does aim to bring in sales, marketing cannot always guarantee that it can bring back the huge money.
That's where Facebook can help regarding marketing. A lot of marketing campaigns that would cost a massive amount of money when done through other channels can be done for free on Facebook. For example, TV commercials which are very costly to finance can be published for free on your Facebook page. Of course, there are also premium Facebook advertising that would need payment, but this is still a lot cheaper than traditional media.
But Facebook is not only cheap, but also very useful. Doing marketing through Facebook can be rewarding.
Targeted advertising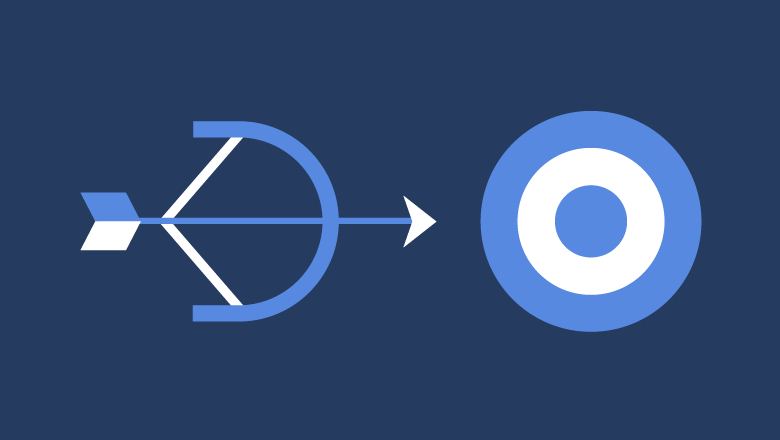 How to Master Facebook Ad Targeting & Zero-In on Your Audience
Among the most significant benefits that Facebook has its vast reach. Facebook is known for its massive user base. But tapping all of them might not be the most efficient way to do it. What's great is that you can target your campaigns to the right audience.
While targeted advertising is a premium form of Facebook advertising, the result is more effective. The idea is that you will be able to push your campaigns to Facebook users who are more likely to be converted into actual customers, as compared to regular Facebook advertising which presents your promotions to simply everyone you are connected to.
By investing a relatively small amount of money as compared to what is needed for traditional marketing channels, targeted Facebook advertising allows you to match your ads' audience with your target market. By doing this, your campaigns will have higher success rates, which means that your efforts are more efficient, and can bring in more money.
Talk to existing and potential customers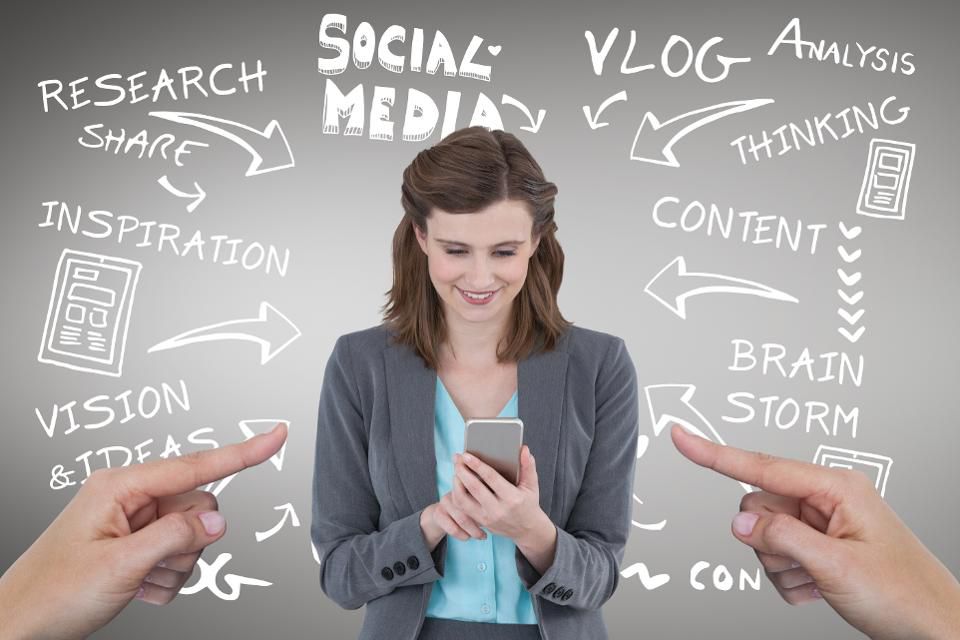 7 Ways To Make Meaningful Connections With Your Customers On Social Media
Using Facebook, you can communicate with your potential customers. This is not just through your posts, but also through Facebook messenger. This opens a whole new way to communicate with your customers.
A lot of good can happen if you maintain excellent communication with your customers. And by communicating with your customers, you are enabling your business to have a better relationship with them, which fosters loyalty to your brand, helping you secure a brighter future for your business.
Always make sure though that when you communicate with your customers, you should never sound like you're pushing them to buy. You should always keep in mind that you have to be subtle, and you should never appear to be hard-selling. You should appear to be very serious in helping them out. And it should not just be for the show; you should give a lot of importance in sincerely addressing all the concerns that your customers have so that you will be able to earn their trust and patronage, helping you earn loyal customers.
Raise brand awareness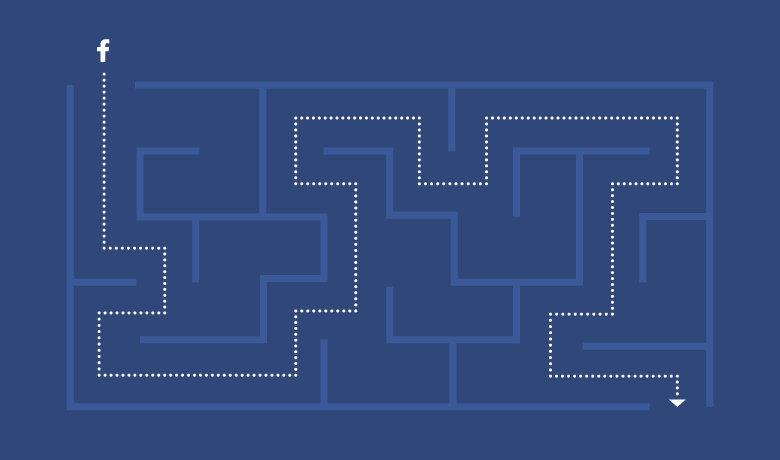 7-Step Facebook Marketing Strategy to Dominate 2018
Among the biggest goals of marketing is to help spread the word of your brand. When your brand recognition is high, then your business can make a lot of sales. Facebook is a great platform to do your marketing campaigns that are aimed to improve your brand awareness. There are numerous ways for you to do your marketing geared for brand awareness through Facebook, and these can all bring about the desired results.
Word-of-mouth has always been one of the most effective marketing strategies, and it has transcended to digital platforms such as Facebook. It is effortless to go viral on Facebook, and it should be for the right reason. When a lot of good messages about your brand has spread, you will be able to realize a lot more sales than ever before.
You should also capitalize on sharing feedback from your satisfied customers so that your other customers would be at more ease. When their doubts and hesitations are addressed, then the probability of them buying is higher. This is especially important for first-time buyers who had no prior experience transacting with you. With feedback from other customers, they are more likely to trust your brand better.
Offer deals through Facebook places


8 Ways You Can Encourage Check-Ins At Your Business
Facebook users are given the option to check-in to where they are located. For Facebook users, this means that they can see where their friends are. But for businesses, this means that you will be able to offer your products and services to possible customers who checked-in nearby.
Facebook Places allow business to offer deals that will be visible to users who are within the vicinity. If you do this, you have more chances of being seen by customers who are near you. And with a winning offer, they are more likely to come to you.
Utilize Facebook to save your business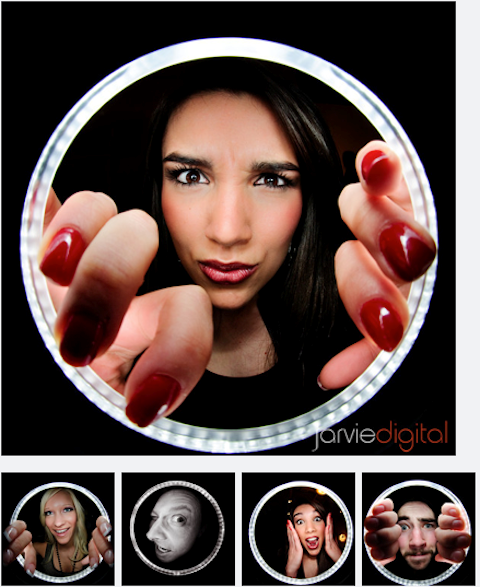 9 Small Business Social Media Success Stories
While it is true that failures come and go, some faults may bring about catastrophic consequences to your businesses, especially when referring to your inability to make enough sales to keep the business running.
Effective marketing can help you address that, but without enough funding, you will be unable to do campaigns that are big enough to bring in substantial results. The good thing is that Facebook can help you do that with both free and paid campaigns, the latter even being a lot cheaper than traditional platforms. So maximize your use of Facebook marketing now to save your business.