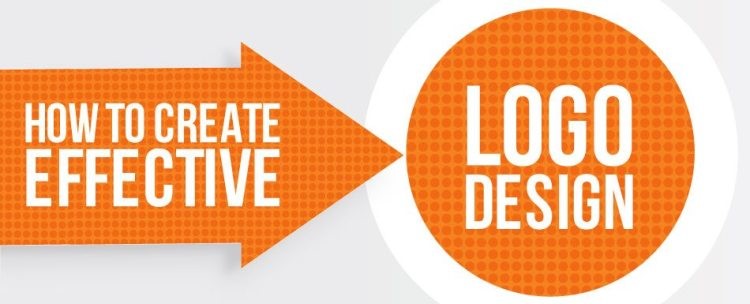 An effective logo design is an excellent logo that identifies or signifies your brand. Effective logos play three key roles namely:
Make your company or brand stand out among its competitors
Build brand and trust recognition
Visually represents your brand in the simplest form
The most significant characteristic of effective logo design is building trust and brand recognition for your company.
In the same manner, you would recognize the McDonalds logo on a darkened motorway, or the Starbucks logo in an overpopulated city Centre, you want your business logo to be noticed. That is the moment you know your logo is effective.
Continue reading below to see the right path you can follow to create a cost-effective logo design.
Know the Elements That Can Make an Effective Logo Design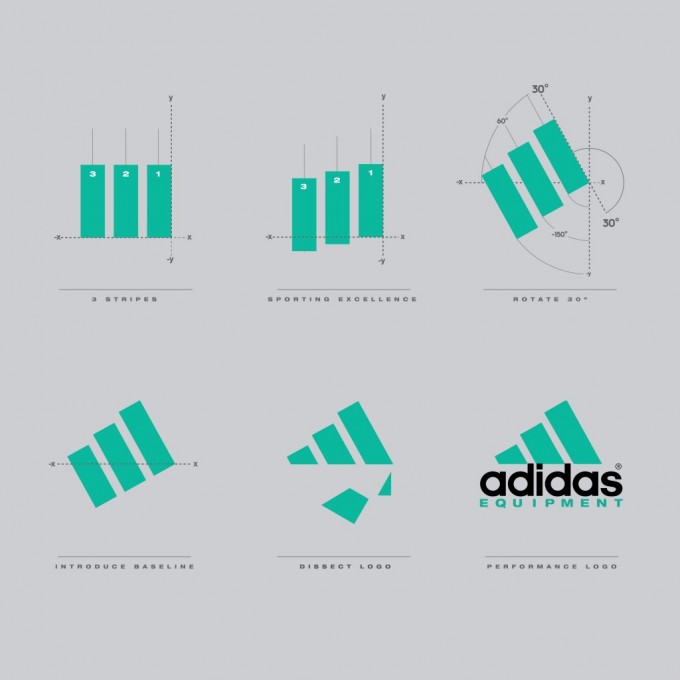 Top Logo Designing Tips Straight From the Field
An effective and professional logo comprises several essential elements and ideas. These elements and ideas form an excellent looking and effective logo.
Five principles of cost-effective logo designs are:
Memorability: The best logos all over the world are memorable. Even if you only read the names, you'll see the logos such as coca cola, Nike and McDonalds.
If your logo is not memorable, then it's not useful.
The best and the ideal logos are unique and their impression if cemented in the minds of the people.
Simplicity: Simple looking logos help boost brand recognition and consumer loyalty. Make your logo design simple for easy identification and effectiveness.
Versatility: In the 21st century where brands are fighting for visibility across a series of media, versatility plays a fundamental role. Your logo shouldn't be elaborative and fussy; it won't be versatile. Versatility is of utmost significance so that it be adopted for your use across various platforms.
Appropriateness: Your logo must be appropriate to the type of business it represents.
Timelessness: An effective logo is designed by timelessness. A logo shouldn't be built on design trends. Trends come and go faster than even the day and night in the design world.
Know Your Target Audience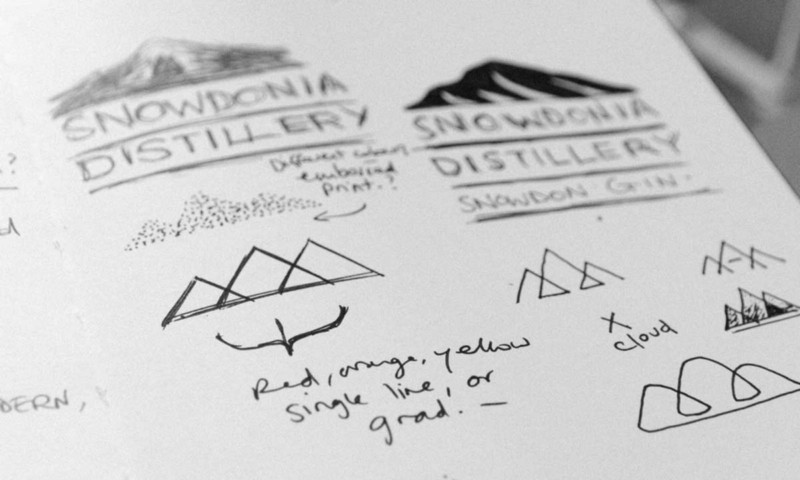 Designing a Logo That Will Best Represent Your Business
Your logo design is not for you; it's meant for your target audience. It's therefore prudent for you to know your target audience in and out and then give that information to your professional designer or design agency.
Put Aside Your Personal Taste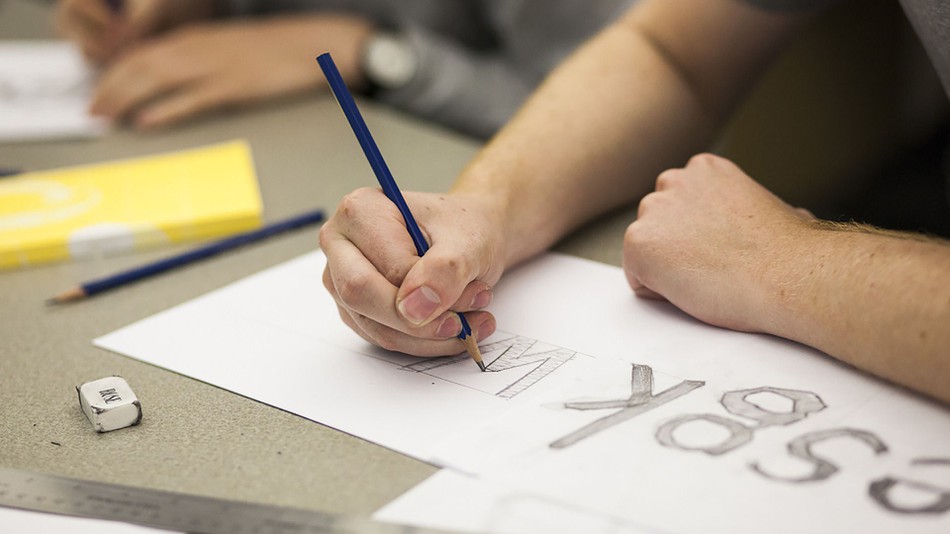 Embracing Technology with Automated Logo Designs
A professional designer's job should not be focused on creating a project that pleases the client. It should be based on creating something that will attract the target audience of the client.
Personal taste creeps in during logo design regarding color. This shouldn't be the case; the whole project should be aimed at winning the attention of consumers.
Choose the Right and Professional Designer or Agency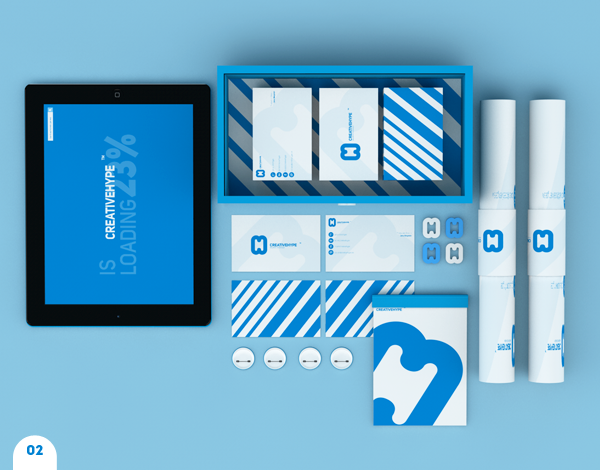 Logo Design And Branding Identity – 9 Vital Value Addition Tips
The professionalism of the designer you pick will determine the outcome of your Logo design. You need to go for a skilled designer or agency to help you create an effective logo that will influence the market about your brand.
When you want to find a proficient logo, designer considers the following factors:
Experience, track record, and portfolio
Look at the testimonials
Timeframe. How much time will the designer take to finish your project
Price. Always refrain from the cheapest offers.
Professionalism and communication. Are they casual or professional and how efficiently do they communicate?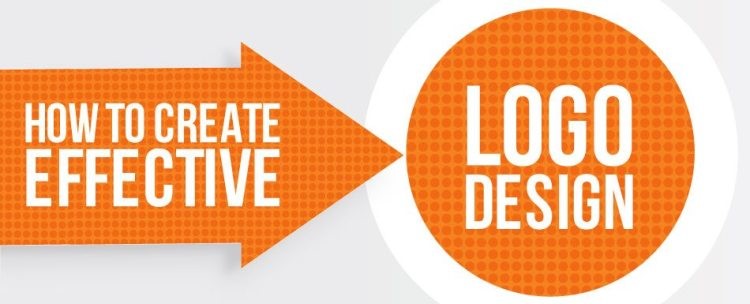 So, what's the appearance of your company logo design? Is it effective? Or it's demanding for the services of a brand audit?