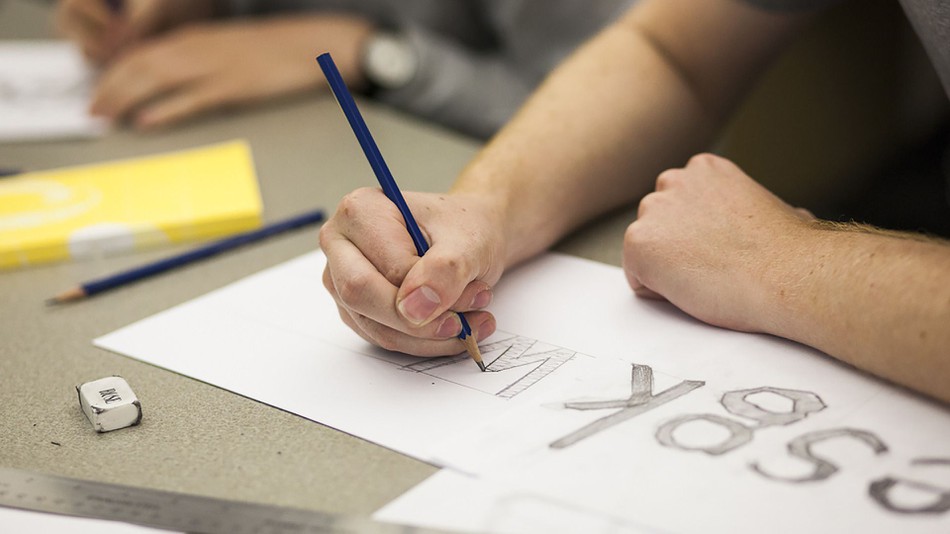 Automation is really becoming the game changer in many business aspects of our global planet, this is encouraged due to the technological advancement. Many businesses are trying to make sure that they are also coherent to the changes that are taking places internationally, as a consumer who is trying to meet up with the needs and demands of the general public one to also ensure that their business is able to match up with the existing technological advancement, and if you are having doubts as to why you should consider an automated logo design and branding services from an external outsourcing provider maybe this content will change your perception.
Benefits of Automated Logo Designs.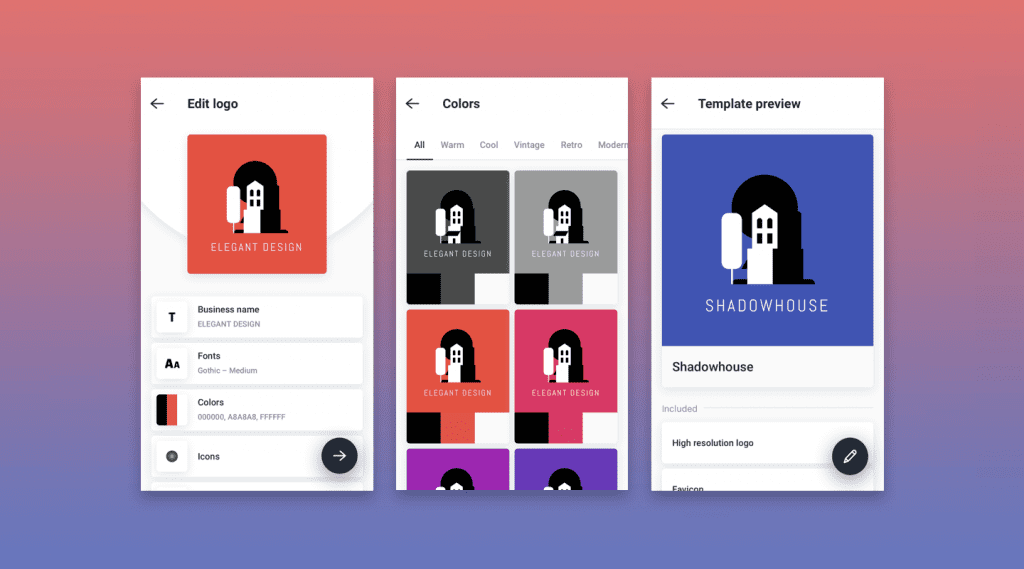 5 Easy to Use Online Logo Makers to Design Your Brand
One thing with ensuring that you have automated logo maker and branding services automated is that the process is simplified and you are able to enjoy a lot of benefits this include:
Saving Time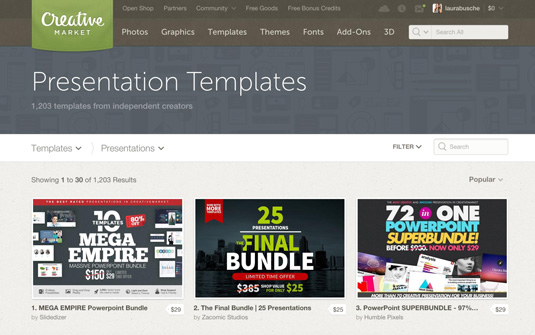 10 design resources to save you time and energy
a lot of time is always wasted trying to come up with the best logo for your business, but with automated logo designs you are able to ensure that time is saved without any itches because the whole process has been made easy for you, you just give a description of what you feel that is according to your ideas and standards and the process is completed in no time.
It's easier to have a Public test through Social media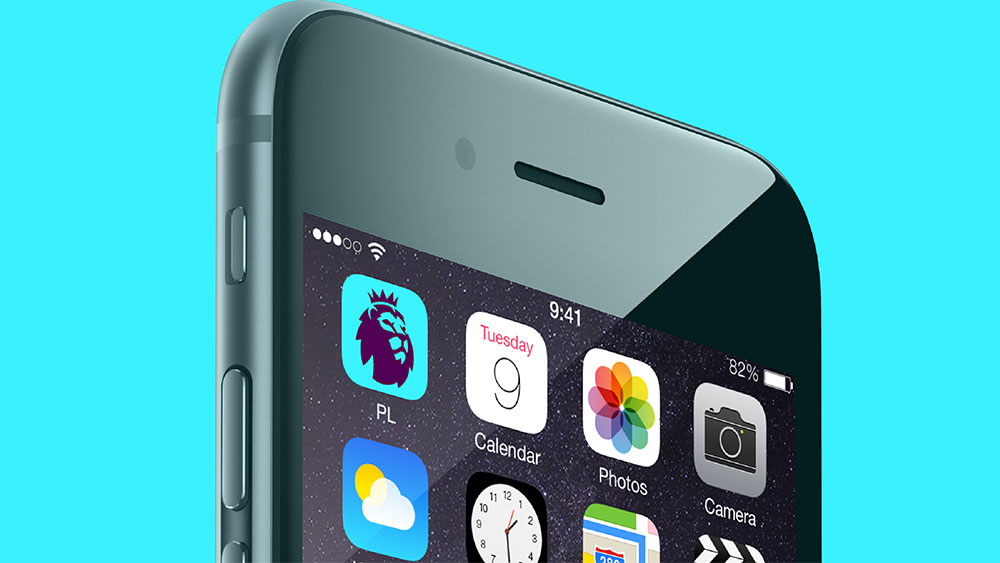 How social media is transforming logo design
If you are always spending a lot of time trying to have the best logo design that will best fit your brand and services, and you are unlikely to get to what really fits your brand, and you find yourself hating every bit of the struggle.
One of the best ways to make it easier for yourself is considering an automated logo design and branding service that will make part of your logo design and brand services easier and quicker, and you can roll it out quicker. This means you can try out every type of logo designs that will impress you. and see if they work; if they don't, you can easily have other trials that will make the type of logo design according to your desired wishes.
Quality Logo Designs
having an automated logo design enables you to make outstanding quality logo design that creates attraction and emotions among the consumers of your products and services, the logo designs not only create a blending brand in the market but attaches itself to the market for the next centuries.
Common Mistakes that needs to be avoided when Making Logos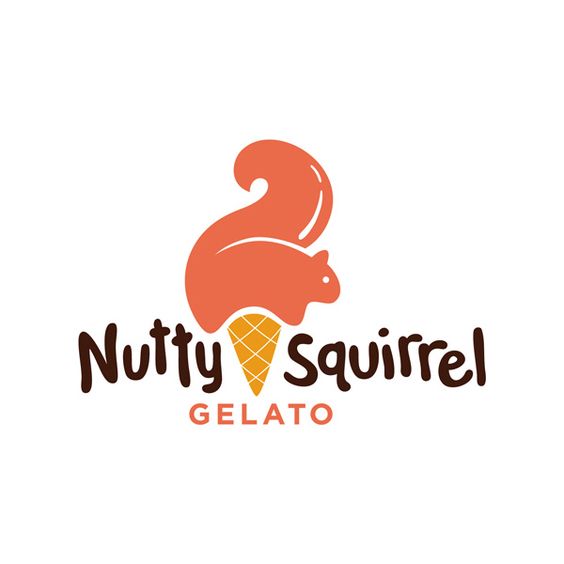 7 Common Mistakes You Might Be Making with Your Logo (And How to Fix Them)
The following are the common mistakes that once or twice you can recognize in E-commerce logo designs, you need to ensure you avoid them especially when using automated logo designs and branding services.
Do not use unattractive clip art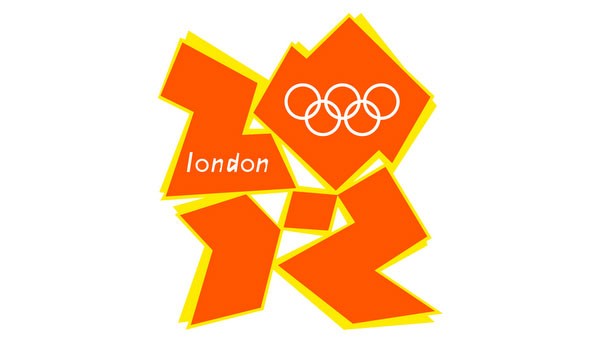 Bad Logos: 35 Of The Worst Logo Designs Ever Created
nobody will be impressed with your logo if it is not attractive one thing you need to make sure is ensuring that the authenticity of your automated logo is to its maximum if not then you will be losing a huge number of clients attention and the market as a whole.
Avoid very Complex Design Logos
simplicity is always the key to success, making complex information that nobody understands or appreciates will not only make your designed logo unrecognizable but will also draw your brand down the drain and leave it extinct simple logos such McDonald's makes the brand stand out of the crowd, and in the meantime the word will spread out as simple would have understood the message that you are trying to pass to the general public.
Make sure that the automated logo design and branding service always looks good in black and White, that is it ensures that it blends in with any color that may be existing in your company brands or the general public.