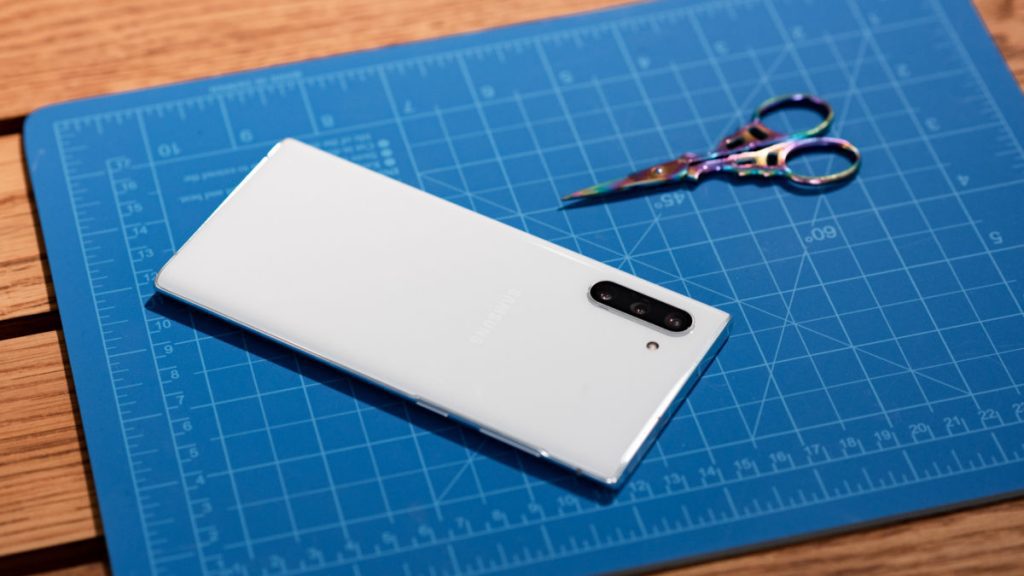 Smartphones are increasingly becoming the core of our professional instrument, allowing us to read emails, edit documents, take notes, record meetings and take photos and videos without having to go to a computer. And the truth is that in terms of processing capacity and memory, the new smartphones are not far behind many laptops that are currently on the market, with the added benefit of being pocket-sized, or nearly so.
Samsung, who is one of the leading sponsors of the top football odds stadiums of NFL, has been breaking some barriers in recent times. It introduced its first smartphone with a "hole" on the screen, the first with a built-in digital reader and the first foldable phone. Now, the company introduces the Galaxy Note 10: its first phone without any physical buttons and with the most sophisticated charger in the market.
With the ongoing mission of never giving up on previous range of smartphones where it pioneered and ensuring that it has full loyal and dedicated fan base, Samsung finds in the Note 10 an answer for style, design, productivity and creativity, where the S Pen marks the difference.
Samsung Note 10 is the most robust and complete release of the Note line, designed to balance work and personal life in an easy and fluid way. There are three models now arriving in stores, the classic Note 10, the Note 10 + (larger and quadruple camera system) and a 5G version.
More options, more processing power, faster charging batteries, but above all, more productivity and creativity features – making a better use of the S Pen – the difference in Samsung's new flagship Note range.
S-Pen magic
Samsung Galaxy Note 10+ 5G Durability Test – is the S-Pen Worth it?
This year's S Pen has 6-axis gyroscope and accelerometer, which means it supports air gestures, so you will be able to wave your S Pen around in the air like you would a magic wand. Twisting and turning the pen in the air can zoom your camera or change the volume, you can also control YouTube, Spotify, and other media apps.
In addition to air gestures, you will also have access to the Bluetooth controls introduced last year. Wireless play and pause music along with using the pen as camera shutter are viable possibilities among many others.
Live-focus in video recording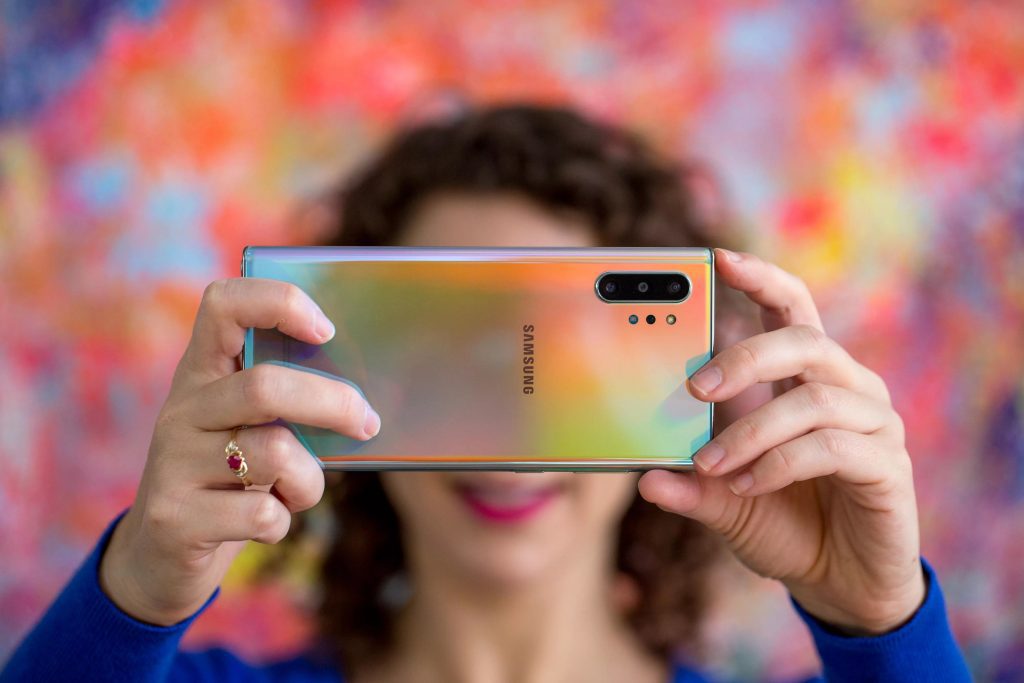 The Note 10's 6 best camera tricks and how to use them
The Galaxy Note 10 now has a live focus in videos as well. It applies background blur to the footage in real-time with no lag, thus giving an illusion that the video has been filmed with a professional-grade camera which is a really cool for portrait video mode.
You can also add some other special effects while you're capturing footage, which we're sure people will appreciate this built-in functionality
Zoom in Microphone
Samsung Galaxy Note 10+ Zoom in Mic Demo
Note 10's multiple microphone can target the audio coming from a specific point on your frame. Imagine that you're at the park and you want to focus on a band playing further in the distance, with this feature it's now possible to do that: the phone will select the instruments and bump up the volume from them while minimizing the noise of passerby around you.
Charger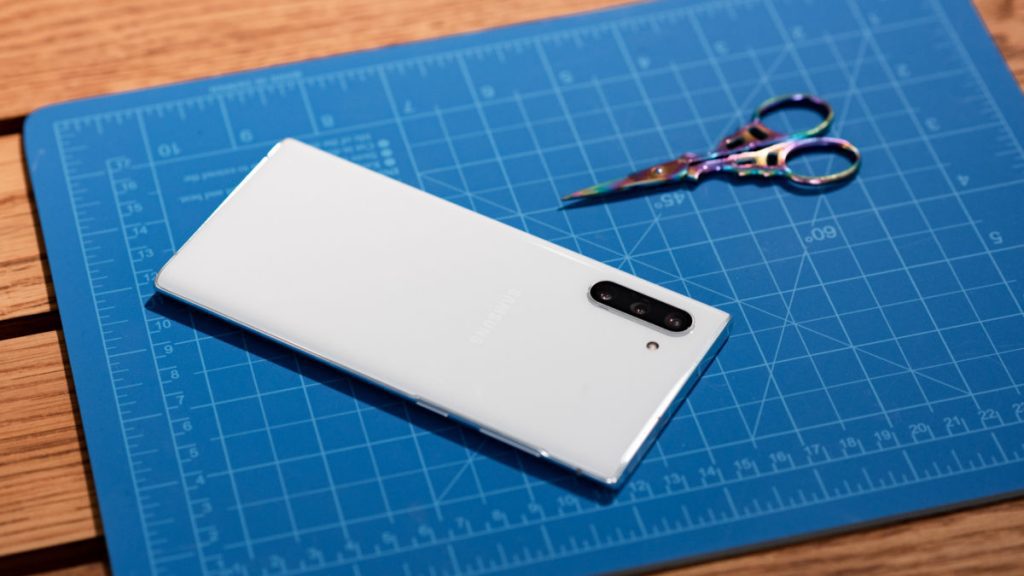 Samsung Galaxy Note 10 Plus fast charging explained
This is the most hyped feature of the Note 10+. It supports charging speeds up to 45W: that's 3 times more than the Galaxy S10's 15W charger. The problem is they're not going to provide it with the original box, you'll have to buy it separately.
They will only provide a 25W charger instead which, in my opinion, is more than enough for a regular user and it's still faster than the S10 charger.
Also, the wireless charging has gotten better as well. It now supports up to 15W of fast wireless charging. An upgrade from the S10's 10W.
Price
Unfortunately, the values of the Galaxy Note 10 are high as expected. Prices for the latest Note line model range from 979.90 euros for Note 10 to 1.129.90 and 1.229.90 for Note 10 +, depending on whether you want the 256 or 512 GB storage model.
There are many more sophisticated features in this new phone, and it is already possible to find several positive feedbacks regarding the latest Samsung model.