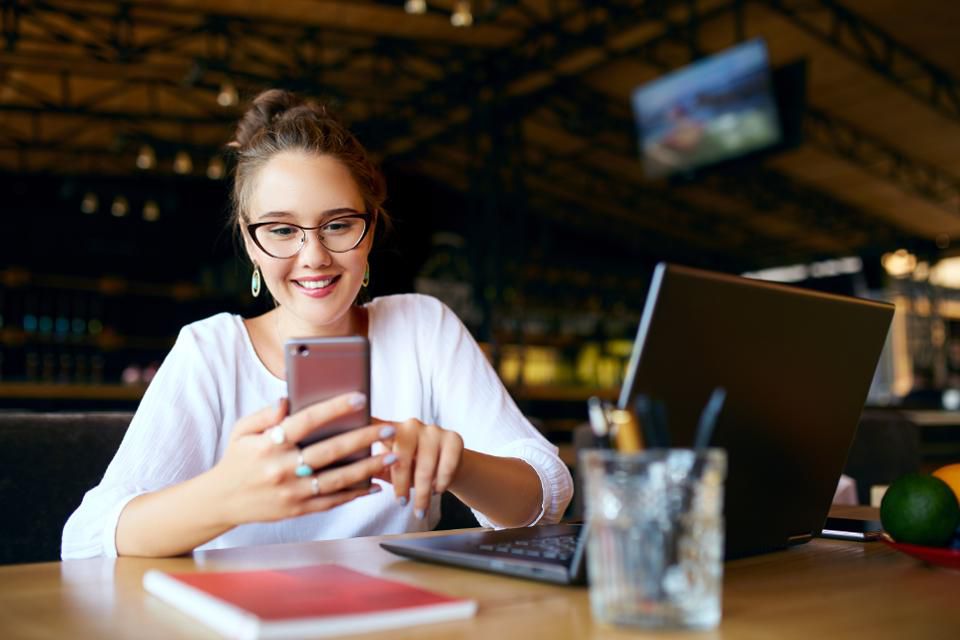 The ministry of labor in Singapore categorizes freelancing as own-account workers who have their own business operations without necessarily employing other people. This accounts for at least 50% of all the self-employed cases in Singapore. Meanwhile, the Inland Revenue Authority of Singapore groups freelancing as part of self-employment. This is a service-based sector, where an individual offers to give service in exchange for monetary compensation. Freelancing has been on the rise lately. In 2016, the sector accounted for about 7% of the employment bracket.
Can a foreigner work in this sector?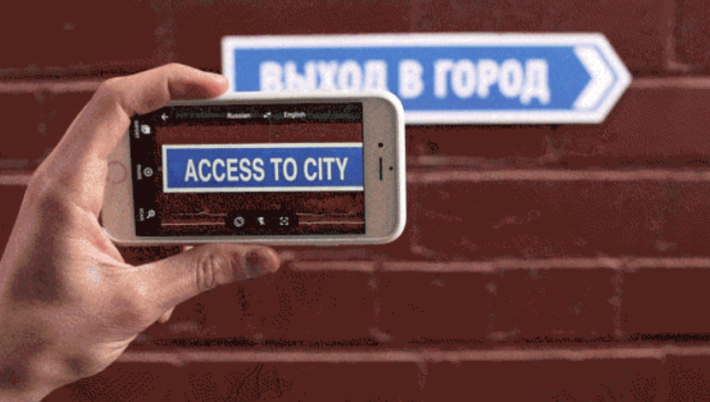 A non-citizen can only be allowed to work as a freelancer in Singapore after acquiring permanent residence in the country. This comes with additional obligations of taxes and medical insurance cover. Medisave is a mandatory personal medical insurance cover for both citizens and not citizens in Singapore. To get the official papers required for permanent residence in Singapore (employment pass, work permit or S-pass), one needs to apply for:
An Entrepass, in which one is required to have sufficient capital to become into partnership with approved enterprises, or incorporating a company.
Company registration, which requires at least one of the directors to be a resident in Singapore.
To legally work in Singapore, you need at least one of the mandatory papers if you are a foreigner. Meanwhile, one may be able to work in Singapore if they are holders of the long-term visit pass (LTVP) or a dependant's pass (DP) as long as they get a letter of consent from the ministry of manpower in Singapore. The letter of consent is only valid as the employment pass is valid. This pass is usually held by the spouse or a partner of the applicant. It should be noted that running a freelance in Singapore does not necessarily require a license. The clients may, however, require to see your portfolio before engaging in business with you, or your company.
Furthermore, you may be wondering if you can register with the government for your freelance project. Well, the answer is that there is no need. The government issues licenses after registering a business or a company. In this case, there is no license for the project you are working on, hence, no need for registration.
Taxation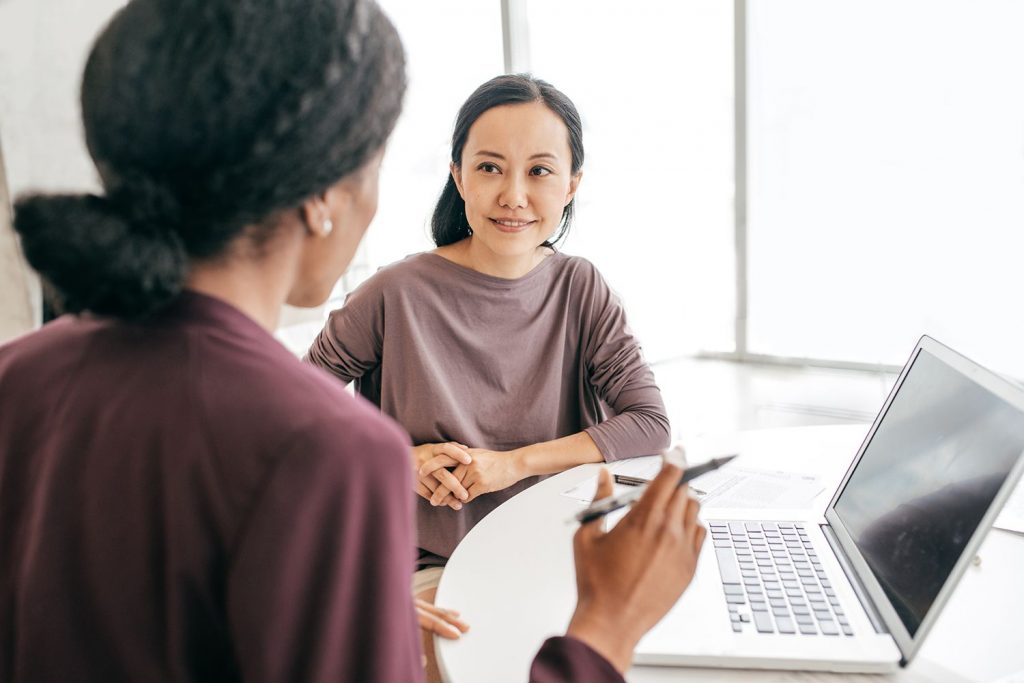 All incomes in an economy are supposed to be taxed, freelancing included. The status of the individual's tax residency determines the rates at which one is required to remit their taxes. If you were a consecutive resident of the country for 183 days in the previous fiscal year, then you will be required to pay according to the rates, 2% to 22% since after this period you are considered as a tax resident of the state.
Nonresidents on the other hand usually pay a flat withholding tax rate. These rates are determined by the nature of the individual's income. Additionally, for entertainers such as deejays or magic tricks or dancers, the rates are 10% of your taxable income. Other professionals such as fitness coaches, consultants, assistants, etc. have a special rate of between 15% of the gross pay or 22% of the individual's net income.
Australian tax residents are allowed to pay taxes on the income that they earned in Singapore alone. UK tax residents, on the other hand, are encouraged to report any amount you earned in the foreign nation and are above £2,000. Also, US citizens who are tax residents will need to pay taxes to the US on the income earned in Singapore. Tax residency is defined within a country's tax system and parameters. This is why there are different definitions of the periods. Refer to the respective countries to learn about how you will be paying taxes. Normally the definition of tax residency is meant to prevent a citizen of a country working in Singapore from paying double taxation in the mother country and Singapore at the same time.
How to find clients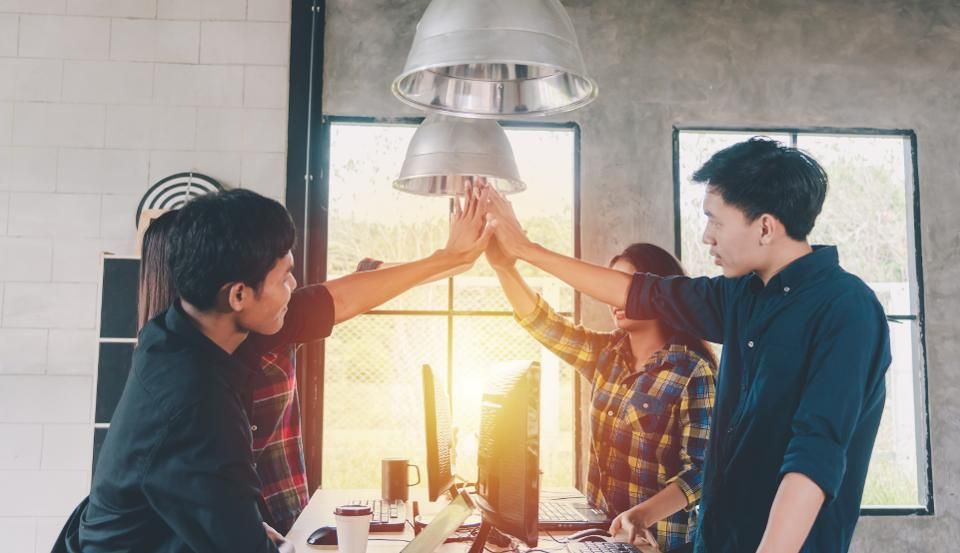 This depends on whether you want to work exclusively in Singapore and on what project. For if you are open to working with an international clientele, and then you can breach the borders by using the online platforms that have been provided for freelance. These sites swerve as a market where the sellers meet buyers from all over the world. You can visit Fiverr, guru or Upwork for freelance gigs and clients. However, if you are keen on serving a specified population then you can advertise your services to your target market in Singapore. If
Tips for successful freelancers

Below are some tips you will need to be good at this new project in a new country.
Timely delivery of work to the clients
Ensure your result is of high quality
Create profiles that mirror your specialization, skillset, qualifications, and experience and this should be well presented.
Get a clear communication channel with your clients
Find a space to work in. the good thing about freelancing is that you can work from home
Work to improve your ratings
The bottom line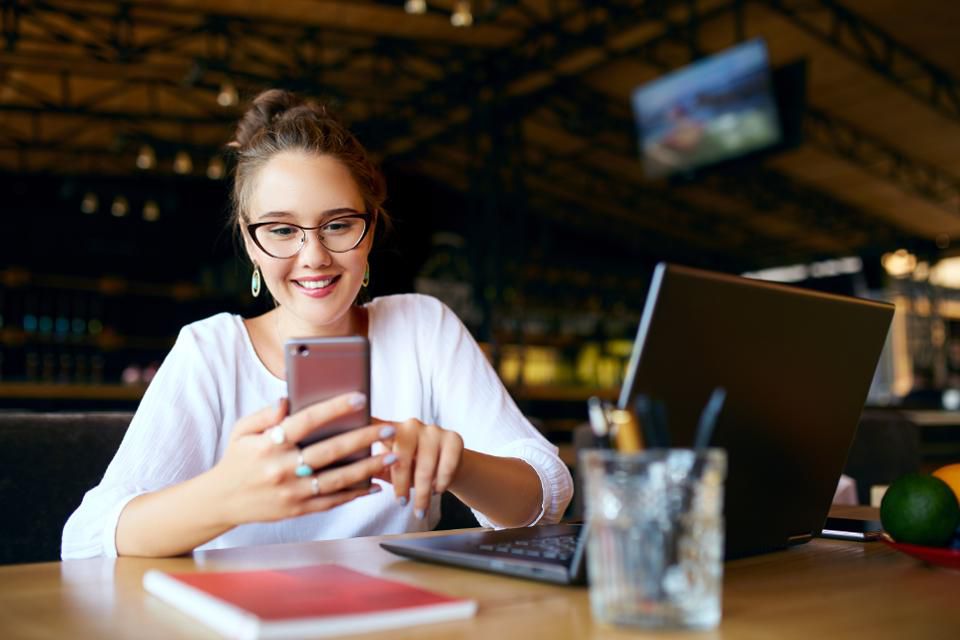 The role played by the freelancers in the economy is huge. If this wasn't the case, then the streets will be having almost 7% of the current working population out of employment. That would mean that economic growth is curtailed and this further sparks an onset of social problems as those seen in developing countries such as theft and economic crimes. This is besides the fact that the per capita income will be greatly reduced due to an increase in the dependency ratio.
Well, there are online lending companies that allow people who are freelance writers to borrow money for a limited amount of time or even an extended period and pay back the loan when they get their next paycheck. Click here to find out more.
However, some websites will require you to have collateral in the form of a home, car, or other valuable assets to back up your loan amount. You may also need to have your credit score so that the lenders know that you can manage your financial commitments and debts. If you are not careful, these online loans can turn into something completely different from what you want. You can get a bad credit loan just by getting a bad credit score, so you need to be very careful.
If you do not have any of these things, then you can still get an online loan from lenders without collateral by just raising your credit score. This means that you can always try to raise your credit score by making sure that you pay all your bills on time and manage your finances well. This way, you will have a low credit score and a low credit limit, which can allow you to borrow a large amount of money from a lender but with no collateral required. By raising your credit score, you can still borrow online loans with no insurance.