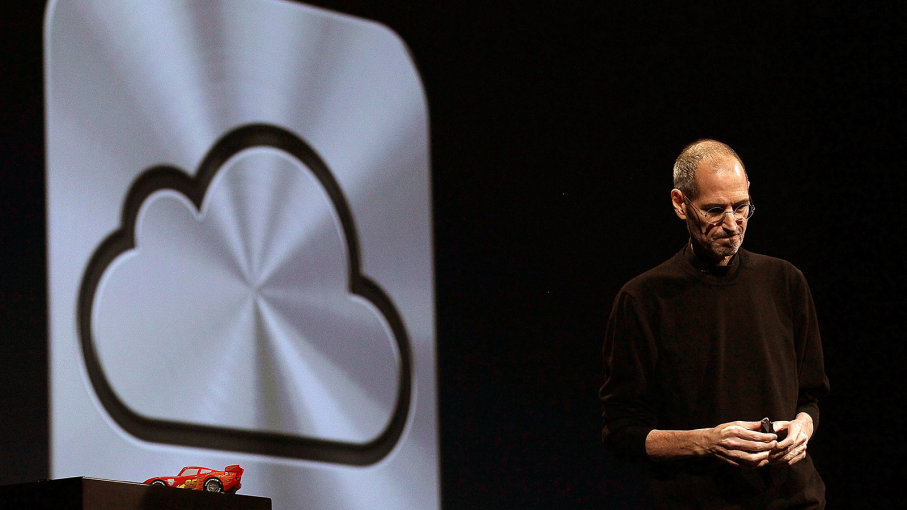 Back-up and Its Future in IT
There have been significant changes in the IT industry over recent years. However, one thing that has not changed is the need to backup data. After all, data protection is essential for every business and organisation. Businesses also rely on data in order to continue to perform, and creating successful backups helps to reduce the risk of data loss.
Given the increasing reliance on data and analytics in the world of business, it seems that the importance of data backup can only continue to increase. For anyone who needs to understand the future of data and backups, suitable training, from professionals such as those found at Courses.com.au, is essential. It's also important to gather as much information as possible on the subject. Here is some of the background advice you should have. 
The importance of backup
Throughout all the periods of change in the world of IT, backup has kept its high level of importance. Advances in technology mean that storage and retrieval is now quicker than ever, which is of obvious benefit to businesses and organizations who want to protect data and also optimise its use. 
No matter what happens in the future of IT, there will continue to be a need for secure, resilient and fast backup. In fact, backup is becoming even more important given the expansion of its use. 
Instead of being a means for simply copying and storing data, backup can now be used proactively by different parts of an IT organisation. For instance, security specialists and developers can utilise backups to provide them with the data that they need. 
Backup and The Cloud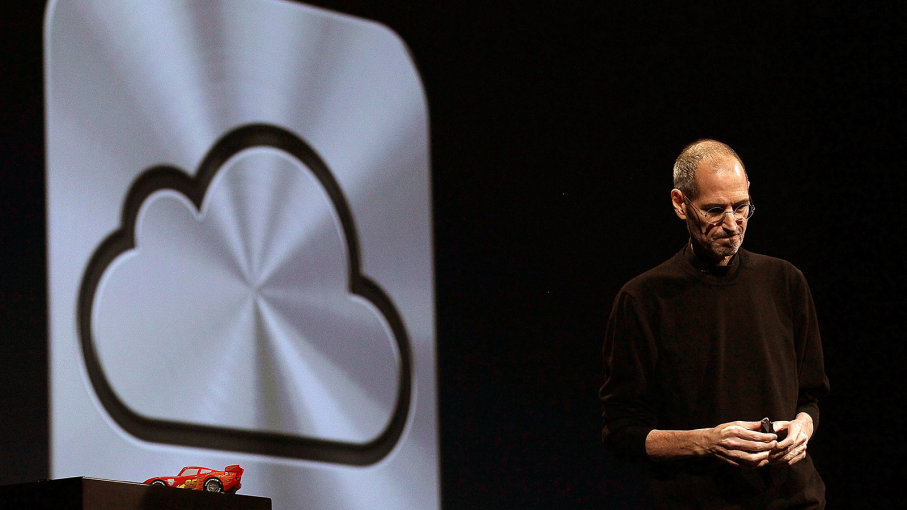 The Truth About Cloud Storage and Its Future
Now that businesses are entrusting many of their data storage solutions to The Cloud, the emphasis is on backup systems in this area. The advantage will go to providers who facilitate Cloud mobility by enabling the availability of data in a portable format. 
The era of The Cloud is set to continue apace, so backup provision in this realm is a major area of concern for businesses and organisations across the globe. There are many Cloud service providers out there that organisations can choose to help them with their business needs. This means that providers have to be competitive in order to succeed. It's likely that the subject of backup will be a deciding factor when many businesses are choosing which Cloud service to use. This is because they need a backup solution that will continue to be reliable and efficient throughout the ongoing digital transformation. 
In summary 
Backup is one area of IT that continues to be essential no matter what new developments occur. This is because businesses need to protect their data and be able to use it efficiently. In addition, various IT teams can now use backup data proactively when completing their projects. As the cloud continues to be used by many businesses and organisations it's likely that providers will need to be able to offer a high-end data backup service in order to be competitive.