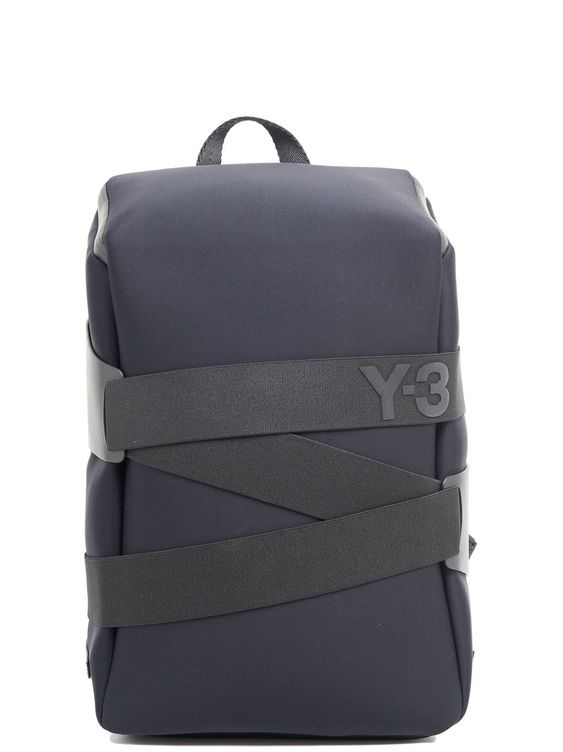 As a business owner, you definitely understand the importance of having a good marketing strategy. With the availability of the internet and social media, most companies have forgone the traditional marketing methods. While it is important to be updated on the current marketing techniques, you also need to ensure that you use traditional methods that are still effective. Your goal should be to find a marketing strategy that will give you the best ROI. A good backpack will last anywhere from 3-5 years, even longer if it is well cared for. This means that for five years, or longer, the customer will be carrying your brand's name and information out there. Once you know who your target demographic is, it will be easier to understand the colors and designs that appeal to them. This way, your customizable bags will be meant for them. These backpacks will give you years of excellent ROI. So how do they work?
It Is an Effective Marketing Tool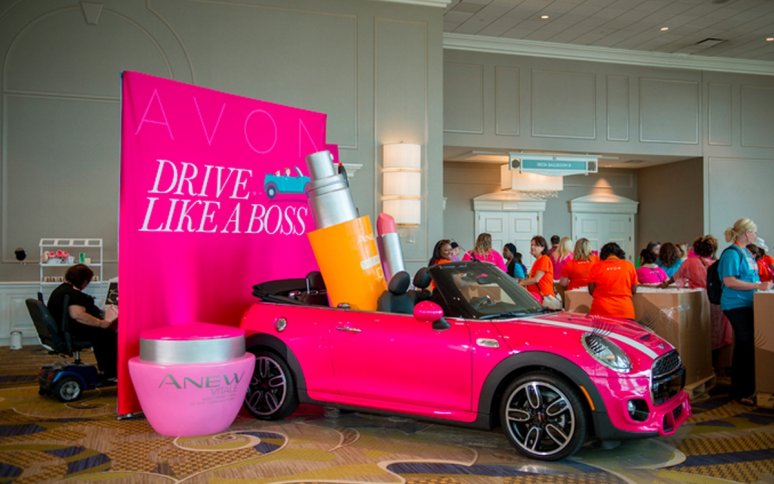 6 Products to Attract Attention at a Trade Show
One of the biggest benefits of using custom printed backpacks is that they are extremely effective when used as marketing tools. When you give customers the bags that have your logo, it gives your business some marketing leverage. Customers who leave your stores will carry the bags, and as they walk, they will be advertising your products. You, therefore, have the chance to tap into that wide base of potential clients with each bag you distribute into the market. The more the public sees your logo, the more they trust your company and choose it. However, you must ensure your bags are of high quality since they represent the quality of your product, hence giving potential customers interest to buy from you.
It Helps Attract Attention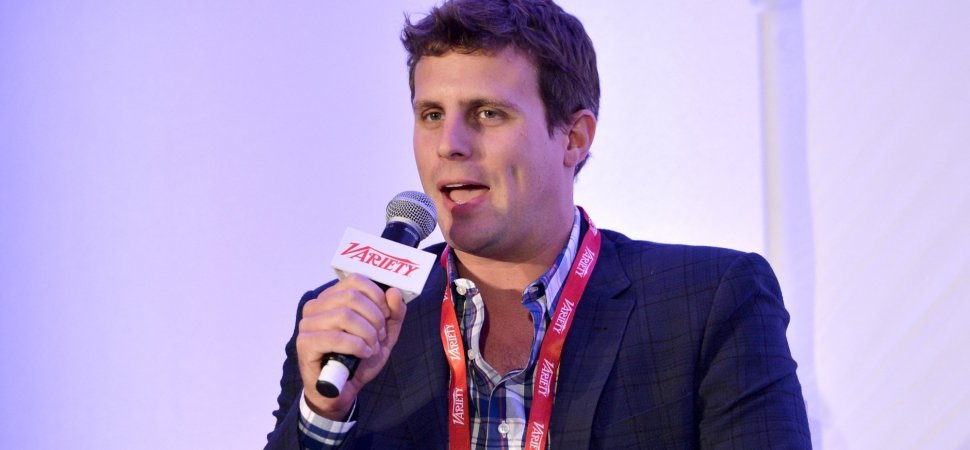 More Than a Meme: 3 Keys to Getting Consumers to Care About Your Product
Remember that not every potential customer will be able to see your website, no matter how much you advertise on social media and on TV. There are also numerous other brands to compete with. Custom printed bags attract a lot more attention than plain bags do. Ensure that the colors you choose for the bags complement your brand's purpose and logo. Make the brand name and logo more eye-catching. When the bags look good, the customer will feel proud of the backpack and will not leave it at home, collecting dust. They will take it with them and use it to carry other essentials. You will benefit more in this era of technology where most people have to carry their laptops with them everywhere.
There Is No Better Way to Tell Customers What You Are About
While your blog can tell customers how great your products are, it is common for most of them not to believe what they read-because it can be exaggerated. But, if you have customizable backpacks, it is easy for your customers to familiarize yourself with the quality you produce, and your aim. You can print a message about the business' values and brand messages, so they understand better. They will also be more familiar with the logo. They will be less likely to fall for the counterfeit products that flood the market constantly.
Improves Your Business Image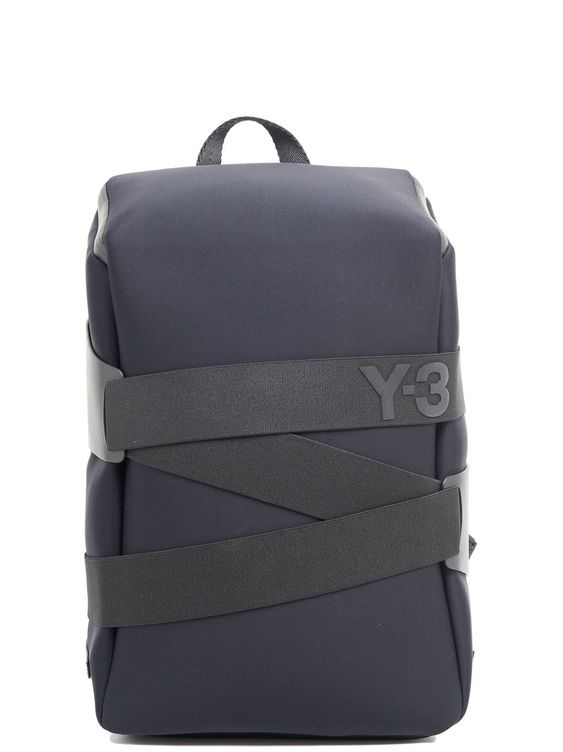 131 Best awesome backpacks images in 2019
Regardless of whether the company is just starting out or it has been in business for years, when customers see the customized bags, they will associate your brand with high-end stores. It is the perfect way to take your business to the next level. If you are revamping your image or launching new products, many people will covet the new products when they see the bags with other customers.
Cost-Effective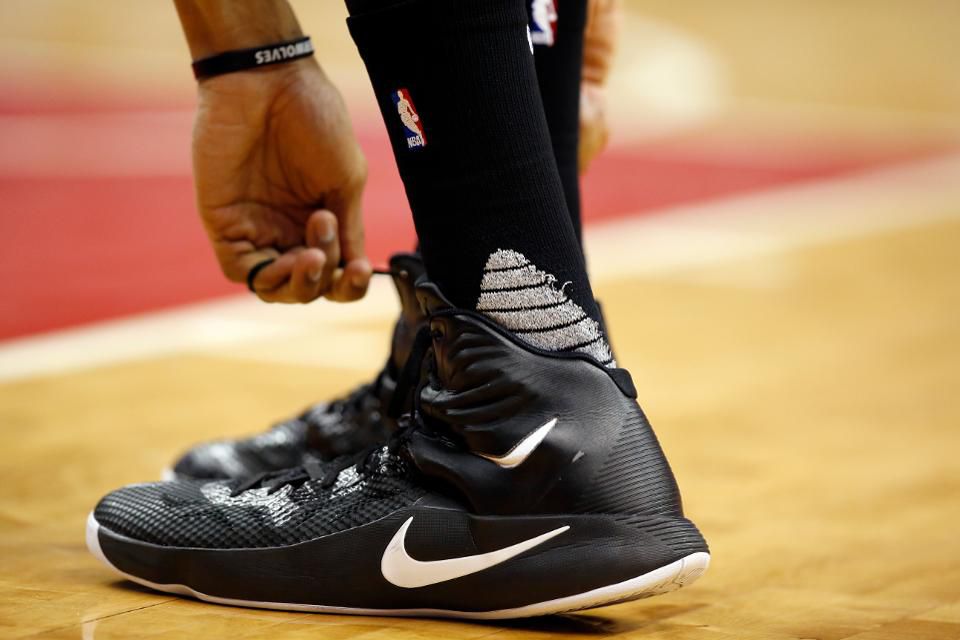 8 Ways To Gain More Attention For Your Business
These backpacks do not need to cost a fortune. When produced in large quantities, you will have a faster turnaround and a lower product price. They are a cost-effective way for you to get the brand's purpose and products to the target market.
Conclusion
In addition to the advantages listed above, backpacks are also an excellent way your brand can help reduce environmental degradation. Besides helping the environment, you will also be increasing your brand's reach into the market. Your profit margin will be much bigger, and you will be able to reach many more people within your target demographic.