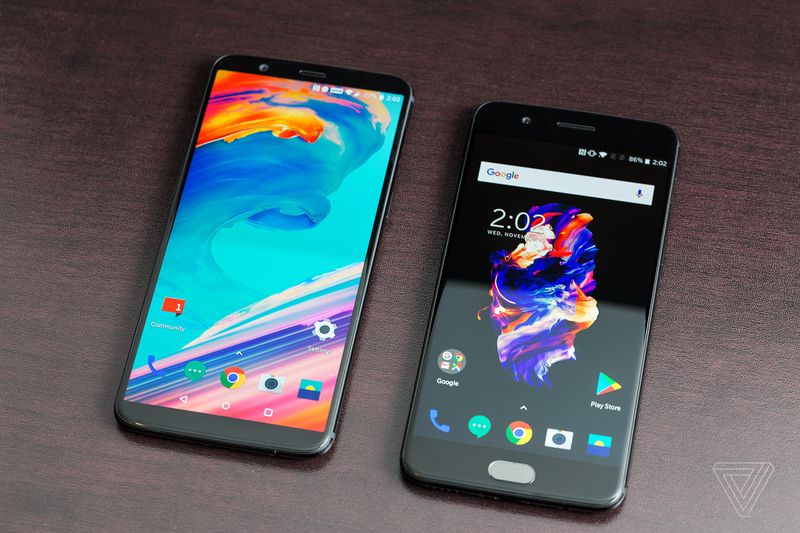 OnePlus have managed to cultivate something of a 'giant killer' reputation in recent years. The Chinese smartphone manufacturer have somehow managed to deliver a string of mobiles that are able to compete with the likes of Apple and Samsung, whilst offering a much more competitive pricing strategy.
And the OnePlus 5T is the latest addition to the brand's product range. So here's a look at how this powerful piece of kit can come to your aid whether you're relaxing at home, or multitasking at work.
The OnePlus 5T comes hot on the heels of the fairly recently released OnePlus 5. And whilst it might annoy some OnePlus customers to have an upgrade so soon, it shows how keen the Chinese brand are to get a few more users in the run up to Christmas.
Big Crispy Screen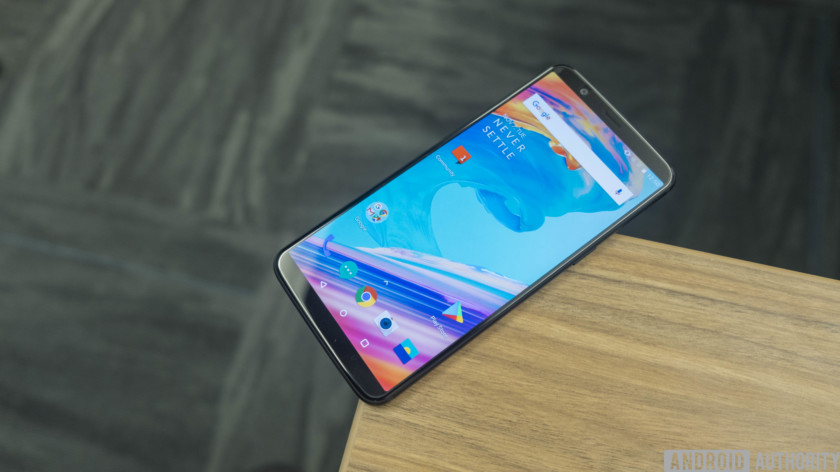 OnePlus 5T is official: 18:9 display, updated cameras, and a headphone jack!
It's the huge screen that instantly draws the attention to the OnePlus 5T. The 6.01-inch Full HD AMOLED screen is the biggest display to appear on a OnePlus smartphone so far, and its 18:9 aspect ratio means that it's great for watching movies or playing online games.
The impressive screen also has a handy Sunlight Display feature which means that it can automatically adjust the picture according to your surroundings.
The smartphone boasts a remarkably sleek design too. This has meant that the fingerprint scanner has now been switched round to the back of the phone, and there's also a great facial recognition feature – definitely something to consider in light of increased security concerns in the digital domain.
Party Harder, Longer
Battery issues continue to plague even the biggest smartphones, and it's good to see that the OnePlus 5T has a 3,300mAh battery that should be able to last a full day on just one charge.
But it's the camera of the OnePlus 5T that really impresses. The dual rear cameras have 20MP and 16MP sensors that are made by Sony which means that you can shoot some great photographs in low light conditions.
And even the rear camera can take some impressive 16MP shots, and although it might not be quite up to the likes of the iPhone X, it's still a great step forward from the Chinese brand.
Newer and Simpler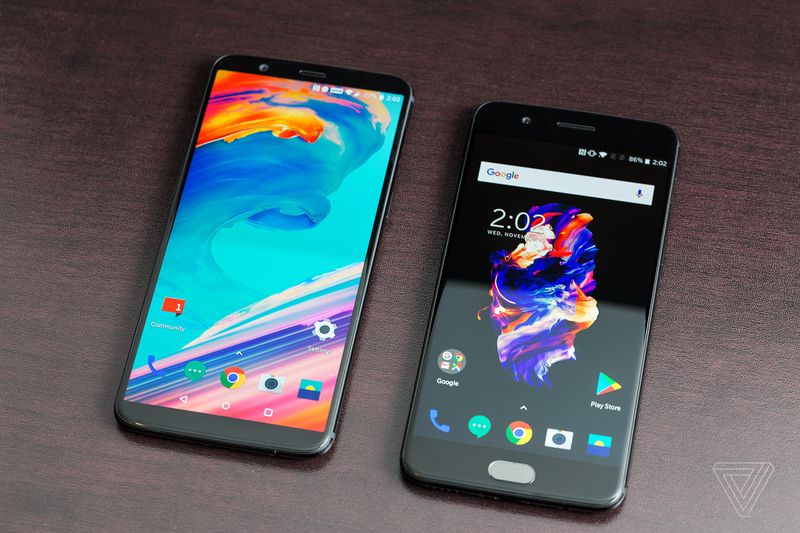 ONEPLUS 5T REVIEW: POLISHED TO A T
OnePlus have always made simple functionality a key feature of their smartphones. And upon unboxing the OnePlus 5T you can quickly get around the Android Nougat operating system with the bare minimum of fuss.
Whether you're customizing your navigation bar, or reading the blog on the Paddypower free bet from Bet And Skill, OnePlus have helped us carry out a range of tasks with no stress at all.
However, there could have possibly been more work put into the smartphone's audio. Whilst the single speaker is good enough for videos and games, it would have been nice to have stereo speakers like those enjoyed by Google Pixel 2 XL users.
But on the whole, this is another fantastic offering from OnePlus, and Samsung and Apple should definitely keep an eye on this promising Chinese tech brand.