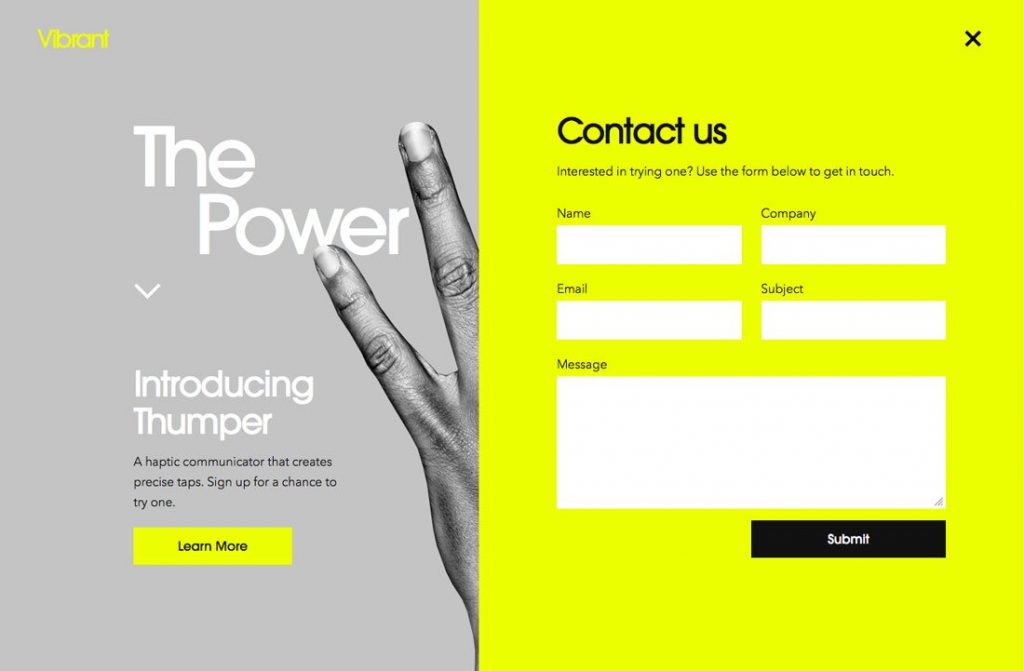 The blogging sphere is rapidly expanding with many people starting their own websites, writing content and competing for traffic. While it is becoming increasingly harder to promote your blog and stand out in the crowd, there are many ways to improve your blog. Certainly, every improvement made to your website with create a better user experience. When visitors like your website and content, the engagement will lead to more shares and more traffic. If you are a novice blogger looking to receive more traffic to your site, then you should consider making some of the following blog improvements.
Re-Design Your Website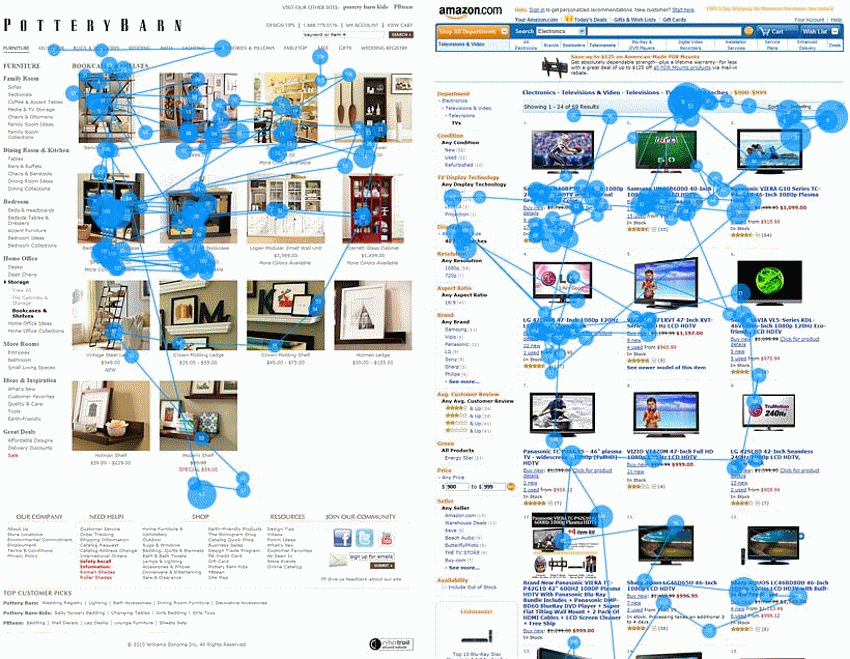 10 Website Redesign Tips for Better Results in 2017
As you continue to grow a blog, you will start to realize what your audience cares about most. After all, it is your genuine quality content and authenticity that can relate to. When you are able to connect with your visitors, they will start to take action. Once you start tracking which actions you want visors to take, you should redesign your website to optimize for your goals. The redesign should emphasize call to actions that will deliver value to your visitors while increasing revenues for your blog. A well optimize design can take a normal blog and turn it into a highly  traffic site that people visit multiple times per day.
Upgrade Your Hosting Infrastructure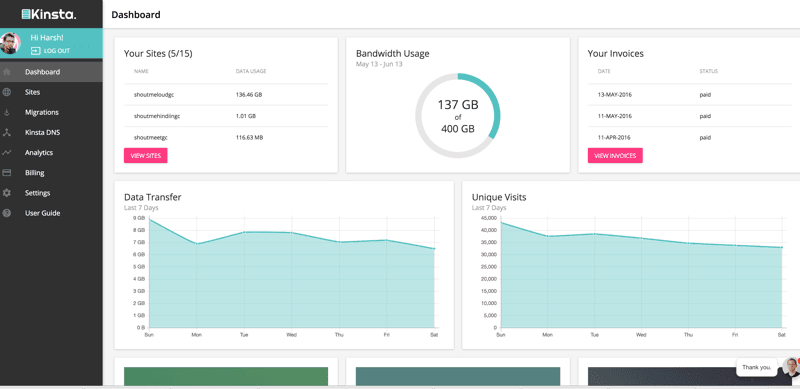 Which is the Top WordPress Hosting for High Traffic Sites?
Secondly, most bloggers host their websites on shared hosting. These plans are a great place to start for new bloggers. However, even if you use reputable shared hosting companies, a high traffic website should have semi-dedicated resources. By upgrading to managed vps hosting, you will have increased resources for your website. As a result, visitors will always be able to access your website easily. You will have increased uptime, reliability and performance. These improvements will all lead to higher traffic and more page views as visitors click through the site. Without a doubt, your hosting infrastructure can ensure that no visitor gets turned away.
Integrate Social Media Links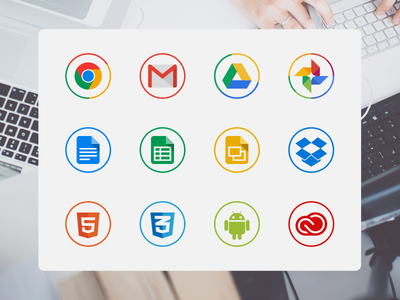 50+ Sets of Free Social Media Icons
Unfortunately, not enough blogs have proper social media implementation. The social follow links and sharing buttons are always tucked away towards the edge of the web page. Rather, place your social media links in prominent positions. These locations are very important to increase your followers. They should be easily visible above the fold. More so, your sharing buttons can "stick" to the page so they are present even while visitors are scrolling. This high priority social integration will encourage more shares and attract more visitors to your site.
Insert More Images For Stickiness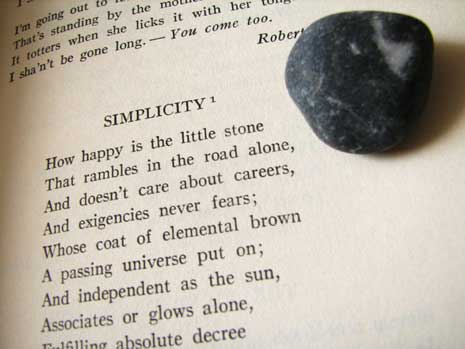 How To Design A Sticky Site: Stickiness Part I
Next, you should try increasing the average time on page for each visitor. If someone spends longer on your blog post, they are much more likely to click a link to another page. In order to increase the average visit duration on a high quality blog post, consider adding more images to each post. When a visitor comes to your site, they will take a longer time to read your content, view images and scroll further down the page. As a result, your site will become more sticky as visitors spend more time on the site and clicks to other relevant articles.
Configure An Email Sign Up Form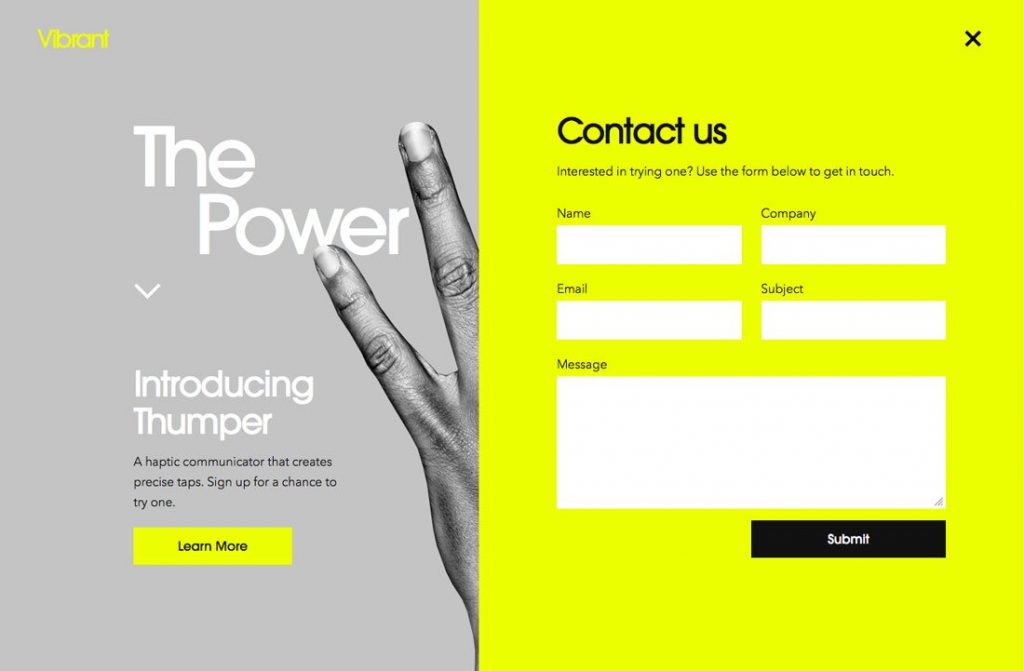 10 Popular Trends in Newsletter Signup Forms
Repeat traffic is the gold mine of blogging. If you receive a visitor, they are worth much more if they come back several times. For example, ten visitors are not much. But, if you can get those 10 visitors to come back 100 times each, you have added 1000 visits from only 10 people. Now, I'm sure you can think of 10 people who would like your content. With a good idea of your audience, add an email sign up form gives visitors the option to get updates on your posts and come back again. For most novice bloggers, a simple email sign up could mean more visits to your site in the long run. This simple improvement will increase your traffic dramatically and grow your blog consistently.
Following these tips, you can improve your blog significantly. Whether you decide to redesign your blog, upgrade your hosting or change your social media pages, all of these changes can make a positive impact on your traffic. Moreover, the introduction of images will have your visitors staying longer and visiting more pages. Finally, an email newsletter will keep your existing visitors coming back to your site over the life of the blog. Try to make continuous improvements on your blog and you will see the definite rise in traffic.