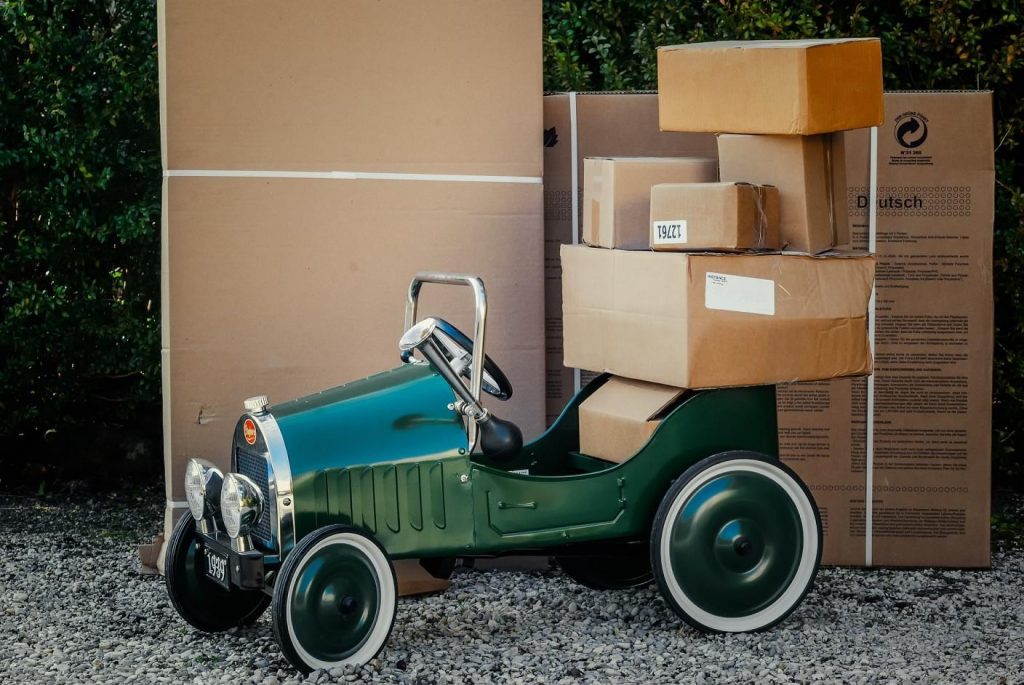 Shipping is the last thing you want to think about as a business owner, but it can be the thing that really sets you apart.
When someone has an idea for a business or opens a new business, most of the time the thought of "how are we going to ship thing" isn't high on the list.
But in reality, it probably should be, especially when we live in a time when most orders will come from the internet, making shipping an absolute necessity.
So, what are some of the best ways to deal with shipping and handling as a business?
The following are a few ways to do it while keeping you, the business owner, happy, as well as your number 1; the customer.
Think big, or small
The first important tip in handling shipping for your business is whether you have to think big or small.
Ask yourself questions like, "Do I require large, wood pallets, to ship my larger items?" or "Can I use packages or boxes that are offered at the post office?"
If you are only shipping on or two small items out at a time, you can probably get away with using standard sized packaging bought at the store or post offices.
If you are a business dealing with larger orders of bigger items, or even larger orders that need to come or go overseas, you might have to think about things such as wood pallets or freights to ship your items correctly and most cost-effectively, according to Entrepreneur.com.  
Do not overcharge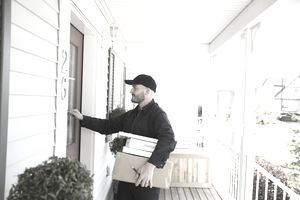 Is My Seller Overcharging Me for the Cost of Shipping?
Nowadays most customers do not even want to think about, let alone pay for, shipping.
As a business that might sound a little scary, because, no matter what, you are going to have to pay for that item to be shipped. So, what can you do to even out the cost?
Most of the time it is a bad idea to charge the customer more for shipping because they will likely try to find another that doesn't. Even if it means breaking even or losing a little money to not burden the customer with shipping, it might be worth it, in the end, to keep the customer, according to Forbes Magazine.
A survey performed by The Jupiter Research Company found that 63% of customers say they will cancel an order based on excessive shipping charges.
Now, there are some instances where charging the customer something for shipping is absolutely necessary, and for that, it's best to be upfront and transparent with those fees, that way the customer isn't surprised at all with what they need to pay.
Do research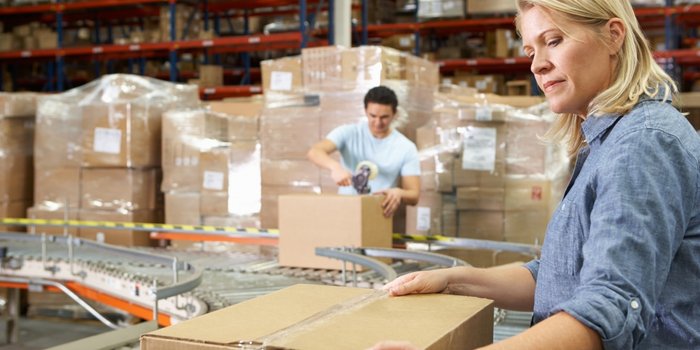 6 Best Tips for Building a Successful Shipping Business
Just like any other part of your business, doing research is a great idea to understand and find out the best way to take care of your shipping and handling.
Research businesses similar to yours and try to find out what their usual shipping costs are and how much of those costs they transfer to their customers.
Find out what type of shipping methods they use; like do they use wood pallets? Do they do smaller more localized shipping? Or do they ship bulk or hire out?
These are all good questions to find answers to in order to understand how you can do it for your own business.
Get the right help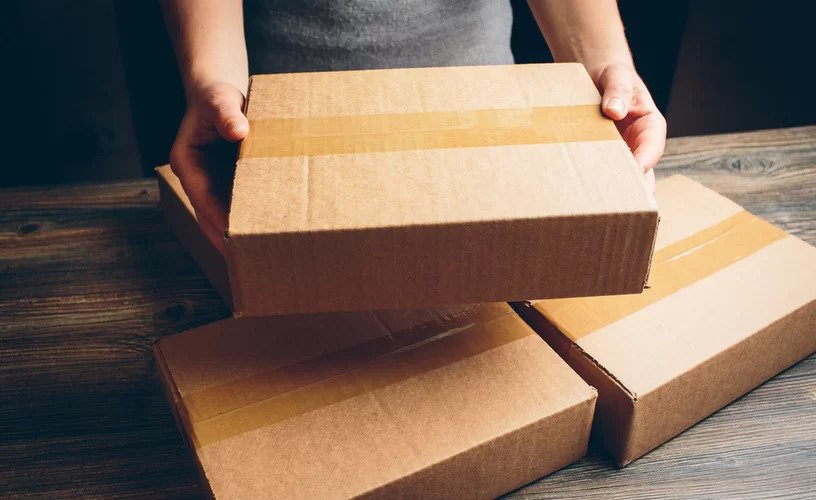 How to Outsource Your Shipping
Sometimes when things get overwhelming, it's time to ask for help. This is especially true when it comes to shipping out for your company.
If it seems that orders are too large, or that you need to get an order out faster, or you need the proper shipping equipment it might be time to look for an actual shipping company to help you with your needs.
This might be true especially if you are shipping to other companies. For example, Costco requires a certain dimension for the wood pallets they use within their stores. If you know you need to ship there or to another company that has specific requirements, it might be best to hire out to somebody who can help meet those requirements.
Never let something like shipping or how to ship get in the way of you getting your product or merchandise into the hands of your customers.
However big or small it may be, there will always be a way to figure out the best shipping option for your business.