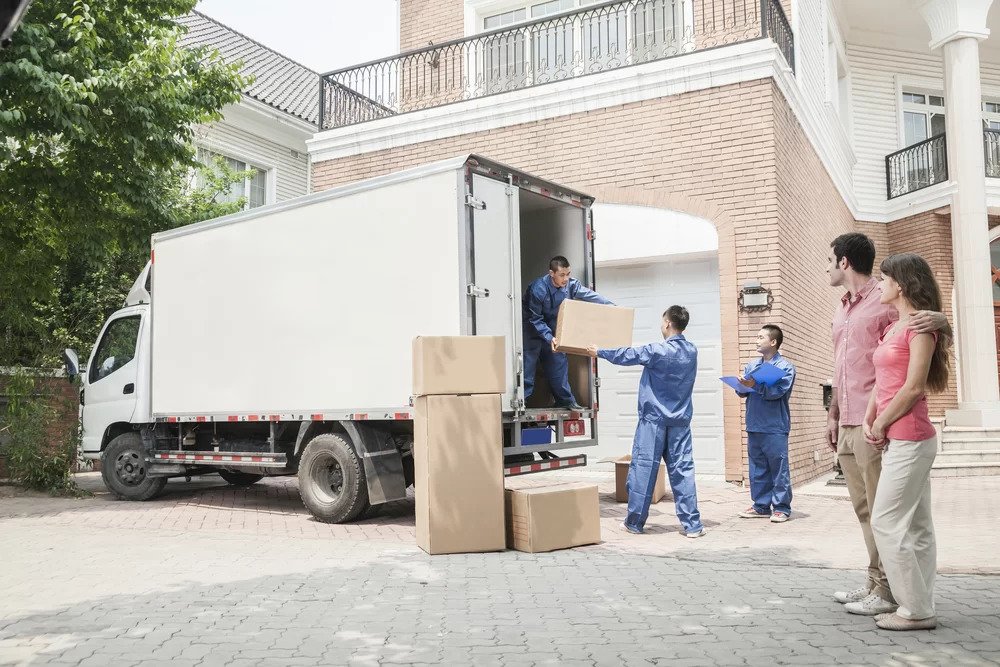 When it comes to long-term box truck rentals, there are a few things you should keep in mind. First, be sure to ask about the monthly rate. Second, inquire about the minimum rental period. Finally, be sure to ask about any additional fees that may apply. Aside from the price and fees, there are a few other things that you will need to consider. Keep reading to learn more about what to look for in a long term box truck rental.
Roadside Assistance
Roadside assistance is a service that provides help to motorists who have broken down or are in need of other assistance while on the road. This type of service can be included as part of a box truck rental agreement, or it may be an added extra that you pay for separately. If roadside assistance is not included in your rental agreement, it's important to ask about the availability and cost of this service before you sign any paperwork.

When considering a box truck rental, it's important to find out what kind of roadside assistance coverage is offered. Some companies offer limited coverage, while others provide more comprehensive protection. Make sure you know what is covered under the plan and whether there are any restrictions or limitations. For example, some plans might only cover certain types of repairs or only provide a certain amount of coverage per incident.

If you're involved in an accident or your truck breaks down, having roadside assistance can be a lifesaver. Not only will the service provider come to your aid and help get your truck back on the road, but they can also provide much-needed support and guidance during an otherwise stressful time.
Brand and Model Options
When renting a box truck for a long-term project, there are a few things to keep in mind. The first decision is what brand and model of truck to rent. Many companies have a variety of trucks available, so it's important to select the right one for the job. Just as if you were buying the truck, you'll want to think about the engine and durability of the vehicle. Different brands and models come with various specifications and features. Be sure that you do your research to find the right vehicle for your needs.
Fuel Efficiency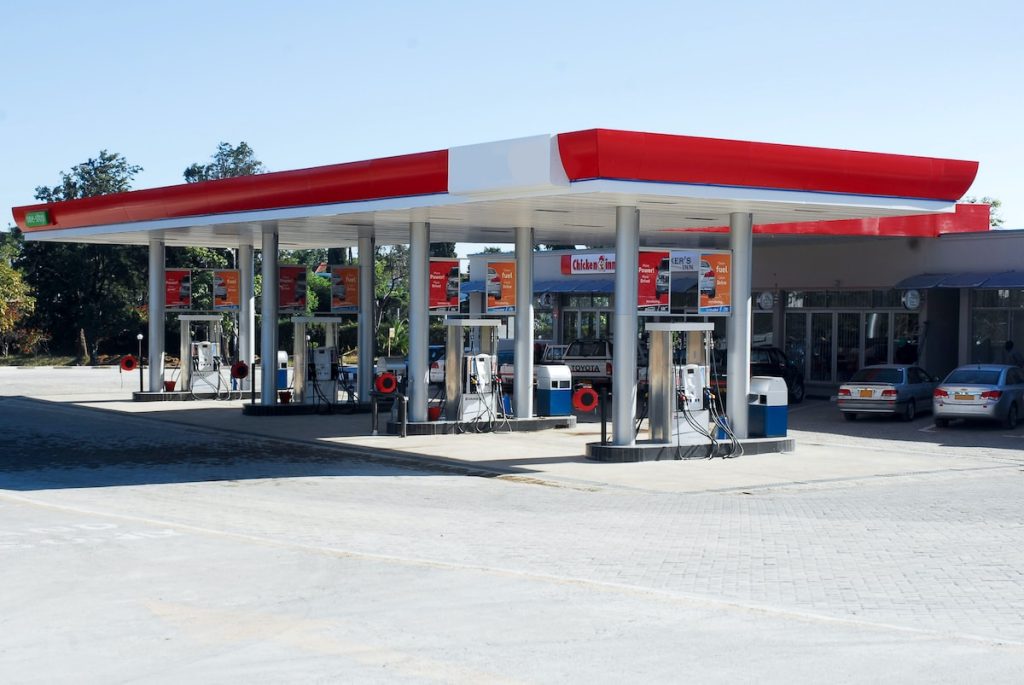 When looking for a long-term box truck rental, fuel efficiency should be one of your top priorities. This is because you will likely be driving the truck for many miles, and you want to make sure that you are not spending too much on gas.

There are a few things you can look for when trying to find a fuel-efficient truck. First, consider the size of the truck. Larger trucks tend to be less efficient than smaller trucks. Second, look at the engine type. Trucks with diesel engines tend to be more fuel efficient than those with gasoline engines. Finally, compare the miles per gallon or MPG ratings of different trucks. The higher the rating, the more efficient the truck will be.
Size of Truck
When looking for a box truck rental, size is an important consideration. Make sure to choose a truck that is large enough to accommodate the amount of cargo you will be hauling. You also want to be sure that the truck is not too large or too small for your needs. If the box truck is too large, you may end up paying more for gas than necessary, and if it's too small, you may not be able to fit all of your cargo in the truck.
There are a few things to look for when renting a long-term box truck. First, the truck should be big enough to fit the items you need to move. Second, the truck should be in good condition and have no major mechanical issues. Third, the truck should be affordable. Finally, the truck should be reliable and have a good reputation. Overall, these are the most important factors to consider when renting a long-term box truck.