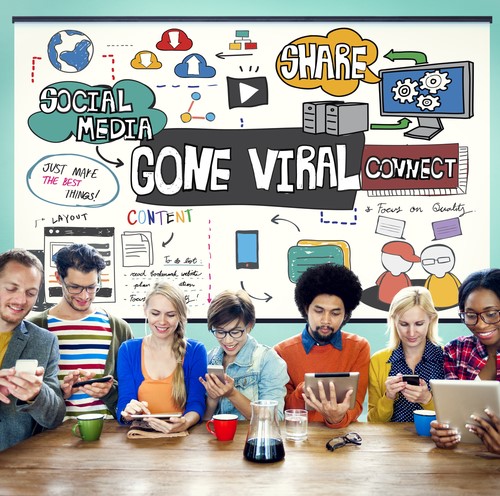 Facebook is too big of a social media platform to ignore. If you aren't using it personally, you should highly consider utilizing it as a powerful tool for your business to leverage your website.
As reported by NBC News , Facebook has 2.27 billion monthly active users for the third quarter of 2018. In addition,  Facebook says that the 'Like' and 'Share' buttons are viewed across almost 10 million websites on a daily average.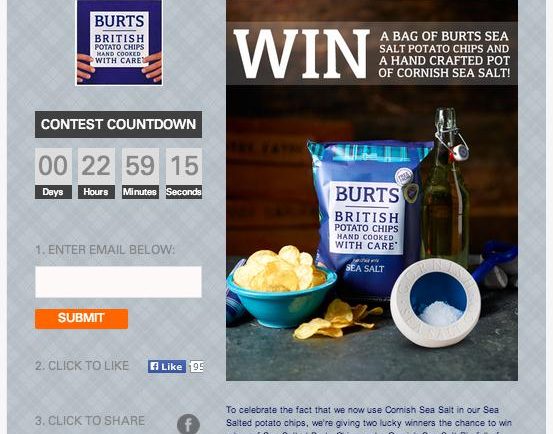 Small Business Owners: How to Run a Facebook Contest
In the United States, one in five page views occurs on Facebook. Most importantly, the platform has 80 million small and medium business pages monthly. If these numbers don't nudge you, then you're missing out on something huge for your own business.
Listed below are tips on how to increase your rankings through Facebook:
Remember the relationship between social media and SEO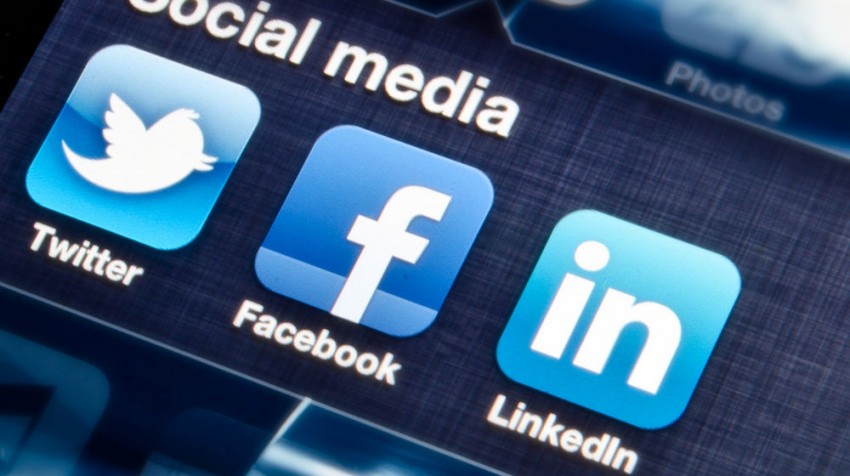 Business Reviews On Marketing Social Media Networks
While social media and SEO differ, they work together to achieve the best results.
Your SEO efforts lean toward having higher search rankings and more visibility, and your social media marketing strategy is to find and be found by the right people or your target audience.
If you notice, social media platforms have improved their search engines, and search engines are becoming more social by including these platforms in the results.
A website like https://www.webmarketing123.com/ provides various resources for your SEO and social media needs and strategies, so that you'll know how to get these two to work together.
Be consistent with branding across your social channels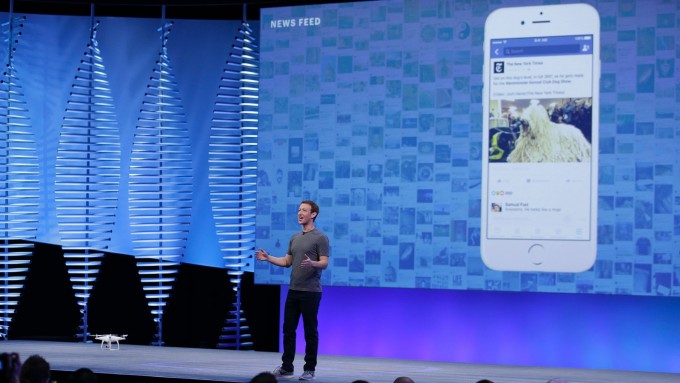 What Is Next For Facebook In 2017?
The easiest way for your target audience to find you is to maintain a similar branding in your company name, website, Facebook, and social media platforms. When you have consistent branding, your audience can recognize you across platforms, and they will feel that you are dependable.
Here are some ways to have brand consistency:
Use the same name for your company, your website, your Facebook business page, and other social media handles. This is why it's highly recommended to check on the availability of the name you have in mind across channels.
Have the same tone or personality. If you're company logo or packaging is formal, you must ensure that your Facebook posts don't sound like you are whimsical. This includes graphics that and images that you might add in your posts.
The right influencers should represent your brand. There are so many influencers in Facebook, and you need to ensure they are appropriate for your brand by considering if they appeal to your audience, if their personality compliments your brand, and if they talk about pain points that your brand can solve.
Share your website content through Facebook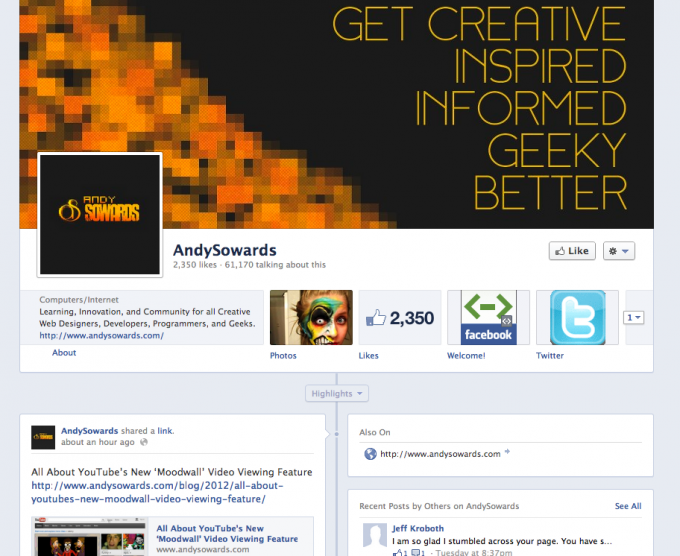 Evolution Of Facebook Profile Views
As a business, you want to use the best social media strategies. Google doesn't consider social media as a ranking factor directly, but it can increase the factors that Google does consider. This means that when your content is shared through social media, it can mean more visibility for you.
Here are hacks to get your content shared on Facebook:
Create keyword-rich content that are valuable to your readers, and optimize them for search engine by using links, and other techniques.
Post updates on your Facebook page regularly according to the trends you see in your analytics. Check what time and day your target audience is online, and schedule posts within that time. While you are posting regularly, it's essential to be able to distinguish when it's becoming spammy.
Creating viral headlines, utilizing eye-catching images, and prompting your audience for a call-to-action like sharing the link or visiting your website can optimize your social updates and cause it to spread across the platform. Remember, the number of shares for your link can rank the content higher in search.
Allow social sharing on your website's content. People visiting your site who find your content valuable will most likely share it, so when you make these options easier, the higher the probability that it will be shared.
Optimize your Facebook Business Page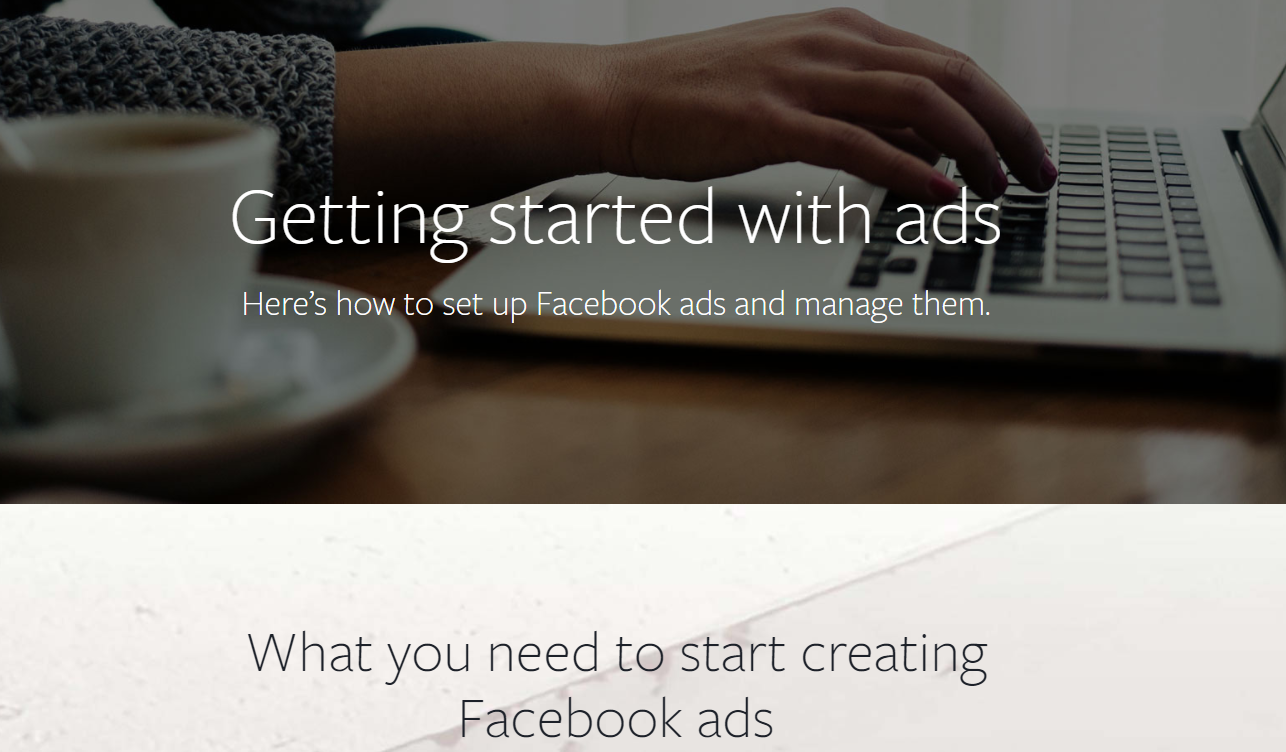 How To Make The Most of Facebook Advertising
Social media profiles, especially those with high influence, rank in search engines. If you type a business name in a search engine, results will show the social platforms of the company besides their own website. This means that you can have the advantage in a search engine space compared to a competitor that doesn't have social media presence.
Here are some ways to optimize your Facebook page:
Make sure that your Facebook page URL is the same as your business name. It's easy for this to be overlooked and left at the default URL Facebook suggests.
Fill out the 'About' section. This portion allows you to introduce your business and products or services, but most importantly, this is where you can use relevant keywords so that your target audience finds you.

Using well-researched and high-traffic keywords that are used in your industry, describe your company in a natural way with those keywords often.

Provide your business information. Facebook can display your location, phone number, and website on your page. It will not only be easier for customers to contact you, but these details will also help in the indexing for local searches.
Final thoughts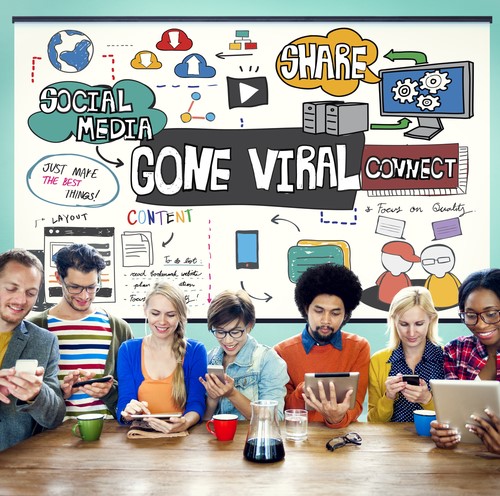 Facebook can certainly help improve your rankings with the right social media marketing and SEO approaches. Don't forget to have consistent branding and image across your platforms, optimize your Facebook page and utilize the sharing ability of Facebook to get viral content across so that you can rank higher and have more internet visibility in search engines.