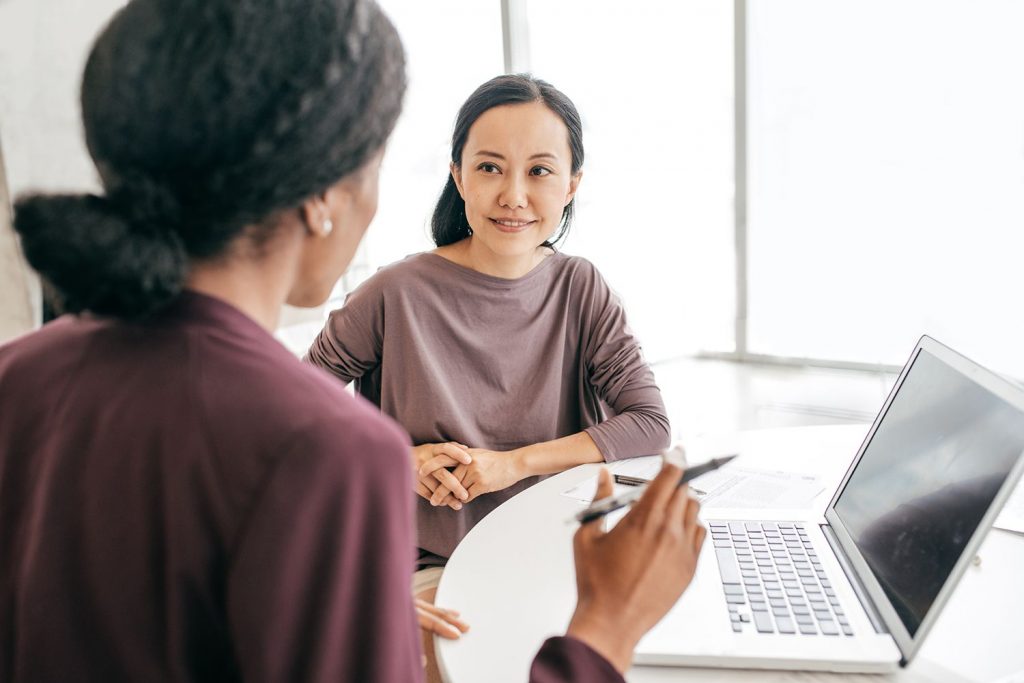 Whisper it quietly, but Asia's usually bustling borders are once again opening for international tourism in the wake of the coronavirus pandemic.
Countries such as Vietnam, the Philippines and even Kyrgyzstan are gradually reopening their borders for travellers from overseas, with others like Japan likely to follow suit in the near-term.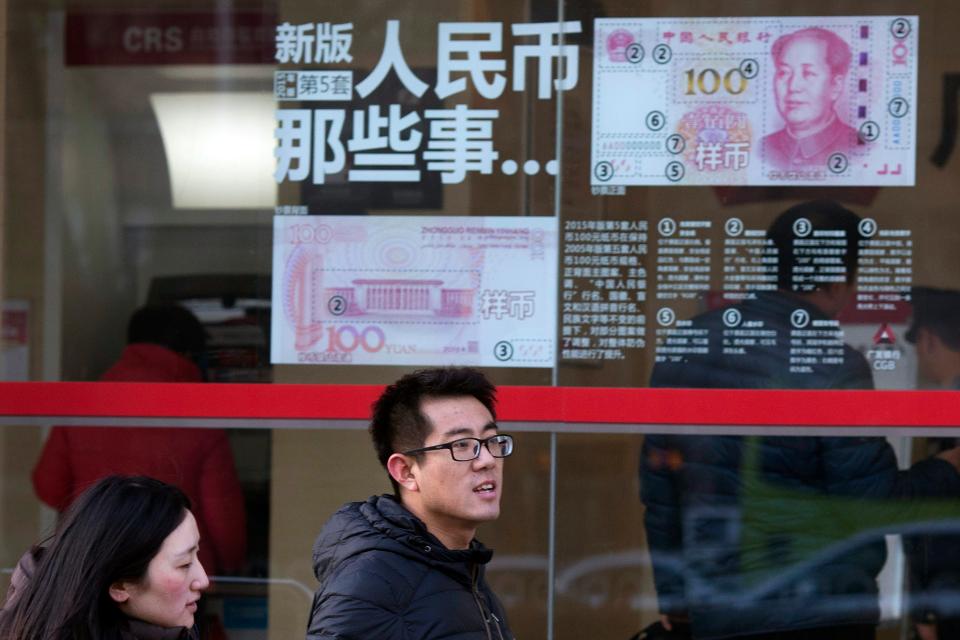 This is great news for seasoned travellers, with the only question that remains is what side hustles represent the best value for those who want to extend their stay? Here are some ideas to keep in mind:
Make the Most of the Internet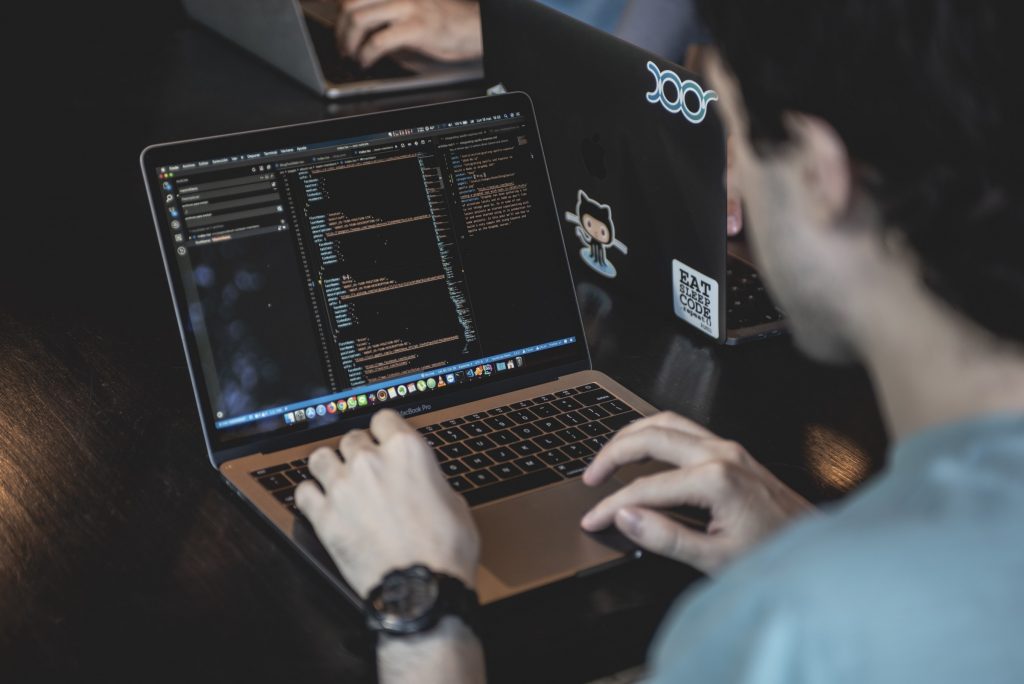 If you're going to undertake a side hustle in Asia (even as a traveller or a permanent resident), you'd be best served by exploiting passive income streams such as those available online.
One of the best opportunities is provided by forex trading, for example, with the foreign exchange accessible 24 hours each day and capable of driving automated orders in the modern age. By applying your knowledge of the market and leveraging detailed analytical tools alongside stop losses, you can generate income passively without compromising on the level of control over your assets.
Other options that require minimal work include travel blogging or freelance photography, both which can be undertaken as part of your travels and without compromising your schedule.
You can complete these tasks as a freelancer or on behalf of private clients, depending on your level of experience and chosen location.
Teach Tuition
If you're not afraid of a little hard work and want to secure a reliable source of income in Asia, you should consider signing up as a tutor or teacher.
This industry is expected to be worth in excess of £1 billion in Singapore alone, with the demand for English teachers particularly pronounced here and throughout Asia as a whole.
Remember, nearly two billion people speak English across the globe, with this being the most spoken second language in the world.
Of course, pay rates will differ depending on your qualifications and destination, although those with a Bachelor's Degree can usually command a superior rate of remuneration.
Sell Handcrafted Items Online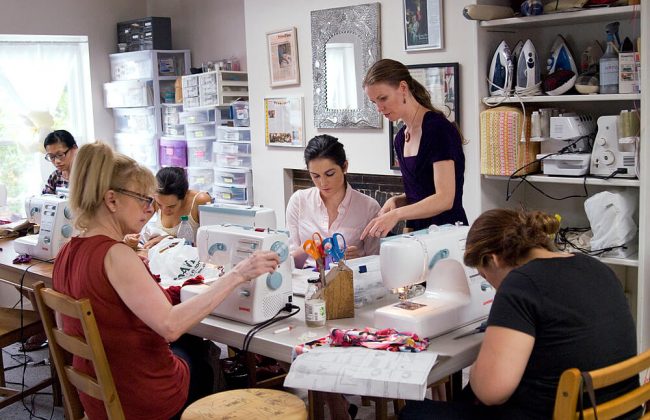 Selling handmade items also provides you with an opportunity to profit through the Internet, although you'll have to factor in shipment costs to your pricing as a vendor.
Make no mistake; there's a huge demand for bespoke items across a wide range of global markets, while customers are increasingly inclined to pay a premium for this type of product when compared to mass-produced items.
It's also easier than ever to market and sell your products through the guise of social media, with Facebook and Instagram particularly suitable for this type of endeavour.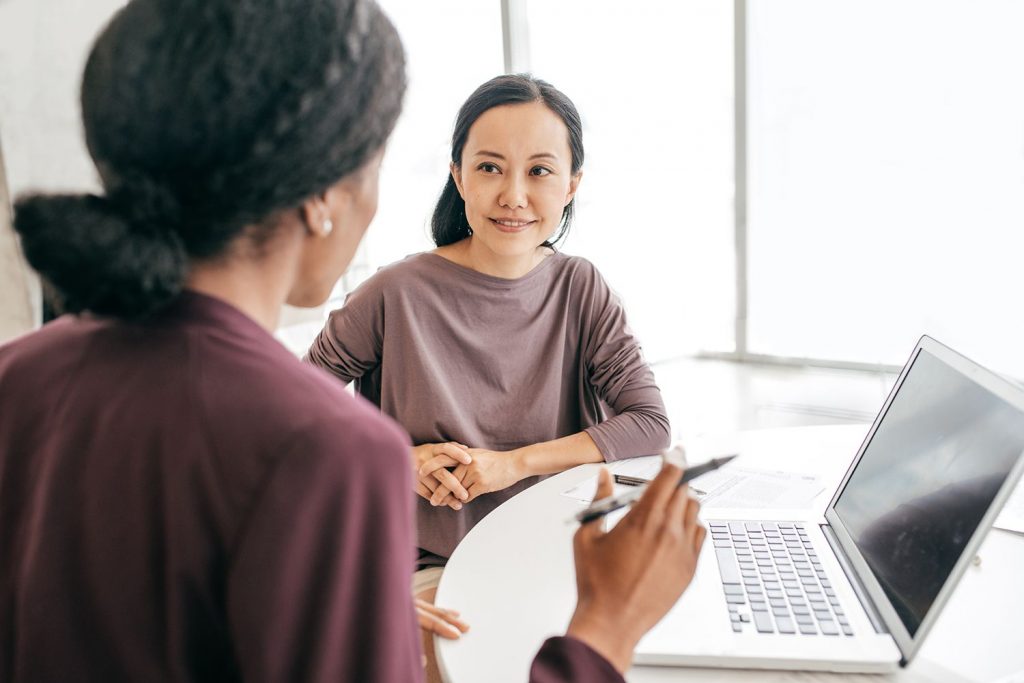 If you're starting out during your travels, you may be best served by starting small before scaling your efforts organically in line with your availability and overall demand.