Nowadays, Instagram has become one of the most popular social networks of our time. This social network has become not only a place for publishing your content but also a platform for doing business, promoting your personal brand, and making money. Learn about the main metrics of your Instagram account.
Why Is It Important To Measure The Success of Your Instagram Account?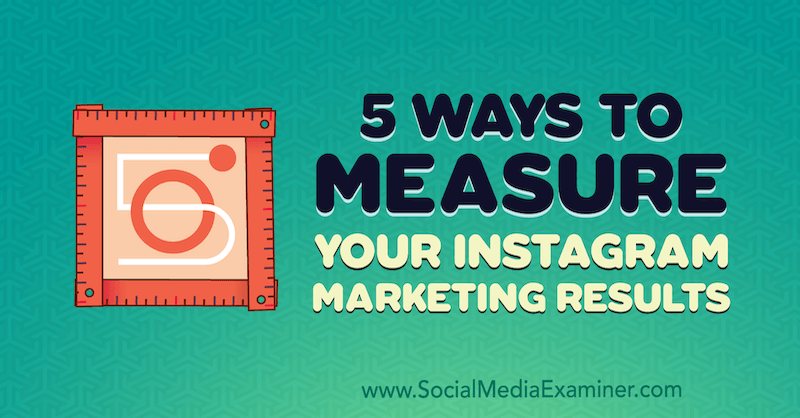 Instagram was founded in 2010. Over the past 10 years, this social network has gained approximately one billion active users. The number of users on Instagram continues to grow making this platform incredibly attractive for advertisers and business owners. Users who have at least 100 thousand subscribers can earn 2-3 thousand dollars for one advertising integration. Accordingly, the more active subscribers an account has, the more advertisers' fees its owner can count on. But do not assume that only the number of subscribers is an important factor. A much more important factor is the activity of subscribers. After all, even if thousands of people subscribe to you, of which half are fakes, then you definitely should not count on good fees. So what are the other success indicators for an Instagram account?
Top-5 Ways To Measure Your Instagram Account
Instagram has become one of the most popular platforms over the past few years. By and large, this happened due to the fact that Meta bought Instagram for a billion dollars. After that, a large number of updates were added to the platform, such as adding stories, and the ability to make an effective hashtag strategy. All these factors have made Instagram the best platform for blogging and even starting a business. In this regard, there was a need to track the statistics of your account. Here we will share the best metrics to track your account success.
#1 Follower Growth
The first and the most obvious way to see your Instagram account performance is to look at your followers' growth. If you happen to have a certain number of new followers regularly, be sure – you are on the right path. But sometimes the number of new followers might be deceptive. There might be fake accounts or different stores that will not bring you real interaction. Never buy followers or use apps that can bring you more people following you. It is always better to have a smaller audience but real. Thus, the growth of subscribers is one of the main factors that will help you determine how successful you are in promoting your Instagram page and whether your audience likes your content.
#2 Engagement Rate
Have you ever scheduled publications, posted photos, and received many times fewer likes than you have followers? Then you have a little engagement level. But what is it meant in the Instagram reality by the word "engagement"? Engagement is the users' interactions on your page. Let's suppose you have 1000 followers and receive 100 likes on your publications over the week. Then your engagement rate will be 10%. You can track the engagement rate of your Instagram account on a regular basis. Do it every week or every month. Don't try measuring every like and follower on a daily basis, but just keep an eye on it from time to time. Since you see how many people are reacting to your posts, you can take another approach to maintain the Instagram account. Another problem that might be hidden under the low engagement rate is that your followers simply don't see your posts. Then try to find ways to reach more audiences.
#3 Comments Per Post
Most people keep track of the number of likes under their posts, but they forget about such an important indicator as comments. Basically, the number of comments is much less than the number of likes, this is due to the fact that it takes the user much less time to like it than to leave a comment. But still, it is not the number of comments that matters, but the quality. If in your comments you see only ads from online stores and bots, then you are probably doing something wrong. You should focus on having as many real people as possible on your page as subscribers who will be interested in your content. In this case, you can count on an increase in the number of comments from real people, which will affect the promotion of your page.
#4 Reach Of Your Post
Reach is the total number of people who viewed your post. This metric is available to people who have a business account on Instagram. Unfortunately, if you do not have a business account, you will not be able to watch your reach. Important addition is the fact that reach is the number of people who viewed your story or post. That is, coverage counts the number of people who viewed your publication or post once. If they have viewed your story more than once, the number of those views will not be included in the reach count. Reach is a very important factor in order for you to track the success of your Instagram. This is a great way to track the success of your blog or Instagram store.
#5 Link Clicks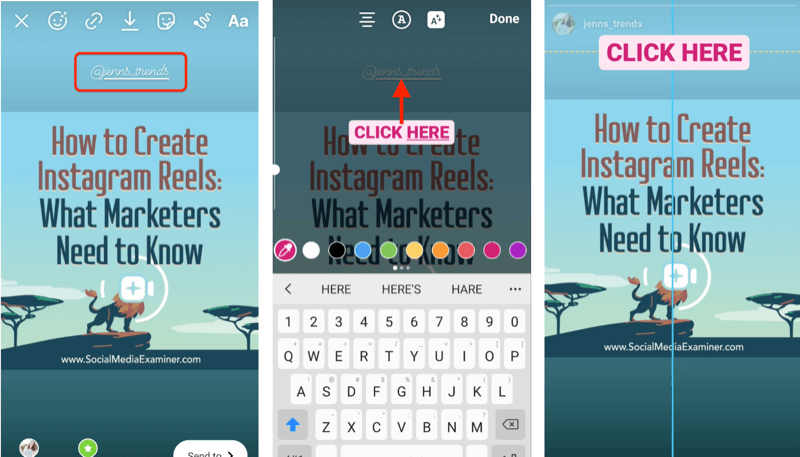 The number of clicks on a link is one great way to track the success of your Instagram account. With the help of special programs, you can easily track the number of clicks and transitions to your link. You can add links to your Instagram to get people to the pages you want them to see. For example, a large number of bloggers add a link to their YouTube channel. By the way, if you want to add your video as a post to Instagram, you will need a program for converting and editing video. You can download this program for free from this link. 
Conclusion
You can easily turn your Instagram account into your blog, which will bring you a stable income. But after that, you will need to track the success of your account. You will be able to do this with the help of the functions that the Instagram interface presents you. With help of these key metrics, you will be able not only to consolidate the success of your account but significantly increase it.