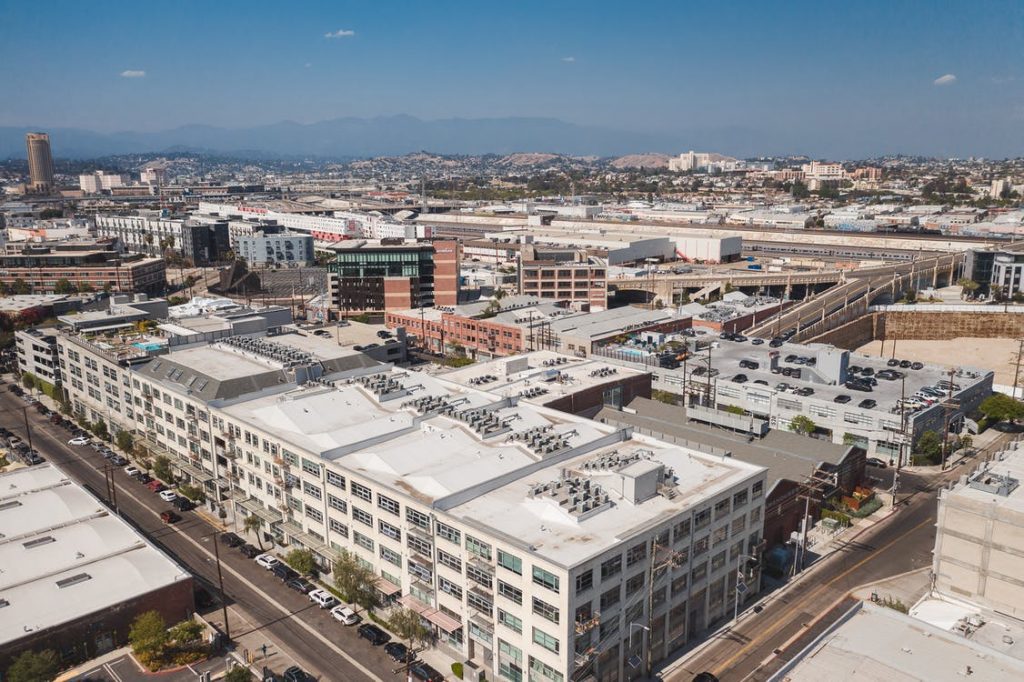 Renovating a commercial space can be daunting. The sheer scope, the hefty price tag, and the myriad of regulations that must be followed to ensure compliance with local codes make it difficult for even experienced contractors to complete this project successfully. However, these difficulties are not insurmountable. With proper planning and preparation, you can undertake your commercial renovation project with confidence.
Hire an Interior Renovation Contractor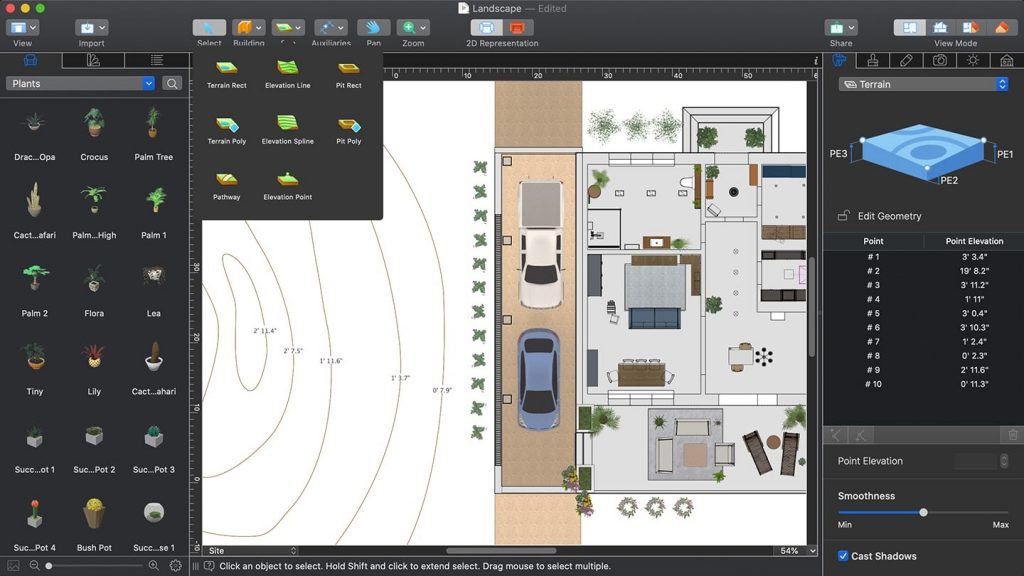 There are many benefits to hiring a contractor for your commercial renovation project. However, when you are ready to choose your contractor carefully, contractors take care of the entire process, consisting of design and planning, construction, finalization, and even maintenance services. Therefore, while you might be tempted to renovate yourself after seeing these great results others have experienced with renovations, it is not recommended that you do it yourself.
Create a Budget and Stick to It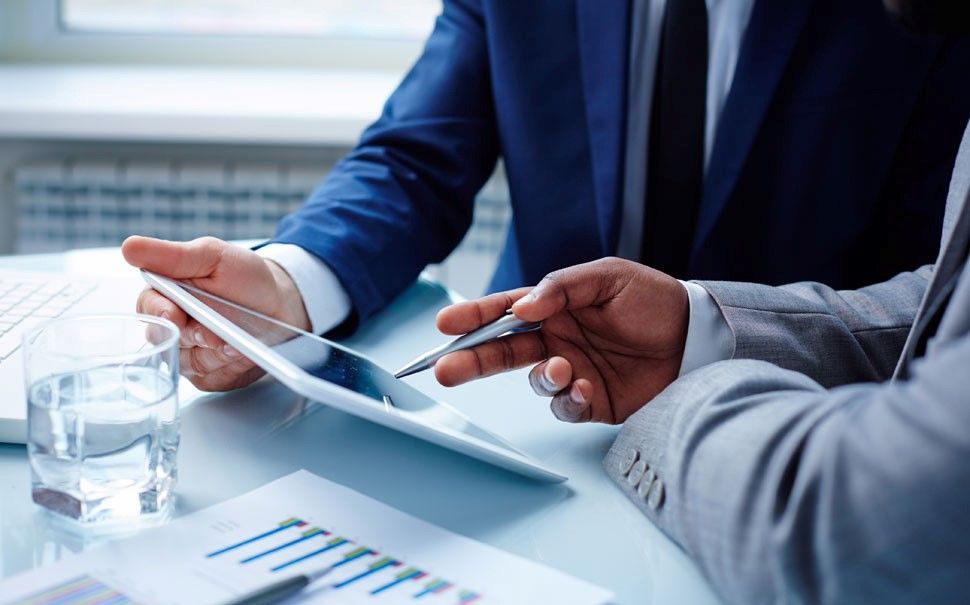 One of the most important things to consider when undertaking a commercial interior renovation project is creating a budget and sticking with it. To create an accurate budget for your commercial renovation, you need ample time, at least six weeks if possible. You can use this calculator from Home Advisor as a reference point in determining how much you should spend on a renovation.
Know Where To Get Affordable Renovation Materials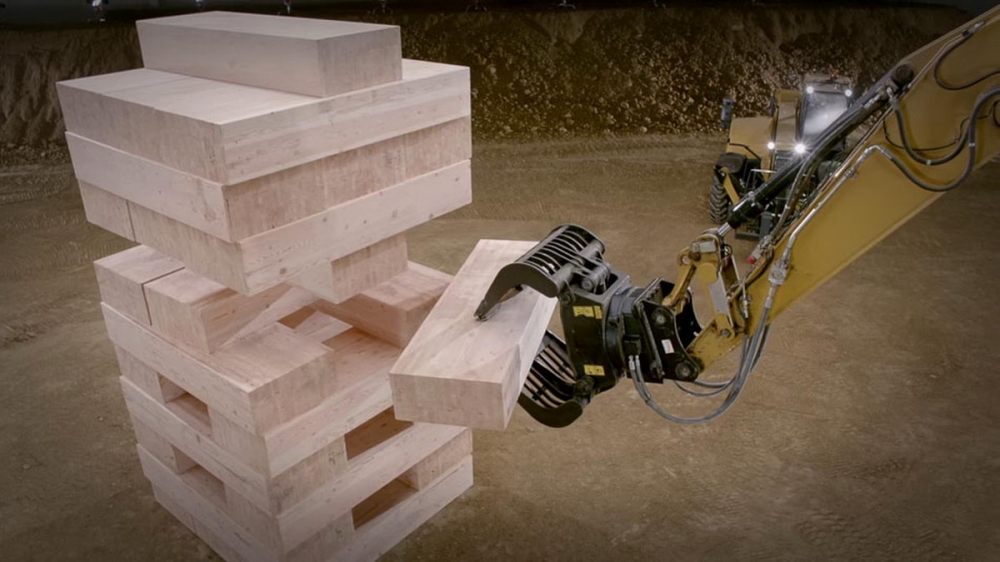 Start by visiting your local hardware or home improvement store. You can get many great deals here and find items that will work perfectly for your DIY renovation project. If you're looking to save money on home renovations, it's best to avoid larger chain stores.
Schedule the Time Duration of the Project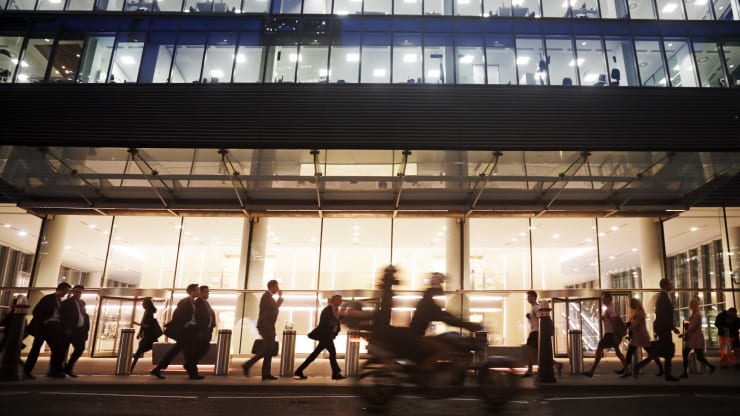 Many factors will affect the scheduling of a renovation project. An important factor is understanding your client's needs and budget constraints, which can change during construction. The time duration for each stage may be slightly different, too; minor changes in one part could significantly impact other parts later down the road.
Be Open to Ideas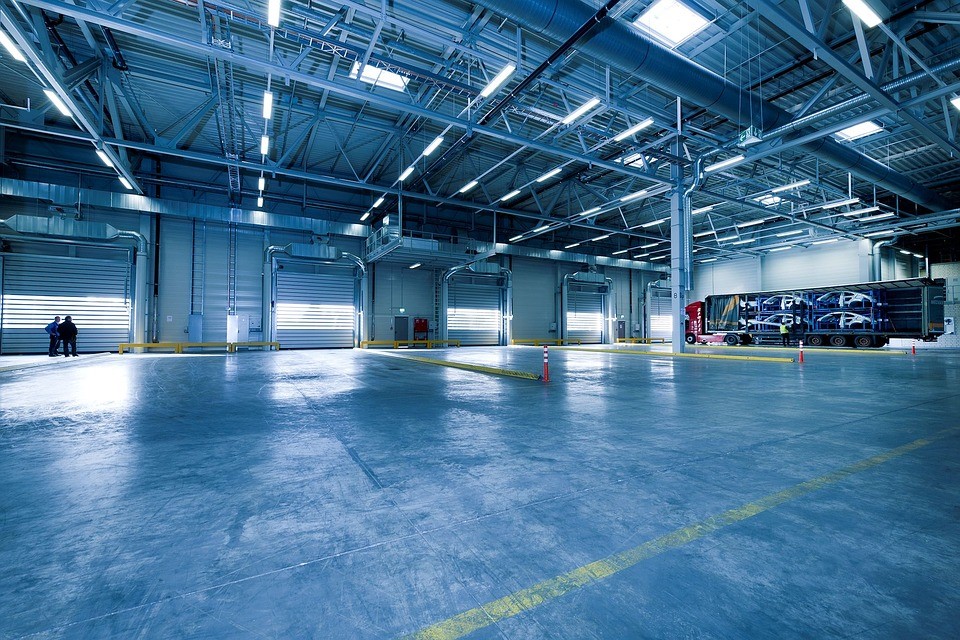 The first step to undertake a commercial renovation project is understanding the scope of work. Next, decide on whether you need to do it yourself or hire an expert for the job. Once settled, hire the right employees, research what renovations you need and be open to ideas. It will help if you have sketches before making changes because your contractor can use it as a reference.
Ensure Everything Goes Accordingly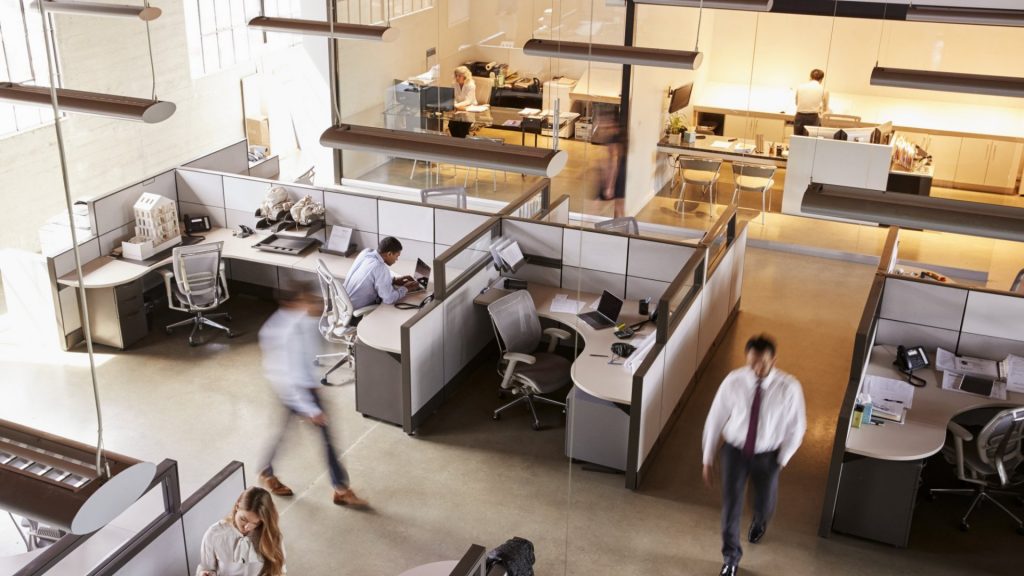 When it comes to a commercial renovation project, you have the option of hiring a contractor for this purpose or going at it on your own. If you decide to hire a contractor, you have to make sure everything goes accordingly.
You should get references from your friends and family if they ever took on any renovation projects in the past. In addition, you can use online resources such as social media platforms to check reviews. The consensus is that it's better for two people going through this process to work together.
In addition, you have to have a clear blueprint of the project that's going on in your head and give it out accordingly. This way, everyone can get the job done quickly without any setbacks. Finally, make sure everything goes according to plan, so no accidents happen along the way.
Conclusion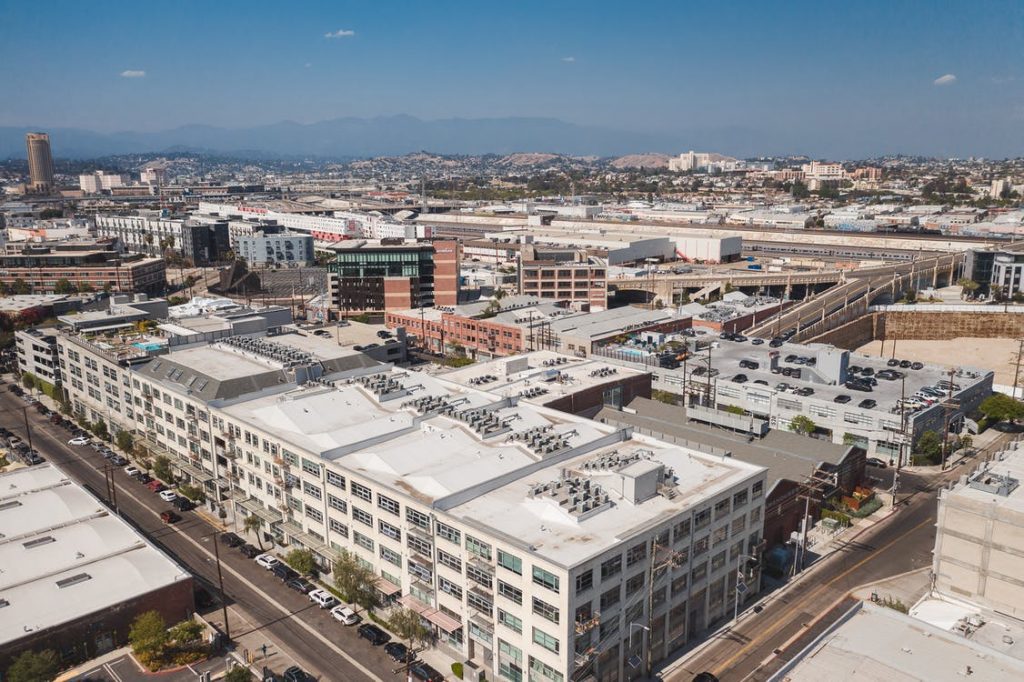 Renovating a house can be a challenging task. However, you can do this by following simple steps. Remember, hiring professionals is always your best bet, but it's up to you if you would like to go at it yourself.