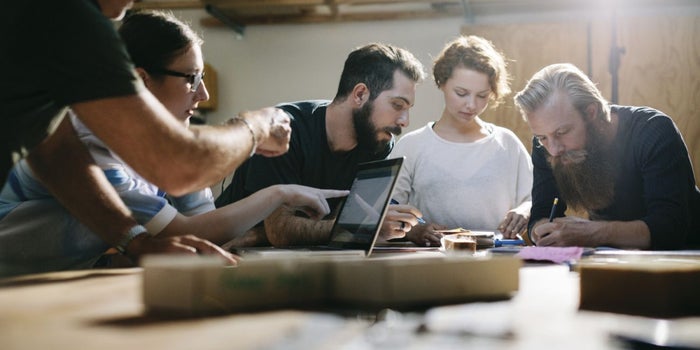 With a shortage of affordable housing, many are considering taking the leap into the construction business. However, running a successful construction company is not a simple task. In fact, there are some things that you need at your disposal to survive and thrive. Read on to find out what they are. 
Insurances 
Construction is a high-risk industry. It is also a field where expensive tools and machines are used on a day to day basis. What this means is that anyone hoping to set up a business in this area will need to make sure they are adequately covered by the right type of insurance. 
In fact, you will need to be covered for things like property damage, third-party injuries, and damage claims. You will also need to make sure that your health and safety practices are in order and up to date as well. The reason being that if they are not, some insurances may be null and void, and leave your business vulnerable to lawsuits. 
Machines and tools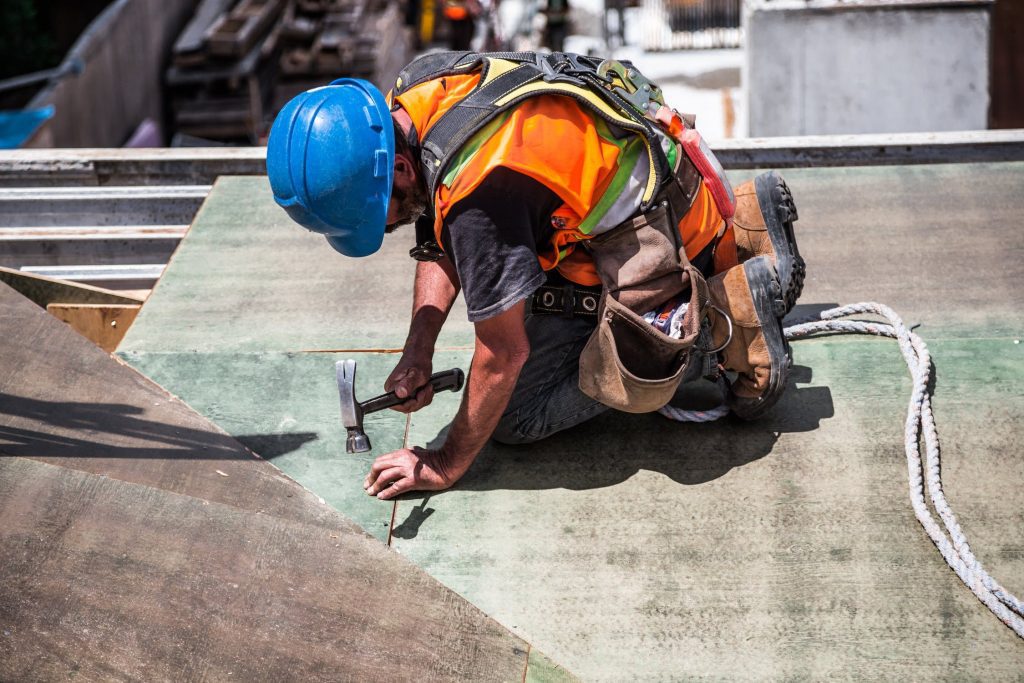 Picture sourced at Pexels – License CC0 
Next, to run even the most simple of construction-related businesses, you will need to have access to the right kind of tools and machines. Unfortunately, these can be particularly expensive as they need to be the heavy-duty type that can be used all day without overheating or wearing out. 
However, while there will always be some tools needed on hand every day, you may be able to lease others. A tactic that will allow you to access what you need, while also keeping your operational costs as low as possible. 
Transport 
Another essential for those working in the construction trade is transport. In fact, being able to get materials, workers, and tools to site is a crucial part of any construction operation. 
One way to facilitate this is to use fleets of vehicles such as vans and trucks, something that can work well both for your transport needs, and enhance your business branding. 
However, when it comes to moving whole teams of construction workers quickly and efficiently, you will need something else. Luckily, vehicles with 15 seats for passengers are now available and can be most useful in such a case.  
Of course, the problems that most small to medium construction companies come across is the cost involved in buying such a van outright. To that end, if your fleet could use a 15 passenger van, consider leasing one before you buy. Then you can check that it is suitable for your needs, without the risk of investing a large sum into something that may not work out. 
Employees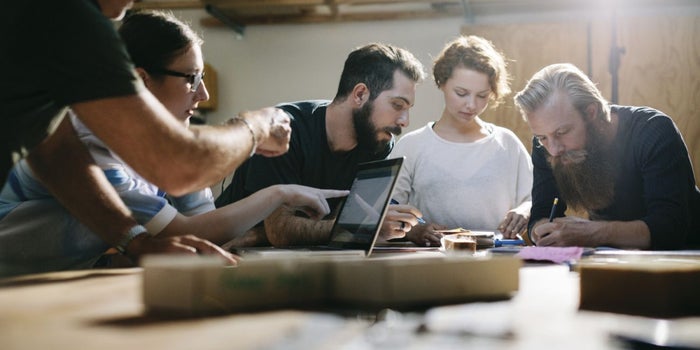 Team-Building Tips: 8 Ways to Make Sure Every Employee Feels Included
It may seem pretty obvious, but to function and thrive, your business will also need employees. In fact, in construction, it isn't just the teams that work onsite that are essential, but a range of support staff as well. 
With that in mind, most construction firms need to focus their recruitment effort not just on laborers, and skilled site workers, but also administration, design, and engineering staff as well. 
Additionally, do remember that a site manager's role is to straddle the site and support divide. Something that means taking your time to vet and appoint the best candidates to this role is essential to the smooth running of your construction business.