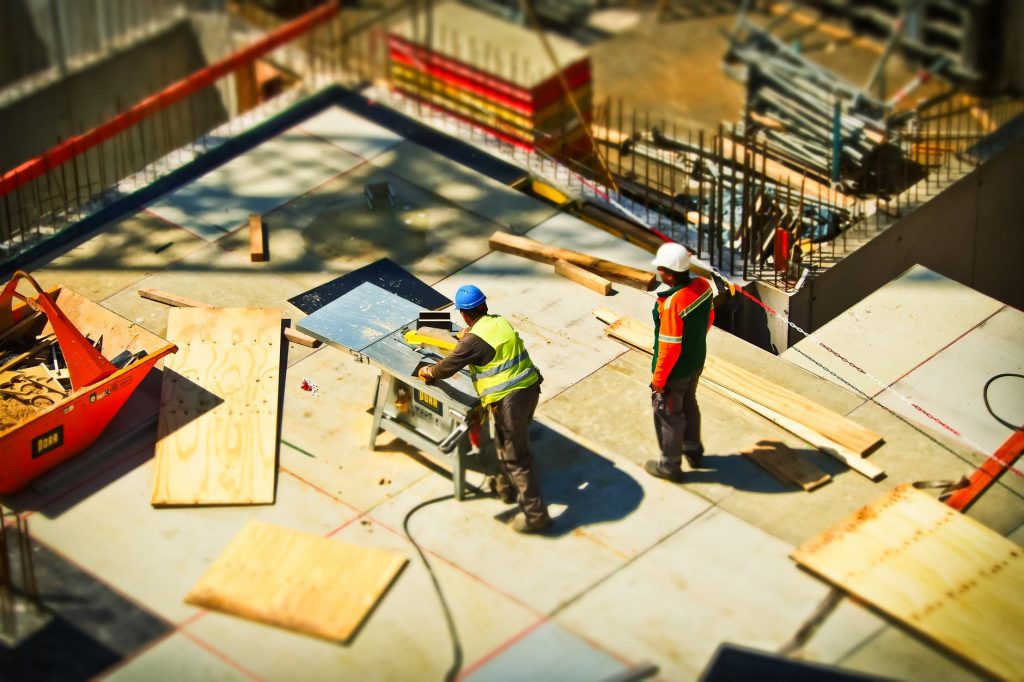 With the population continuing to rise and more and more people needing a roof over their heads, now presents a great opportunity to run your own construction business. Whether you already have one set up or you are looking to start one in the near future, we are going to discuss some ways that you can grow your company to the size that you would like. Essentially, you need to have the infrastructure in place to handle the growth and make sure that you make a success of your venture. So, let's dive right into those tips for building your construction business.
Hire the Right Employees
In the world of construction, you can make or break your reputation depending on the staff you hire. Word of mouth is highly important in this field, and you don't want people to think that you are running a 'cowboy' operation. Some of the main qualities that you should be looking for are dependableness, knowledge and skill. Once you have got some high-quality employees, you should look for the ways that you can keep hold of them. The first way of doing this is by looking after their safety, doing everything by the book and investing in the right equipment such as safety railings. You should also get into a system of promoting and rewarding your team members for their hard work.
Don't Sacrifice Quality
Though you want to make your business as efficient as possible, this doesn't mean that you should scrimp on quality. Cutting corners to speed up how quickly you complete a job can be highly problematic if you end up doing a substandard job. In today's world of social media, even a single bad job can get spread around the world of the internet quickly and put future customers off using your services.

How To Be a Great Project Manager
Invest in Your Company
If you want to grow your business, you are going to have to invest in it. This means buying new equipment when it is needed and keeping up with the latest technology and procedures. You should also invest in training your employees and marketing your business to attract more customers. However, this doesn't simply mean that you should accept every job that comes your way. You need to be selective about the jobs which are going to make your business more profitable and successful.
Stay Proactive and Not Reactive
Even though you have many satisfied customers, this doesn't mean that work is always going to come and find you. You also have to be proactive in your effort to find new business and grow to the size that you are looking for. So, you need to bid for work as it becomes available and keep your ear on the ground when it comes to hunting out opportunities.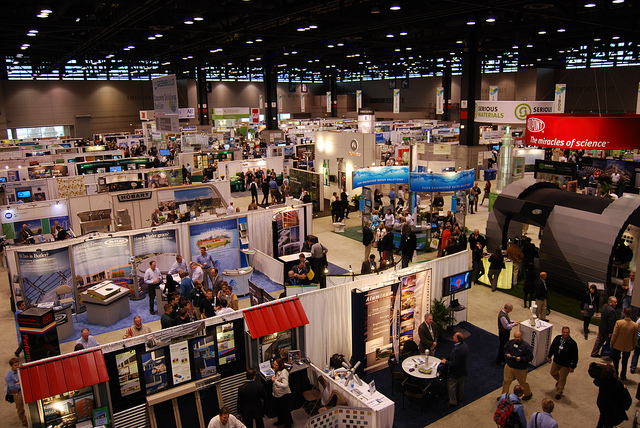 The Impact Of Technology In The Modern Construction Company
Spread the Word Through Networking
Over time, you should be looking to develop a strong network of customers, and one of the best ways of doing this is by joining and staying active in a local chapter of your trade association. There are plenty of ways that networking can significantly help your company including building up brand awareness, generating leads and finding new vendors. You could also get involved in some local community organisation or charitable activities as a way of spreading the word about your business and closely tying you to a good cause.
Make Intelligent Decisions
Running any sort of business means making huge decisions on a regular basis. Not only do you need to be prepared to make these, you have to ensure that you are steering your company on the right path. Make sure that you think about all the possible ramifications for your business, and avoid making choices which are based on emotion alone.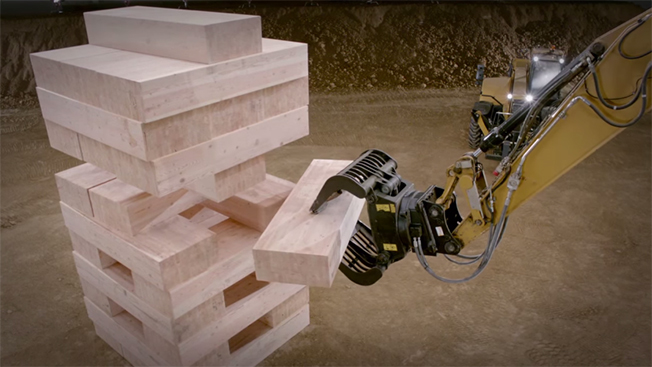 Don't Play Jenga With Your Construction Business: Foolish Mistakes You Need To Avoid
Play to Your Strengths
Running a successful construction business doesn't necessarily mean being a jack of all trades. Of course, you could aim to run an all-round construction firm, but equally, the best approach to take may be to specialise in a particular area and develop a reputation for excellence in it. Think about what you do best and what your unique selling point that sets you apart from the competition is going to be.
Provide Great Customer Service
We have already mentioned just how important it is to keep your clients happy. Of course, this doesn't mean that you should simply give in to their every whim and demand, but you do want to steer them onto the course of action that you believe is right for their interests. And you should actively communicate with your clients before, during, and after a project to find out their expectations and ensure that they have been fully met. The more satisfied customers you have, the more likely it is that they will refer your business to the people who are close to them.
Be Prepared to Be Adaptable
The construction industry is one that changes all the time as people find new and more efficient ways of doing jobs. Construction is the kind of industry which goes through regular peaks and troughs, and your ability to stay innovative can help you to stand out from the crowd in a big way.
Lead from the Front
A huge number of successful construction business owners have worked their way up from the bottom. Lead from the front and your employees are much more likely to respect you and buy into the vision that you have set out for your company. Of course, this doesn't mean that you should micromanage your employees and do everything for them, but it does mean that you should take offer assistance and direction as needed.
As we have already mentioned, the construction industry can be a highly volatile area, but these are just a few of the best ways that you can grow your business for the future and achieve the goals that you have set out for yourself.