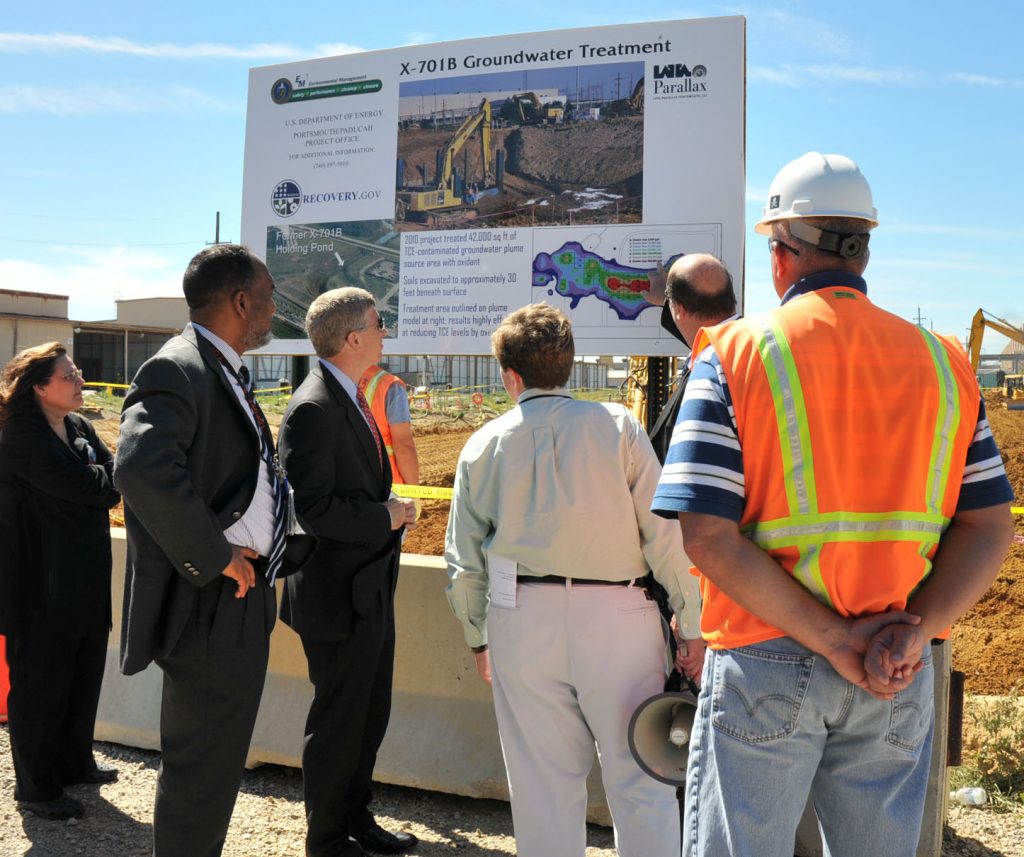 The role of project manager is broad and loosely defined, and as such it appeals to people from a huge range of backgrounds, training and disciplines. Indeed, the job title is so nebulous that many people with completely different titles do most of what a project manager does without even realizing it. While most project managers' skills are traditionally applied to hard skills like construction and engineering there's a huge demand for project managers in software, app and video game development, too.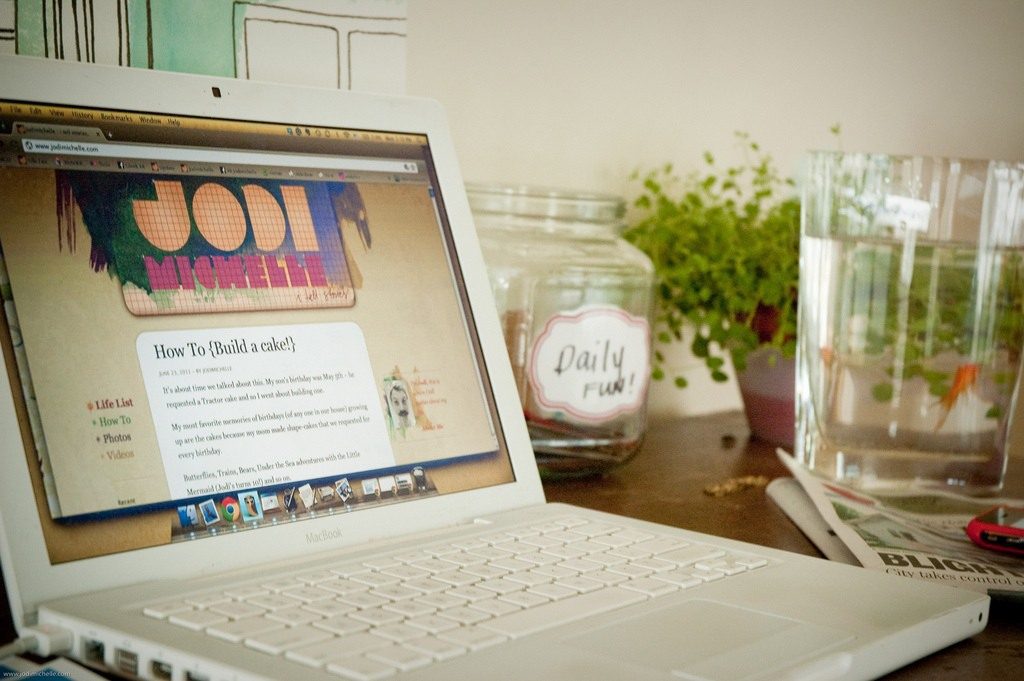 Is Project Management the Right Career Choice for You?
Unlike many technical vocations, there is no specific career path that would-be project managers are expected to tread although there are certain dispositions, skills and experiences that prove to be advantageous to those seeking to get into this role which, while diverse and exciting, is not for the faint of heart.
Education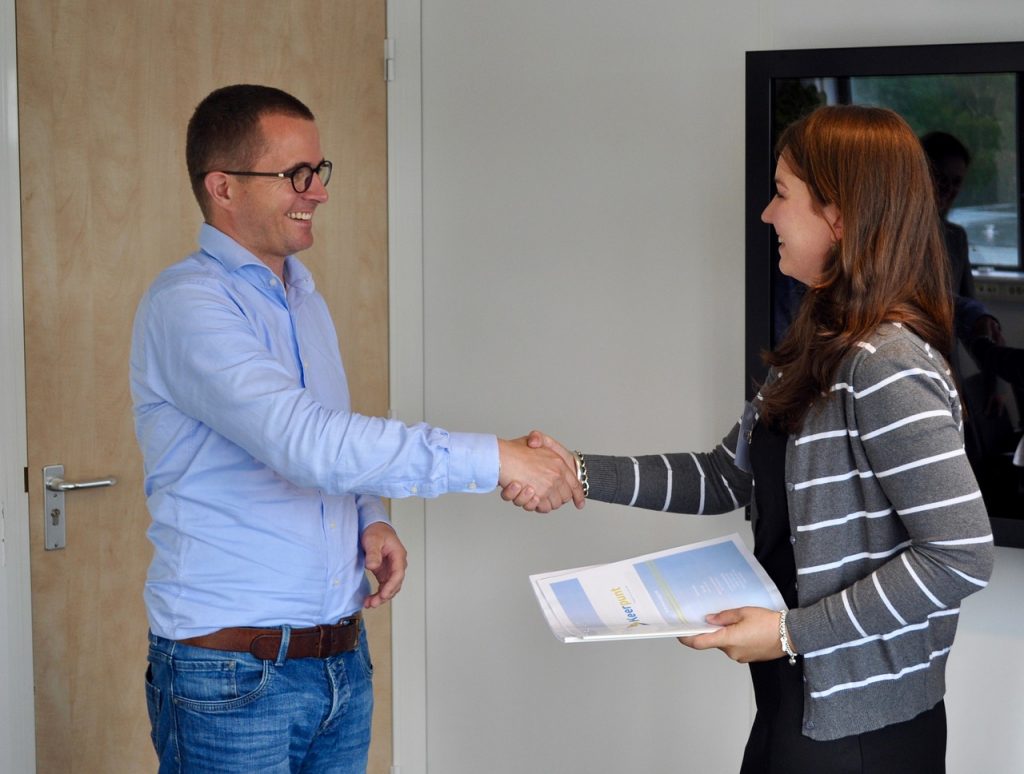 Under Budget And Ahead Of Schedule: How To Kill It As A Project Manager
The nature of your qualification will depend on the field you wish to go into. Most project managers in the construction trade have either extensive experience or a degree in architecture or construction management. A masters in engineering management is an excellent foot in the door but if you're more of a hands-on type than an academic, there's no need to worry. Many project managers got where they are on skill and experience rather than academia.
Experience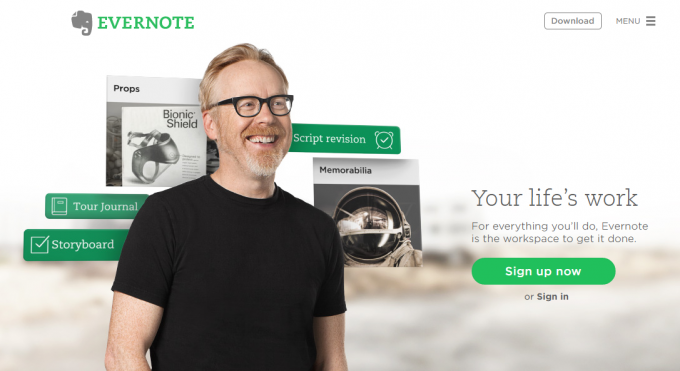 The Best Project Management Software to Get Your Life and Business on Track in 2015
Some industry experience in your chosen sector is usually a given, in lieu of a degree although you may be able to get there on transferrable skills gleaned elsewhere. Any form of management experience is a good foot in the door as is experience working with budgets, or having to incorporate time and resource management on a team on a daily basis. Team leadership or managing an inter disciplinary team is also advantageous.
Skills
As nebulous as the paths to project management may be, most recruiters expect a very particular set of skills. They include:
Organization: You'll need to be able to prioritize your team's workload on a daily basis while planning the team's activities on a daily, weekly and monthly basis according to logistical priority and availability of resources.
Vision: While it's unfair to say you've either got this skill or you haven't it is a very difficult thing to learn. Being able to keep your eyes on the project's goal in the face of whatever adversities and setbacks you may experience from day to day is something of an innate talent.
Communication:> When you're dealing with other people's money and resources there can be no room for error so you need to be an effective communicator with the ability to rally and motivate your team.
Leadership: Project managers are (amongst other things) team leaders, so they need to be able to get the best out of each and every member of their team. While it's important to retain good working relationships with your team members it's important to remember that every now and then you may have to be the bad guy. You may have to assert yourself over a member of your team who doesn't appreciate it or deliver bad news to someone with a penchant for shooting the messenger. Nobody enjoys this but it's just another part of leadership.