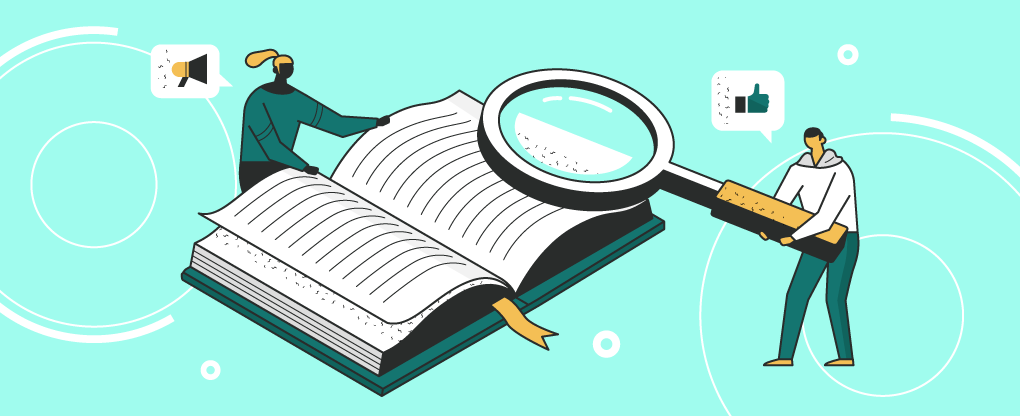 Your customers are so important to you, but with so much saturation of the current online market, it can be a challenge to get this message across. So many small businesses and sole traders want to know how to come across as more human to their customers, but fall short at actually finding actionable answers to this burning question.
In today's post, you will find practical, actionable ways to be more human in your interactions with your beloved customers.
1. Invest in personalized marketing.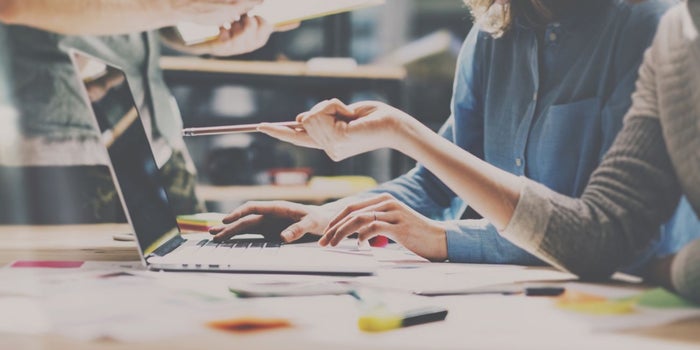 Marketing is a huge industry worth hundreds of billions of dollars. We all know that we need a good marketing strategy to make our company work, but choosing the type of marketing your business needs requires careful research and much expertise.
Personalized marketing, such as email marketing and retail SMS marketing, humanizes your business by making your messages to your customers more heartfelt, thoughtful and personal. You can send thoughts and musings as part of your brand marketing; this helps your small business to come across as deeper and more complex than other, more faceless corporations.
2. Include something unique in each order.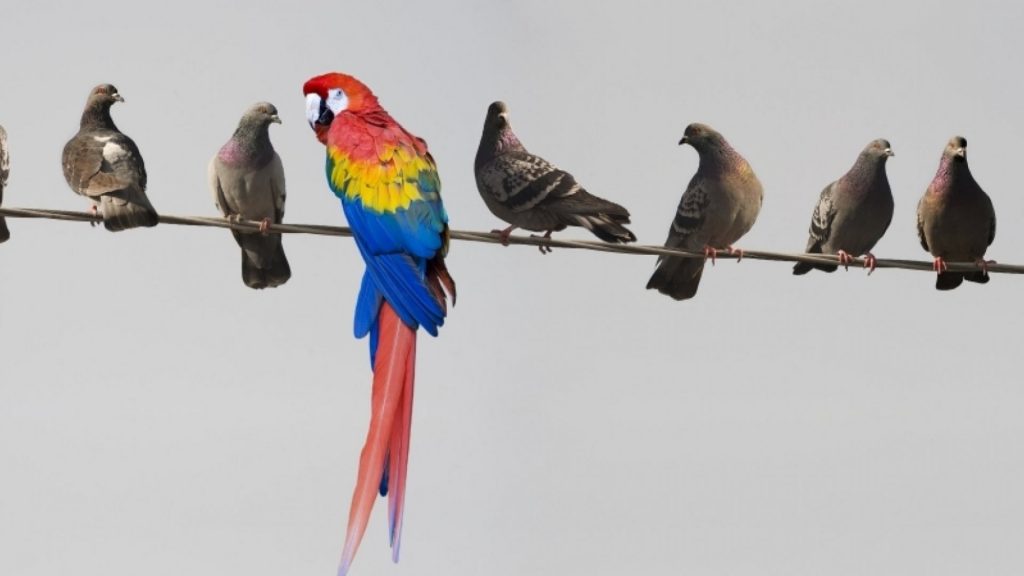 If you run a small business that relies on loyal customers who choose to buy from you instead of large corps, you want to show your customers how grateful you are. Including something unique in each order can really bring across your gratitude and make the whole process of ordering from your company more personal for your customers.
Unique items to include could be:
Little bags of sweets;
A handwritten note;
Wrapping your product in a unique cloth bag;
A business card with the person's name written on the back.
These easy little touches make a huge difference to the customer mindset. When they order a product from you, they know that it is being packed with care by someone who really loves what they do. Compare this to ordering from Amazon or a similar company, and you'll realize just how powerfully humanizing these little additions can be.
3. Provide a backstory to your company.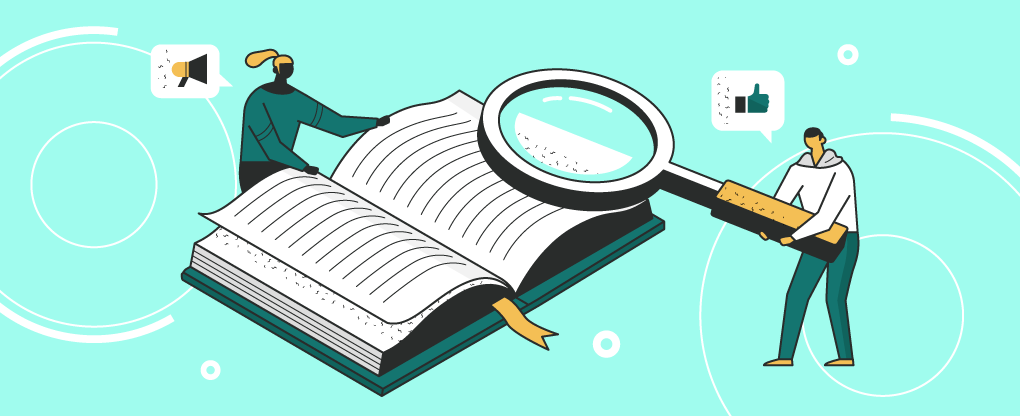 In this day and age, most people want to support businesses that offer something good to the world. Give your customers a reason to emotionally invest in your business, and they will. It's as simple as that.
Running a small business that you built from the ground up is bound to give you some great stories to tell. So, tell them! Your backstory as a company, including how it was founded, where the idea began, your journey to success and your plans for the company's future are all bound to give your customers one crucial thing: emotional investment.
You should make this backstory a page on your company website, as well as publishing it on social media, for example in an Instagram highlight reel.
Final Thoughts
Softening your business and making it more human is a big challenge in the world of online marketing, but by using this guide, you'll be well on your way to garnering emotional investment from your customers!