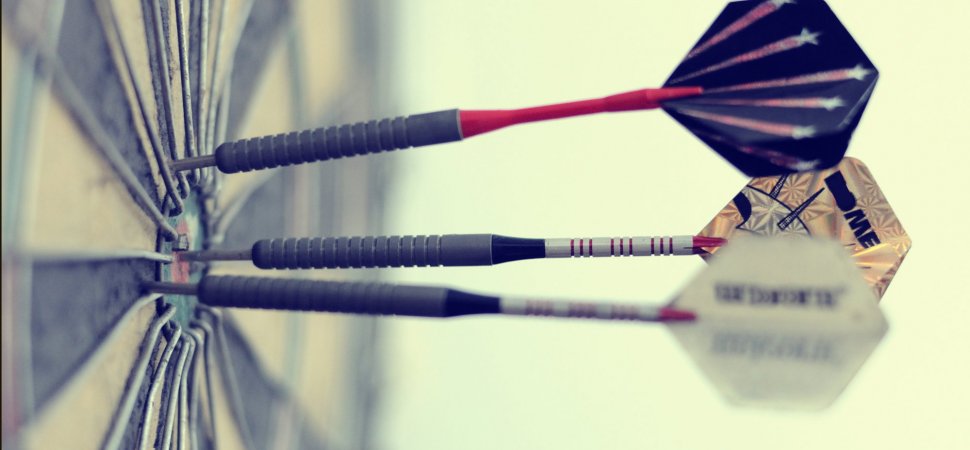 The online revolution has provided any small business with an impressive range of tools that make it so much easier to find out who your prospective customers are, and how to reach them in a much more effective manner.
Defining your target market should always be the first stage of any marketing strategy as it prevents any unnecessary expenditure. But regardless of whether your product is health food or online slots games, here are some important considerations to factor in before beginning your next marketing effort.
Demographics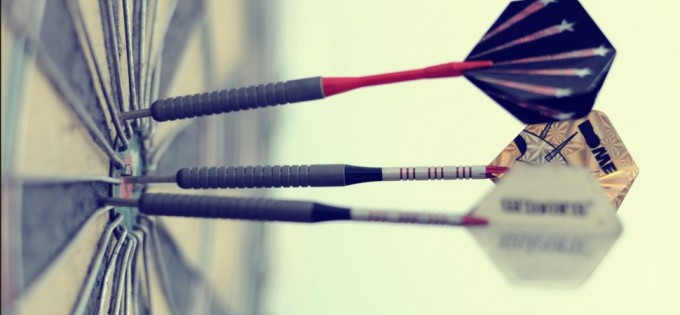 How to Define Your Target Market
Figuring out your core audience's age and gender is critical to successfully tailoring your marketing message in terms of aesthetics and language. And such information can also provide some helpful hints regarding their spending power, as well as how likely they are to use the latest technology. This is why using something as simple as Facebook Insights can help you gain unprecedented access into the mindset of your audience.
Geo-location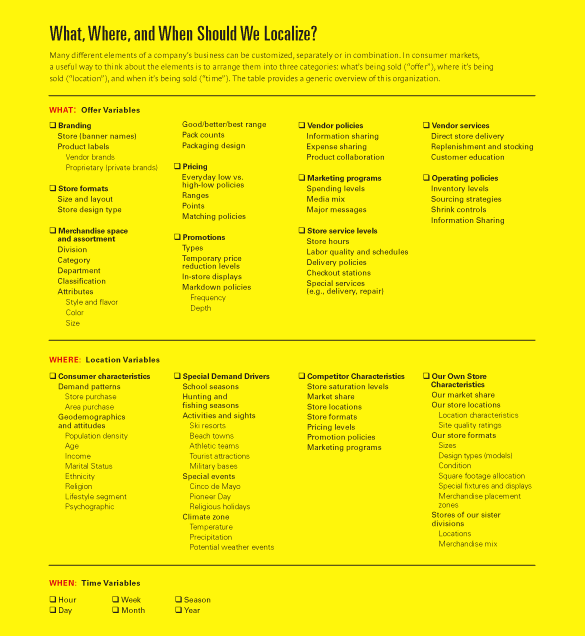 Localization: The Revolution in Consumer Markets

Although the internet has eroded many geographical barriers of the past, it's clear that geographical issues still form the core components of our spending habits. And there have been many examples of ways that firms have used geo-specific information to target various audiences with the likes of Monopoly providing a Canadian version of the board game that uses locations as specific as small cities like Timmins to cater to particular local tastes.
Cultural considerations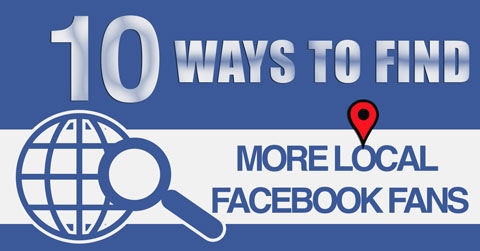 10 Ways to Find More Local Facebook Fans
Once you've established the age, gender and location of your target, it's also important to think about what their cultural tastes are. This means that you can tie your product into any particular trends that are dominant at the time, so that if your target market is showing particular enthusiasm for a piece of popular culture, you can use such themes in your marketing approach. Such a method can be seen by having a look through the categories of online slots games at Lucky Nugget Casino where the likes of an X-Men game have been targeted at a very culturally-specific audience.
Seizing the moment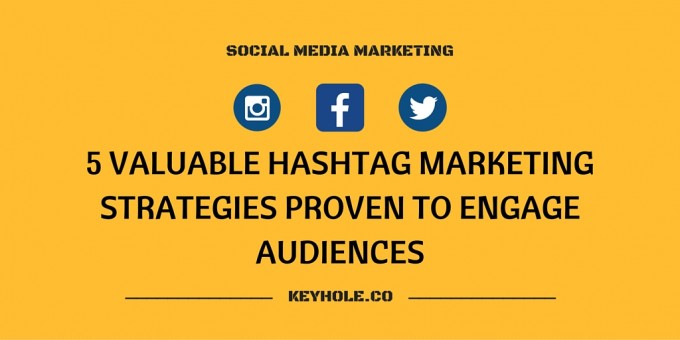 5 Valuable Hashtag Marketing Strategies Proven to Engage Audiences
And finally, given the speed with which a message can travel across the internet, it's also important to tailor your content so as to capitalise upon the day's events. So whether it's sharing the success of the recent Olympic Games, or just showing how your product could be used on the next iPhone device, it's clear that being aware of trending topics of the moment is essential if you want your targeted message to really have an impact.