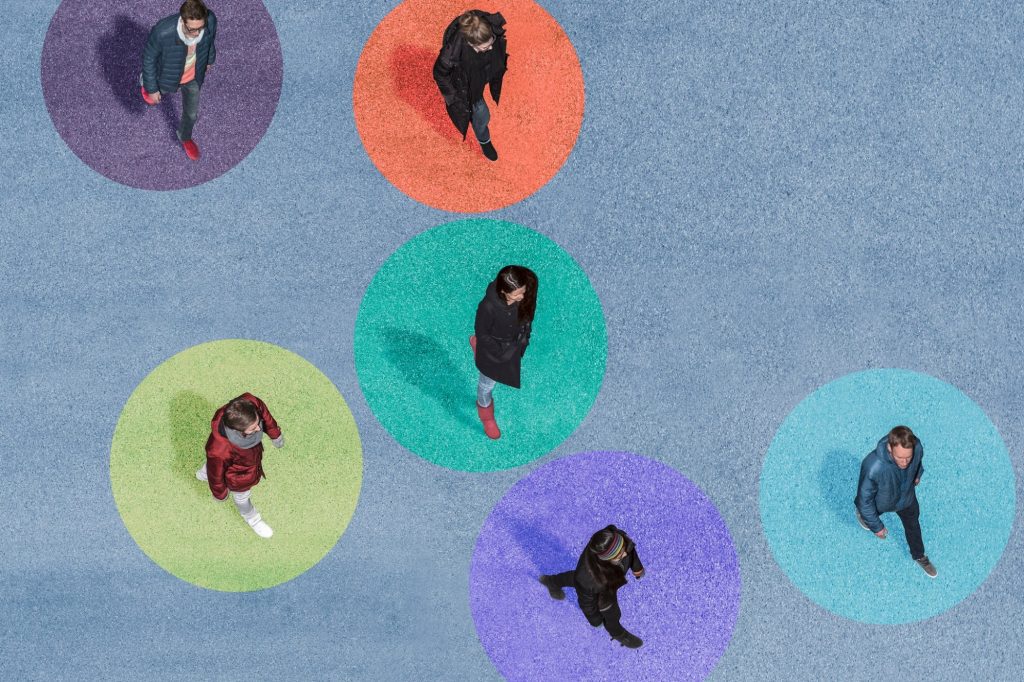 Anyone engaging an online marketing service wants to increase their ROI (or Return on Investment) – but how do digital marketing agencies go about achieving this? Marketers should focus on activities that grow your brand, such as strategies to generate leads for your sales funnel and convert them to lifetime customers. By employing the services of a full-service agency, you will be able to take advantage of their expertise and experience to really stand out from your competition.
An experienced agency like Zeemo, will take the time to understand your business and develop original ideas that resonate with your audience to achieve your goals. In this article, we've taken a closer look at how working with a reputable digital marketing agency can help you to increase your ROI: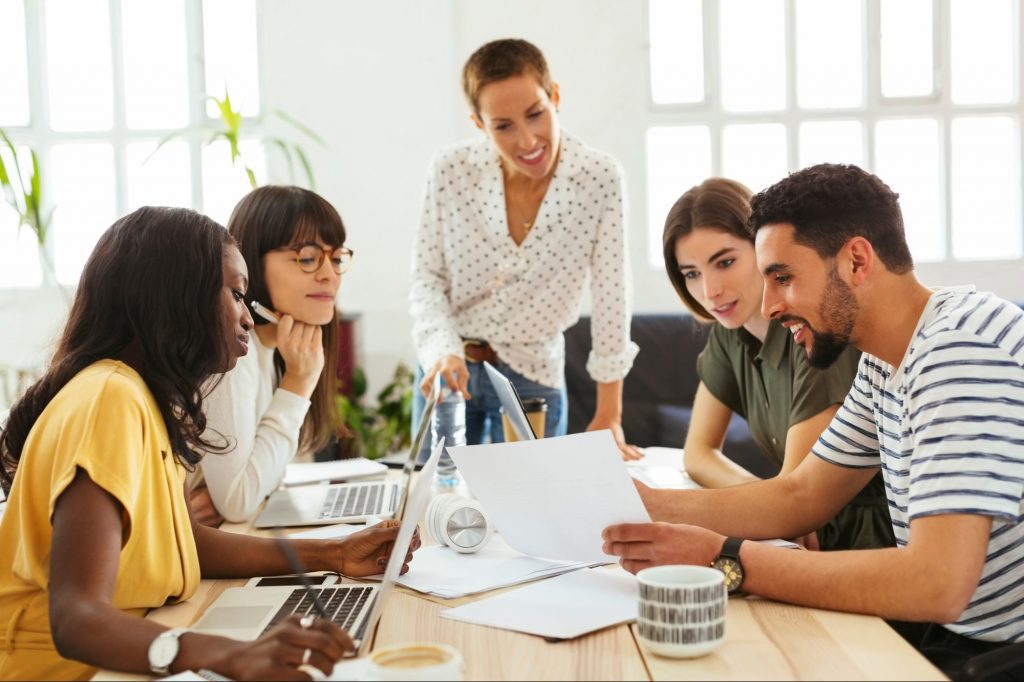 Branding
One of the most effective strategies that a business can use to connect with your target customers, branding helps you to create a strong core identity and differentiates you from your competitors. This reputation and trust, over time, will lead to increased brand loyalty and increased revenue opportunities.

But can you measure a brand's ROI? In the tech-based world of today, branding plays an important part in the valuation of a business. Therefore, it's essential that you get it right from the get-go. If your brand is looking tired, dated or no longer relevant to your market, it's time for a rebrand.

A digital agency will help you put together the right brand strategy, from positioning to tone of voice. They will look for creative ways to connect your business with your target audience, as well as come up with campaign ideas. They will also provide consistency and uniformity, achieving a cohesive feel across all marketing communications.

Video
In years past, we have always proclaimed that content is king. More recently, however, it has become clear that the importance of video is on the rise. This is because up to 95% of a video's message is retained by the viewer – compared to only 10% of the message when reading an article. If a picture is worth a thousand words, then a video must be worth a million!

When it comes to driving conversions and sales, studies have shown that adding a product video can boost your conversions by as much as 80%. Did you know that even just adding the word 'video' to your email subject line can improve open rates by as much as 20% and click-through rates by as much as 65%?

Whilst we know that video is certainly worth your time, how does it help you to boost your ROI? It can achieve this in a few ways – it can boost your engagement rates, improve your SEO (or Search Engine Optimisation), make your brand appear more premium, and is the best storyteller for your brand.

Photography
Whilst it is often said that an image speaks a thousand words, when it comes to marketing this isn't always the case. The story that an image tells will often come down to a handful of different factors, such as its quality, composition and even relevance. If these aren't spot on, your message can be lost completely.

Professional photography can help you to achieve many marketing goals, from sending a specific message using a single image to ensuring that your product range stands out from the sea of competition. When you acknowledge how significant good quality photography is, you'll start to notice some incredible things happening.

Use photography to showcase your product as accurately as possible, including its labelling and packaging. Use still-life photography to capture a moment in time and convey the emotion that a brand evokes. And use conceptual photography to get an idea across in a more subtle way – this is often how you go viral.

Web Design
We spend a large portion of our day surfing the net, which can reveal some common issues with websites, such as poor navigation, slow load times and unclear calls-to-action. A digital agency will work on improving the customer journey, which in turn will produce more leads.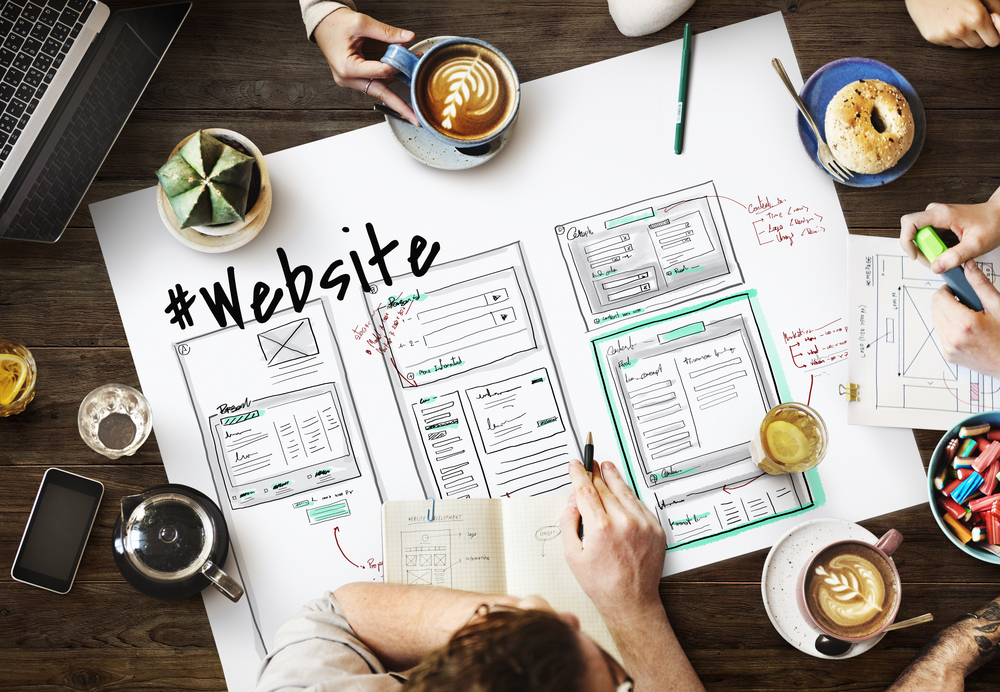 There are three key areas that a reputable agency can help you with when it comes to your web design and ROI – developing a clear and concise UX strategy (which should meet your website goals, including a clear understanding of your target market and an analysis of your current site), optimising page speed and engaging content.

Aim to decrease your bounce rate. Driving meaningful engagement and growth on your site can be achieved by implementing new features such as moving graphics, gifs and other interactive experiences.
The days when print was the only way to reach your audience are long gone. Brands need to embrace a multi-platform content strategy that will enable your audience to connect in ways you never have before. Interactive print technology, such as AR (Augmented Reality) and invisible watermarks, has meant that the gap between online and offline is even smaller.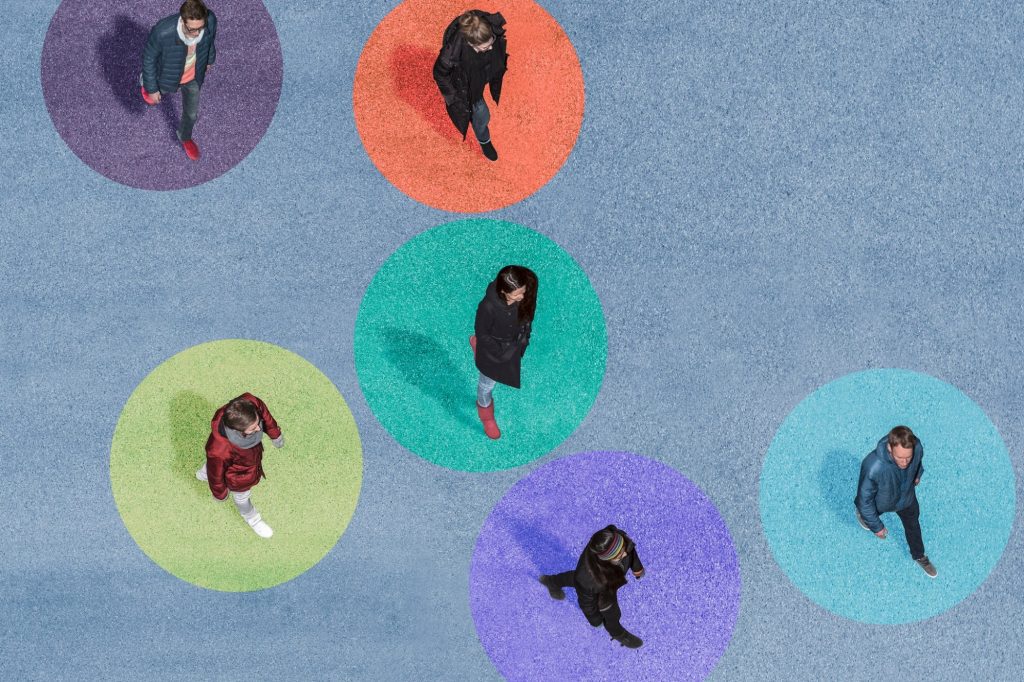 See how digital agency Zeemo helped window blinds supplier Amaru create an engaging customer experience on their website. The website features aesthetically pleasing still-life photography, an interactive quote form, as well as a Snap, Share&Compare feature that allows visitors to find a similar product to one they love in real life.
The key to increasing your marketing ROI is by enlisting a marketing agency that makes ideas shine and content inform.