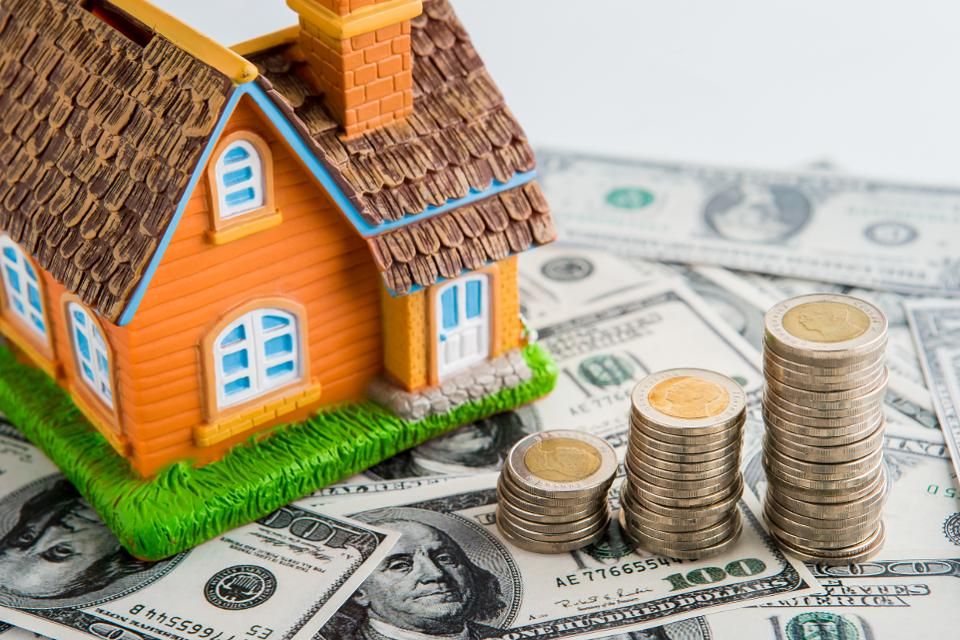 There are many different ways to get started in property investment. To do well in real estate, you will need to identify your own goals, needs, and circumstances in order to achieve your property investment goals. If you're going to do this, there are some important rules of thumb that you will need to learn along the way. These rules can help you to make your first investments more successful and to reach your investment goals. Here are the rules to grow your property portfolio as a beginner.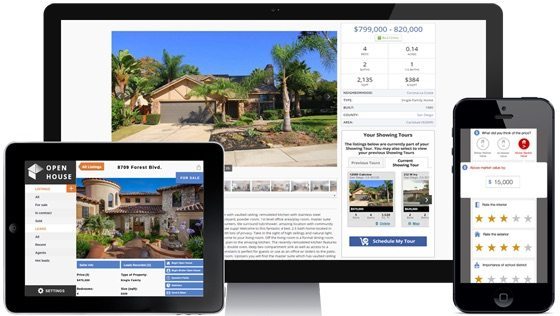 An investment property is one that you buy in order to generate a return on investment. You can benefit from investing in property either by earning regular rental returns or by getting returns from the future resale of the property after it has increased in value.
A property investor is someone who buys one or several properties with the intention of renting them out or selling them for a higher value. Lots of people invest in properties alongside their full-time jobs, but it can become a career in itself if you're successful.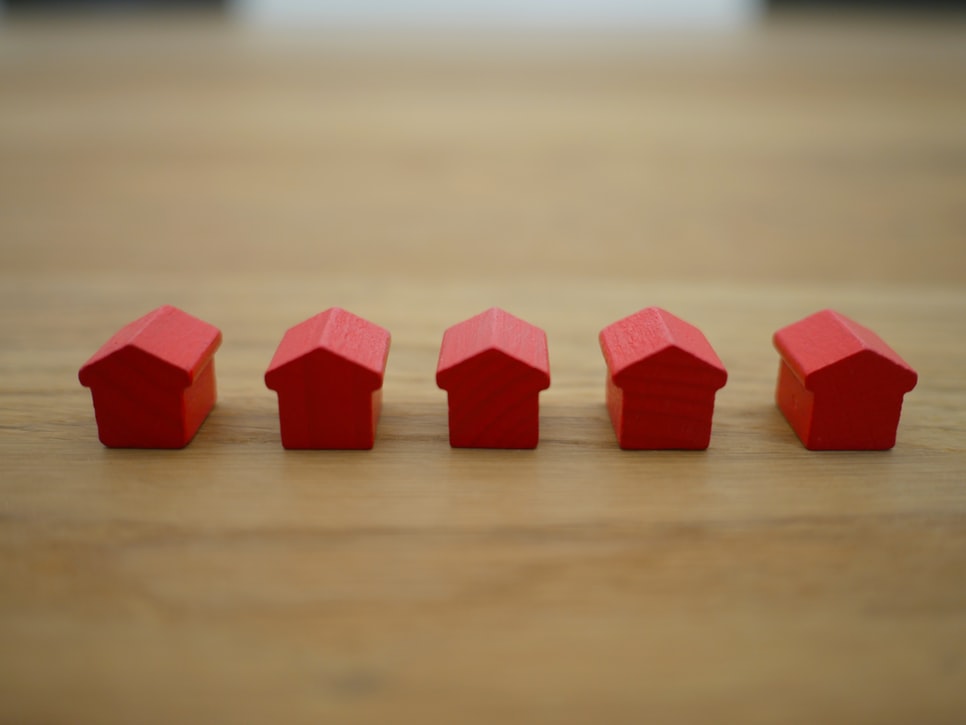 Those who are interested in investing in real estate can get started in a few different ways. You might choose a buy-to-sell property, or you might prefer buy-to-let. Buy-to-let is when you buy a property in order to let it out to a tenant, which is a very common strategy for property investment.
If you don't think about buy-to-let as an option, then you will miss out on the potential for returns that will last a long time, rather than only getting one payment from selling a property. If you're new to property investment, then you don't overlook buy-to-let options.
Plot Your Course and Stay On It
This first step is very important if you're going to succeed in property investment. Find a strategy that suits you, decide on what risks you're willing to take, set some goals, and set the time frame that you have to work with.
Stay away from any kind of get-rich-quick scheme. A slow and steady approach is better.
Slower plans might not seem as thrilling, but as a beginner, it's better to consider:
Buy and hold. This involves leveraging equity and time. During an acquisition phase, add high-growth, quality assets to your portfolio. Hanf onto those assets to allow your capital gains to give you extra equity for your next investment. When you've built a strong portfolio of assets, you can move into a cash flow stage.
Buy, renovate, and hold. This allows you to manufacture capital growth, and grow your portfolio more rapidly. You can do this by buying properties that need doing up in a location that is desirable. Improve these properties to increase your capital and rental value.
Establish A Peer Network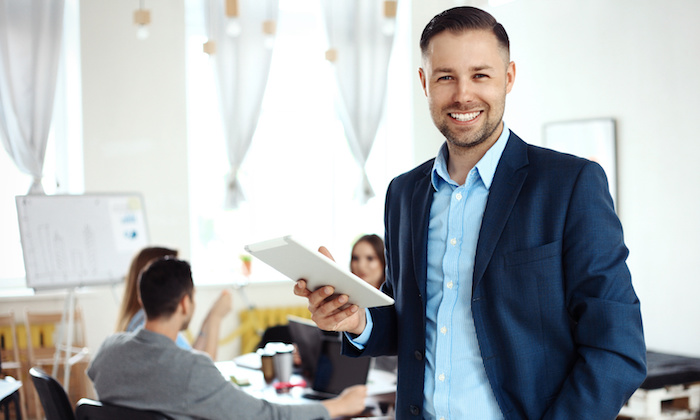 It's always wise for new investors to surround themselves with more experienced professionals, whether other investors or a real estate agent.
When you're a beginner, you will need to have an accountant, solicitor, finance broker, property strategist, and a mentor. All of those should have experience in the real estate industry. It can also help to connect with like-minded people who are also starting out in property investing.
Networking is useful. Start on social media, forums, and blogs.
Lots of experienced property investors are happy to make connections with new investors online and are willing to share their mistakes, successes, and learnings. The easiest way to connect is online, or you can also meet like-minded people at seminars, shows, and presentations.
Just remember to take all the advice you get with a pinch of salt, and only take the good advice that works for you.
Crunch The Numbers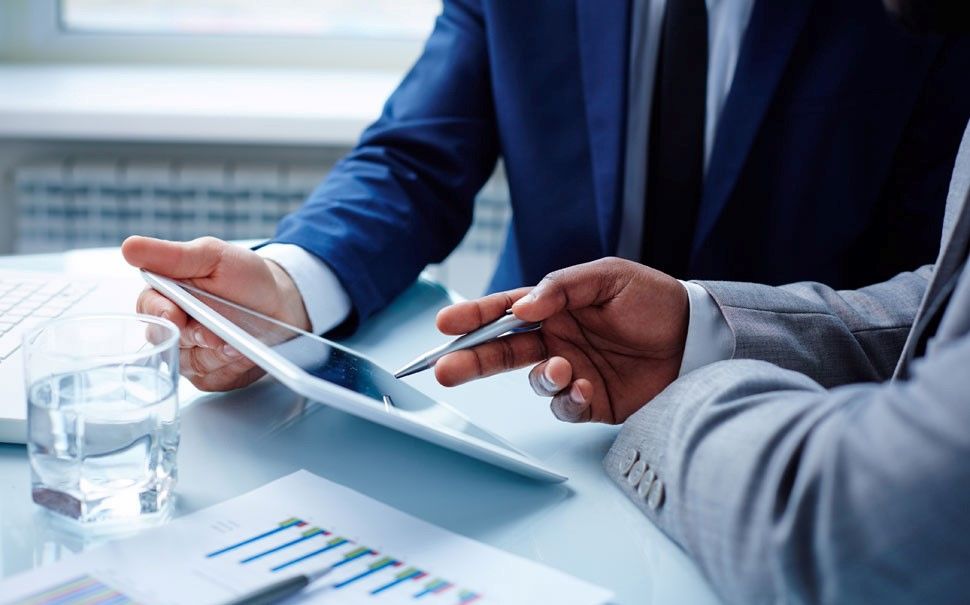 You must have a good financial footing when you first start out in property investment.
Run your numbers based on today's interest rates. Account for future upward adjustments of at least two percentage points, and then run your numbers again. When interest rates are low, many new investors are tempted into real estate. If you're going to do this, you need to be certain that you can afford to keep your assets when interest rates go back up.
Know Your Target Market And Give Them What They Want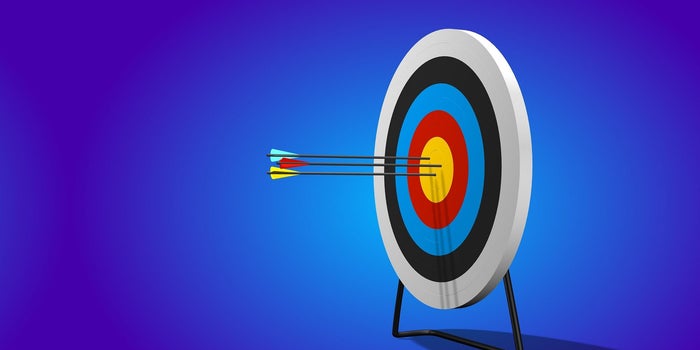 Property investment is a business. You must understand what your target demographic is if you're going to be able to 'sell' them your product.
Tenants pay rent and help with your cash flow to keep your portfolio going, but owner-occupiers are the driving force in the market and who determines the value of your investment property.
When you buy an investment property, you need to know exactly who the tenants and homebuyers are likely to be in the location you're looking at.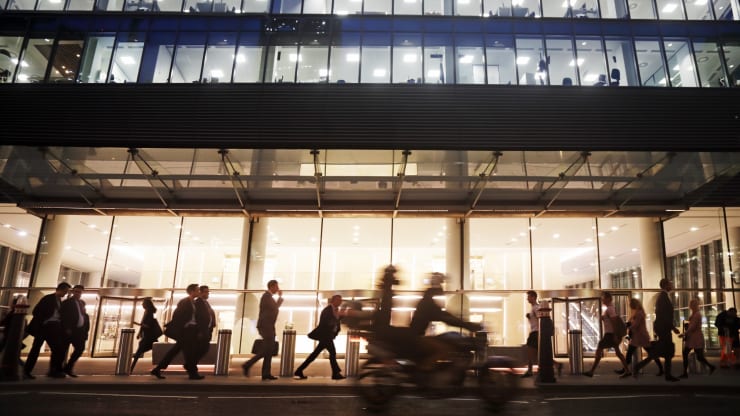 From there, you need to choose the right property that will appeal to these people, so you can maximize your long-term gains.
For example, if you want to buy in an area that is popular with growing families, it wouldn't be a smart choice to buy a studio apartment.
Learn How To Negotiate And Learn About The Purchasing Process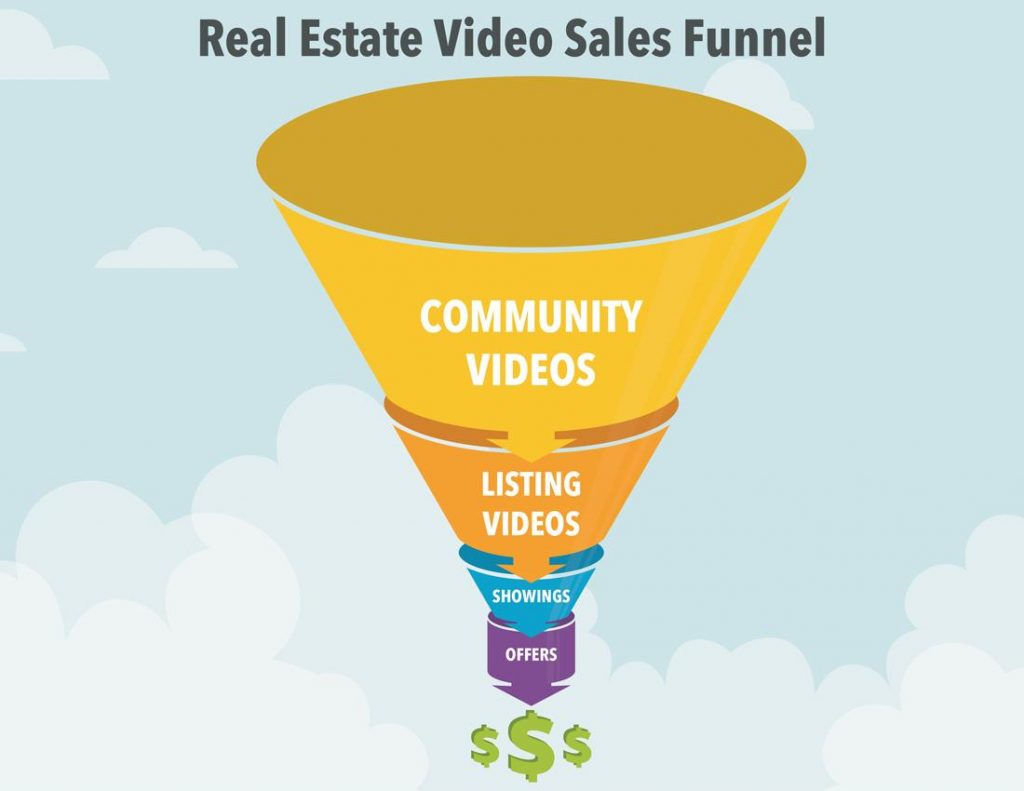 Good negotiation skills are not only about the final price that you sell for. You also need to understand contract terms.
Everything is negotiable. As well as the purchase price, you can negotiate things like the deposit, settlement terms, and anything left in the property.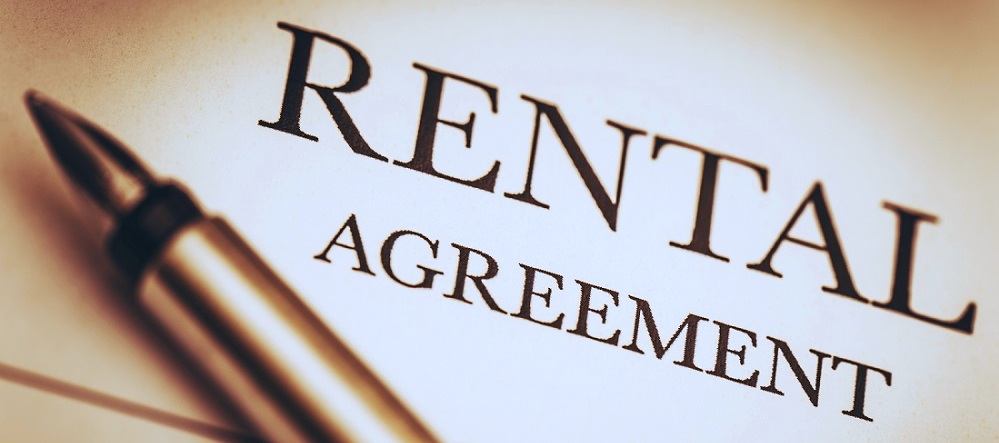 Try not to get carried away. It can be easy to complicate the deal too much and end up actually losing out on a good buy by making your offer unattractive.
Capitalize On Property Investor Tax Perks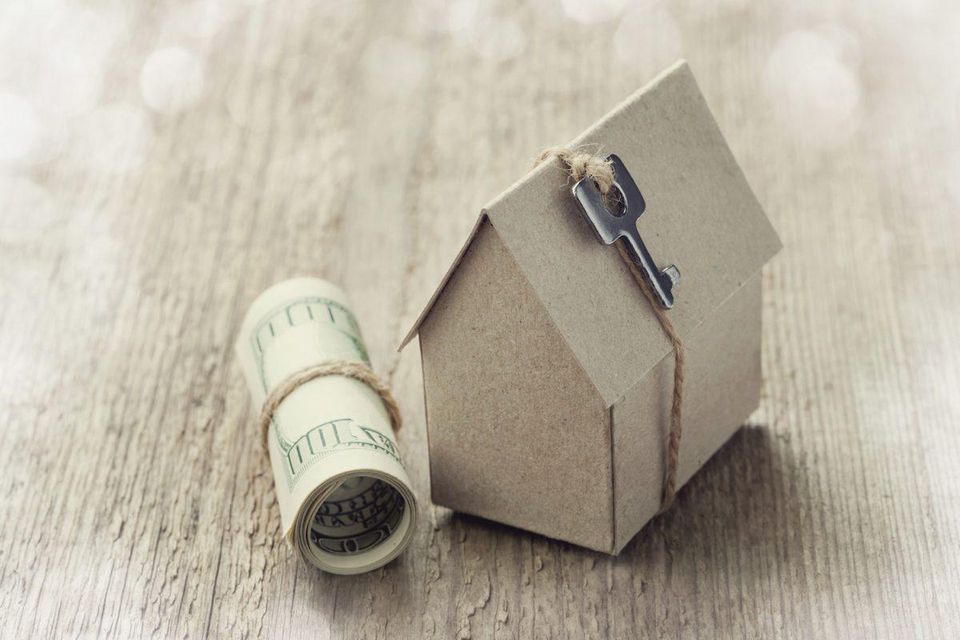 You should be investing for capital growth, but cash flow is one of the most important parts of any strong property investment portfolio. If you don't have a healthy bottom line, your entire asset base is at risk.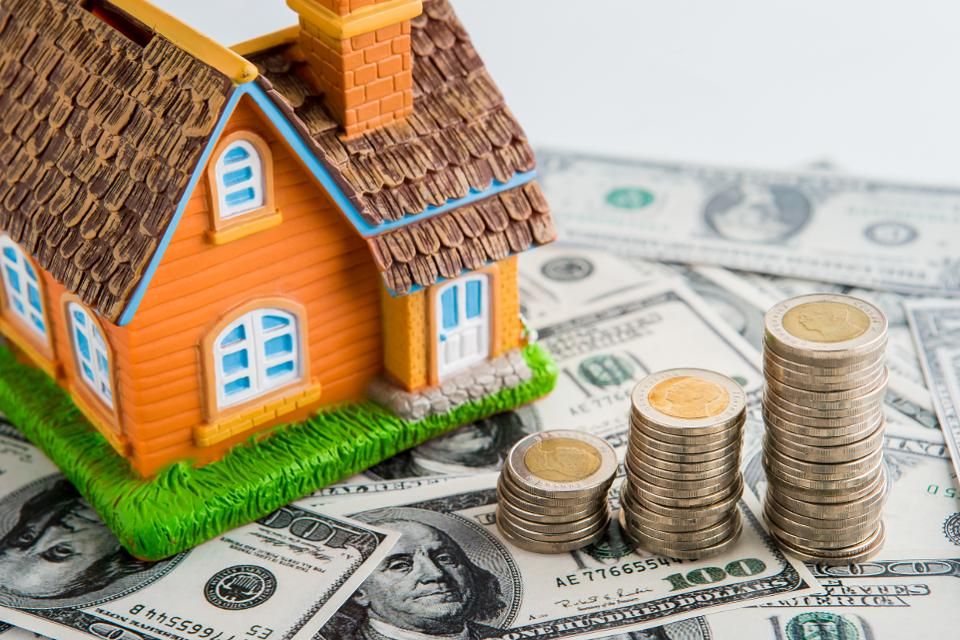 This doesn't mean that you should invest in cash flow positive properties. Instead, one of the ways that you can maximize your cash flow is by taking advantage of some of the income tax incentives that are available to those who invest in residential real estate.
Speak to your accountant to make sure you can make the most of legitimate tax deductions.