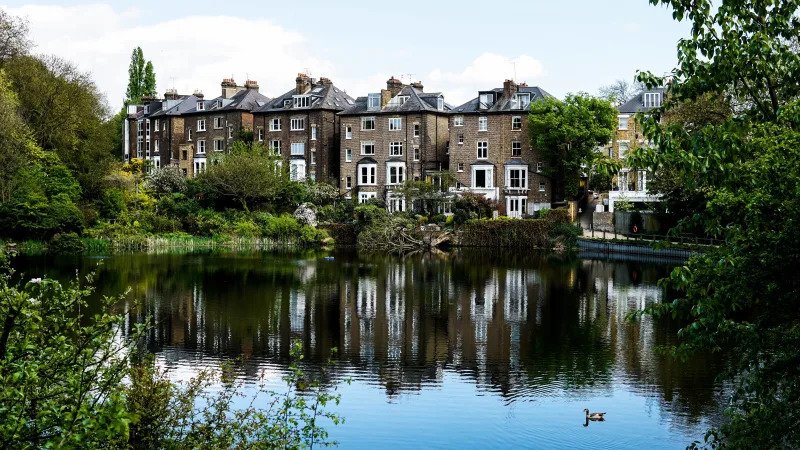 Investing in real estate is often touted as one of the best investment options for today, but why is it such a good idea? While it does take some money to get started, there are tons of benefits that investing in real estate has to offer and that any investor can take advantage of as soon as they purchase their first investment property.
Interest Rates are Low Right Now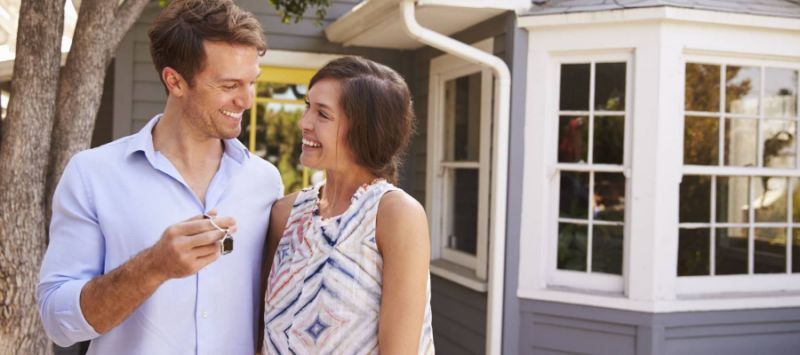 Homebuyers Will Like This Mortgage Rates Forecast
Right now is a great time to invest in the right real estate market because interest rates are incredibly low. This leads to lower monthly payments for investors, which helps them maximize their profits from the beginning. There's no need to make larger payments right now and wait to refinance when interest rates are lower.
There are Deals Out There
Some locations have a lot of high-priced homes on the market, but that doesn't mean there aren't deals available right now. Bank foreclosures, short sales, and other deals can help investors find the right property for less money.
Technology Has Made Investing Easier
While investing in real estate has always been a good idea, it's even easier now compared to how it was in the past. The internet makes it possible for investors to find the right place to purchase quickly and easily, even if they don't live in the area they're considering.
Tax Benefits for Owning Rentals


5 Big Rental Property Tax Deductions
Today, there are tons of tax deductions and tax breaks that investors can take advantage of. They can look into ones for mortgage interest, property taxes, depreciation, and more.
Helps Offset Other Investments
Investing, in and of itself, is often risky because of the chance that money can be lost. Real estate, however, carries far less risk compared to other investments. Investing in real estate along with different types of investments, allows the investor to reduce their overall risk and see steadier returns year after year.
Real Estate Offers Great Returns Over the Long Term
It's possible to purchase and sell quickly, but real estate is also great as a long-term investment. Even if the prices drop drastically, they will recover, and prices will go up again, leading to a profit when the investor finally does sell their property.
Real Estate Offers Passive Income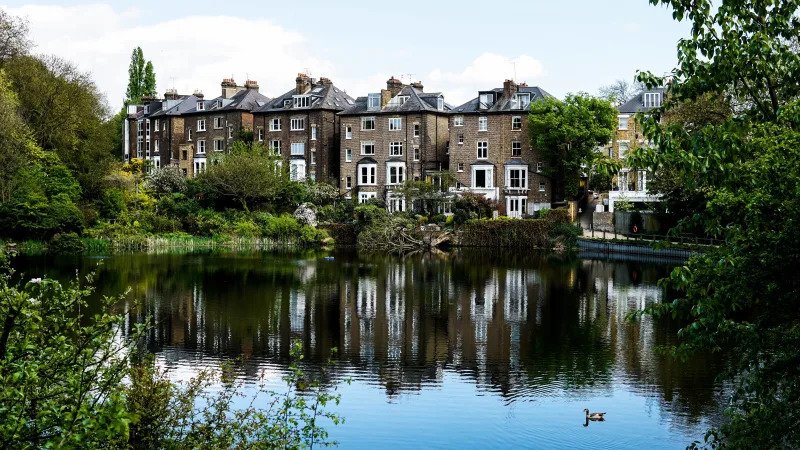 How to Choose Which Passive Income Stream to Pursue
One of the biggest reasons for purchasing real estate is that it allows investors to continue to earn passive income. When the property is rented out, the investor receives a rental payment every month there's a tenant. Even if they pay a property management company to handle the real estate, they're going to see money coming in from the property every month for as long as they own the property.
Cash Flow Increases Over Time
Above being able to receive passive income from real estate properties, the passive income will increase over time. Rental prices will increase with inflation, and mortgage payments will remain the same. Once the mortgage is paid off, the amount of cash flow from the property will increase significantly, and it will continue increasing a small amount every year as rental costs continue to grow.
Real estate investments have the potential to bring investors significant returns as well as a passive income. Right now, there are a lot of different benefits for those who get started investing in real estate properties, as long as they find the right property to purchase. If you're ready to start investing, begin looking at the different properties available in one of the top cities to buy real estate so that you can find the right property fast.