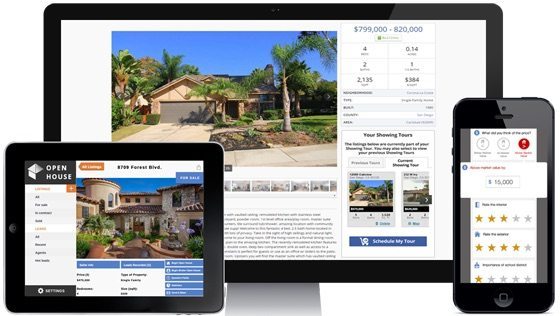 The Real Estate industry is about as cutthroat as you'll find. Not only are you in competition with every agent in your region, but you are also given to the forces of the market, banks, homeowners, and weather.

So why would you not want every advantage you can get? This is especially true if you don't have the backing of a major real estate company behind you. If you go on your own, or you're a part of a smaller real estate business, you need software solutions on your side that can give you a competitive advantage.
There are plenty of tools on the market, some of which are free or open source. Generally speaking, the free tools are cloud-based or third-party hosted solutions. As for the open source tools, you can install them on desktop or servers in your SOHO or small business data center. Some of these tools are simple to install, while others might require you to hire a third-party service provider, such as the QA services offered by BairesDev.
No matter which way you go, there are options available. Let's take a look at five free and/or open source real estate software titles that can help make your job easier.
openMAINT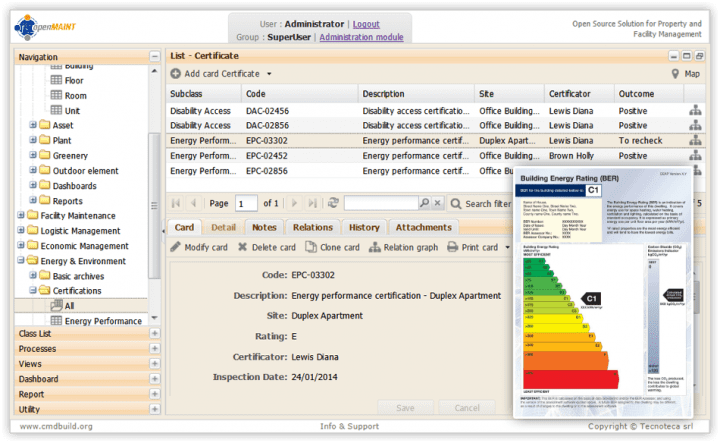 openMAINT is a property and facility management tool that can help you manage buildings, installations, movable assets, and other maintenance activities. With openMAINT you can keep track of all the data related to properties and even support management decisions and operative activities.
The openMAINT solution is a Computerized Maintenance Management System (CMMS) that is configurable and highly customizable and includes modules for:
Space and asset inventory
Facility management
Logistics management
Economic management
Energy and environment consumption analysis
Geographic Information System (GIS) and Building Information Modeling (BIM) support
The openMAINT solution uses a web-based interface that includes powerful searching and filters, as well as workflow and reporting engines. Other features include:
Customize web page creation
User management
CVS data import/export
Barcode and QRcode support
Although openMAINT might best be suited for real estate rental properties, it can be very helpful in the business of selling homes.
EspoCRM Real Estate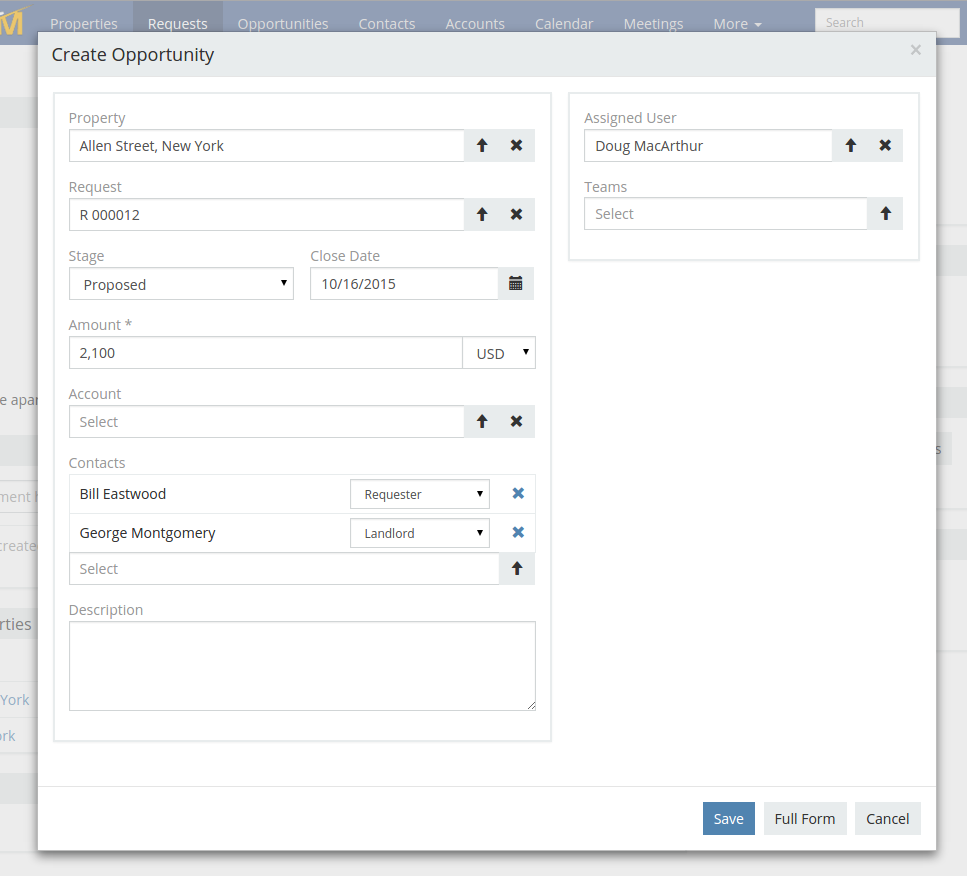 The EspoCRM offers a Real Estate Extension that can transform the Customer Relationship Management solution into one that can help serve your Real Estate needs. Already EspoCRM offers an outstanding solution which includes features like:
Campaigns
Appointment management
Lead management
Sales collaboration
Alerts & notifications
Document management
Sales forecasting
Contact management
Sales performance management
Call management
The Real Estate Extension adds two entity types to the CRM tool:
These two entity types make it possible for you to match a request to a property and vice versa. With this addition you are better empowered to match a property to a possible buyer. Not only that, but the Properties addition allows you to manage properties with specific details (such as address, price, square footage, number of bedrooms/bathrooms, floor plan, and year built). The location of the property is also displayed via a built-in map feature.
The types of properties are available to EspoCRM (with the Real Estate Extension added):
Apartment
Home
Room
Land Lot
Office
Warehouse
Retail
Farm
Property WebBuilder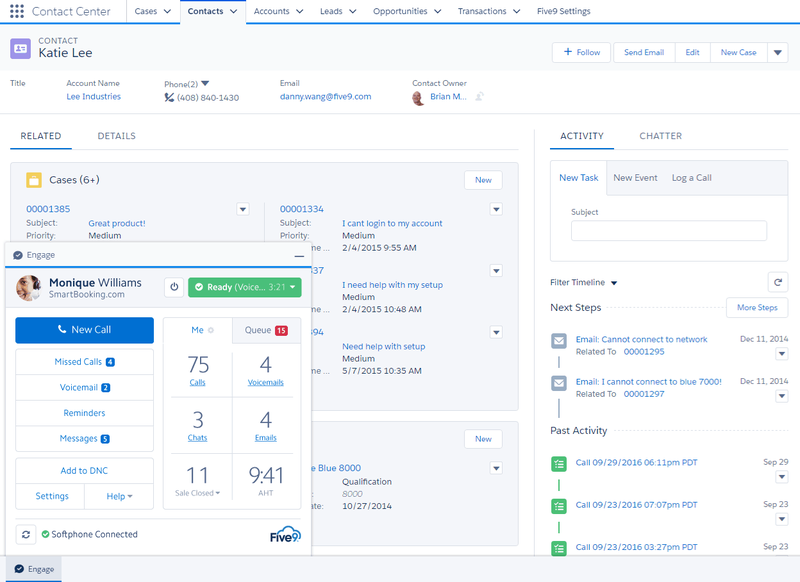 Property WebBuilder makes it easy for you to create an amazing real estate website. If you are a lone real estate agent (without the backing of a company), you need a web presence. Instead of taking this on by yourself, why not depend on a company that makes it possible for you to create your own professional looking site?
A lot of agents resort to WordPress. That might be a good solution when you're first starting out, but getting WordPress to best meet your needs is a challenge. Why? Because the platform wasn't created to serve the real estate industry. So why not turn to an open solution created specifically for your sector of business.

With Property WebBuilder you'll enjoy a website for your business that includes:
Easy to use listings
Built-in maps
Mobile client integration
Instant price conversions
Calendaring for rentals
MLS content import
Third-party integration for Neighborhood information
Multi-language and theme support
It's worth noting, though, that in order to work with Property WebBuilder, you do have to create a free Heroku account.
Suite CRM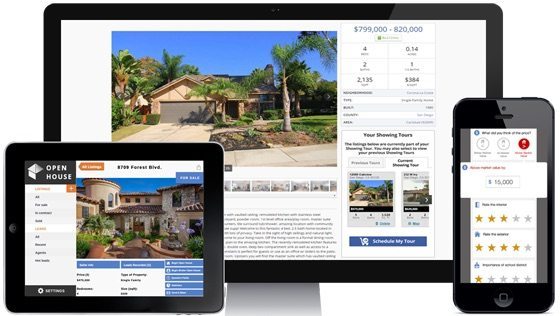 Suite CRM allows you to sell, market, and service using a very popular, enterprise-ready, CRM tool. Although Suite CRM might not be geared specifically to real estate, it offers plenty of features to make any agent's job easier.
With Suite CRM you'll find tools to help you:
Build relationships
Increase sales
Engage your customers
Improve customer satisfaction
With the right combination of modules and features, your small real estate business can be empowered with the tools to take care of a number of challenging tasks, such as:
Bookings
Leads
Compliance
Marketing
Service
One thing many new users will appreciate is the extensive documents for both users and administrators.
Bitrix24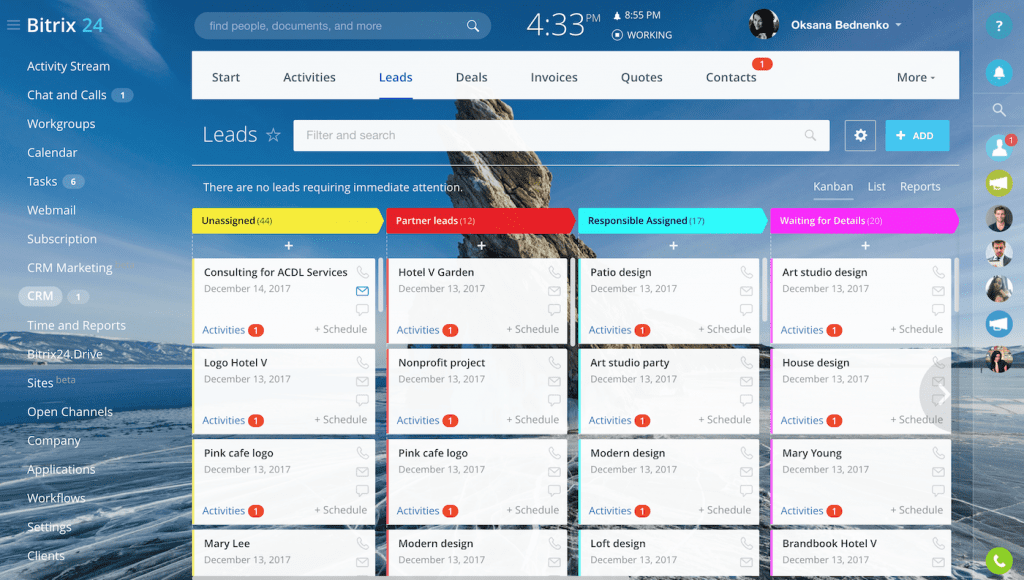 Bitrix offers plenty of tools to handle your client management, tasks, projects, customer support, internal communications, and e-commerce needs. The Bitrix24 CRM solution gives you a platform that makes it easy to capture and store lead data, manage client interactions, create personalized invoices, view sales reports, and perform segmentation of target audiences.
Although Bitrix24 might not be perfectly suited to your needs, it can be enhanced by way of development and software testing services companies.
Bitrix24 includes features like:
Chat and video
Calendars
Social network integration
Email
Document management
User groups
Human resources system
Gantt charts
Time tracking
Task templates
Project workgroups
Pipeline management
Lead management
Quotes and invoices
Sales automation
Email marketing
Customer support
Product catalog
Online payments
Conclusion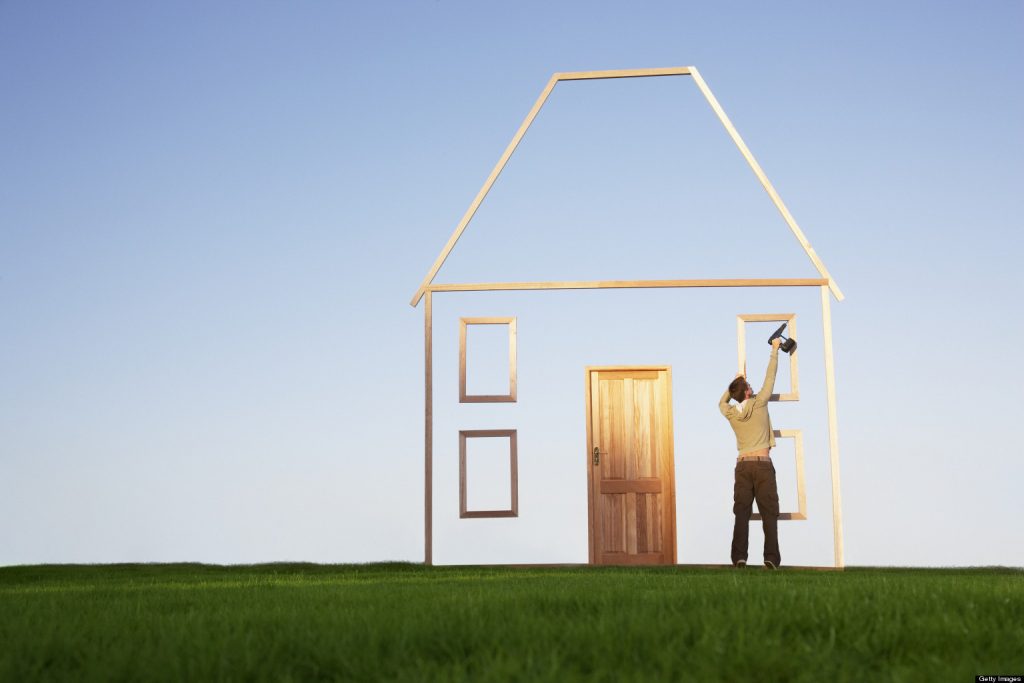 With one of these open source or free tools (or a combination thereof), your real estate business can be transformed into a well-oiled machine capable of performing like those working with bigger businesses in bigger leagues. Don't let software hold you back, employ one of these solutions and take your business to the next level.