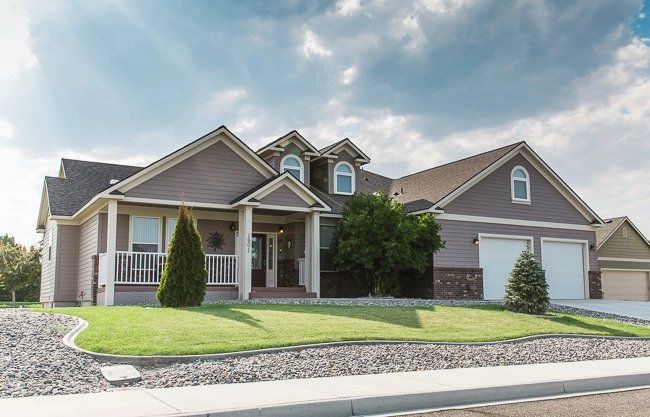 Real estate videos with beautiful cinematography and ambient music are helping commercial real estate see for more money. Here's a guide:
If you're a real estate agent, you know how important visual motivators can be to selling commercial real estate property. Besides an actual, in-person walkthrough, there is no better way to show off an office space or multi-family apartment than a high quality real estate video. These videos can show off the dynamic features of these properties and sell them in a way no photo ever could.
What's better is that there are a variety of videos you can make, from website commercials to training videos and conference videos. They can also help you spread brand awareness, attract new buyers, and bring in more sales for your business.
Not sure where to start? In this guide, we'll walk you through the kinds of videos you can make, how to market them, and how they can help your commercial real estate business!
Types of Real Estate Videos
Real estate videos can be a great way to generate leads, build trust with commercial real estate buyers, and establish yourself as an expert in the real estate field. What's better is that there are a variety of videos you can make, which means you can use a multi-video strategy to tackle different business verticals. Here are just a few types of real estate videos you can try:
Experiential Videos
If you're trying to sell commercial real estate spaces like a hotel, multi-family apartment, or a new office building, you should make an experiential video that provides potential buyers with an exciting and immersive experience. With these videos, you can showcase the top features of the space, as well as the key ones of the surrounding neighborhood. You can also take this video and break the scenes down into highly targeted Instagram videos for buyers who don't have the time or attention span to watch a whole video.
Virtual Tours
Kolor Webinar – Good practices for creating virtual tours with Panotour Pro 2
Similar to experiential videos, virtual tours are a great way to sell the property to people who are unable to visit the space ahead of time. These videos give potential buyers or renters 24/7 access to your properties and let them submerge themselves in your space, which is incredibly compelling for people looking to buy office or hospitality spaces. You can also make these videos mobile-friendly, so they can watch them on the go, and more easily share them with friends or business partners.
Agent Interviews
A big part of selling real estate is establishing relationships and trust with people in your community. Agent interview videos can attract potential homeowners and make your real estate agency feel human and relatable. They're also easier to find on YouTube than other kinds of real estate video videos.
People want to work with real people, so your videos should showcase the personality of your real estate agents. Have your agents talk about their real estate experience, their hobbies, family, and success stories. By making them seem more relatable, you can make working with your agency seem more compelling.
Office Promo Videos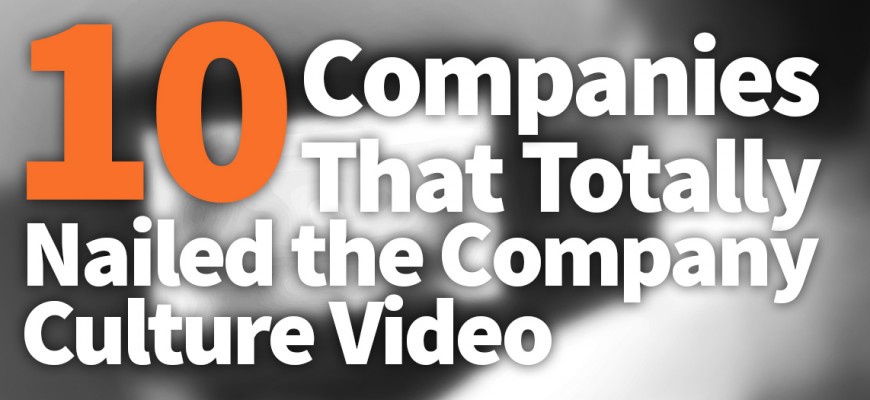 10 Companies That Totally Nailed the Company Culture Video
Beyond agent interviews, you should make an office promo video that highlights your agency, its culture, and what makes it an appealing business to work with. Your video should showcase what makes your office, staff, and culture stand out, and it should also pinpoint your real estate specialty.
If you have a unique culture, highlight it. If you've won awards, talk about them These videos are a great opportunity to win more listings by showing people what sets you apart from your competition.
Another suggestion is to make convention and conference videos, highlighting the work you've done.
Neighborhood Videos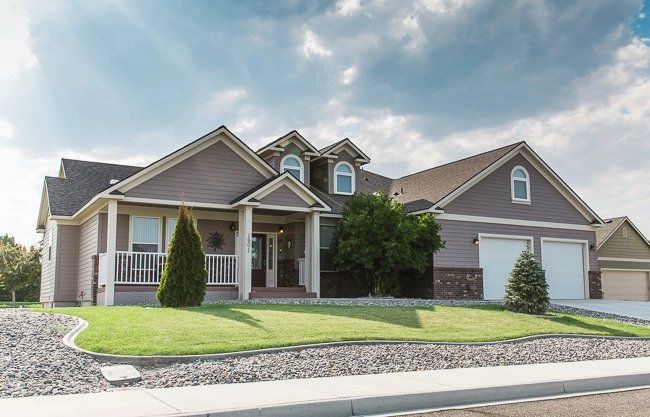 Top 10 Real Estate Photography Tips (And Mistakes To Avoid) For Beginners
When people buy commercial property, they're not just buying that one property, they're buying the entire neighborhood. You can use neighborhood videos to highlight what makes the property's neighborhood a standout, and at the same time, you can establish yourself as a neighborhood expert.
You can make videos featuring interesting facts about the neighborhood, or create content that shows off the top traits of your neighborhood. You can also cover the culture and nightlife of the area. Or talk about parks, scenery, school districts, and other important factors people consider before buying a home.
Testimonial Videos
What better way to make your business seem appealing than having actual customers talk about it? Happy, satisfied customers are the best way to advertise your brand. Testimonial videos also let potential commercial real estate buyers know about your agency's work ethic and overall success.
"How-to" Videos
If you want to establish your real estate agency as the go-to expert in your area, how-to videos are a great way to do that. You can share educational resources and your expert tips on complicated B2B topics in commercial real estate. By doing this, you can establish your business as an expert one, and create content that can be shared on social media.
Tips for Creating Videos for Your Real Estate Business
Now that you know what kinds of videos you can make for your real estate business, we can discuss best practices for making them. By following these tips, you can create effective and engaging content for customers.
Don't Try to be Everything for Customers
The real estate landscape is diverse, in terms of demographics, as well platforms for video marketing. So unless you have an entire team working solely on video, you should focus on identifying the kinds of content that are best for your brand and business. By doing this you can cut back on wasted resources and make sure all your hard work pays off.
Tailor Your Video Content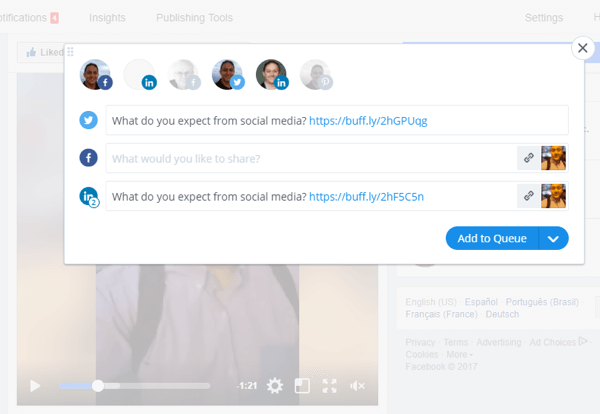 How to Develop a Warm Audience With Live Video and Facebook Ads
Highly targeted content gets the best results, so you should focus on creating videos specifically geared for your targeted audience. Before you start making videos, you should think about who your target audience is, what social media platforms they use, and what kind of content resonates with them. This will help you target your content in the most effective way possible.
Pick the Right Video Marketing Platform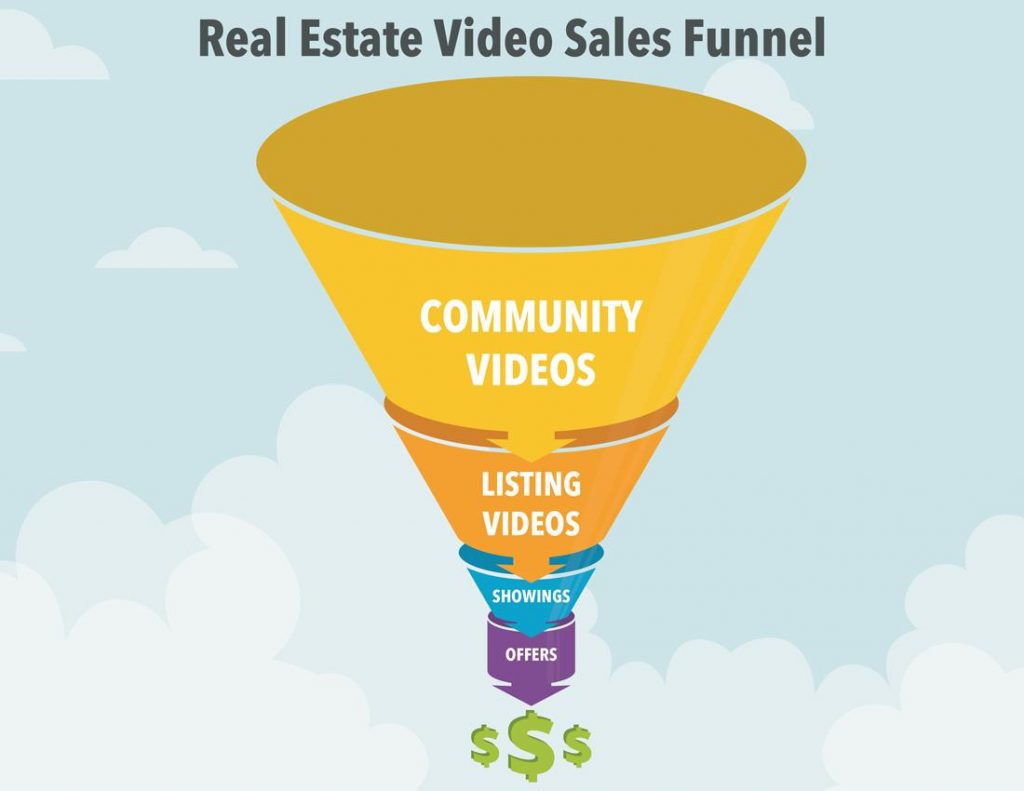 Real estate video marketing's biggest return on investment: high-quality community and listing videos syndicated to YouTube, shared on social
As mentioned above, it's important to know what marketing platforms your customers use, so you can publish videos places your customers will find them. You should go for quality instead of quantity when it comes to marketing platforms, so don't focus too much energy on getting videos up on every channel. So, find the channels your customers use most and work on publishing content on them regularly.
Final Thoughts
If you want to spread brand awareness, bring in customers, and establish yourself as the go-to expert for commercial real estate, you should invest in video marketing. By trying out these video content types and following these tips, you can create exciting and engaging content.