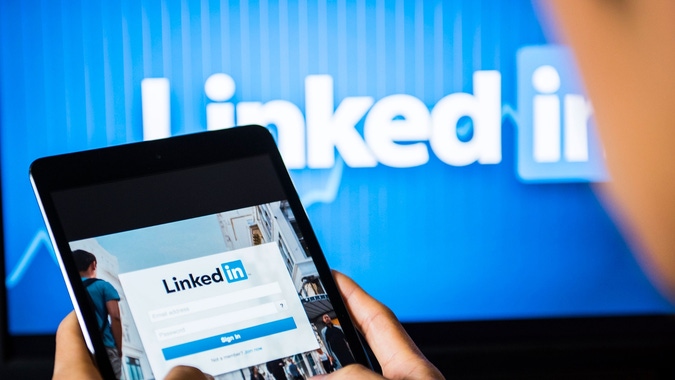 LinkedIn is one of the most prominent platforms in today's time. Whether you want to promote your business or personal branding, you need to leverage the network through LinkedIn. This will bring forth an increase in the activity. With digital transformation taking over the world, boosting your engagement is crucial.
If you don't use LinkedIn the right way, you will never drive engagement. After all, just plagiarizing the content will never let you get engagement, leads, or sales.
Is LinkedIn Engagement Important?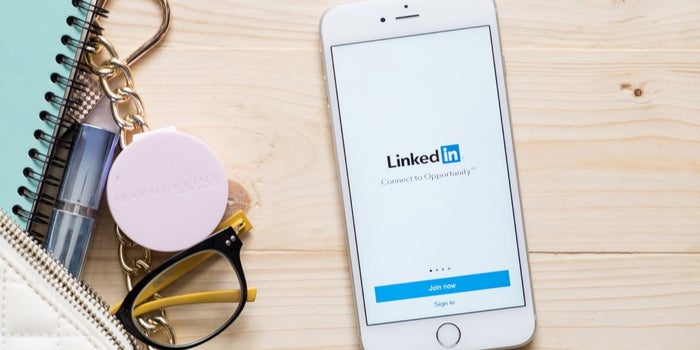 LinkedIn engagement has become extremely important in today's time, and it is necessary to note that LinkedIn is one of the most effective social media platforms in today's time. If you are a particular B2B industry professional, you need to develop your brand on LinkedIn.
Initially, there weren't many users on LinkedIn. However, with the changing times, more and more people realize the importance of LinkedIn and switch to it. In 2017, LinkedIn had around 500 million members, but only 50% of them actively used the platform. 
Compared to the previous era, the LinkedIn usage rate has increased significantly. There is a hike in LinkedIn users with each passing year, and reports suggest that two new members are added on LinkedIn every second now. With the increase in users, the revenue rate has also increased. 
With LinkedIn experiencing an upward trend, this is the right time to establish yourself on the platform before it becomes diluted. Content engagement can be one of the best ways to drive revenue and customers.
How To Boost LinkedIn Engagement?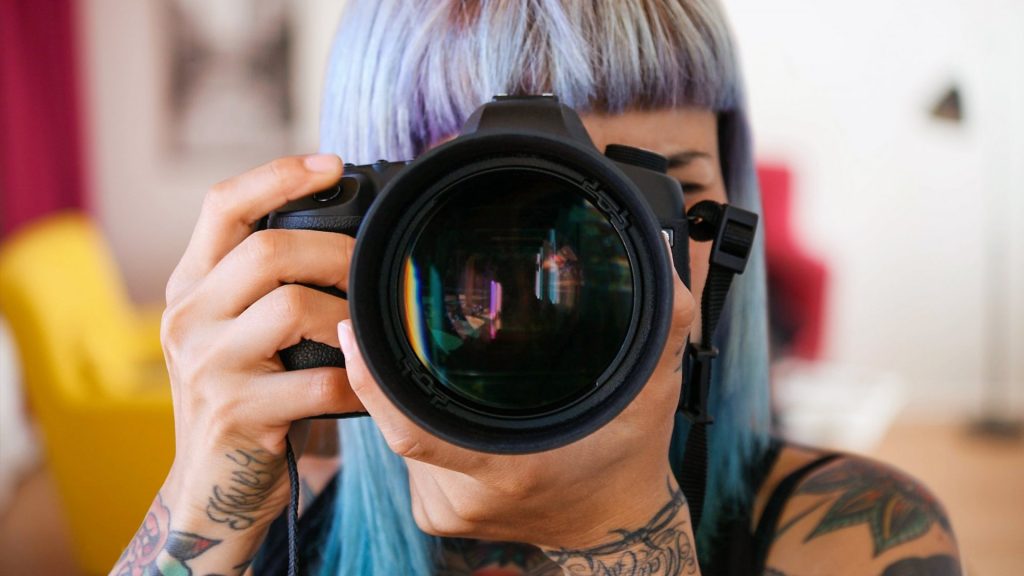 LinkedIn isn't your regular social media platform. Therefore, you must understand the value and implement the process accordingly. With LinkedIn moving forward, more and more people are starting to use the platform, and therefore, the competition is pretty high. 
Here are some of the prominent ways through which you can boost your engagement on LinkedIn:
Have A Personal Profile
Even when you promote your business, it is crucial to have a personal brand. Company pages are in the uptrend, but nothing can beat the power of personal branding on LinkedIn.
Having a company page will allow your prospects to gain valuable information about your business. You can boost the visibility of your company page by asking your employees to engage with it. However, a personal profile page is likely to get more views than a company page.
As a business page user, you may not drive engagement. However, if you want to engage with more people, you need to post more from your profile than the company page.
Post Content Regularly
When it comes to building credibility and engagement, it is all about posting content regularly. Therefore, you need to write and post content regularly. A strong presence on LinkedIn will help you increase your connections.
Nonetheless, this doesn't mean that you can write and post anything. The content you post regularly from your profile should add value to the readers, and it should be related to the industry or niche you're trying to cater to.
Besides sharing your content, you should also engage with your networks. Commenting on your connections' posts can help you get more networks, which helps build your credibility on the platform.
Add Value
At the end of the day, it is all about adding value. You can add value by sharing engaging, insightful, and valuable content on any social media platform.
You should post regularly and also comment on your network's posts. If you have certain views and opinions, you can happily do so. However, you mustn't get too critical or harsh because it may negatively impact your presence on the platform.
Proofread The Content You Post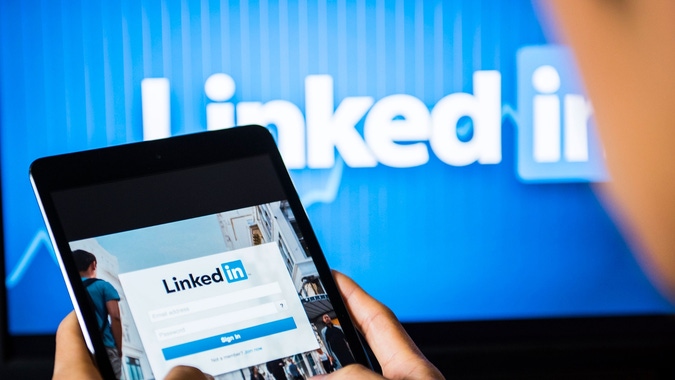 LinkedIn is a professional social media platform that helps build your credibility amongst the community. If you are trying to establish a brand and create engagement, you need to be very precise with everything you post.
Minor grammar mistakes in your post can negatively impact the engagement rate. Therefore, you should proofread the content that you post. Apart from proofreading manually, you can consider using tools to proofread your content.
Most of these platforms will provide the benefit of plagiarism checking as well. Rather than using free tools, you can use paid ones.
Use Keyword In Profile And Description
Keywords are extremely crucial when you want to boost engagement. Using relevant hashtags while posting content on LinkedIn will help you get valuable connections.
If you are a freelancer looking for work via LinkedIn, always use the right keywords to discuss work experience. The more you integrate the content, the better the chances of ranking. As a result, you will be able to drive in potential recruiters in no time.
Talk About How You're Different From Others
LinkedIn is one of the most popular marketing tools. Not only will it help you get prospective customers, but it also drives engagement.
When you want to get business via LinkedIn, you need to explain what sets you apart. Storytelling and engaging with your audience will help you find a way to succeed.
Final Words
Boosting engagement in LinkedIn is slightly tough considering the huge competition in the platform. However, optimizing the content will get likes, views, and valuable comments. You need to come off as a thoughtful leader no matter what you're promoting on the platform.
You can join different groups that create valuable content, and it will help you drive engagement. Moreover, connecting with LinkedIn influencers and following their content can also help to upskill yourself.