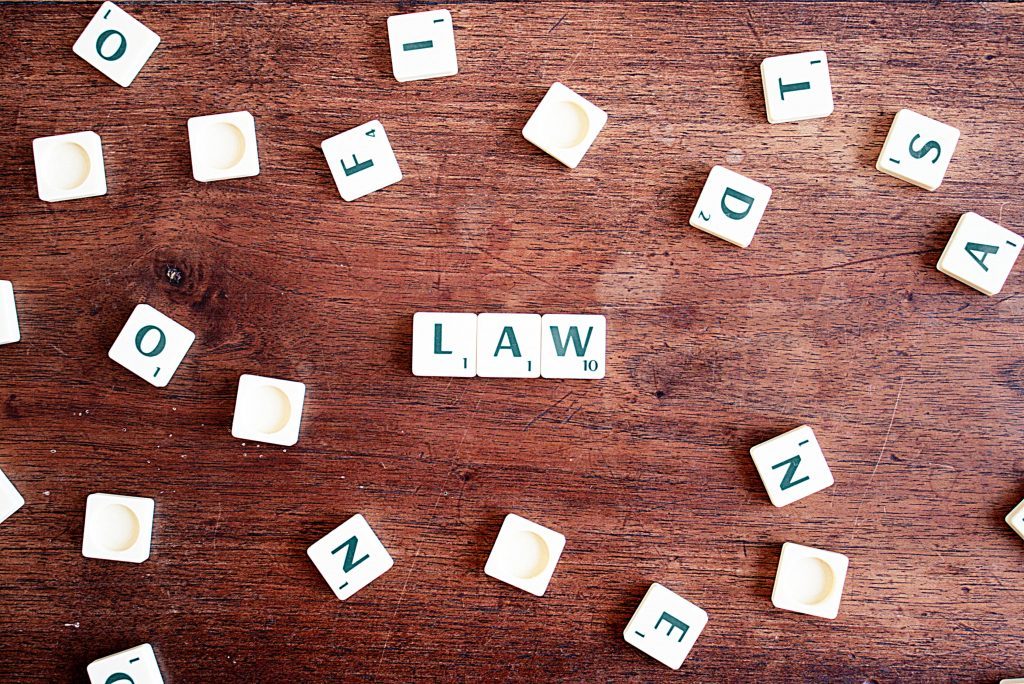 Interior design is not just about creating a pleasant, professional space to work and to meet with clients. You can attract and retain top talent, optimize productivity, enhance the client experience, and improve client retention just by thoughtfully applying a few design concepts to the layout and look of your law office.
Other professional services firms such as finance, tax, and accounting might consider these ideas too. The flow and look of traditional service firms must evolve to meet the expectations and needs of today's employees and clients.
Designing the Layout of the Physical Space
Traditionally, a law office might have a reception area with a receptionist, one or more conference rooms, and an open space where assistants work in cubicles. One imagines individual offices for each attorney who might each have a paralegal or secretary just outside their door. In the back, there may be a break room and a storage room for filing cabinets, as well as a law library.
Adopt Remote Work and Smart Flex-Space

Tech That! Digital Tools To Dominate The Competition
Today, law firms should adjust their space to adapt to new trends and expectations. The information traditionally found in a physical law library is now online. Lawyers, paralegals, and secretaries all have the capability of working remotely on their laptops for much of the time. Court filings are submitted electronically, and appearances at hearings can be telephonic. People easily meet, communicate, and collaborate remotely through video-conferencing and teleconferencing.
While a formal reception area may be retained to greet clients, the rest of the space should be adjusted to provide not only for confidential face-to-face client meetings but for private video-conferencing with clients, other attorneys, the courts, and co-workers working remotely.
Due to advances in technology, what was once a dedicated to a private office or library space can now be flex-space to meet the needs of the firm as they arise.
Exploit Technology to Use Less Space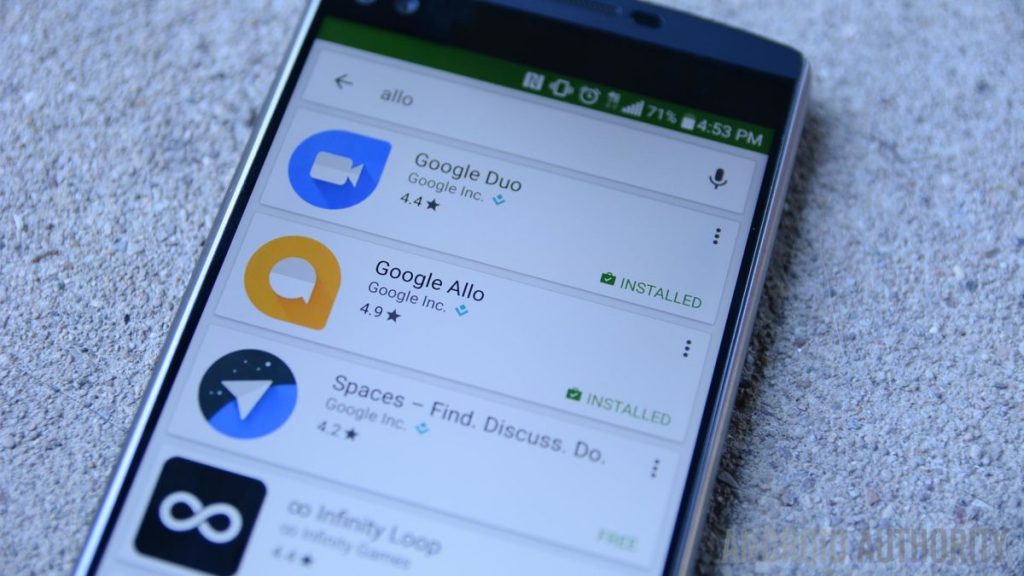 Trends and Technology That Are Making Remote Work a Reality
A firm reduces overhead when fewer private offices with secretaries and computers and filing cabinets are required, as people can work remotely, and records are scanned in and stored online. Anywhere an employee can get internet access, they can do much of the work of the firm.
Keep in mind that ethical rules govern the transmission of confidential information electronically, and be sure your email system and online or cloud storage of confidential documents have the level of protection required.
Determining Your Aesthetic from Your Brand
Law firms are no longer going with the old-boys' cigar-and-whiskey-club look. Gone is the dark wood paneling, the heavy leather furniture, the velvet drapes, and the paintings of hunting scenes. This stuffy, dated style, then adopted to convey a sense of wealth, luxury, success, and security cannot give an employee or a client the sense that a law firm is cutting-edge and on the forefront of the latest developments in their field.
Make Your Firm Identity Your Guiding Principle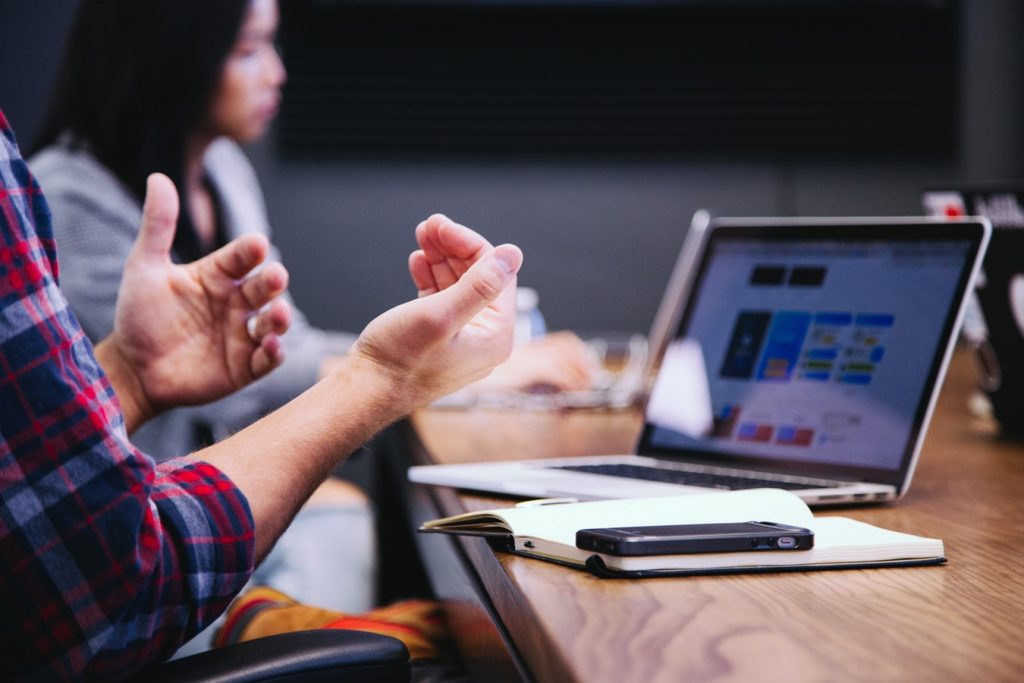 How to Increase Workplace Efficiency
Firm identity should be prominent in the reception space and in workspaces so that both clients and employees alike are touched by it. Branding consists not only of the firm name, but the aspects of design and the space that subliminally support the firm's mission, culture, and ethos.
Transparency is now very much on-trend. Progressive firms have traded private offices for open workspaces and glass partitions. This brings more light into the space, invites inclusion rather than exclusion of employees, and promotes collaboration.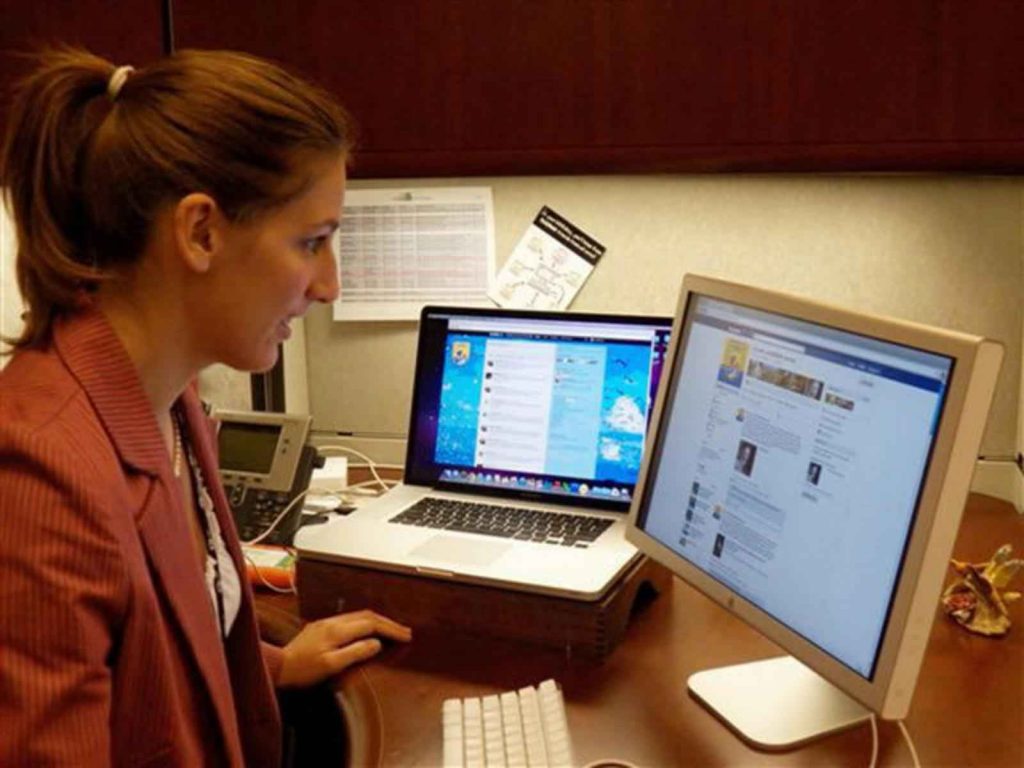 Think Cybersecurity Isn't Important for a Law Firm? Objection!
Besides light and transparency, you'll find a more clean, simple, more modern aesthetic prevailing. What that aesthetic is exactly should reflect the firm identity and the expectations of clients in your field of expertise. Every aspect of design can and should support and convey your firm's brand to employees and to potential clients.
For example, a family law firm might choose solid walls over the glass for their conference room, to make meetings more private and put a nervous, upset client at ease. The office of a patent firm might feature smart office space with the latest technology in climate and lighting control. An entertainment law firm might adopt an art-gallery aesthetic with high ceilings, white walls, and contemporary art and sculpture throughout.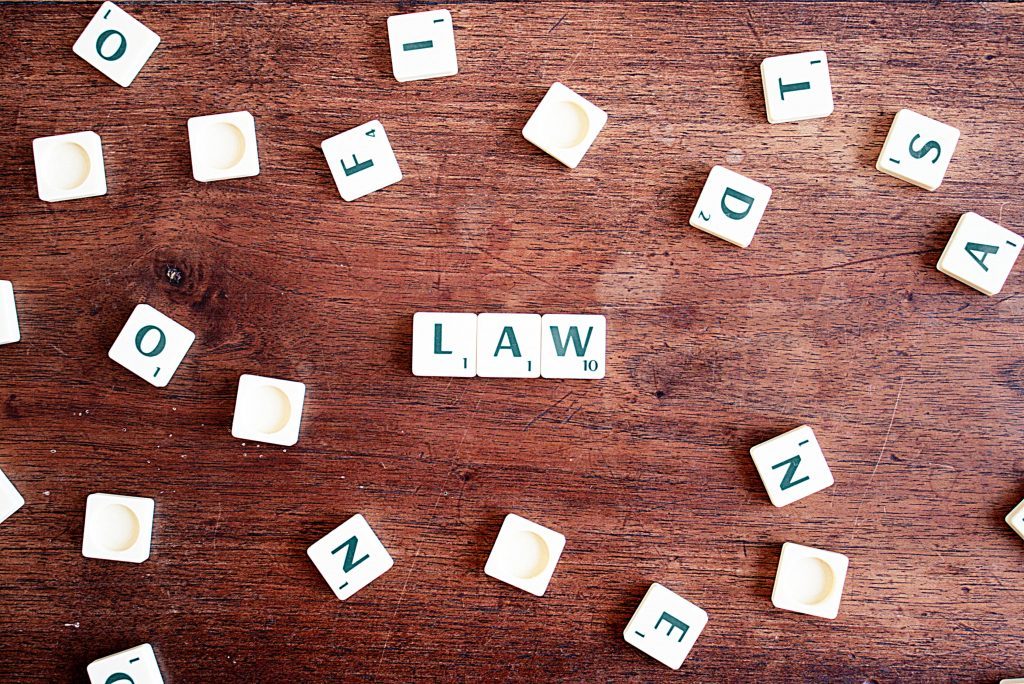 Building A Successful Law Firm In The Modern World
What does your firm stand for today? Who do you want to work with you? Who do you want to attract as your client? When you revamp the use and look of your office space to adopt current trends and expectations, you get to decide.