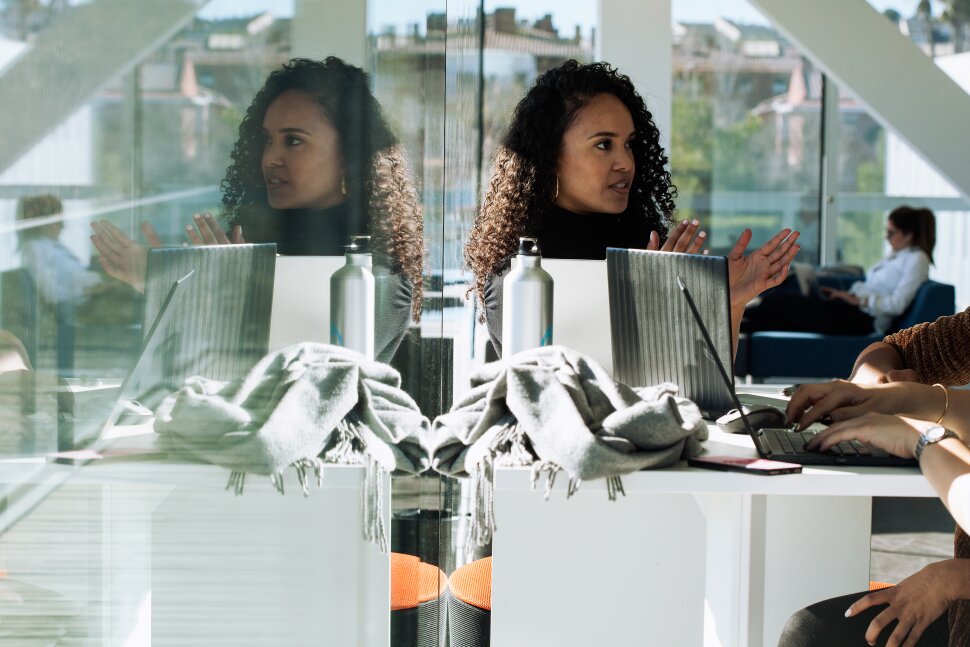 For over 50 years, an undergraduate degree in business administration has been the go-to choice for students who want to secure long-term, rewarding employment as soon as they receive their diplomas. That trend shows no signs of abating, as grads every year go directly from classrooms to corporate office buildings. But, some do better than others when it comes to finding excellent jobs almost immediately after graduation day.
What makes the difference? For so many, the decisive factor is doing an internship with a corporation while still in school. Another ingredient of quick success in landing a good job is specialization, namely majoring in one of the preferred subjects, like accounting, finance, or marketing. Independent-minded grads start their own companies with savings or family contributions, while others head directly to MBA (master of business administration) or law school. The following are some of the wisest moves college biz majors can make during and after receiving that all-important pigskin.
Work as an Intern Before Graduation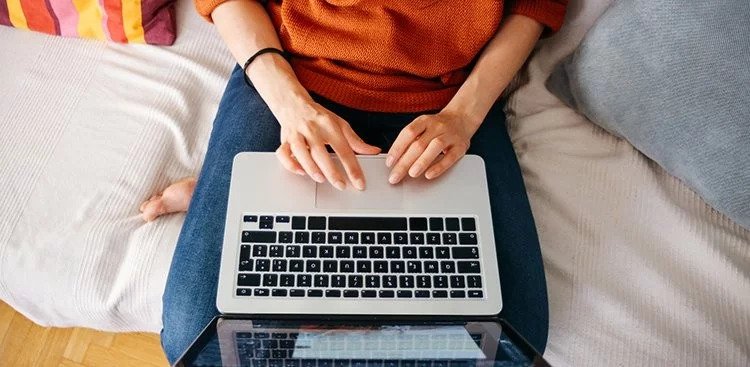 Of course, graduating is essential, but securing an internship during school is an ideal way to make professional connections and gain valuable experience. Students should not be financially burdened by attending the college of their choice. It's best to apply for and obtain a student loan that covers some or all of the expenses associated with earning a four-year degree. Keep in mind that many internships pay workers a stipend that amounts to minimum wage or slightly higher, which helps to bolster a small savings account and pay for resume services, interview attire, and other costs connected to finding a job.
Specialize
Most colleges offer about a half-dozen majors for business majors. A few of the newer options include quantitative analysis, IT-related subjects, and entrepreneurship. The most popular choices for decades have been accounting, marketing, management, and finance, all four of which position grads for jobs in dozens of industries. It's smart to specialize in one of the available majors instead of taking general studies diplomas that are offered at some universities. Prospective employers prefer to know that applicants have measurable, specialized skills in at least one particular area.
Consider Law or MBA School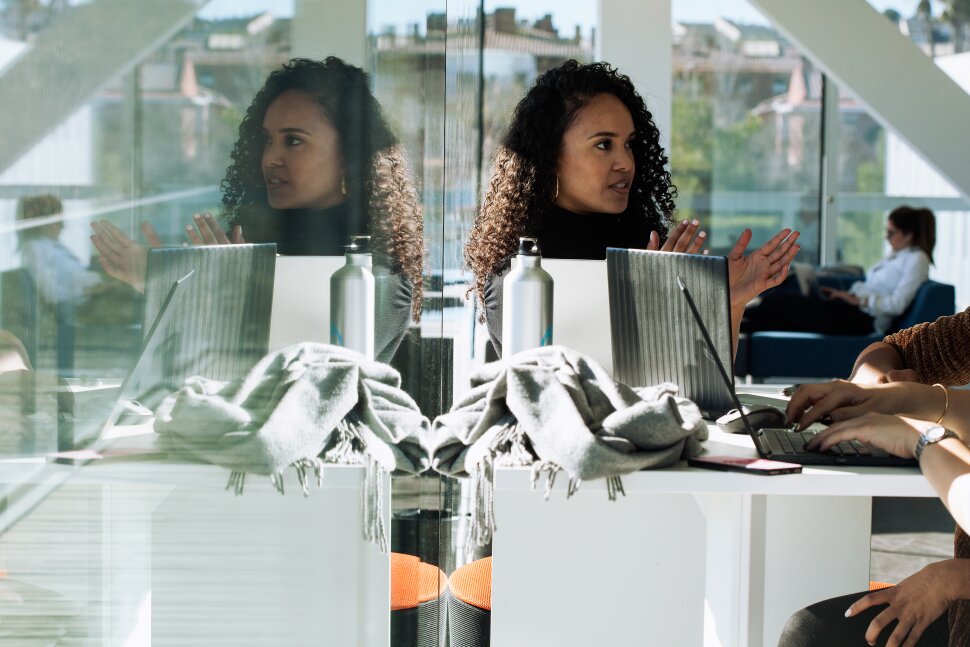 Speak to an academic adviser at your school before choosing a law school. An experienced counselor can not only help you select an appropriate program but can offer relevant tips about how long to work before aiming for a law degree. It's long been a practice of top legal institutions to give preference to applicants who have at least one year of post-graduation work experience. MBA programs are a bit different because they typically don't require work experience. Some of the top MBA institutions are set up to accept students directly out of college and help them build and refine the skills they learned as undergrad pupils.
Start Your Own Company
Not long ago, few grads went directly into the entrepreneurial field, but the path is becoming more common today. If you want to start your own business, make a detailed launch plan that prioritizes early funding. It's common for new owners to borrow from family, take out personal loans, or use savings to launch small firms. An ideal approach is to work a traditional day job while building a startup on the side.