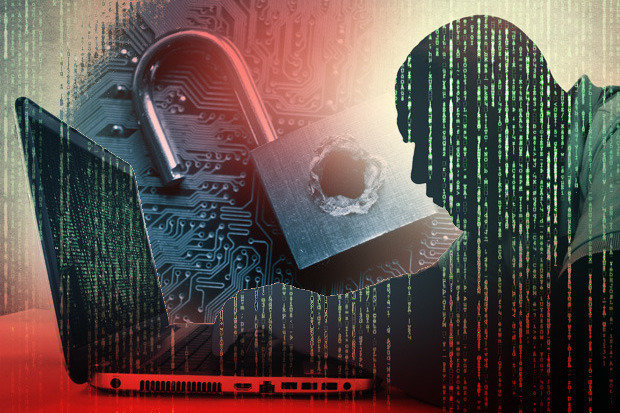 Security is one of the most fundamental aspects when it comes to any business model. It's a critical dimension to the operations of any corporation. One way to establish security is through penetration testing – analyzing your IT infrastructure to check for any errors, faults or vulnerabilities that may be present. The whole process mimics an actual attack.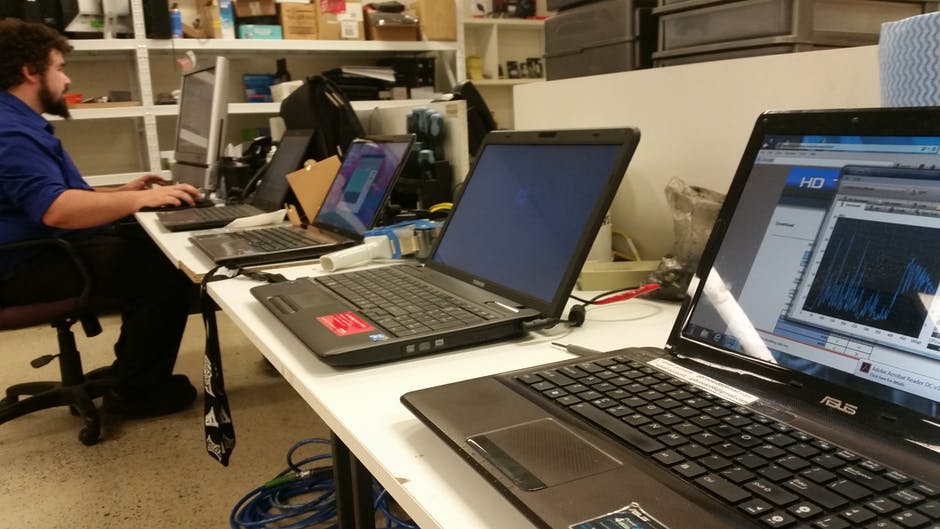 Streamline Your IT Management Today
The test offers a sure fire way to keep risks to a minimum and prevent possible future threats. This post will discuss some reasons why your organizations requires a penetration test.

How Do The Smartest Startups Utilize Technology For Success?
1. Bug Fixes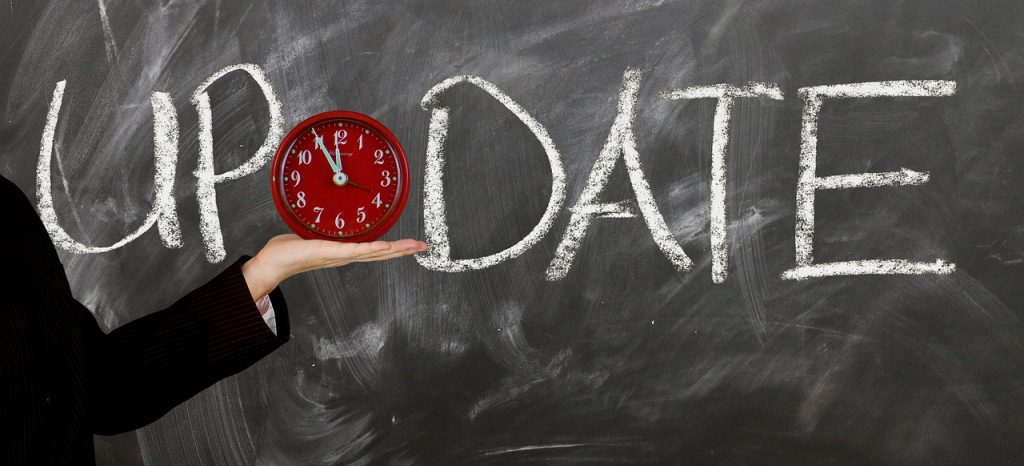 Why Small Businesses Need To Take Their Security Seriously
When you first install a new feature on your system, it's critical that you check for any bugs. Bugs are the errors in the structure of the newly installed system or current feature. This is especially important when the feature is tailor-made for your organization.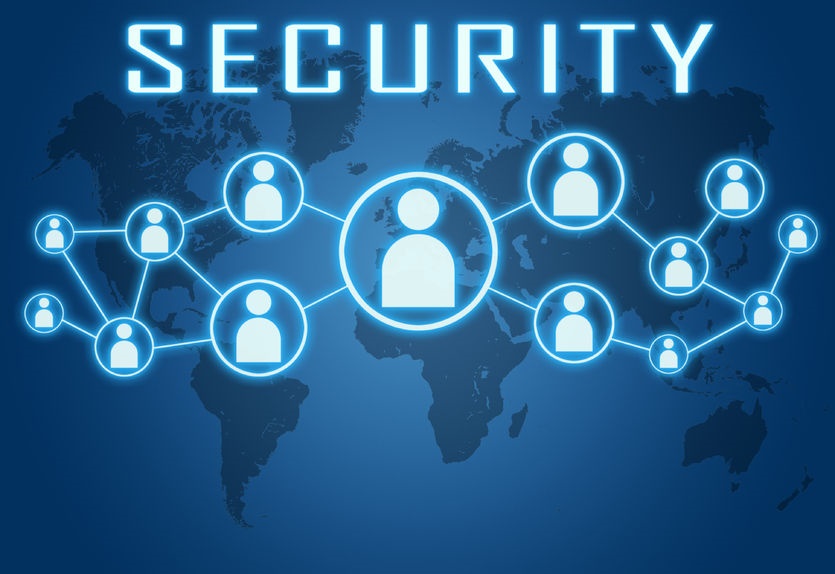 5 Steps To Contain Data Security Breach In Your Business
Penetration testing checks the performance of the system as a whole, and any possible errors in the form of bugs or compatibility issues for your team to fix. This prevents future breakdowns on your IT infrastructure and subsequent losses to these errors.
2. Infrastructure Audit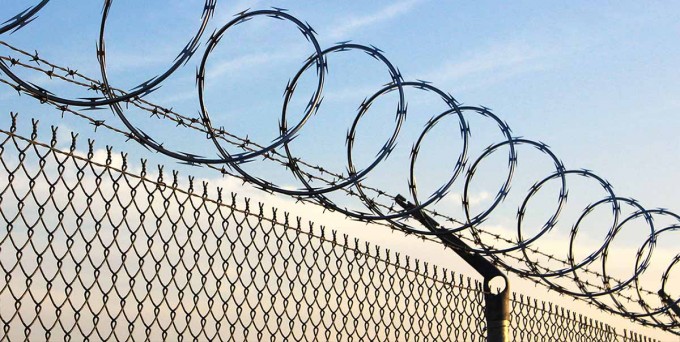 Don't Slip On The Banana Skin Of Online Security
You should always aim to get a comprehensive overall picture of the state of your resources. This is essential when it comes to the overall health of your IT infrastructure. Penetration testing reviews and tests every aspect of your systems to give you a clear overview of the state of things.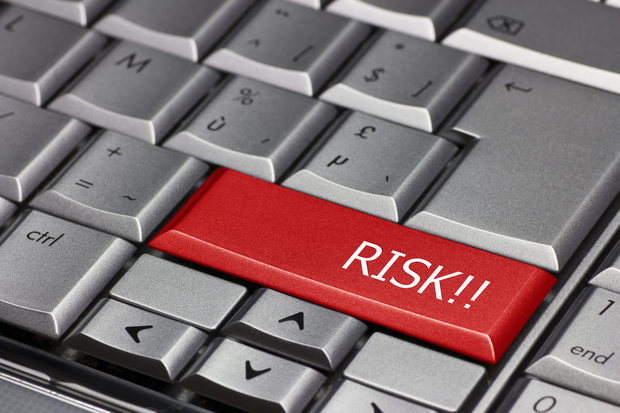 Lockdown! Avoid Disaster by Keeping Your Business Data Protected
This is because the whole process involves at least five levels of testing the system; ranging from internal, external to even blind testing. This ensures that the stability of your IT resources is put in the light of day for you to make assessments. It also helps to establish what new features you should invest in when making the next update and what to drop.
3. Prevent Unauthorized Access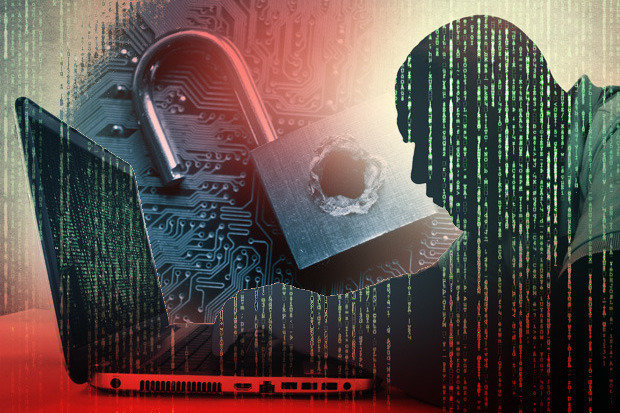 Essential Security Features to Keep Your Ecommerce Operation Protected
Once you have updated your IT systems, the next step is to prevent unauthorized access to the infrastructure. Typically, this process involves determining whether access can be gained illegally and whether the access gained can be maintained. Plus, you get to have a clear structure of access levels, which you can revoke or authorize at your discretion.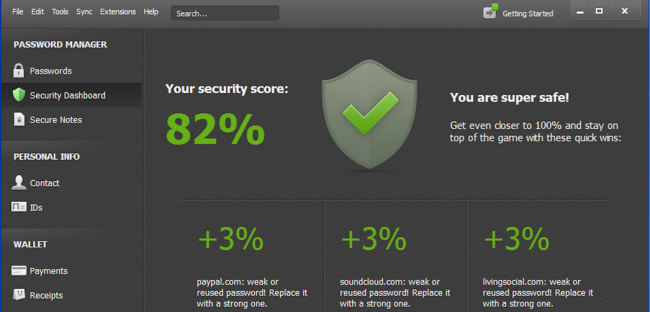 Simple Computer Security Tips That Make A World Of Difference [INFOGRAPHIC]
Initial access is tested here to see if an outsider is capable of gaining access to the system. If it's established that indeed there is that possibility, the second part is the evaluation of whether or not this unauthorized access can be continuous. This helps in stopping the problem at its core without an actual attack on your organization.
4. Establish Backup Solutions and Troubleshoots
Penetration testing highlights possible problems and offers real-time ways to rectify the weak points. For example, the authorized simulated attack gives glimpses to how the system can be secured in a better way and how to set up possible back up procedures in case of an actual attack. This helps prevent data loss while keeping your systems secure.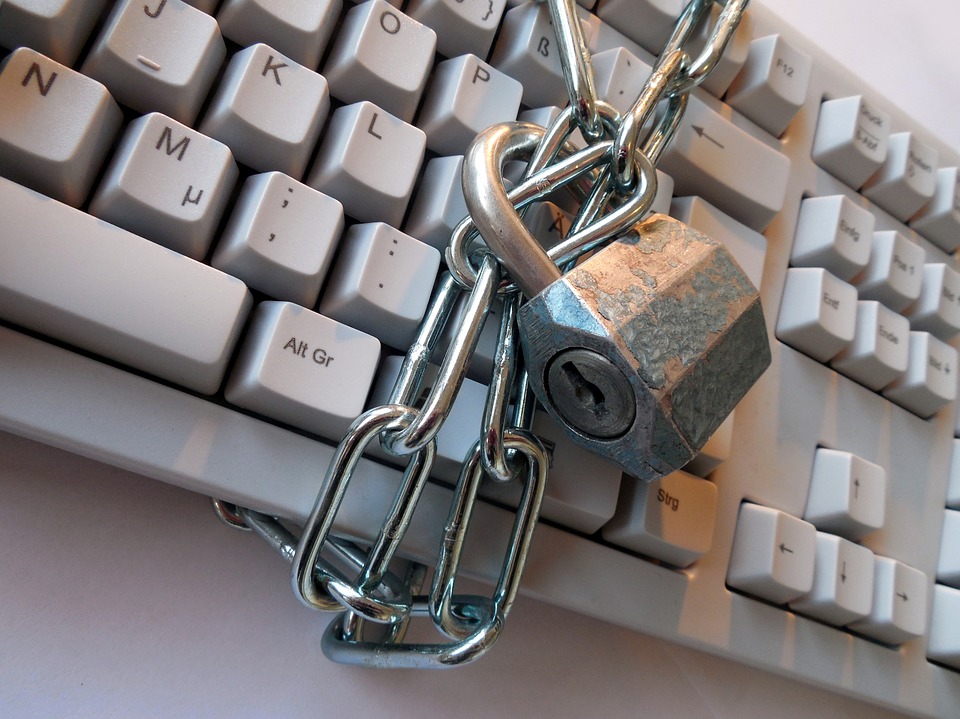 Is Your Firm A Fortress? Methods To Increase Your Security
As such, if anything does go wrong, there are ways to combat and solve the issue at hand already set up. Security weak points that are noticed during the test form a background to making an even stronger layer that will keep you at a safe point in future attacks. Working with the right company to test your systems is important. For example, the CBI team performs pen testing to reduce operational impact and identifies potential vulnerabilities that hackers can exploit.
It's quite clear that penetration testing is crucial to the take-off and maintaining of your IT infrastructure. Take the time to search for a specialist who will to seal any loopholes and give you value for your time and money. The whole process should also be thorough enough to ensure you get the most out of your investment in the infrastructure.
Lara Morrison is an influencer marketing pro who is passionate about building authentic relationships and helping businesses connect with their ideal online audience. She keeps her finger on the pulse of the ever-evolving digital marketing world by writing on the latest marketing advancements and focuses on developing customized blogger outreach plans based on industry and competition.