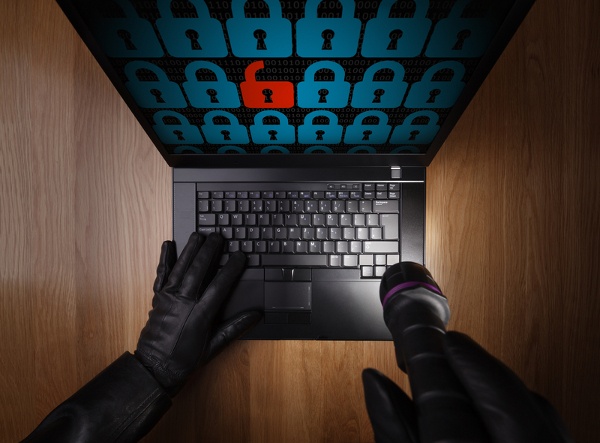 There is nothing scarier than the moment you realize your security has been breached and data stolen. Not only do you deal with the violation of your small business, you must deal with the legal ramifications and a tarnishing of your reputation. Many business owners are overwhelmed with what actions need to be taken to repair damage and get back to 'business as usual'. If you find yourself in this situation, here are some steps to consider towards rebuilding your business.
Contain and Make Changes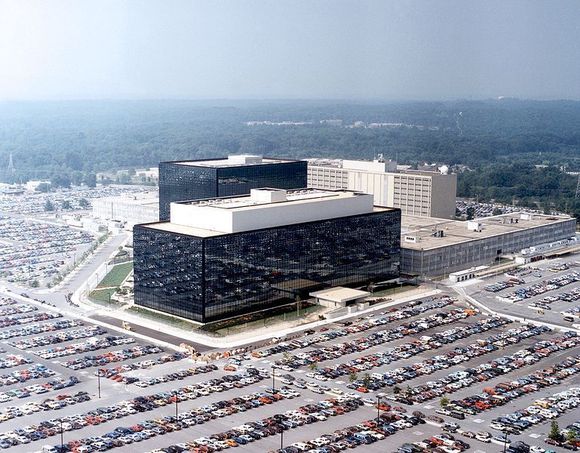 Alleged NSA data dump contains powerful, rarely seen hacking tools
If hackers have broken in, you want to minimize the damage as much as possible. Work with your in-house IT team to make immediate changes. If you don't have an in-house IT team, you can do some of these changes on your own. However, you will want to call in some IT specialists to help you with what you can't do to protect your data and keep the hackers out as best as possible. Some of the changes that need to happen are:
Change all passwords
Update firewalls
Run virus scans to eliminate current and future threats
Bring in the Professionals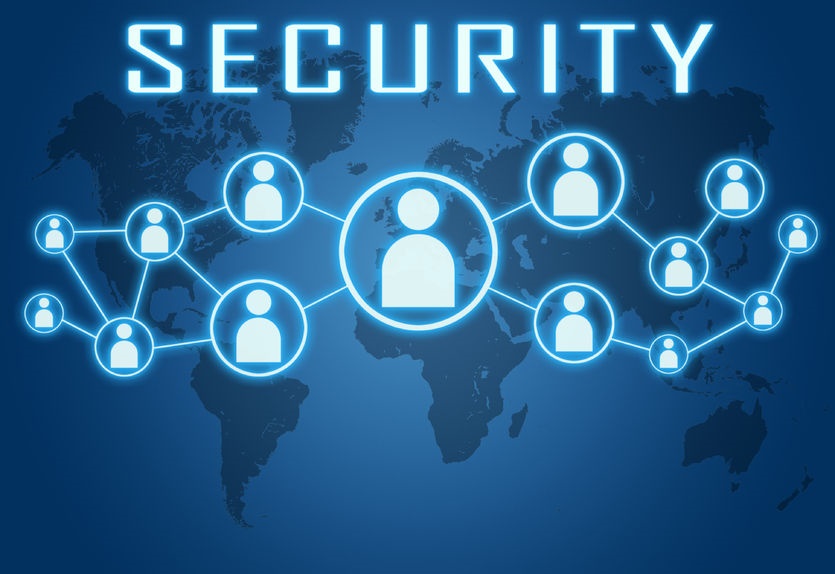 Data Breach Experts Share The Most Important Next Step You Should Take After A Data Breach in 2014 – 2015 & Beyond
It is vital to bring in the professionals to help you navigate the retrieval and future protections that will secure your business once again. Consider using a team that can help you with:
Data recovery
Forensic imaging
Legal discovery
Having a professional team devoted to these areas will save you lots of time and plenty of money in the future.
Alert Your Customer Base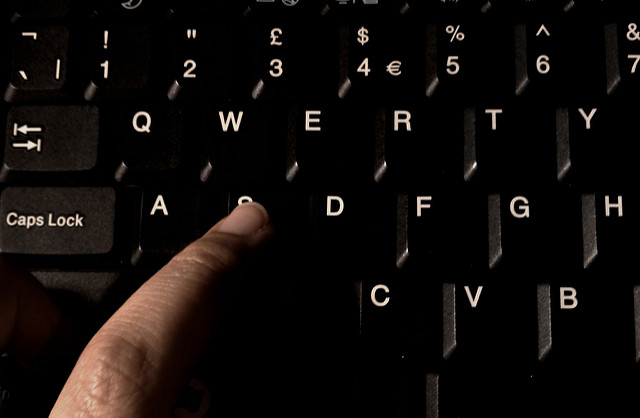 How To Inform Customers Of A Data Breach
You don't want to have to admit that there has been a breach, but to protect your reputation you really should let all your customers know about the breach. While some will be upset, and you may lose some of your customer base, admitting the breach allows your customer base to do their own background checks to be sure they are still safe. Do let them know what your plan is to battling the breach and protecting their information in the future.
Plan for the Future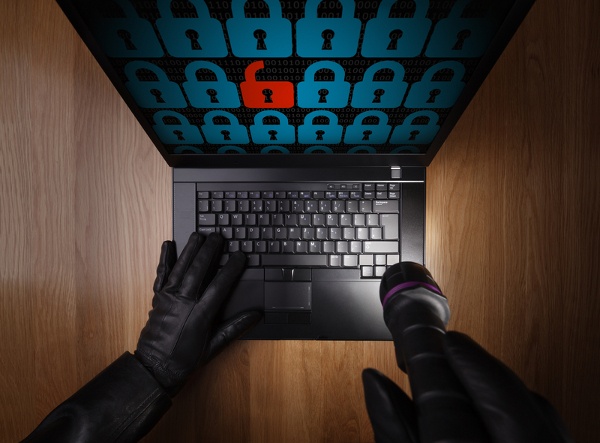 5 steps to respond to a security breach
The desire to keep future breaches from happening is strong immediately after the first breach. Take that time to devote to a plan that will ensure the safety of your small business. Ask your professional team for advice and consider some of the following options:
Change passwords every 90 days
Routine anti-virus scans every 60-90 days
Establishing and maintaining email protocol to avoid hacks
Procedures for employees to follow to secure data
Routine security audits
Encrypt everything (all emails, computers, hard drives, USBs, etc)
Talk to your Insurance Company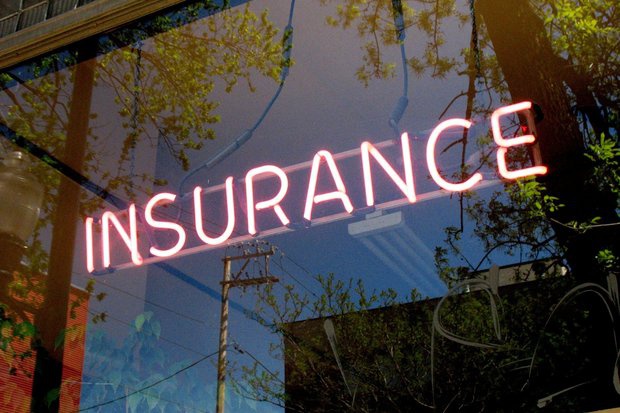 What is cyber insurance and why you need it
Insurance companies often have requirements for coverage that include protecting the business. Take some time to speak with your insurance agent to get advice on what it is they require. Additionally, many insurance companies offer discounts if you take certain protective measures. Your agent should be able to advise you on some suggestions that can help you save money.
Security breaches happen often. While it was once believed that large corporations are vulnerable to attacks, we are learning that small businesses are an equally large target for hackers. Especially when you factor in that small businesses cannot afford the security measures a multi-million-dollar global company will use. Your small business is your everything, making the effort to protect it should become top priority.