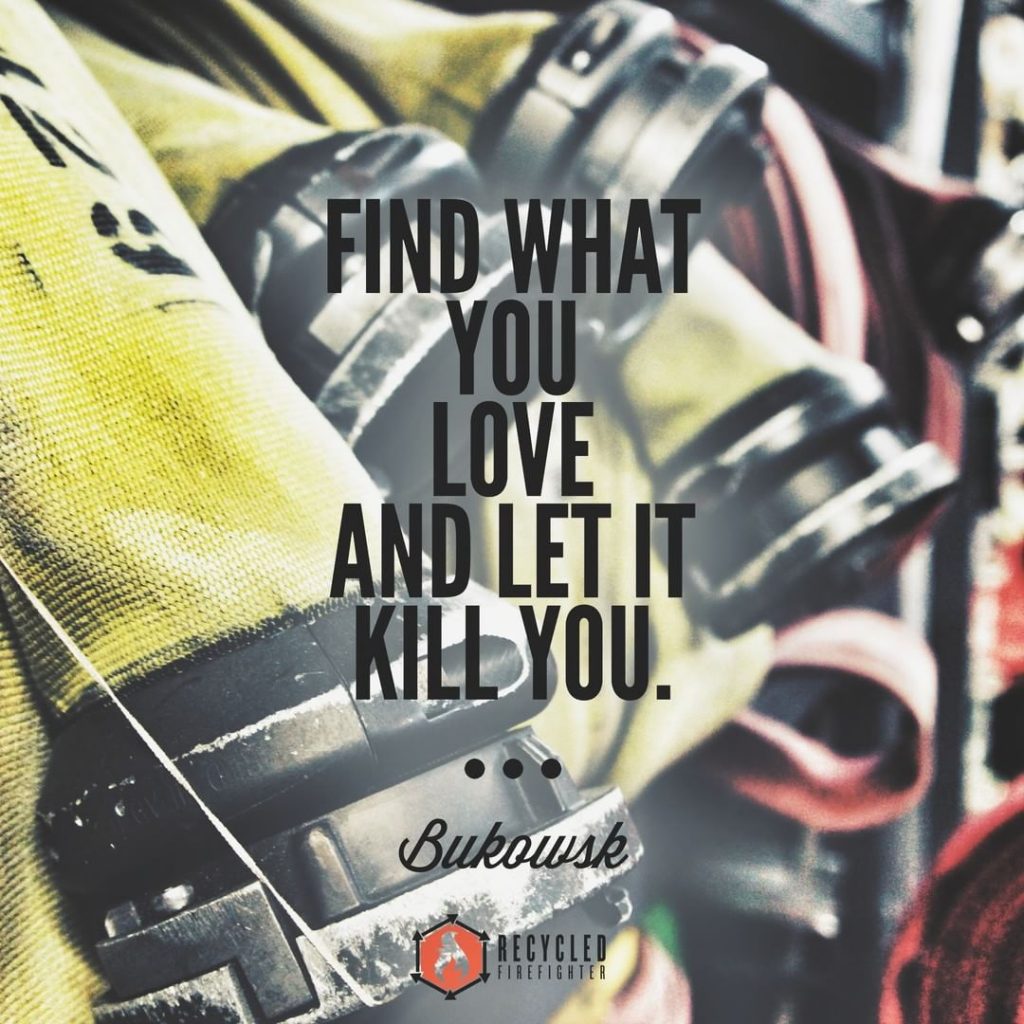 In this day and age, the sales business is constantly moving and changing. There are new competitors emerging here, there and, everywhere, as well as similar services or products being released. So you need to make sure that your business stands out. From there you need to be able to convert the interest to sales more than your competitors. Then you will be able to rise to the top. So how can you do that for your business? It certainly isn't the time to give up, so read on for some tips to help your business grow.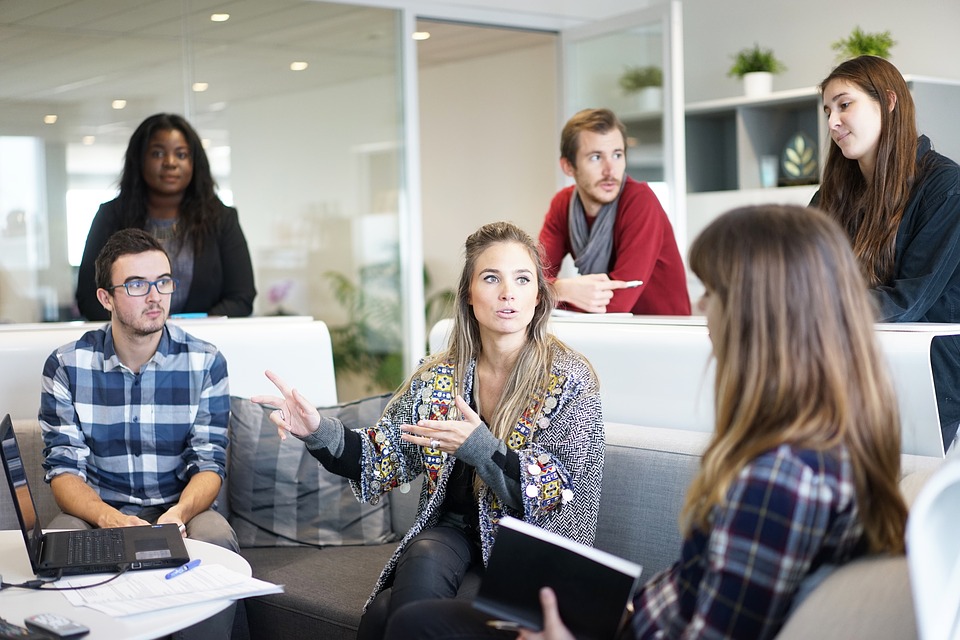 Clarify Your Niche
Sometimes it is best to get back to basics with what the role of your business is. If it has been running for a while, then it is especially good to refresh and reflect on what you want your business to do. Not only that but what makes your business stand out from the crowd? If you don't think about this regularly, the vision for your business can get a little blurry. So check back regularly.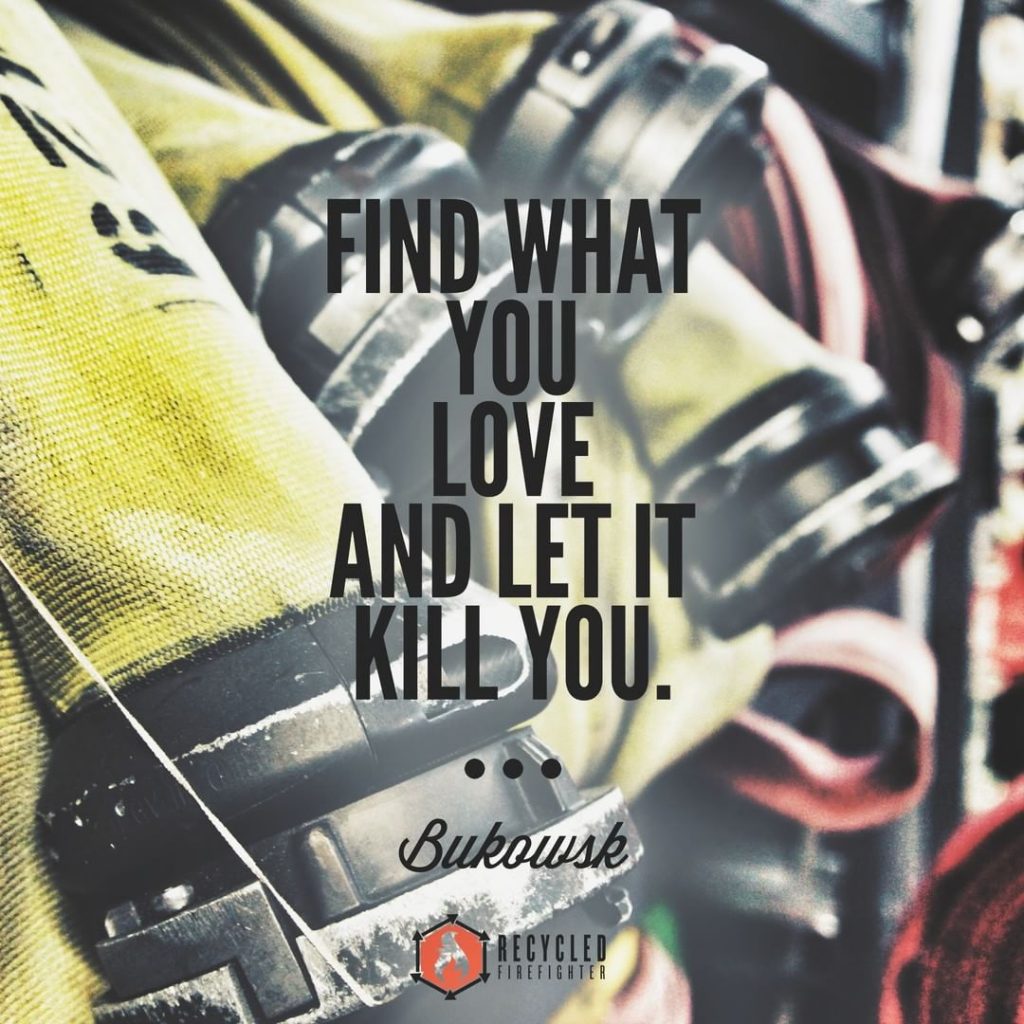 How to Use Niche Marketing to Build a Business from the Ground Up
Get to Know Your Customers
If you know your target market, then you need to know about that target market. What are their wants and needs? What disposable income might they have, for example? If your service or product solves a problem for them, then how can you convince them that this is the product they should be buying? You can only do that by knowing your customers well. If you work for a pharmaceutical company, for instance, then it is a competitive market. You need to stand out from the crowd. So it might be worth looking into something like market research and healthcare data services in order to best reach your customers.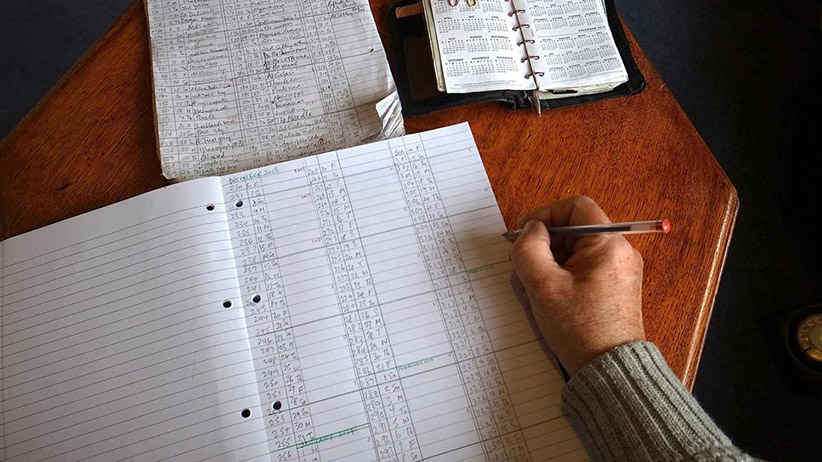 7 Steps to Defining Your Niche Market
Set Specific Goals
If you have decided on specific financial targets that you need to reach, then you need a plan of how to get there. Will you make a certain number of cold calls a day, or follow up with previous customers after a certain amount of time? Will you choose to pitch to different companies a certain number of times per month? When you set yourself goals to work towards, it makes it much easier to work towards. It helps you and your team be driven, as well as more productive. So set goals, and you will be achieving the sales you want sooner than the people that don't.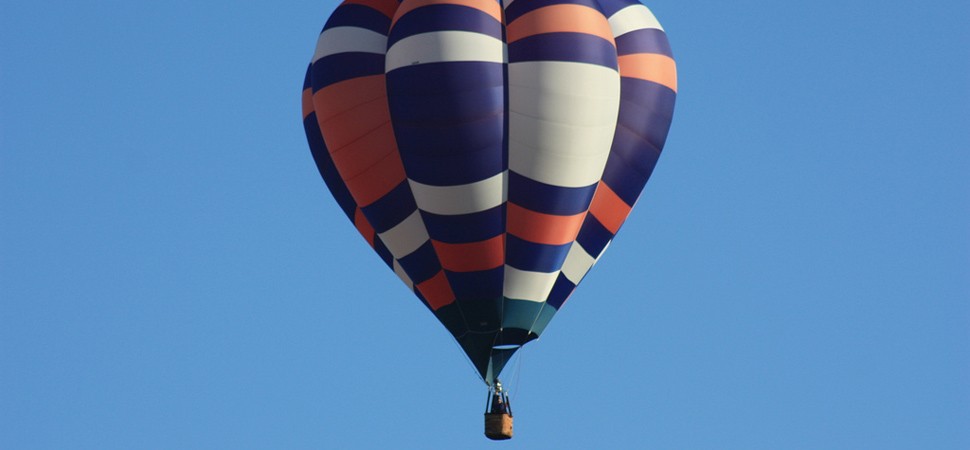 How to Set Achievable Goals for Your Sales Team
Work on Basic Tactics
Even the most experienced salespeople need an update on their strategy from time to time. Times change and so should our sales skills and techniques. Think of more creative ways to sell, as well as ways to get more people engaged in the service or product that you have. Think outside the box, and it will make a big difference if you have a different approach to everyone else. It is good to reflect on what your weaknesses are too. Then you can focus on improving. That should help you to hone your skills and improve the sale of your business with no issues.