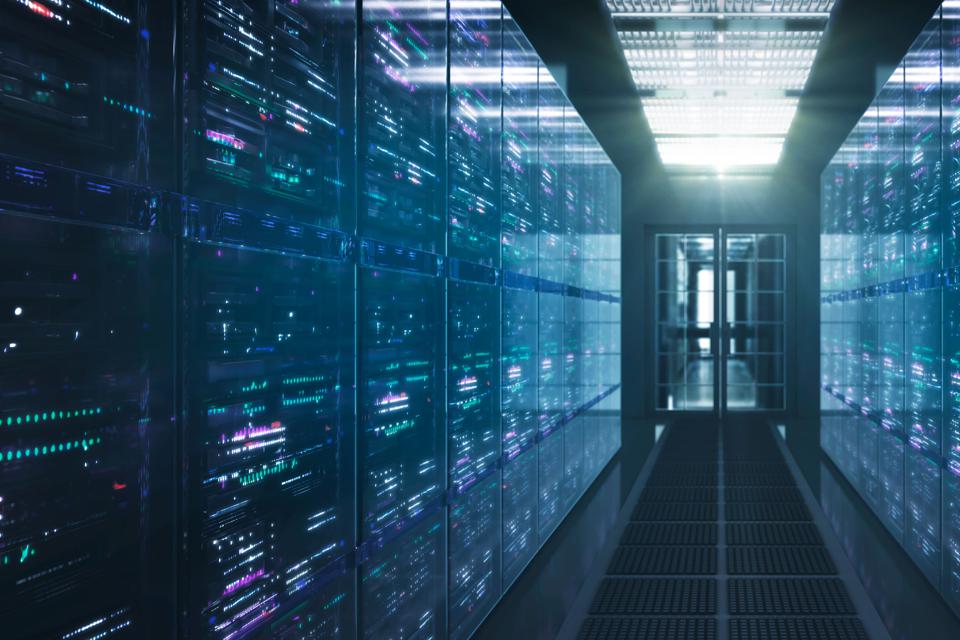 In this new day and age, a virtual data room is the best option for businesses and organizations as it allows for the proper storing of data. Virtual data rooms do not only store important data securely but also enable smooth deal making as well as proper and easy cooperation on projects.
This is why it is always important to choose the best data room provider for your business. When choosing an electronic data room, you have to consider some important factors including security, features, and the cost of the data room — all of which will be explained below.
What is data room software?
Data room software is also called online data room software, electronic data room and virtual data room. It is an online and secure space which acts as an archive for storing confidential and sensitive business information. It can be likened to a physical data room but the major difference is that it is more secure and all the documents are stored online.
An electronic data room is also often used to aid a due diligence process during an M&A transaction and other complex financial transactions. Lastly, data room software is used to share files between two parties.
Virtual data room providers always ensure to provide the best security to improve deal making, facilitate complex financial transactions and ensure the safety of sensitive business information. At the same time, data rooms are quite cost-effective, especially in the long run. Unlike their physical counterparts, virtual data rooms don't require travel, accommodation, and physical storage expenses — only a monthly subscription fee.
To learn more about data room pricing models and approaches, head over to: https://dataroom-providers.org/data-room-pricing/.
How to choose data room provider for your business
1. Outline your abilities and needs
When choosing a data room software, you need to ensure you select one out of the best virtual data room providers, if not the best. The first thing you need to do is outline your abilities and needs and ensure that the online data room software you have chosen can satisfy those needs – can your chosen virtual data room achieve what you want it to achieve?
After outlining your needs, you should also analyze and measure the ability of you and your partners in the business transaction. The data room you choose will depend on how skilled you and everyone else involved in the transaction is. If the majority of your partners and peers are not so skilled, you should choose an intuitive electronic data room.
When outlining your needs and abilities, you should ask yourself questions like – will you be using your virtual data room for storing documents or other purposes? Will everyone in your company have access to the electronic data room? The kind of files you will be storing and how much space you need and finally, what your budget is.
2. Identify the features you need in a data room
Once you are done outlining your needs and abilities, the next thing you should do is identify the features you need in a data room depending on your needs. The features you identify are what will help you best achieve your business goals. Identifying your desired features will help you choose an online data room software that will satisfy your needs.
Some virtual data rooms simply have features that will help you to store confidential business data and information. Some other virtual data rooms have features that will help to facilitate due diligence process and smooth deal making.
The features of a data room include customer support, the level of security it offers, document management features, etc.
3. Define your budget
There are many data room vendors providing different data room services with different pricing models. So, setting a budget will help to narrow your choices when looking for the best data room for your business. Almost every data room comes with different plans and prices based on what you want to achieve.
Generally, the pricing of virtual data rooms depends on the storage size, the number of documents being stored, number of users and the available features.
4. Compare virtual data rooms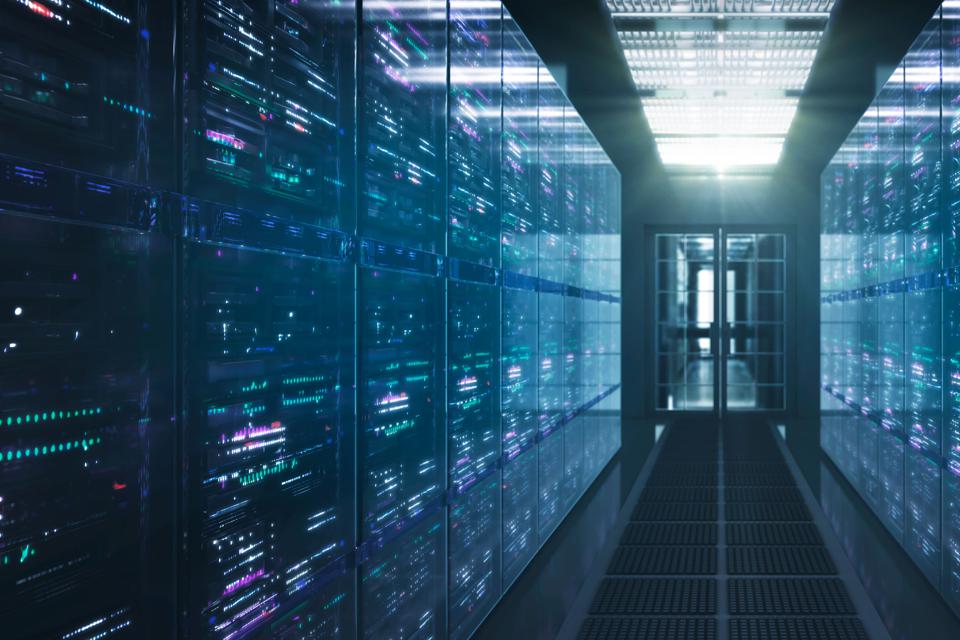 Once you have followed the three steps above, your choices should be narrowed down to the best options. The next thing you should do is compare virtual data rooms – compare the different choices you have narrowed down to see the one that satisfies your needs and suits your abilities. This will help you to pick the best one out of them.
5. Check the reviews
Once you have chosen the best data room for your business operations, you should look through the reviews to ensure that the electronic data room you have chosen is safe and secure. Some data room vendors tend to buy fake reviews so sometimes, this step is always difficult to take. So you should avoid perfect reviews (five star reviews) and reviews with poor grammar.
Factors to consider when choosing data rooms
When choosing data rooms, here are some factors you need to consider.
Security
Features of the data room
Usability
Pricing
Customer service quality
Customization options
Provider's experience
Top data rooms to consider
Some of the best data rooms to consider when choosing a virtual data room includes:
iDeals
Digify
DocSend
RMail
ShareVault
Conclusion
Choosing the best data room for your business is not a difficult process providing you follow the right steps. The steps above will help you to choose the perfect data room that will help you achieve your business goals and enhance productivity.
When choosing data room software for business transactions, ensure that you take the five factors written above into consideration as it will help you to make the right choices.