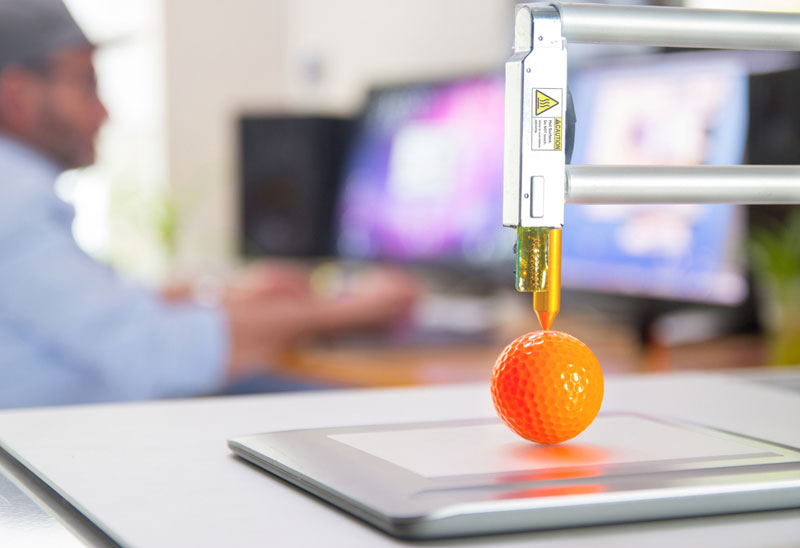 Additive manufacturing, commonly called 3-D printing, is a groundbreaking new market that has sent traditional manufacturing into a somersault. If you listen to some news outlets, this new technology is the asteroid to traditional manufacturing's dinosaurs. But whether 3-D printing will put all traditional manufacturing out of business is yet to be seen. However, there are some things you can do to better position your company for success as this burgeoning market takes hold.
Don't Buy Into the Hype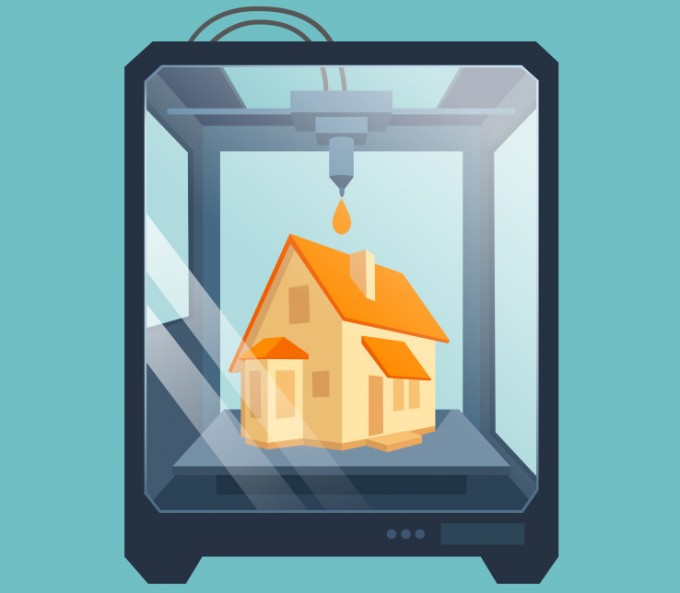 Down The Hype Cycle: A 3D Printer In Every Home?
There is no doubt that the additive technology industry looks promising, but that does not mean that it is bearing down on your business. Currently, the global market penetration of additive manufacturing is 8 percent, according to the National Institute of Standards and Technology.
Many doomsayers claim this is the end of large manufacturing companies, but most of the market is using 3-D printing as an ancillary product to their manufacturing inventory. With small 3-D printers dropping in price, they are affordable to entrepreneurial businesses that can use them for prototyping and small batch production. They allow for penetration into other markets but do not supplant the existing big batch manufacturers.
Take a look at seal manufacturer Apple Rubber as an example. Although the company is embracing the new technology, it knows that small batch prototyping will not take the place of its large batch expertise.
Keep an Eye on the Market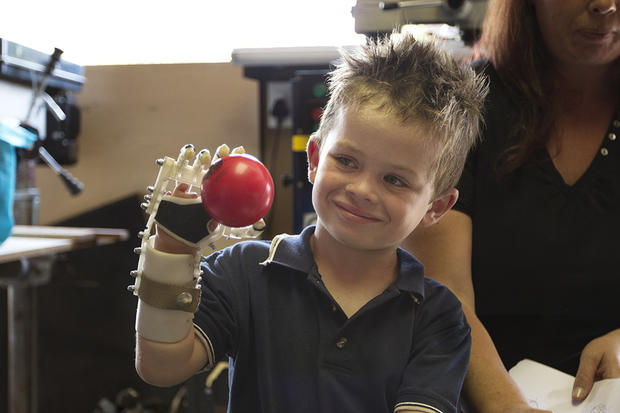 10 facts on 3D printing: Understanding tech's next big game-changer
The hype around additive technology has lifted the industry above the values it can maintain. This is setting the sector up for adjustment. The search for the next big thing has driven up company prices as they have dropped product costs. As competition increases, some companies will solidify their market shares while others will drop out of the sector.
These fluctuations will affect your business as you place more of your resources into additive manufacturing. The worst case scenario is one in which you drop a large amount of cash for a 3-D printer only to find that it is unsupported because the company has failed. Look for companies that have a long history of products outside of the 3-D printer field, such as a good traditional printing shop that you could outsource your jobs to. Companies like Foam Core Print have a Free Resale Printing Program that allows you to outsource your printing needs to them – these are good connections to have as traditional printing has come back into demand in recent years and a lot of companies just aren't setup to provide quality printing services in house, so why not outsource? As the market fluctuates it's ideal to keep outsourcing partners that can scale up or down at a moments notice.
Understand Your Supply Chain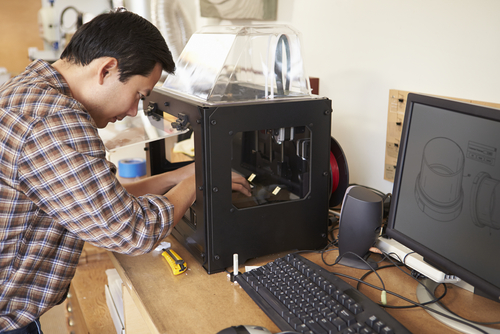 How You Can Profit from 3D Printing
A manufacturing supply chain encompasses the supplies needed to make a product, the operations of making a product and the distribution of a product to the end user. If you're a small manufacturer, additive technology is going to affect the supply chain. If you stock a large amount of raw materials and create your own product, this will change the cash flow of your supplier. You may want to think about using additive manufacturing as a distribution channel, simply uploading the specifications to a locally accessible printer for a customer to pick up.
Create a New Business Plan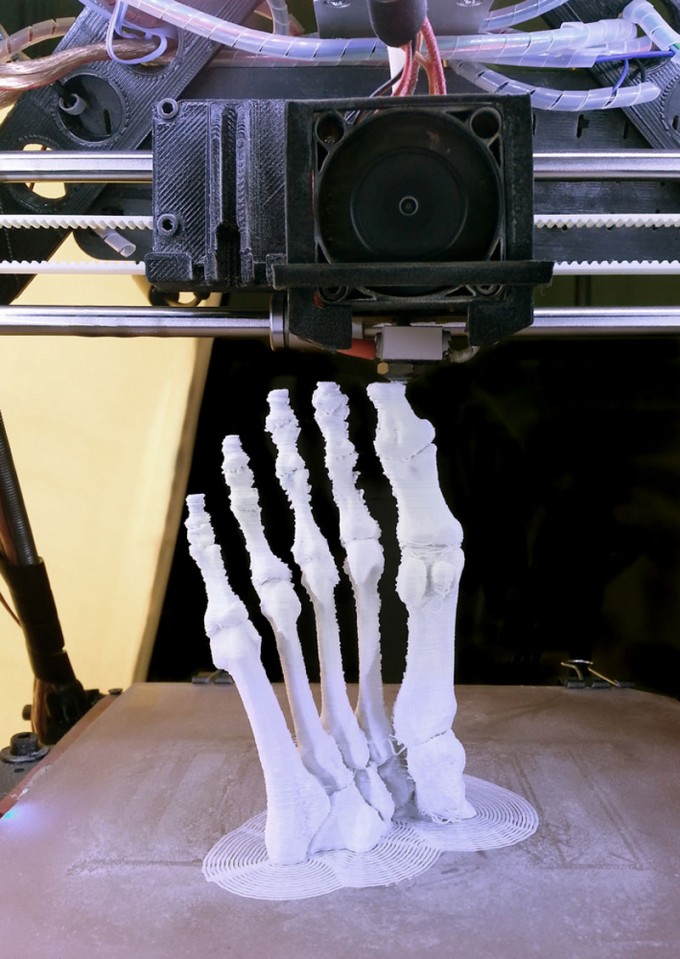 5 Facts You Don't Yet Know About 3D Printers
You do not need to throw out your old business plan, but the introduction of 3-D printing may warrant an update to your existing plan. Specifically, you may want to do a new SWOT analysis. Under the opportunities and threats categories, add 3-D printing. Depending on your business, 3-D printing may open up a number of new markets for you to explore or it may be a threat that puts you out of business. Analyze both possibilities and develop your business plan in response.