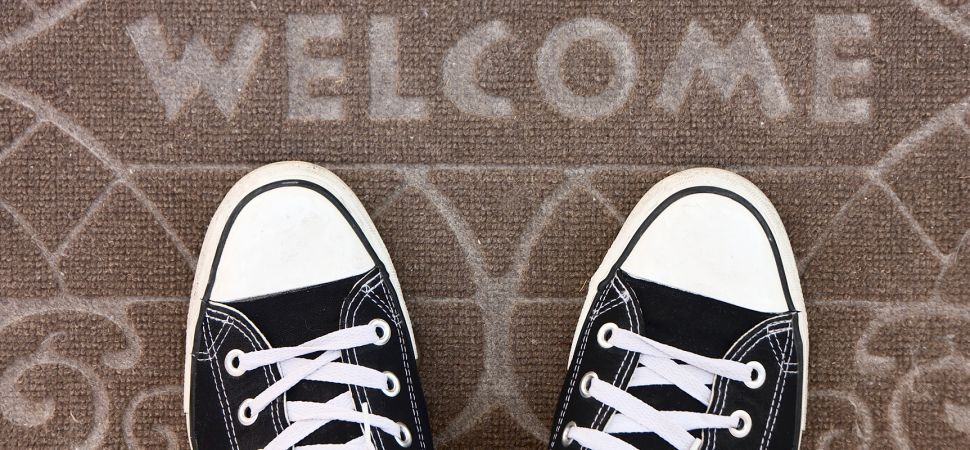 Your recruiting efforts have delivered the best and the brightest. The newbies have great backgrounds and strong skills, but a new hire knows nothing of the culture, mission or goals of the company just yet. If a business is a living and breathing organism then your onboarding process needs to define the employee's function in every domain of the company's mind.
Intro to Company Ethics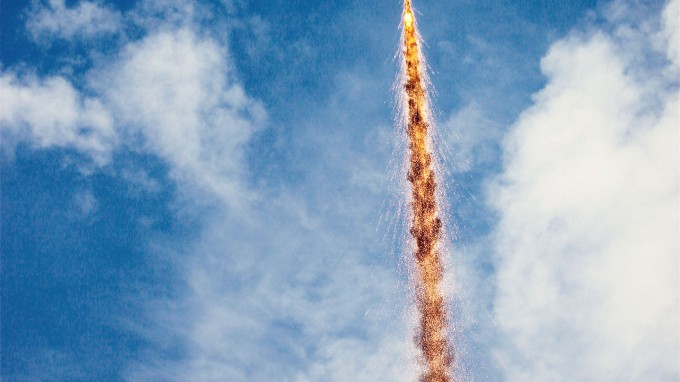 5 TIPS FOR SHAPING YOUR STARTUP'S CULTURE
Honest companies have honest employees. The first step in training a new hire is to introduce him to an organization with a foundation of ethics. The beginning section of any policy and procedure manual should talk about the moral and ethical expectations of the employee. This is more than rules and regulations. This is a grounding in the moral culture of the company. To that end, the policies should state the employee's expectations of the company. Include an overview of the philanthropic and social activities in this part of the orientation. Bring your new employee into the fold of good people doing good things.
A Culture of Security


Evernote's CTO on Your Biggest Security Worries From 3 to 300 Employees
Cameras are a common fixture in many organizations but employees often do not understand the overarching reason for their presence. Security camera systems do more than just prevent theft. They protect the employees as well. In some industries, an unscrupulous co-worker can put lives in danger. Companies often forget to talk to their new hires on concepts of culture like this. Be sure to include security as well as its intention and purpose in the onboarding process.
Define Overall Strategy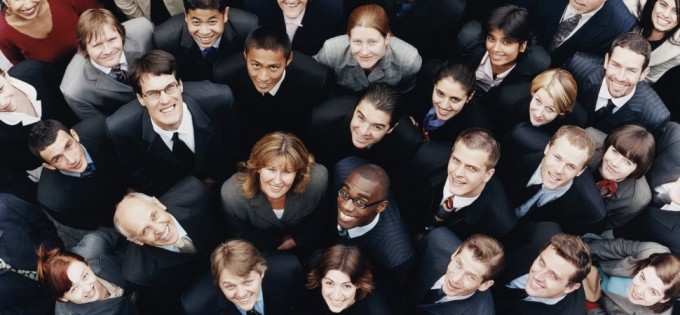 My Startup Grew from 30 to 300 Employees in a Year: What I Learned Along the Way
From recruitment through training, objectivity and strategy must be consistent points of focus. One of the components will be job skills — how to do a job is one thing, but understanding why a job is being done and how it may be bettered in the future is different. To eliminate mismatch between employees and companies, overall business strategies need to be articulated and the employee needs to see his position within these strategies. Instead of dealing with onboarding as a curriculum, create a thoughtful plan for your employee that outlines his future with the company.
Inform, Welcome, Guide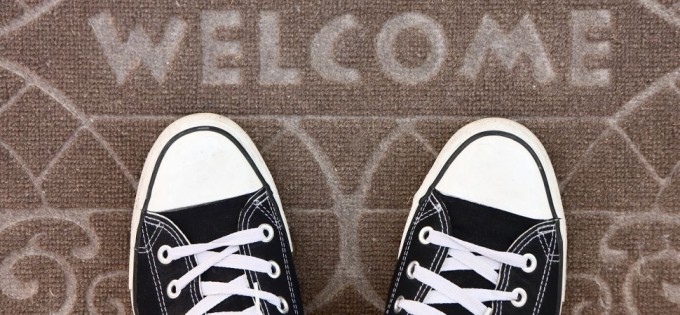 How to Start an Employee Onboarding Program
The onboarding process should have three main components. Inc presents many words of advice for when you put together your onboarding process.
Inform: you will need to teach him about the company and his job duties.
Welcome: you need bring the new hire into the family, introducing him at a personal level to the other employees and, if possible, the executives.
Guide: From a long-term standpoint, you will need to constantly touch base with the new employee, so you can help guide him if problems arise.
Keep Them Forever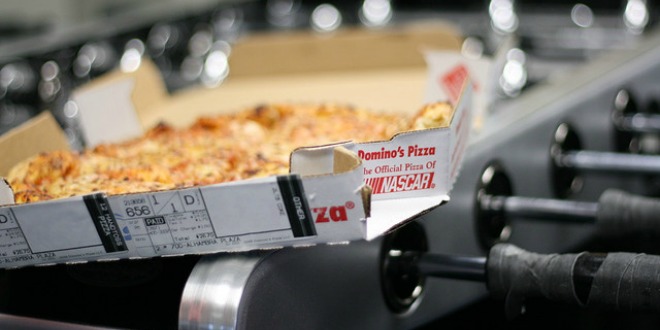 How Do You Define Startup Culture?
Your company's business plan assumes sustainability. You want your business to be a legacy that outlasts you. If employees are a business's greatest asset then new hires are your opportunity to make the assets sustainable. Create an onboarding plan that includes business, environmental and social sustainability from an employee's perspective. WSJ offers ideas for good employee retention. Add incentives for good ideas and recruitment of friends to make an employee feel welcome and useful. These perks also give a business the opportunity to generate benefits from the new hire's fresh ideas.