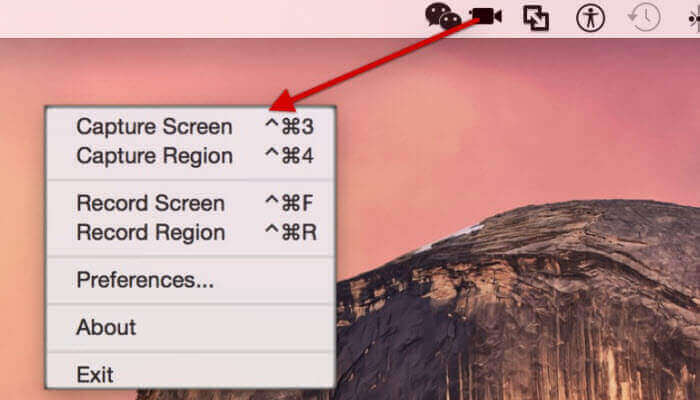 The internet is now a vast arena and holds all the information you could ever possibly want and need but what if you wanted to add to that? Sometimes, when you are working away you need a tool that will allow you to grab a quick screenshot or maybe even record your screen. For this reason, Acethinker has developed screen recording software which allows users to do exactly this whether they need it for recording a tutorial, gameplay, or even to record a live conversation with friends. The interface is easy-to-use and doesn't need specific training which is set to attract a large audience; let's take a look at the tool in more detail.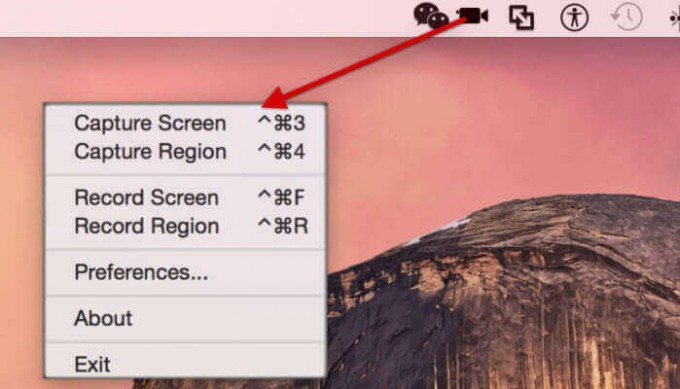 Features
The main feature is of course the ability to record the screen with just a couple of clicks in preparation; whether the whole screen needs to be recorded or a certain section, Screen Grabber Pro has a number of options. Furthermore, setting certain hotkeys makes the job even easier.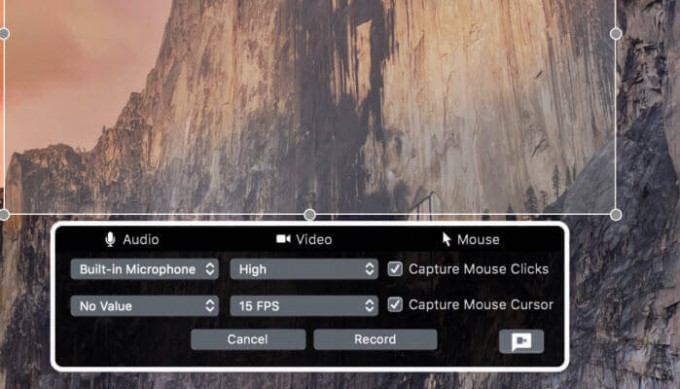 In addition to this, there are also a number of options when it comes to multimedia. For example, users can add the sound coming from their system to their recording such as a radio station or any files being played at the same time as recording. If you wanted to add your voice from a microphone or even a webcam, this is equally achievable; as long as you set everything up correctly, you can record the screen whilst having music in the background and your webcam screen in the corner. Moreover, tutorial videos can be enhanced via the mouse click effects; if every single click is required through a process, the viewers would benefit from seeing these highlighted.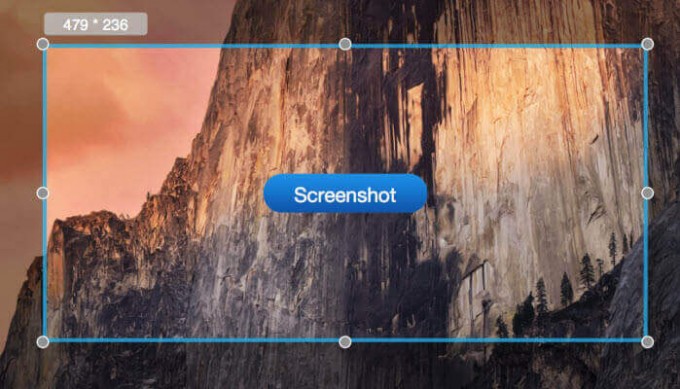 Finally, there are lots of useful settings that can be adjusted in order to receive the best possible picture and sound quality; Screen Grabber Pro allows customisation in frame rate, sound volume, bitrate, and more. On the other hand, if you wanted to take a simple screenshot this can be completed within seconds.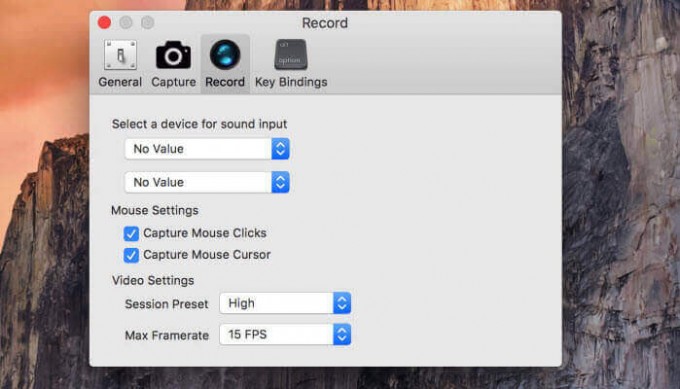 Important Information
This tool is currently on version 2.5.0 and is supported on Intel-based Mac (32- or 64-bit) 10.6 Snow Leopard as well as 10.7 Lion, 10.8 Mountain Lion, 10.9 Mavericks & 10.10 Yosemite and above. If you wanted to go ahead and purchase the program, the cost is $29.95 for 2 Mac systems.
Giveaway
Now you can get full version of Acethinker Screen Grabber Pro for Mac and PDF Writer for windows at its 1st year Anniversary. Click Acethinker Giveaway Page, enter your name and email address, you will get an license code for free. Note: the giveaway will end on July 28th.