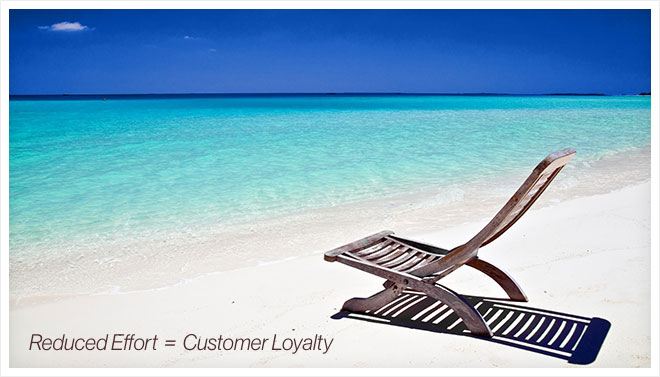 According to the Customer Experience Impact Report by Oracle, 86 percent of consumers said they would pay more for better customer experience. Meanwhile, 89 percent said they began doing business with a competitor following a poor customer experience. Slick marketing campaigns, the most coveted products on the market and a viral campaign won't get you very far without a sound customer service plan.
To get started, use a cloud contact center to serve as your customer service headquarters. A service like Aspect offers an all-in-one customer service solution with inbound, outbound, hybrid and multi-channel capabilities. Companies can scale up with Aspect as their company grows without investing in expensive IT costs and new equipment.
Here are a few more ways that show how keeping customers happy can impact your reputation and bottom line:
Empower your customers by giving them tools to succeed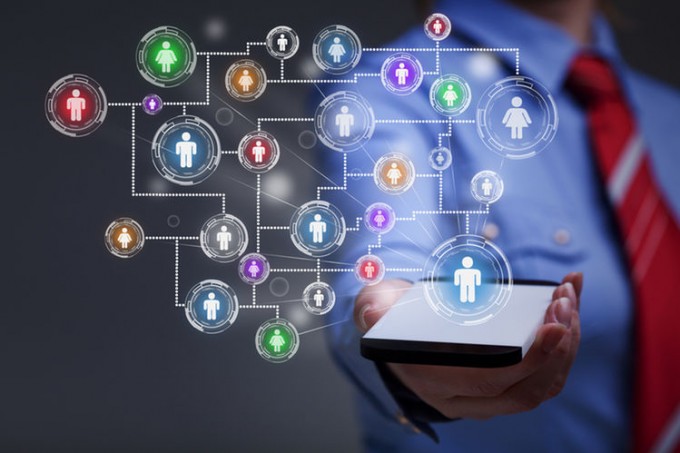 10 Companies That Totally Rock Customer Service on Social Media
Even in today's digital age, people will still pick up the phone to ask questions about a product or lodge a complaint about cable service. Crutchfield sells car stereos, speakers and other items and grew their sales to more than $250 million. But in its infancy, Crutchfield struggled to stay afloat until the founder sent out a survey to anyone who had requested a catalog to find out what he could do better. He learned people were fine with the prices, but were intimidated to install the equipment themselves. Today the company sends out customized manuals to install the equipment in your specific car model. They also spend hours on the phone helping customers through the process and regularly re-evaluate their customer service strategies.
Use the technology and channels your customers want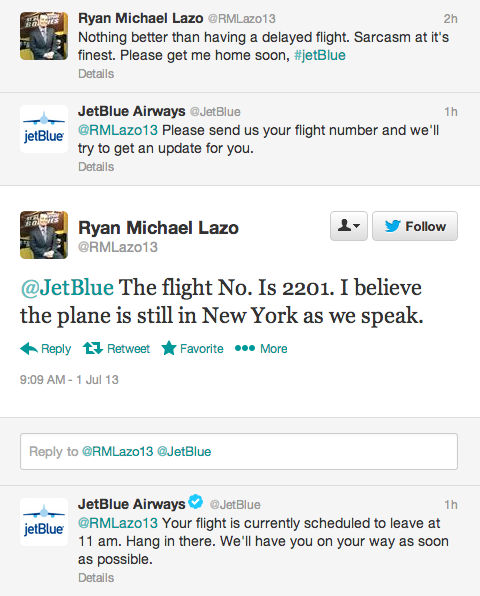 4 Examples of Excellent Twitter Customer Service
Inbound and outbound customer service has evolved past customers calling in on the phone, and has expanded to channels like Twitter, Facebook and beyond. Air Asia responds to nearly every comment on Facebook, despite being liked by nearly three million people. They even follow-up by asking for information like customers' booking codes to track down answers.
Make customer service seamless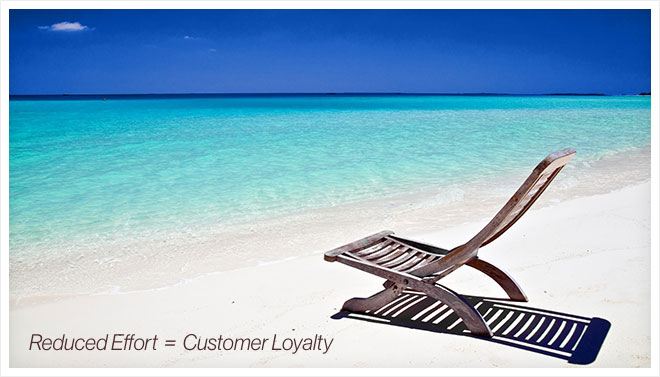 5 Surprising Studies on What People Consider "Good" Customer Service
Companies with robust customer service channels from phone to text and Web may actually add to customer frustration. In order to be successful, omni-channel customer service needs to translate seamlessly from one channel to another. If your customer posts a complaint on your Facebook page, they should be able to continue the issue via mobile or email.
Setting up omni-channel customer service can save your customers time and make it easier to use your products and purchase more. For example, Disney's multiple channels include planning a trip on their website or via mobile and then accessing a My Disney Experience tool throughout the trip. Guests can plan their itinerary online or via mobile and look at their Fast Pass ride details. The company's Magic Bands also unlock guest's rooms at their resort and hold credit card information to purchase items in the park without the need for a wallet. Additionally, park photographers can send photographs of customer's and their families to their online accounts by simply scanning their Magic Bands.
Remember customer service starts before a purchase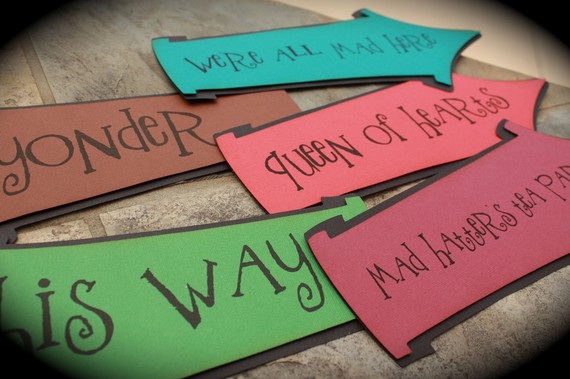 Before, During, and After a Sale – Great Customer Service
Nordstrom's shares have climbed more than 110 percent in just five years. Part of their skyrocketing success stems from their above-and-beyond customer service approach. The company takes back any merchandise with no questions asked and constantly evolves with the times. Nordstrom studies up on what's hot on Pinterest to help inform their display floor. Customers can also instantly buy items featured on Instagram. The company has learned customer service is just as much about giving customers the tools they want to shop, buy and share as it is to be ready and willing to listen.